DC Announces Support for Comic Book Retailers Through the Book Industry Charitable Foundation
Apr 03, 2020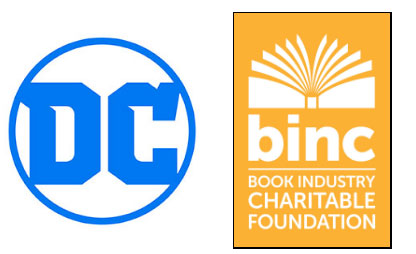 In response to the ongoing COVID-19 crisis and its impact on the comic book direct market, DC is donating $250,000 to the Book Industry Charitable Foundation (Binc) to provide support for comic book retailers and their employees during this time of hardship and beyond.

In addition, Jim Lee, DC's Chief Creative Officer and Publisher, will be auctioning 60 original sketches and donating the proceeds to support Binc's efforts in the community.

The sketches will be of various DC characters — one a day for the next two months, with no version of a character repeated. His first character sketch, of Nightwing, is seen here.

Each auction will be live on eBay for three days, on this seller page.