Five Manga Series to Add to Your Collection
Apr 05, 2020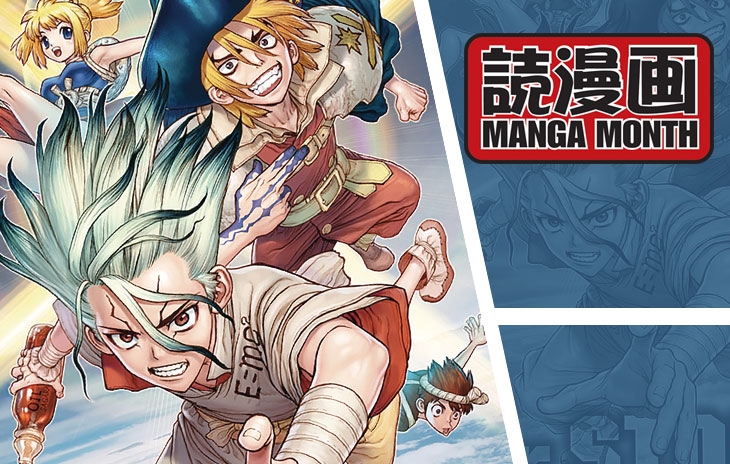 by Carrie Wood

It's Manga Month here at PREVIEWSworld, so that means there's no better time for some serious manga recommendations. While there's no shortage of fabulous manga series out there, here's five standouts that you absolutely need to be paying attention to if you're not already doing so!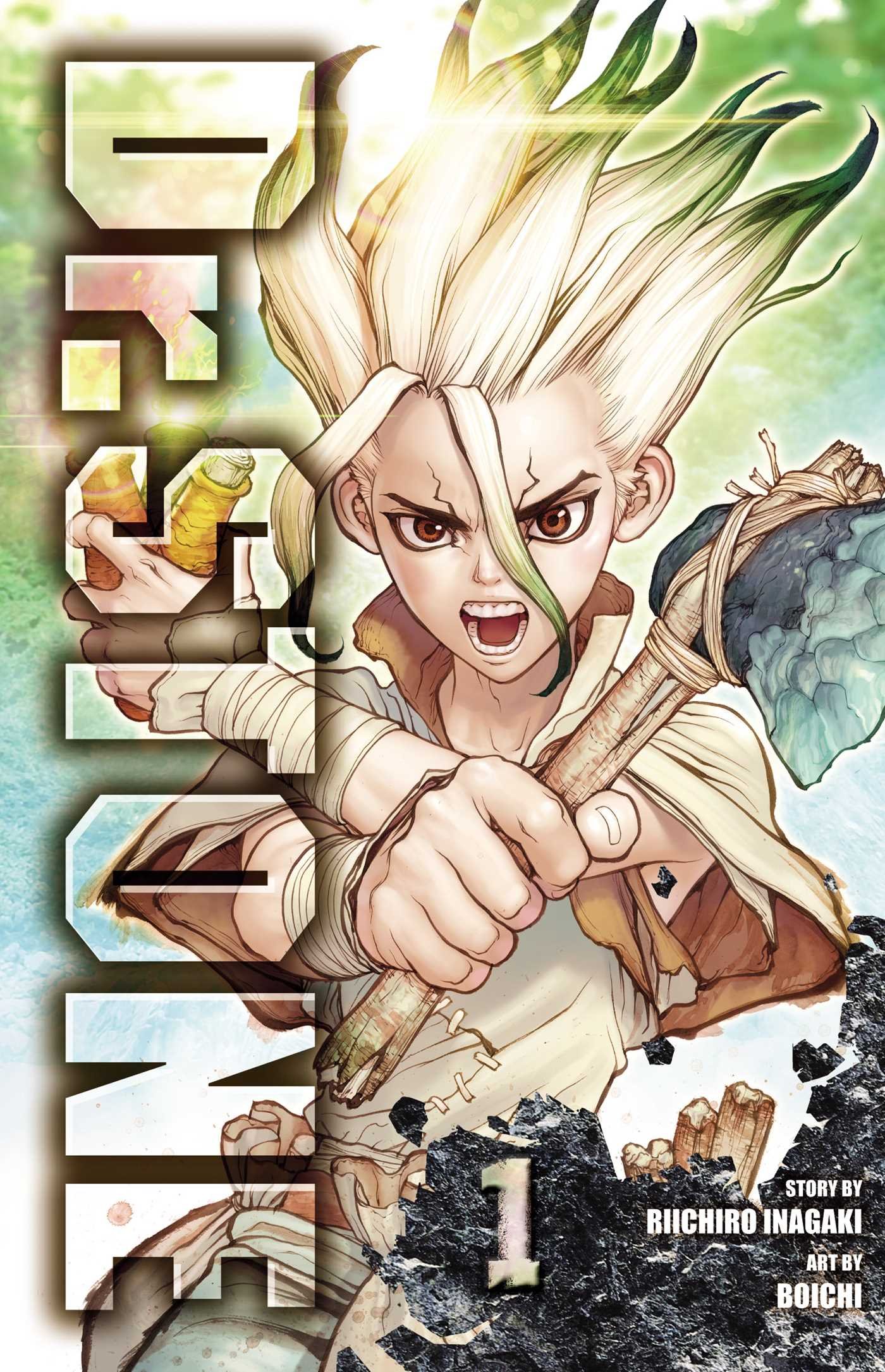 Dr. Stone (JUL182344) has come on strong thanks to a popular anime adaptation, but you can get caught up with the manga thanks to the folks at Viz Media. This series has a bonkers premise – after all of humanity ends up petrified following a strange light that encompasses the earth, one wicked smart teenager survives to wake up thousands of years in the future! It's the dawn of a new stone age and it's time to rebuild society totally from scratch, with the super-smart Senku leading the way to a new era of technology!
There's so much to love about this series, especially the kind of real-world science they're doing throughout the story (though don't try it at home!), and all the book smarts are balanced out by plenty of action and a lot of humor. This has become one of my favorite series in the last year and I can't possibly recommend it enough!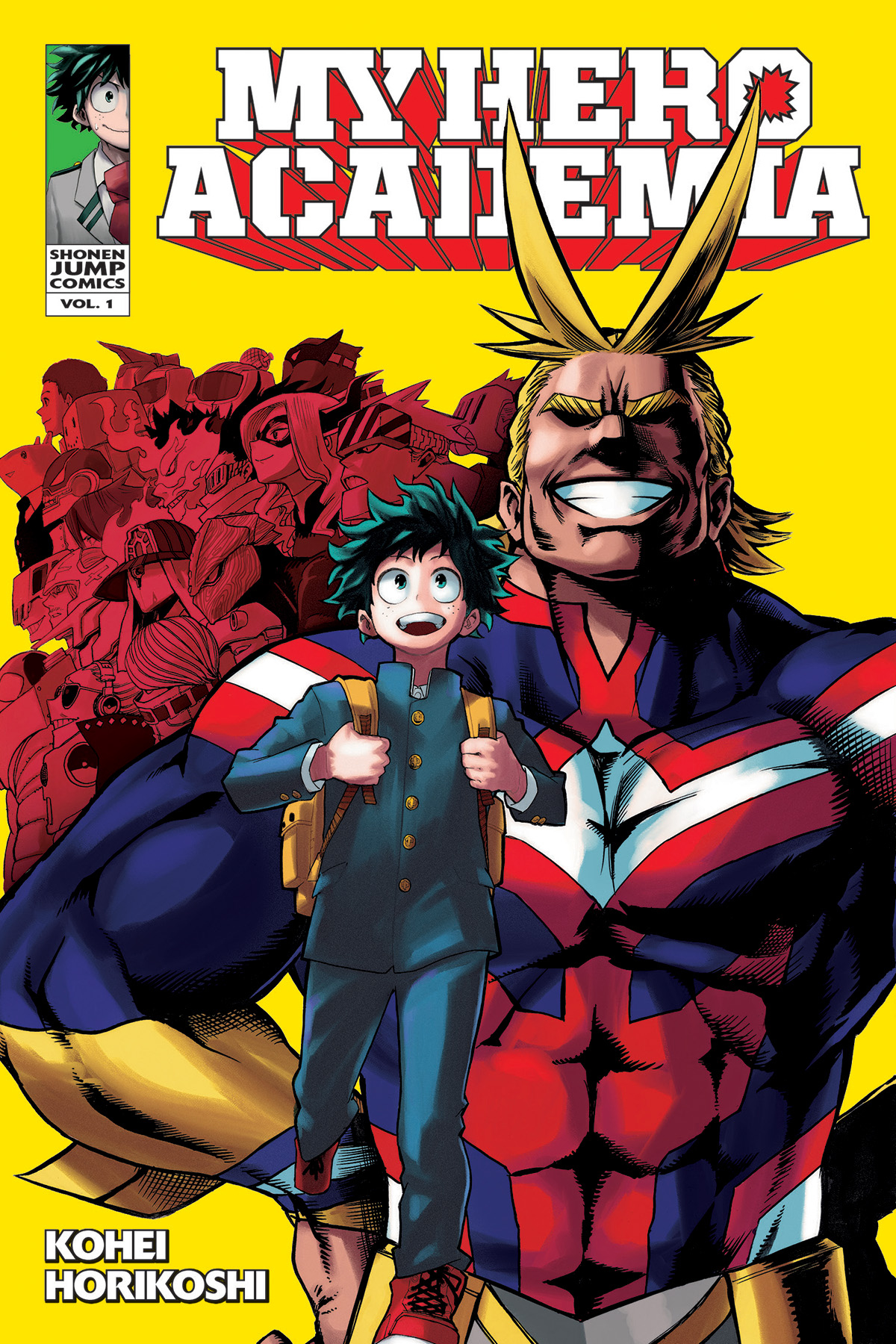 My Hero Academia (JUN151643) has become the go-to manga worldwide, and for good reason! The blend of classic, old-school western superhero ideology with the contemporary manga style makes for one heck of a story. The result is a heartfelt coming-of-age tale that just so happens to have plenty of over-the-top hero action!
The story begins with Izuku, a boy who is one of the few members of society without a superpower in a world where 80% of people have a "quirk" of some sort. But after meeting the greatest hero of all time, All Might, Izuku is bestowed with All Might's power and enrolls at U.A. High School to join the next generation of superheroes! This series has become an absolute worldwide phenomenon for good reason – it's a perfect "manga for people who don't read manga" and there's no better place to start in this rapidly-growing franchise than with the first volume from Viz!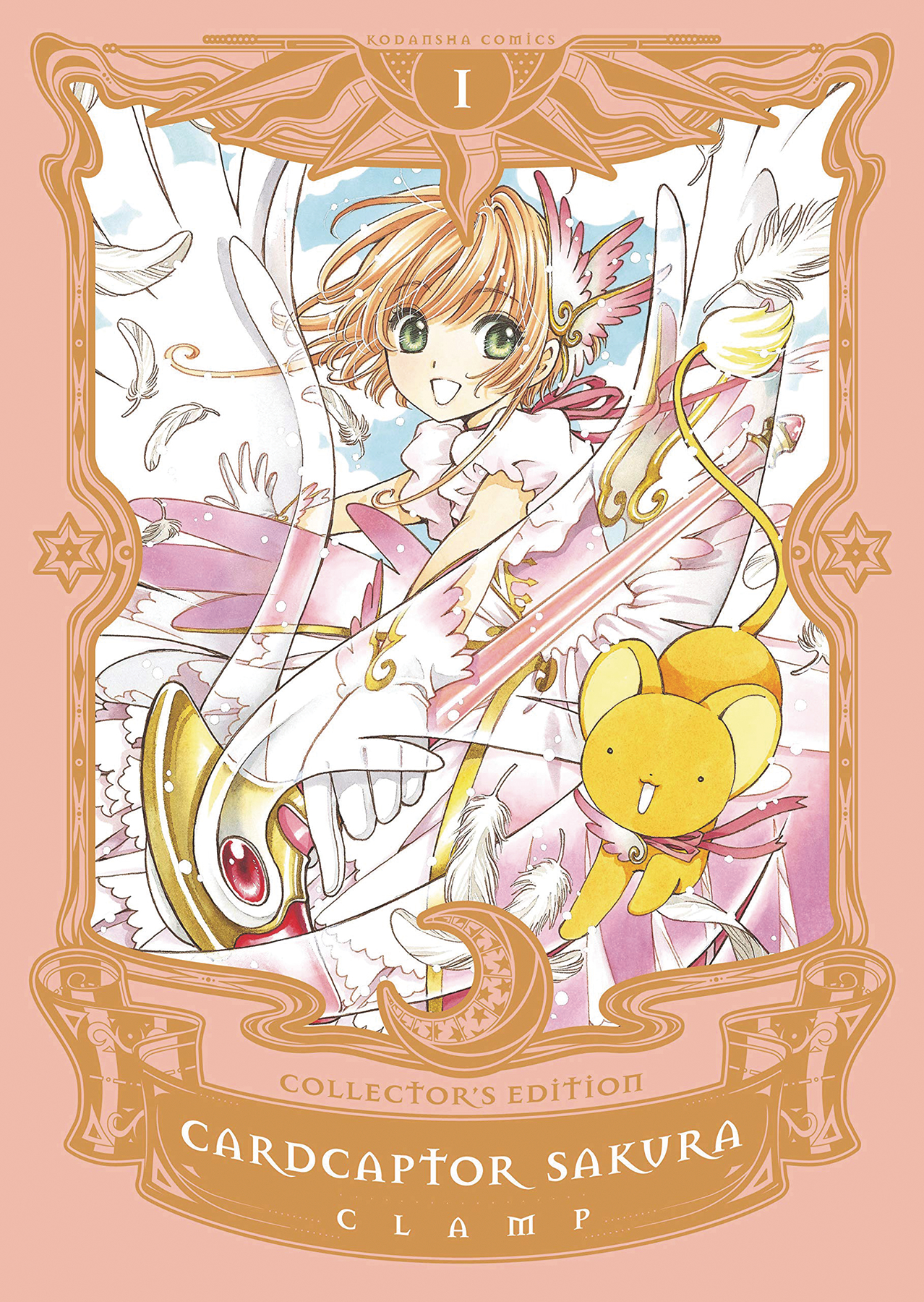 One of the most popular shoujo series of all time is Cardcaptor Sakura (APR192260), and Kodansha Comics has been publishing the classic manga in a new hardcover collector's edition that you absolutely need to add to your bookshelves. The story follows the perky young girl, Sakura Kinomoto, who accidentally unleashes the power of the mystical Clow Cards upon the world.
She becomes a Cardcaptor, responsible for capturing and sealing away their power before they can do any harm. Cardcaptor Sakura features plenty of ooey-gooey shoujo goodness, but there's more than enough fast-paced action to balance out the romance.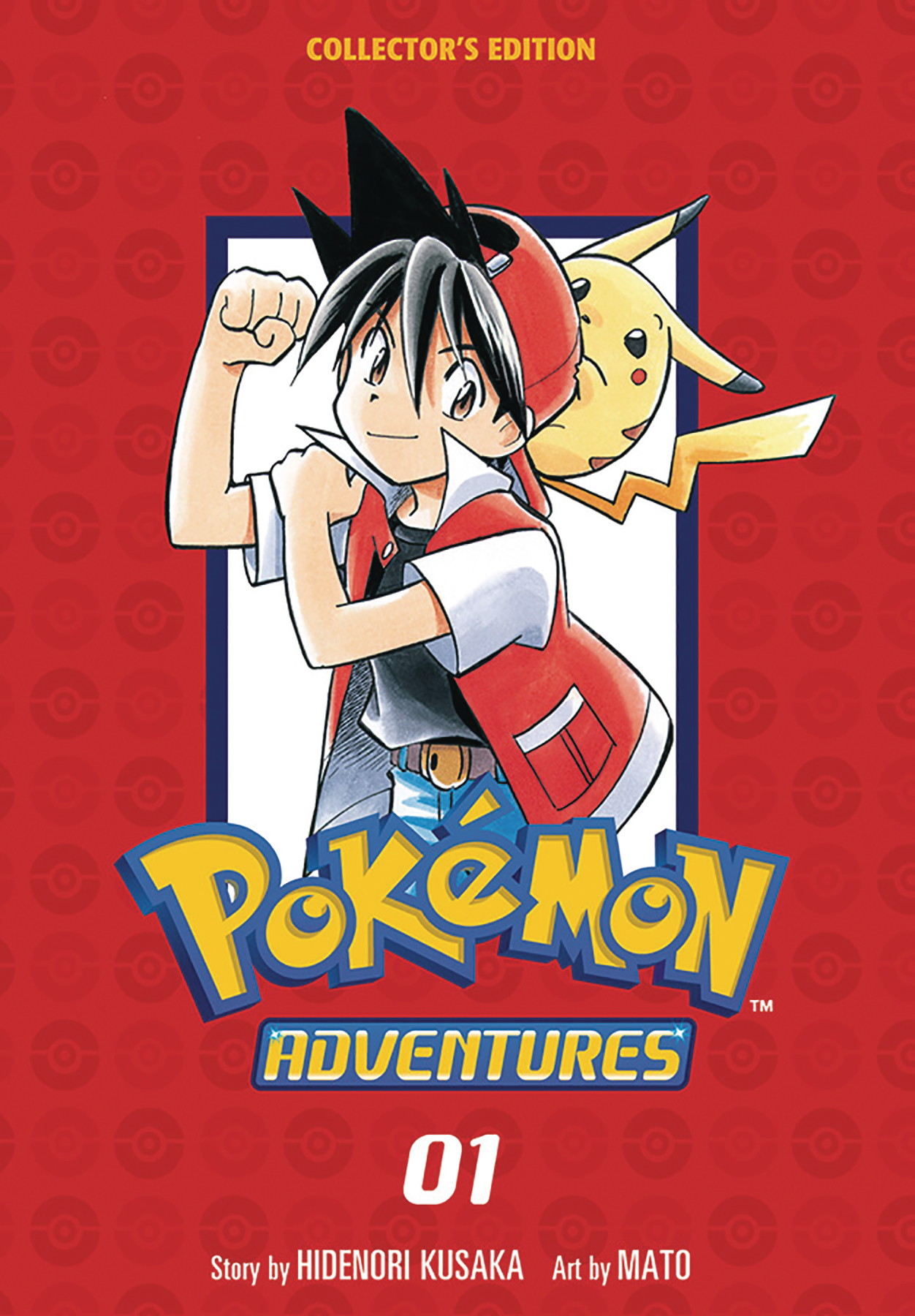 The Pokémon franchise has seen success across virtually every form of media at this point, but Pokémon Adventures (FEB202195) remains a standout within the massive series. The manga follows the exploits of Red, a young lad from Pallet Town who hopes to become the next Pokémon master. He ends up being at odds with several different powers – with his rival Blue, with the thieving Green, and with the evil Team Rocket organization. If you've been a bigger fan of the games than of the anime series, the Adventures manga is the place to see that story expand, as the plot sticks far closer to the events of the games than the anime ever has. This series has been running for decades now and is now seeing a great new collectors edition hit shelves, so if you've missed out on this, now's a great time to start reading.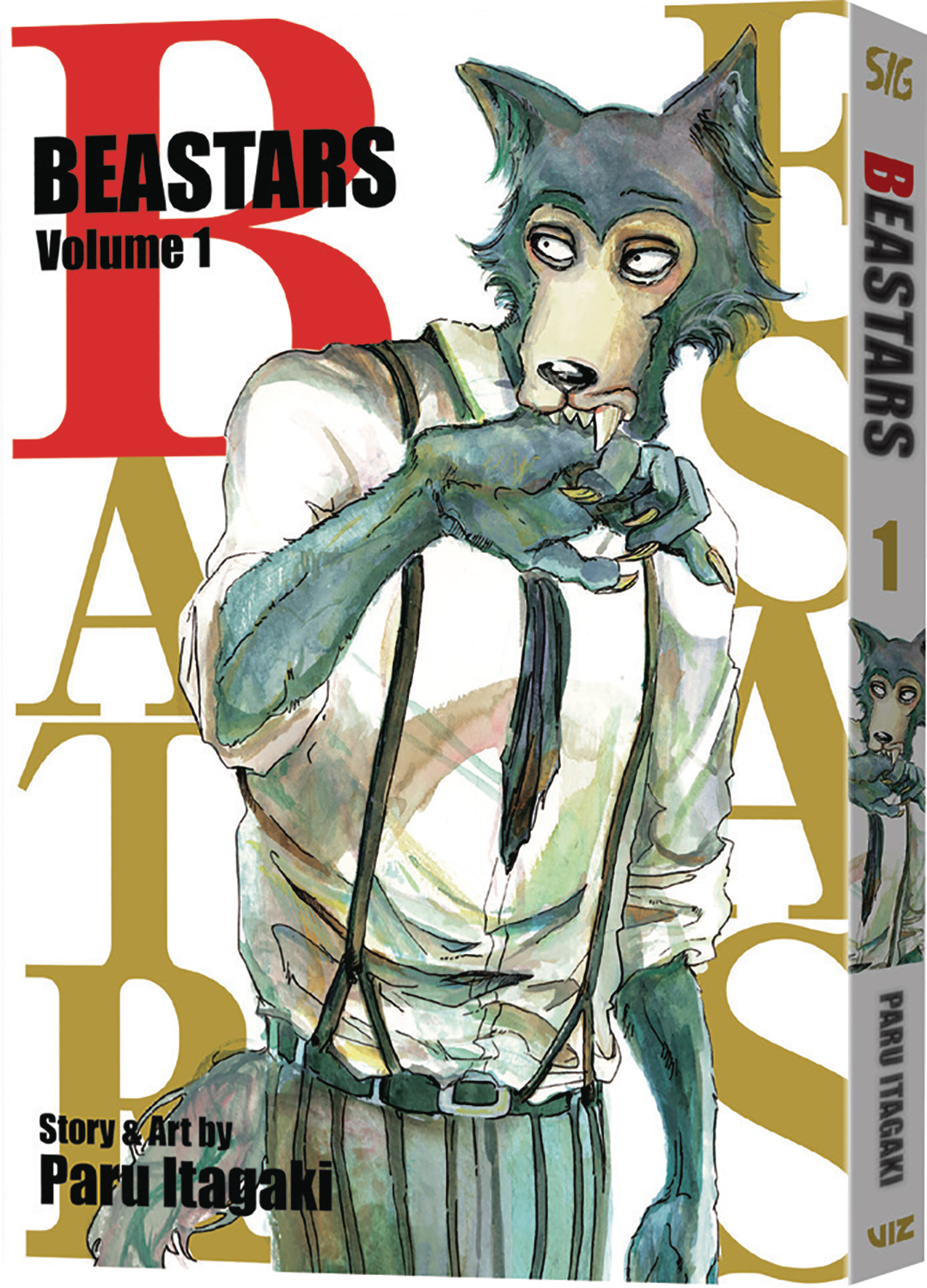 Beastars (MAY192133) just recently hit Netflix, so if you binged all 12 episodes and are looking for more – why not take a look at the manga?
This story takes place in a world filled with anthropomorphic animals, and tensions between herbivores and carnivores are at an all-time high following the murder of an herbivore student.Legosi, a large grey wolf, finds himself caught up in the issue at hand after he meets the dwarf rabbit Haru – but are his feelings romantic or beastly in nature?
So there you have it – five manga series you should probably have on your reading list. Of course, there's plenty more series for you to discover, both in the contents of this month's PREVIEWS catalog and on the shelves at your friendly local comic book shop. Manga shouldn't be considered a genre of comic book – it's just another, slightly different comic medium, so don't count it out! There's a manga to suit everyone's taste, and it's just a matter of finding what works best for you. Take a plunge into the manga section at your local comic shop and find something new – and you can find me back here soon with new manga picks to add to your collection.