Start Here: Five New Comics for March 25th
Mar 23, 2020
Spring is here and it's the perfect time to try something new! Here are five new series with great starting points you can jump into this week. Just start here.
Every week, PREVIEWSworld collects five titles with new number ones or fresh story arcs perfect for readers looking to get into a new series. These new releases are available to purchase at your local comic shop and feature comics from any genre or publisher.
This week: meet the new Hellions, Skynet takes on Cybertron, Once and Future begins a new arc, Red Sonja is in trouble, and XO-Manowar returns.
These series are ready for new readers to enjoy - all you have to do is Start Here.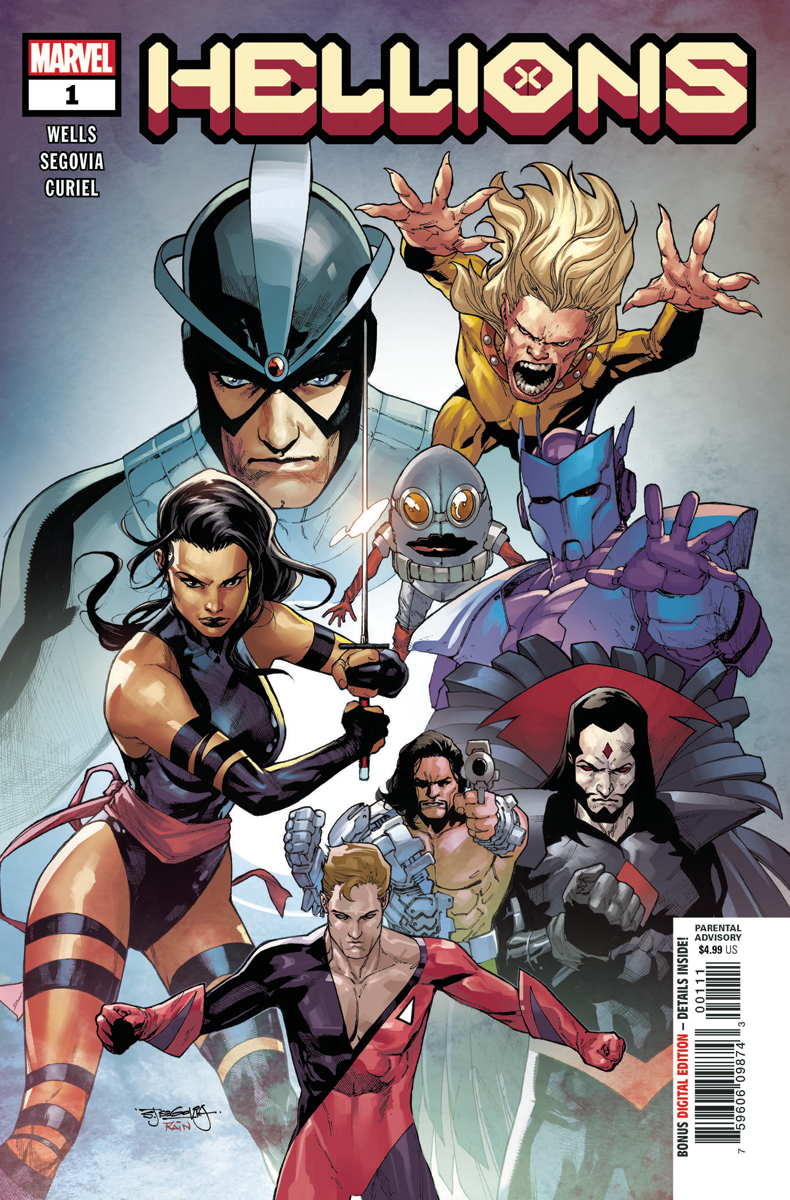 Hellions #1 (JAN200820)
Bad is the new good!
When Krakoa opened their doors to all mutants and forgave all past crimes, they might have known they'd have to accept some of their worst foes into the fold... but they didn't plan for what to do with them. Not to worry-Mister Sinister knows what to do with the troublemakers.
Meet his new Hellions: Scalphunter, Wild Child, Empath, Nanny, Orphanmaker, Psylocke...and Havok?! Under Sinister's direction, they are sure to become productive members of mutant society. Writer Zeb Wells (Amazing Spider-Man, New Mutants) and artist Stephen Segovia (Wolverine: Manifest Destiny, Superior Carnage) bring you the team you're going to hate to love!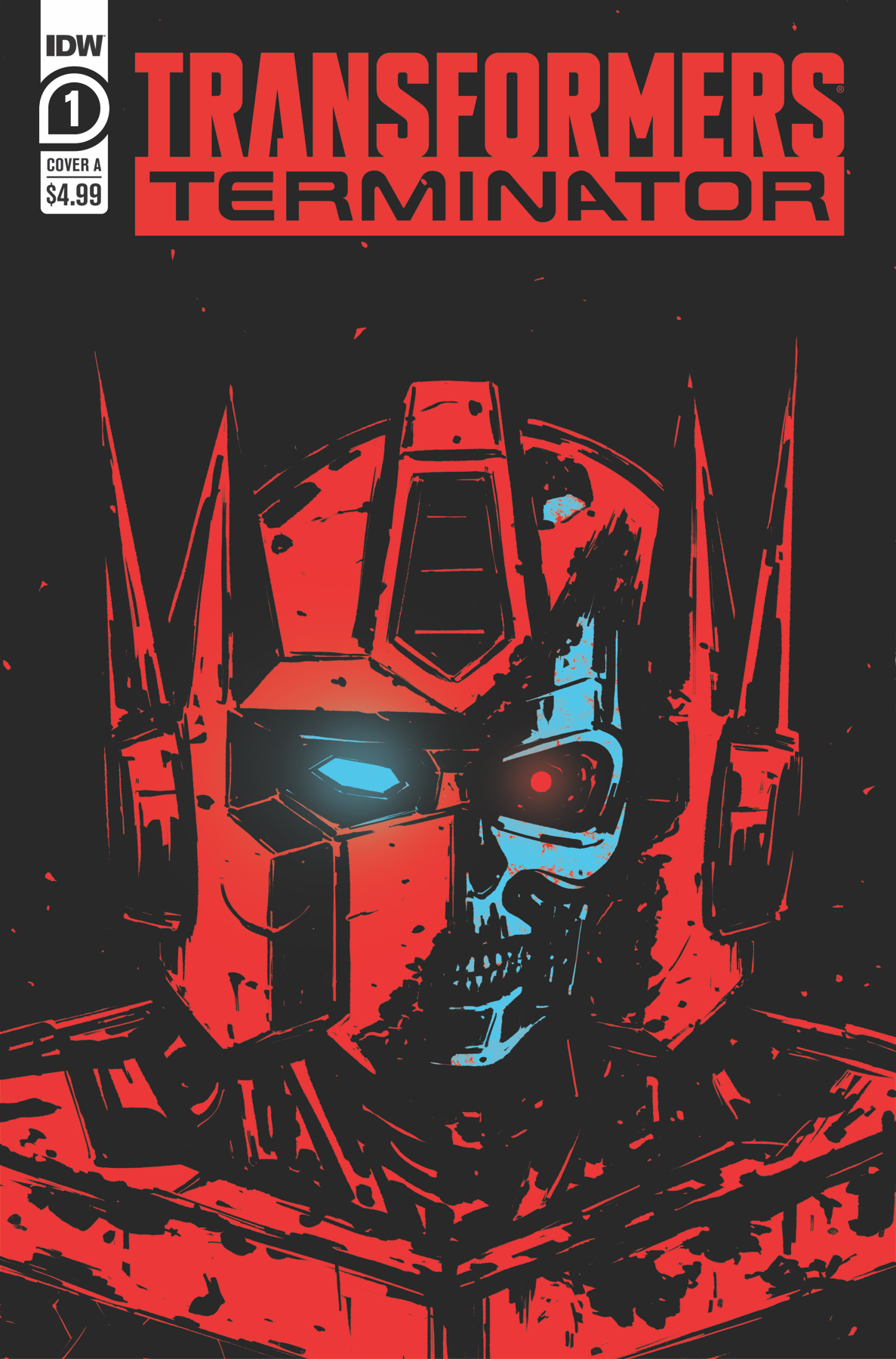 Transformers vs. Terminator #1 (JAN200696)
It's Skynet vs. Cybertron in a crossover for the ages!
1984: When a deadly race of machines emerge from another time, will a robotic guardian be able to protect the Earth from a dire future... or will the T-800 fail in his mission to prevent the world from becoming a plaything to the Decepticons?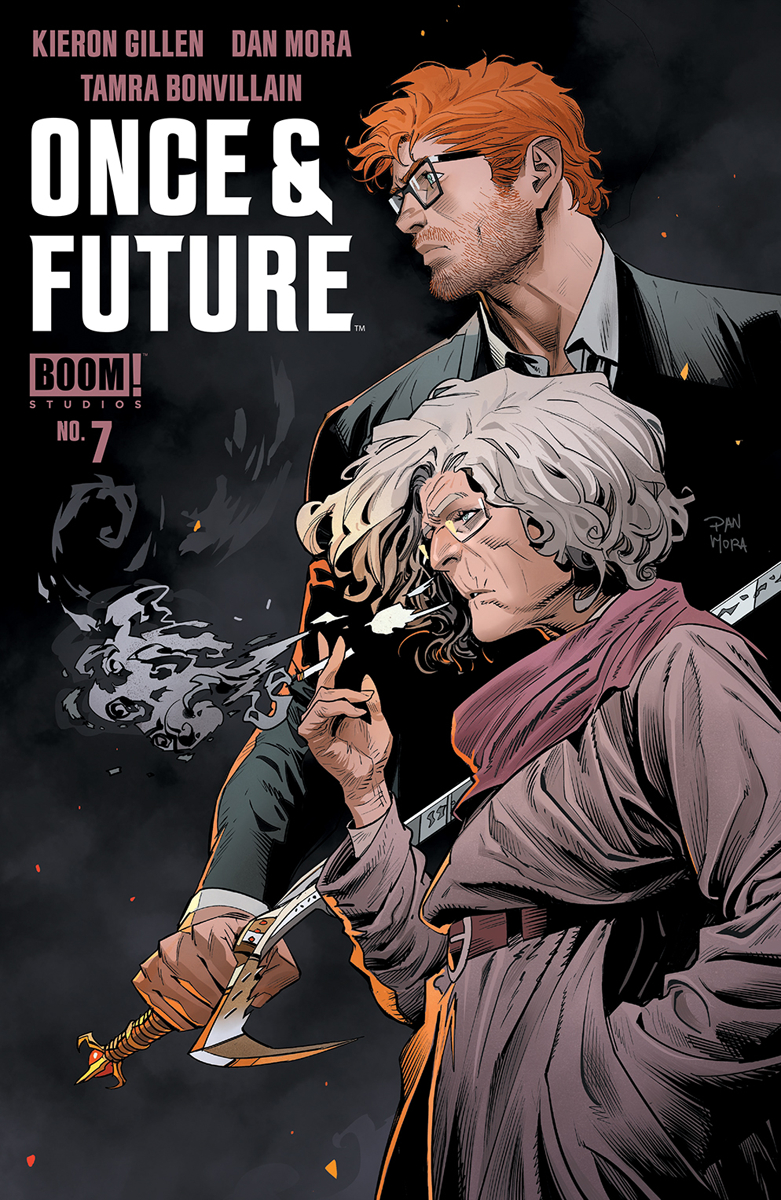 Once & Future #7 (JAN201324)
New Story Arc!
Although Bridgette and Duncan were able to escape the Otherworld, their adventure is only just beginning! As the chaos of Arthur's retrurn reaches London, an artifact at the British Museum is stolen. But is it Arthur who's interested in the relic... or someone, or something, new?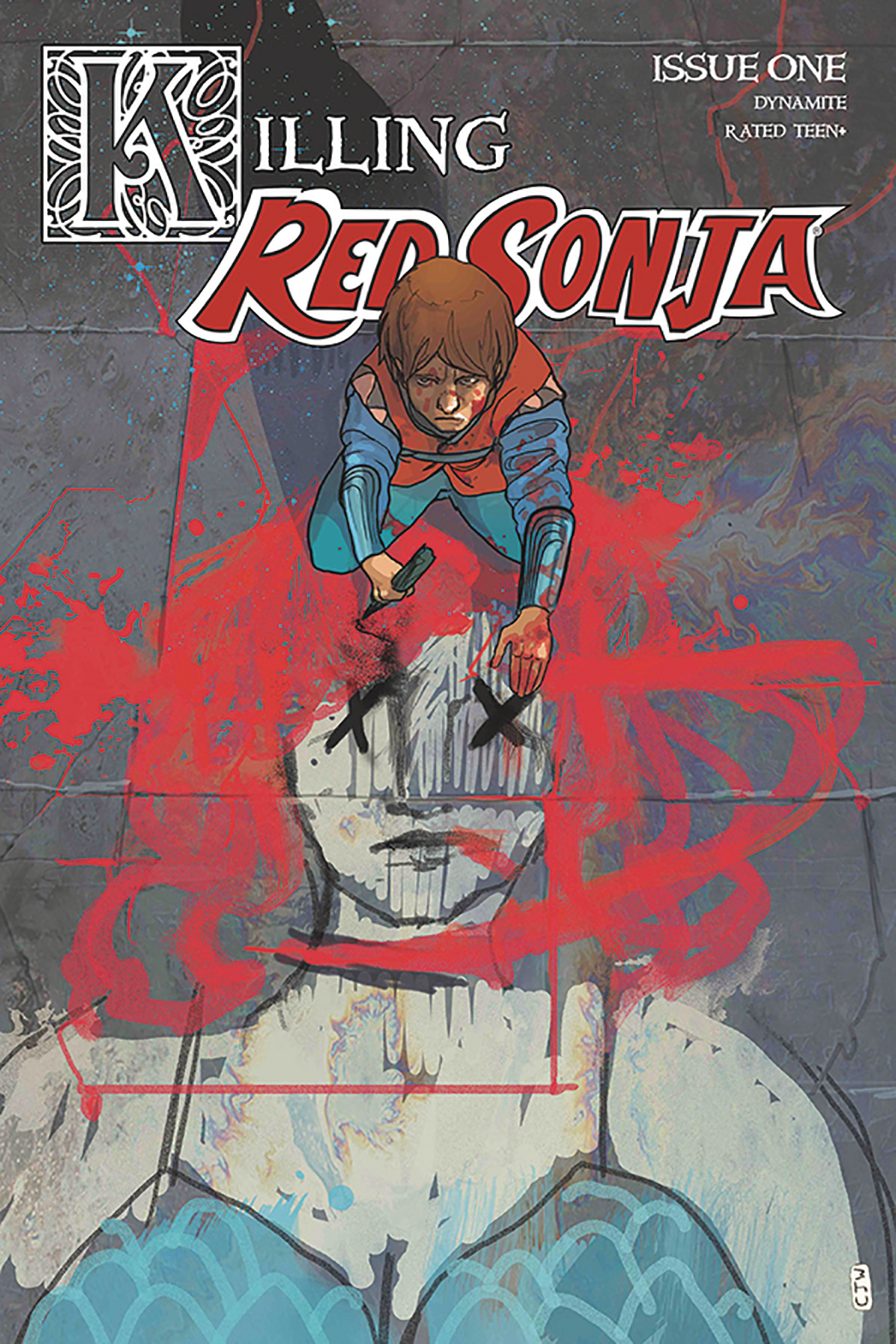 Killing Red Sonja #1 (JAN201089)
An all-new series, spinning out of the smash hit Red Sonja title written by Mark Russell!
In order to become queen, Sonja The Red had to defeat an evil emperor. But that emperor had a son. And that son will do anything to exact his revenge...even if it means embracing horrible magics he does not understand.
Don't miss out on this series that will affect the Sonja series for years to come! By Mark Russell (Red Sonja, Year Of The Villain), Bryce Ingman (Edgar Allen Poe's Snifter Of Terror) and Craig Rousseau (The Flash).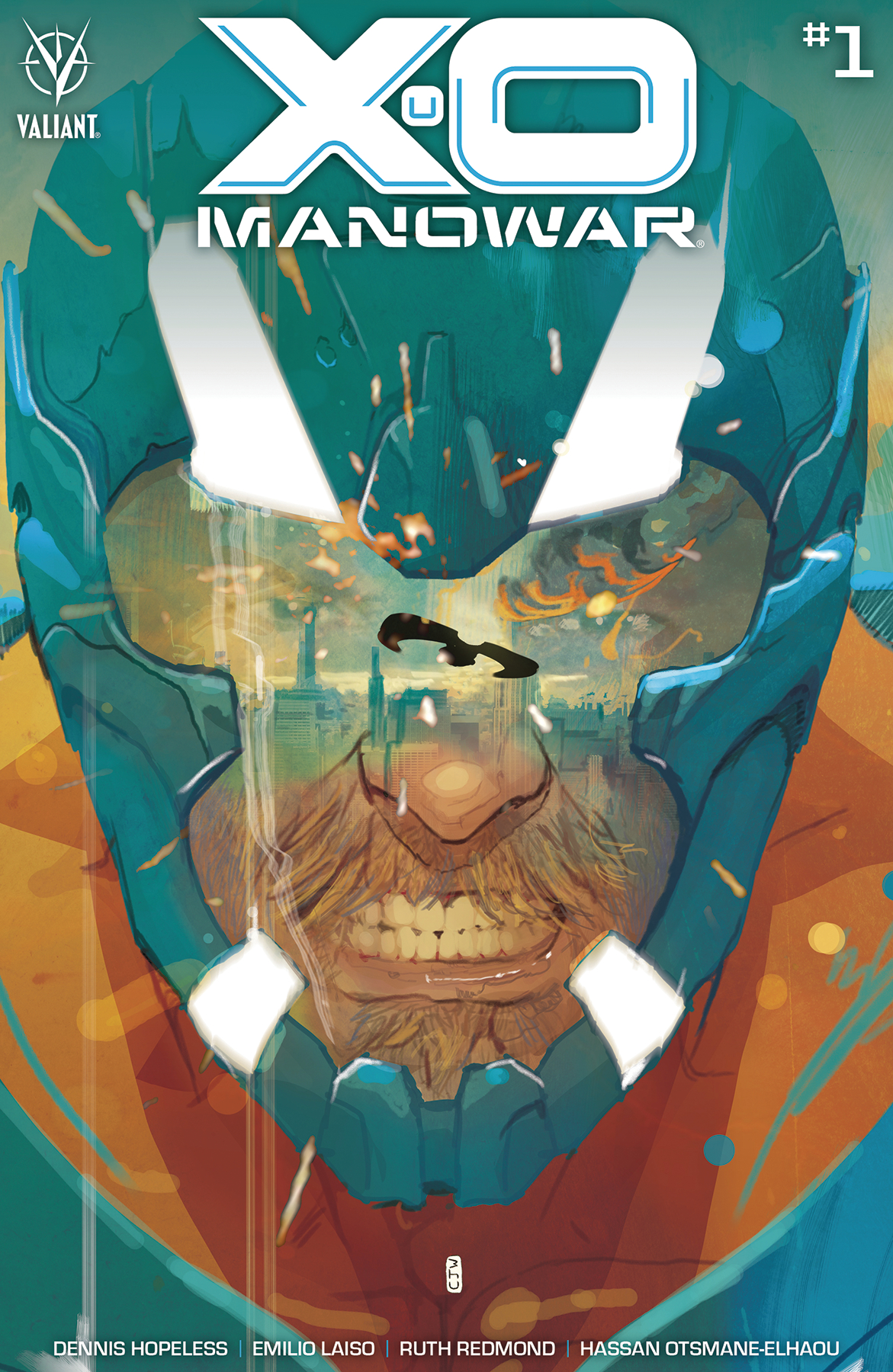 X-O Manowar (2020) #1 (JAN202056)
Win the battle, lose the world.
Aric of Dacia, a 5th century warrior catapulted into the modern day, has been bonded with the sentient alien armor, Shanhara. Together, they are the most powerful weapon in the world: X-O Manowar.
As a mysterious new villain arises to threaten the world, will this ancient warrior evolve into the superhero we need today?