Manga Monthly: Fresh Books Arriving This Spring!
Feb 18, 2020
by Carrie Wood

A new PREVIEWS catalog means a new Manga Monthly, and we're back with the highlights from this month's lineup that will be heading your way this spring. Don't forget to pre-order your favorites at your local comic shop!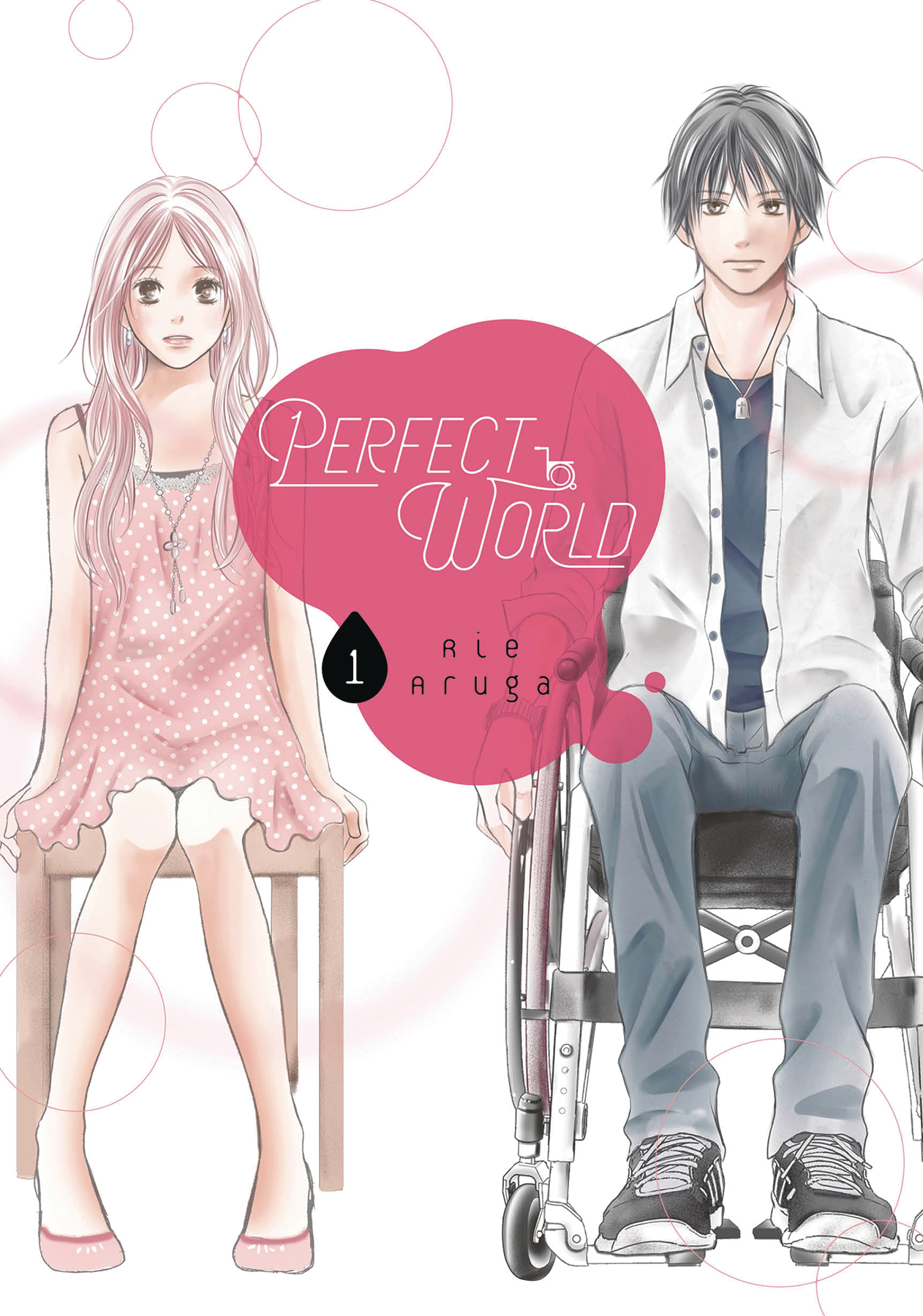 Kodansha Comics kicks us off this month with the debut of Perfect World (FEB202274), a sweet new romance story. An office party reunites Tsugumi with her high school crush Itsuki. He's realized his dream of becoming an architect, but along the way, he experienced a spinal injury that put him in a wheelchair. Now Tsumugi's rekindled feelings will butt up against prejudices she never considered, and Itsuki will have to decide if he's ready to let someone into his heart. Yet they may soon discover that, without each other, the world feels imperfect.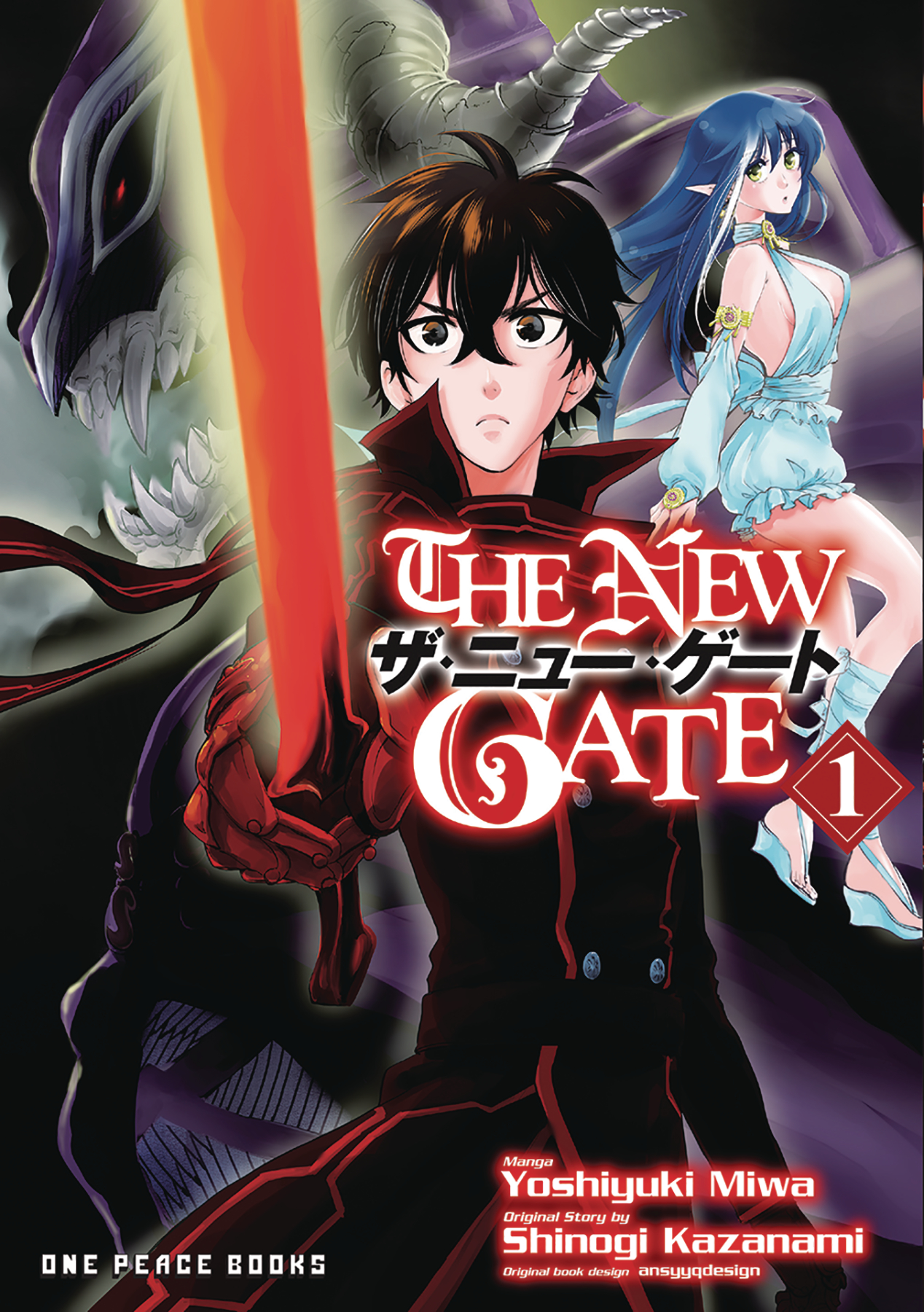 Love a good isekai story? Be sure to pick up the first volume of The New Gate (FEB202279) from One Peace Books! This online game has transformed into a life-and-death struggle for its players. Thanks to the valiant efforts of Shin, the most powerful of them all, an end to the game and freedom for everyone seemed within reach. But just moments after Shin defeats the game's final boss, he finds himself bathed in an unknown light and transported some 500 years into the future of the in-game world. Thrown from a simple game-gone-wrong into a strange new land, one young swordsman of unrivaled strength is about to embark on a legendary journey!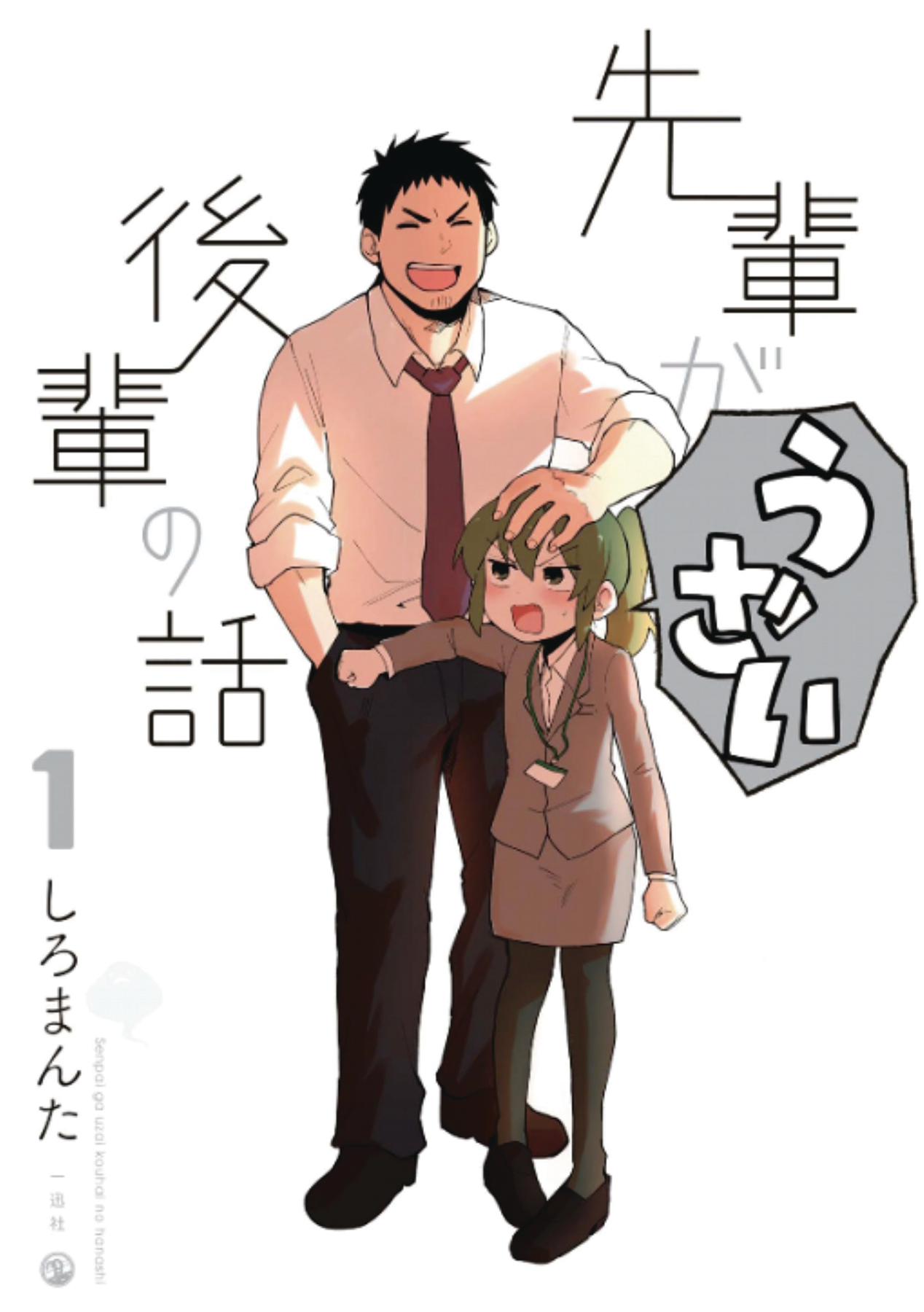 A popular webcomic is now a full-fledged manga, and it's heading your way thanks to Seven Seas Entertainment – you can soon pick up the first volume of My Senpai is Annoying (FEB202293)! If you love a good workplace comedy (think Aggretsuko), you'll definitely want to pick this one up. Igarashi is a hardworking young office lady. Takeda, the senpai above her at work, annoys her constantly, and yet she finds herself growing closer to him. Every day is filled with comic mishaps and romantic moments as Igarashi tries to balance work, life, and love.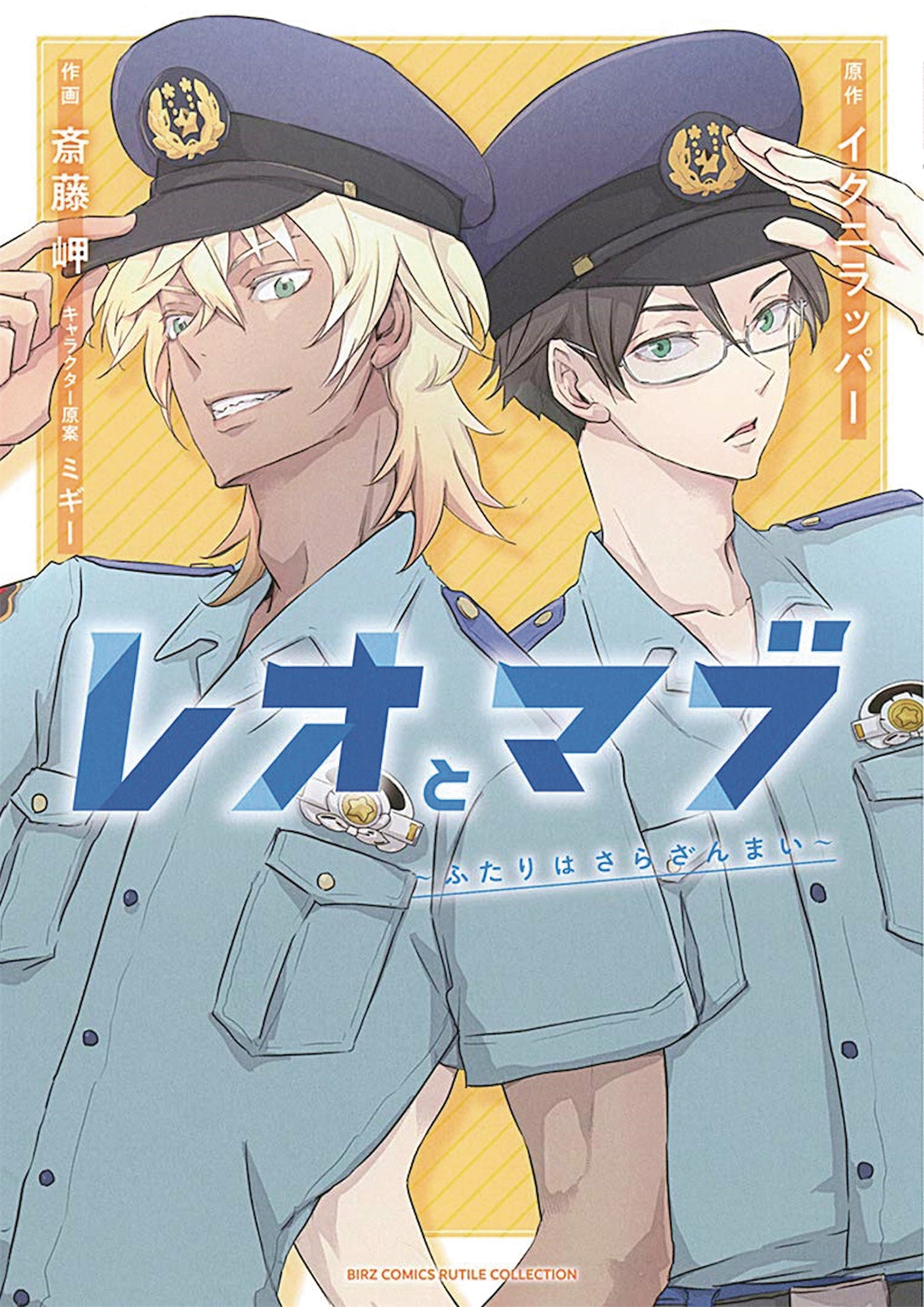 Kunihiko Ikuhara is best known for his genre-altering story Revolutionary Girl Utena, but he's had plenty of success since then, including his recent work Sarazanmai. You can pick up a spinoff story to this acclaimed series thanks to Seven Seas, with the debut of Sarazanmai: Reo & Mabu (FEB202295)!
Reo and Mabu, supernatural cops and agents of a certain empire, are surprised to find a baby lying on a plate in the street! They take her in as they search for her parents, but their bizarre lives keep leading them in wild directions. Strangely, this baby, whom they name Sara, seems to have supernatural powers as well... and these two men are starting to think they love her as if she were their own daughter!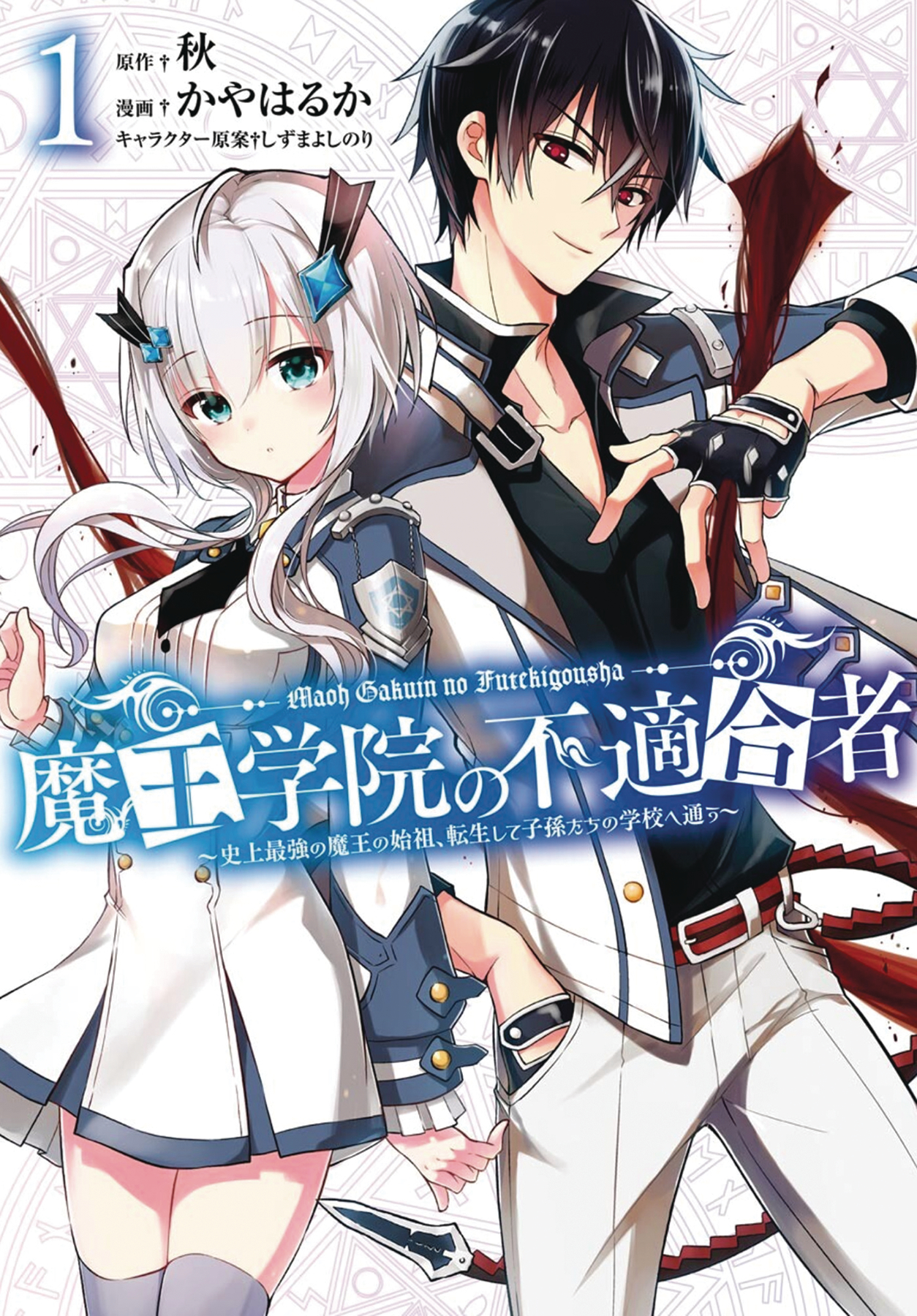 Square Enix is debuting a new series, with Misfit of Demon King Academy (FEB202304)! What if you were the strongest demon king in history, but nobody believed you? Anoth, the Demon King of Tyranny, has defeated humans, spirits, and gods alike. But even demon kings get tired of all the fighting sometimes! Hoping for a more peaceful life, Anoth decides to reincarnate himself. When he wakes two thousand years later, though, he finds the world has become too peaceful. His descendants have grown weak and magic is in serious decline. Intending to reclaim his rightful place, he enrolls in Demon King Academy, where he finds that his magical power is off the charts. Literally. And because they can't measure his power, the faculty and other students regard Anoth as a misfit. With the support of Misha, the one student he manages to befriend, the misfit (Demon King) begins his climb up the demon ranks!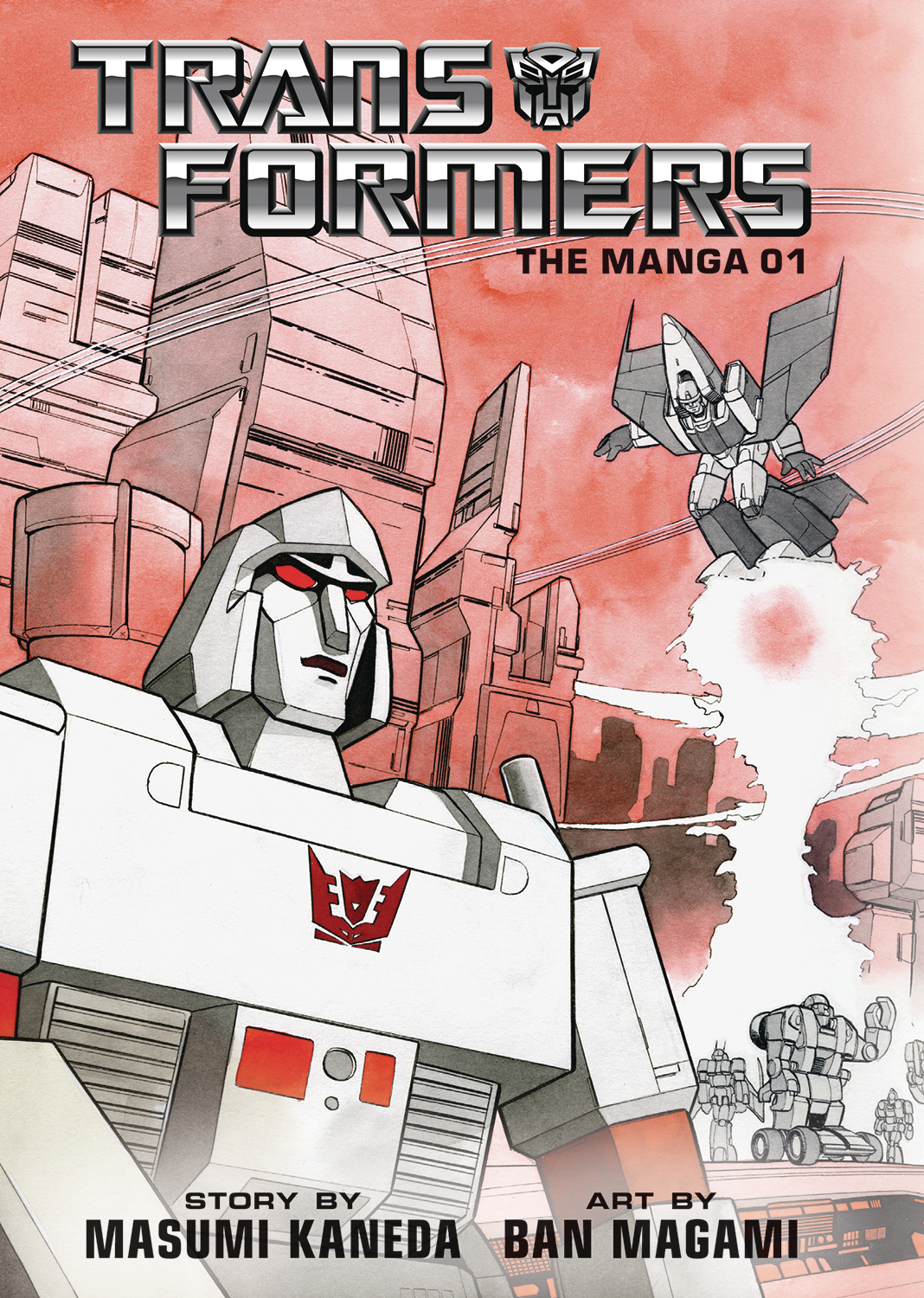 Transformers are more than just robots in disguise… they're also the star of their own manga! In Transformers: The Manga (FEB202188), these classic characters are rendered in a way you might not have seen before thanks to our pals at Viz Media. This collectors volume contains numerous stories, such as "The Great Transformer War" and "Fight! Super Robot Life-Form Transformers!" - plus an extensive art gallery! And the Previews Exclusive edition features a gorgeous wraparound cover art piece with silver foil spot treatment, making this a handsome addition to any Transformers fan's collection.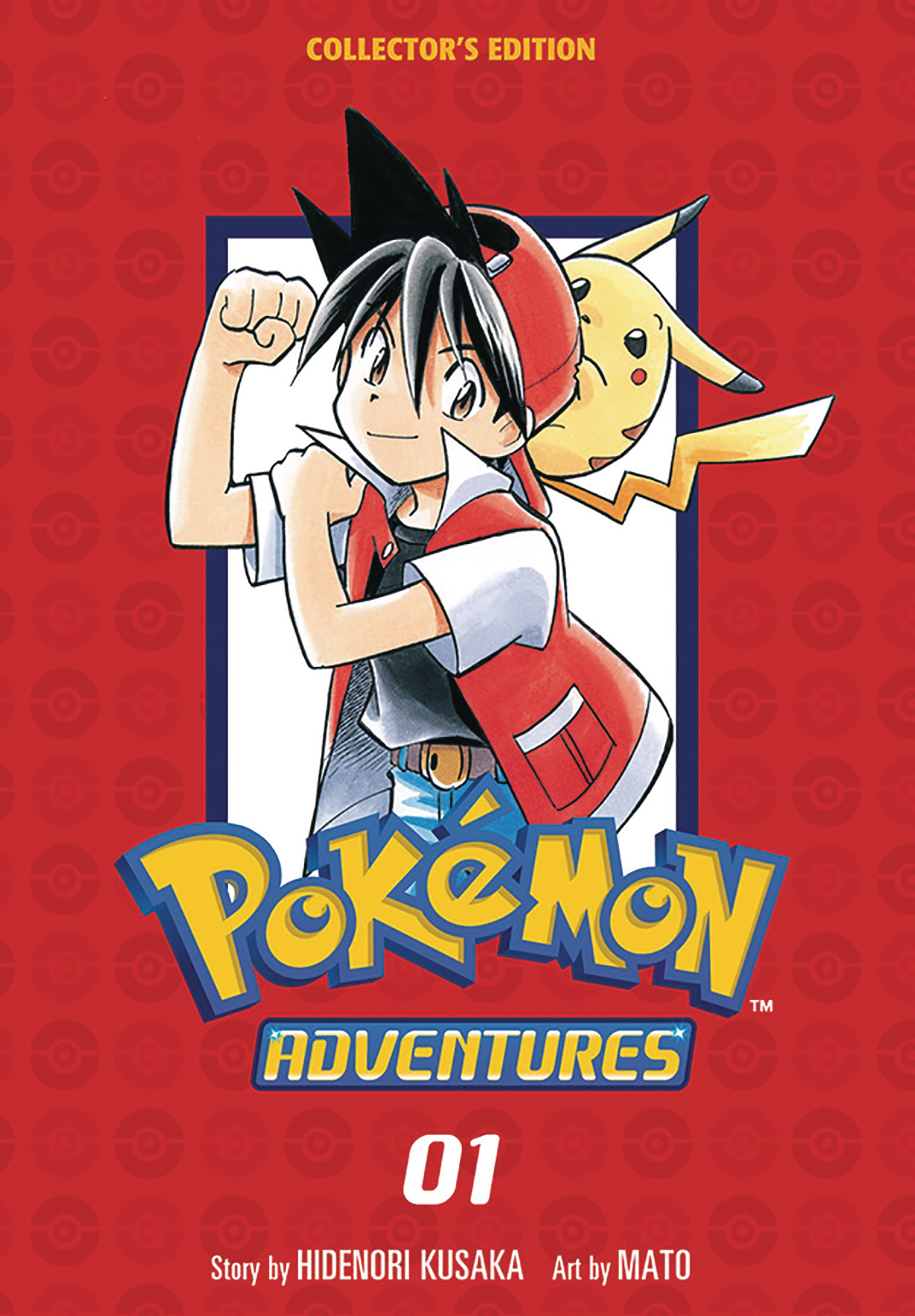 A franchise that's defined an entire generation of anime, manga and video game fans is receiving a new collector's edition thanks to Viz Media – Pokémon Adventures: Collector's Edition (FEB202195) is debuting soon! Go back to the beginning of Red and Blue's journeys in Kanto with this new release, which collects the first three original volumes of this incredible manga. Follow Red and Blue as these two rivals – along with the apparent thief known as Green – have to learn to work together in order to take down a greater threat… Team Rocket!
If you've ever worked a retail gig, you need to be reading Skull-Face Bookseller Honda-San (FEB202243) which is being published by Yen Press!
The ups and downs of working in a bookstore are explored, complete with wacky customer interactions, coworker tales and much more. It's one of the best humor manga to release in the last few years and should be considered a must-read at this point – especially if you caught the recent anime adaptation!
That wraps it up for this month's edition of Manga Monthly, but don't forget to check out the full lineup of available manga for pre-order in this month's PREVIEWS catalog. We'll see you next month for more fresh manga!