Mangapedia Part 5: Who is Senpai?
Jan 24, 2020
Welcome back (or for the first time) to Mangapedia!
Hosted by Ani-Mia, this recurring video series aims to illuminate the world of Japanese comics for aficionados and new readers alike. Look here and every month for cool insights and informative tidbits about the wild, wonderful world of manga, the publishers that make them, the creators behind them, and the history of the comic world's most popular format!
This month, Ani-Mia puts you on to Japanese honorifics. A small but key detail that can actually change your understanding of the manga you're reading. Don't worry. This might feel like "Grammar 101," but we promise that it won't be.
Want to learn more about the comics featured in the above video? Then check out these titles from your local comic shop:
VIZ MEDIA LLC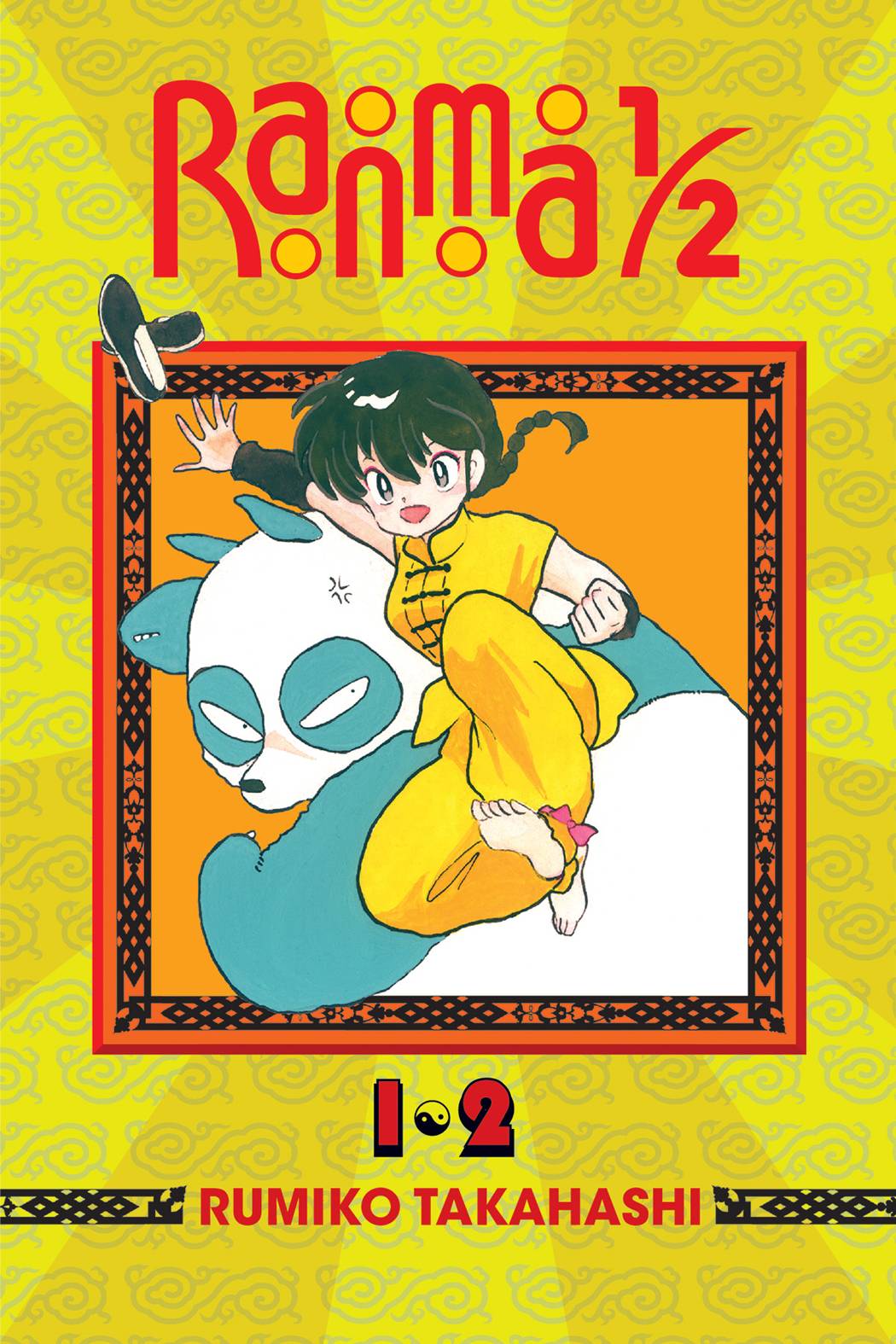 (W) Rumiko Takahashi (A/CA) Rumiko Takahashi
Contains volumes 1 and 2!
Years ago, Genma promised his old friend Soun Tendo that Ranma would marry one of Soun's three daughters and carry on the family's martial arts school. Except that the girl picked to be Ranma's bride doesn't seem to like him, Ranma keeps getting into fights...and did we mention that whole changing into a girl thing?
In Shops: Mar 12, 2014
SRP: $14.99
PREVIEWS Page #390
ONE PEACE BOOKS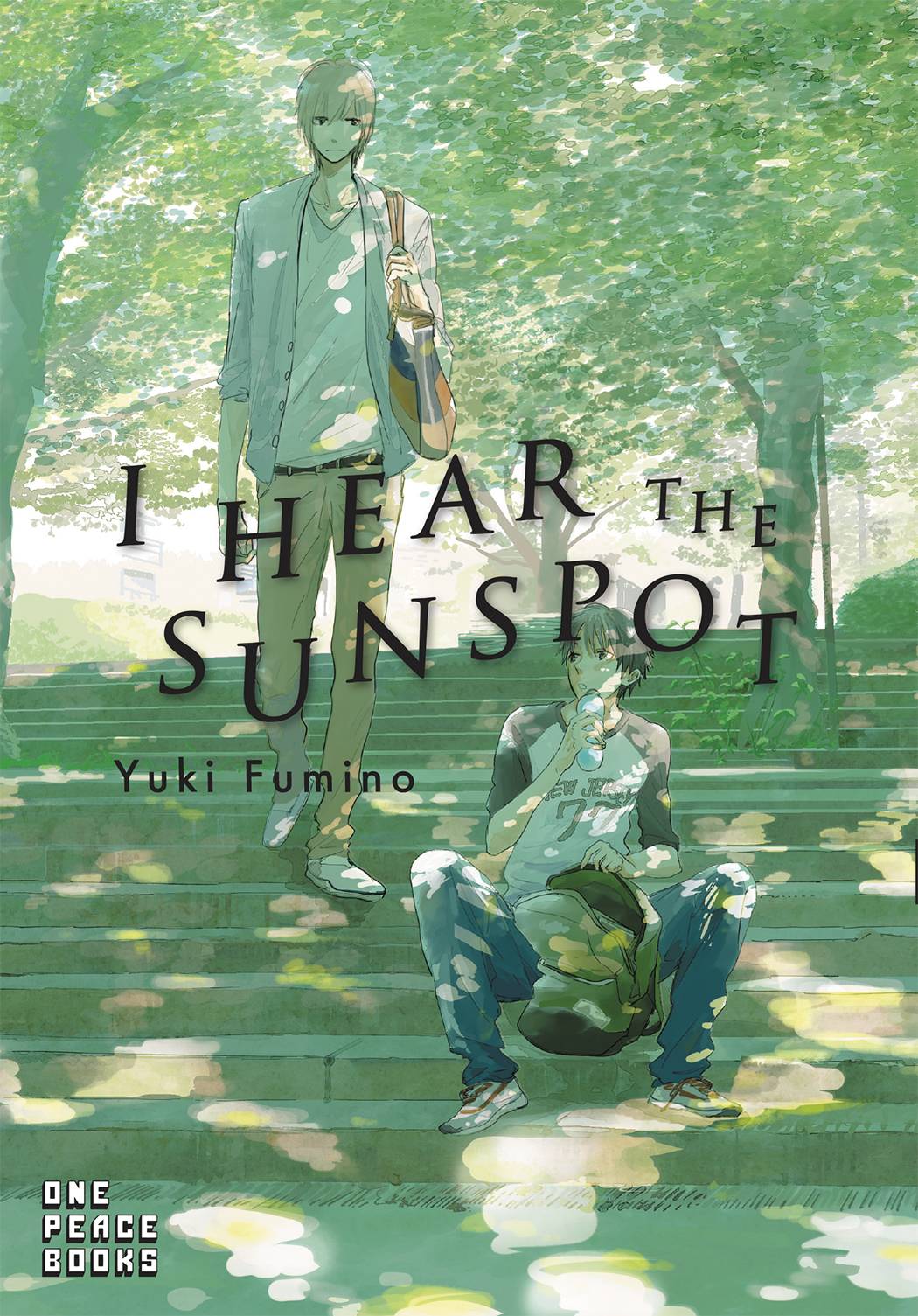 (W) Yuki Fumino (A/CA) Yuki Fumino
Because of a hearing disability, Kohei is often misunderstood and has trouble integrating into life on campus, so he learns to keep his distance. That is until he meets the outspoken and cheerful Taichi. He tells Kohei that his hearing loss is not his fault. Taichi's words cut through Kohei's usual defense mechanisms and open his heart. More than friends, less than lovers, their relationship changes Kohei forever.
In Shops: Aug 02, 2017
SRP: $12.95
PREVIEWS Page #391
ONE PEACE BOOKS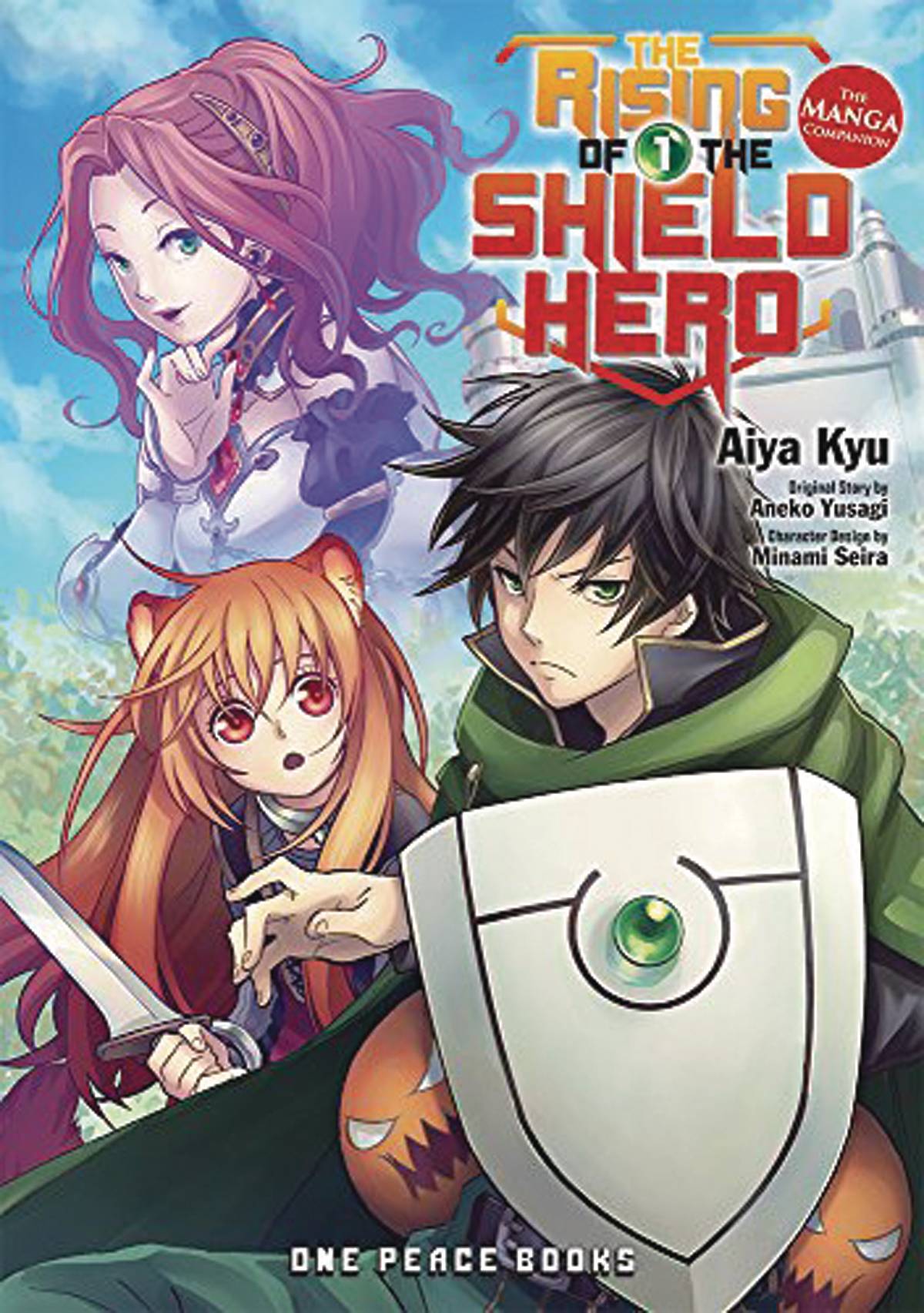 (W) Aneko Yusagi (A/CA) Aiya Kyu
This is the manga companion to the ultimate light novel series. Naofumi Iwatani, an uncharismatic otaku who spends his days on games and manga, suddenly finds himself summoned to a parallel universe! He discovers he is one of four heroes equipped with legendary weapons and tasked with saving the world from its prophesied destruction. As the Shield Hero, the weakest of the heroes, all is not as it seems. Naofumi is soon alone, penniless, and betrayed. With no one to turn to, and nowhere to run, he is left with only his shield. Now, Naofumi must rise to become the legendary Shield Hero and save the world!
In Shops: Nov 04, 2015
SRP: $11.95
PREVIEWS Page #375