Captain Marvel Sequel Officially Enters Production
Jan 23, 2020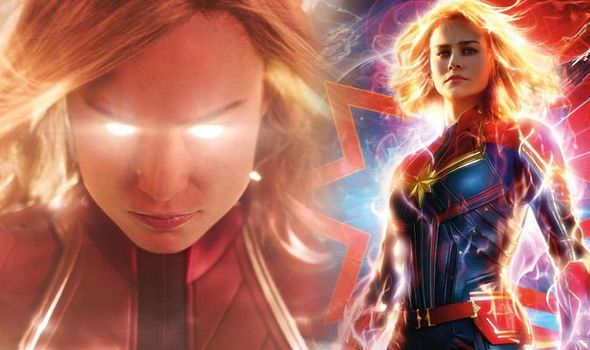 According to a January 22 exclusive in The Hollywood Reporter, Marvel Studios has begun production on the much-anticipated sequel to its blockbuster Captain Marvel, in which Academy Award winner Brie Larson reprises her role as the Marvel Cinematic Universe's most powerful hero.
Megan McDonnell, part of the writing team for the upcoming Disney+ series WandaVision, is in final negotiations to write the screenplay.
No director has ben named, but industry reports say that Marvel is seeking a female filmmaker to helm the project. Details of the story have not been disclosed, save that it will be set in the present day.
Captain Marvel — the first MCU film led by a female character — grossed more than $1.1 billion worldwide.