Suit Up: Those Uncanny X-Men
Jan 18, 2020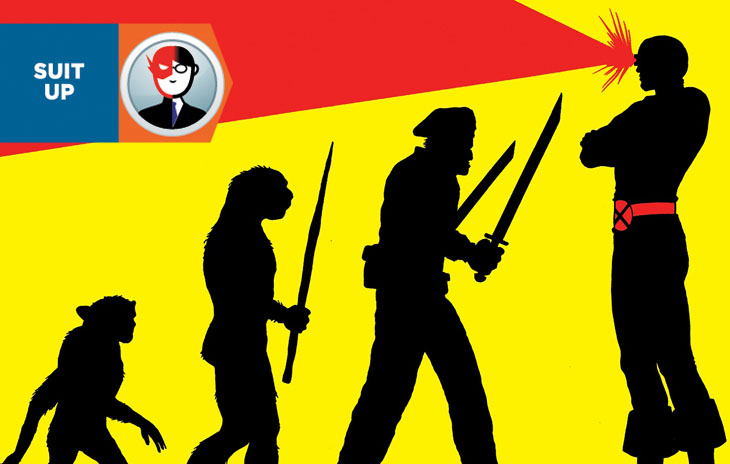 They're the children of the atom! Brought together to defend a world that fears and hates them. I'm talking about those Uncanny X-Men, of course!
You don't need telepathic powers to know that the students of Xavier's School For Gifted Youngsters can be found inside PREVIEWS every month. But that doesn't mean they don't deserve their own spotlight. After all, all that fear and persecution demands that they get at least some shine.
Check out what's uncanny inside PREVIEWS, and be sure to pre-order these items from the January PREVIEWS order form!