Hiya Toys Brings the Heat with Two New PREVIEWS Exclusive Robocop and Predator Figures
Jan 14, 2020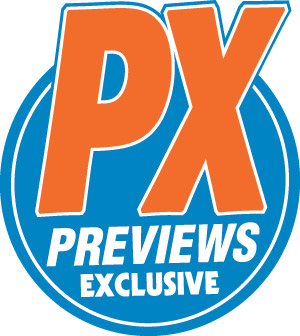 Remember the heady days of the early 2010s where Hollywood was constantly trying to reboot 80s sci-fi classics for a new generation? Well Hiya Toys remembers, and now they're offering two new 1/18 scale PREVIEWS Exclusive figures based on films from the era. Including a new Unmasked Berserker Predator variant from the 2010 film Predators, and a new figure based on the EM-208 android from the Robocop 2014 reboot. Two awesome character designs you can finally add to your collection!
Both figures are now available to preorder at your local comic shop, each with a tentative release date of November 25, 2020. Check them out below!
HIYA TOYS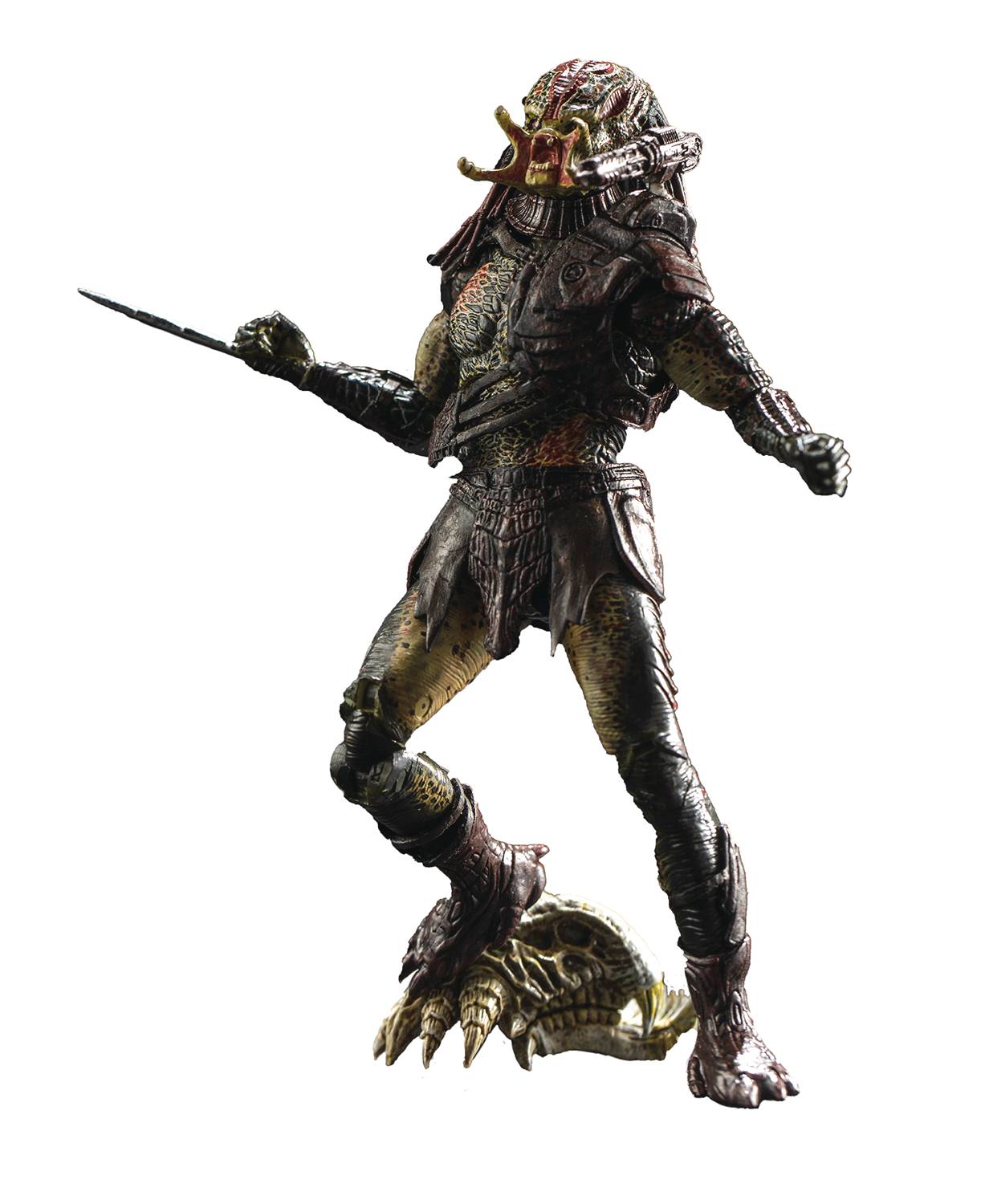 From Hiya Toys. A PREVIEWS Exclusive! Based off the action-packed Predators movie, Hiya Toys presents this 1/18-scale action figure of the Unmasked Berserker Predator! Born with superior physical abilities and intelligence, he became Clan Leader of his own hunting clan of Super Predators. This figure captures the creature's iconic look with a fully poseable body and detailed paintwork at a 4 1/2" size! Fans can recreate their favorite scene with the included skull accessory!
In Shops: Apr 21, 2021
SRP: $19.99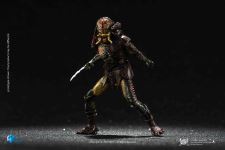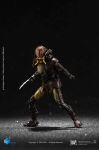 Click to View

HIYA TOYS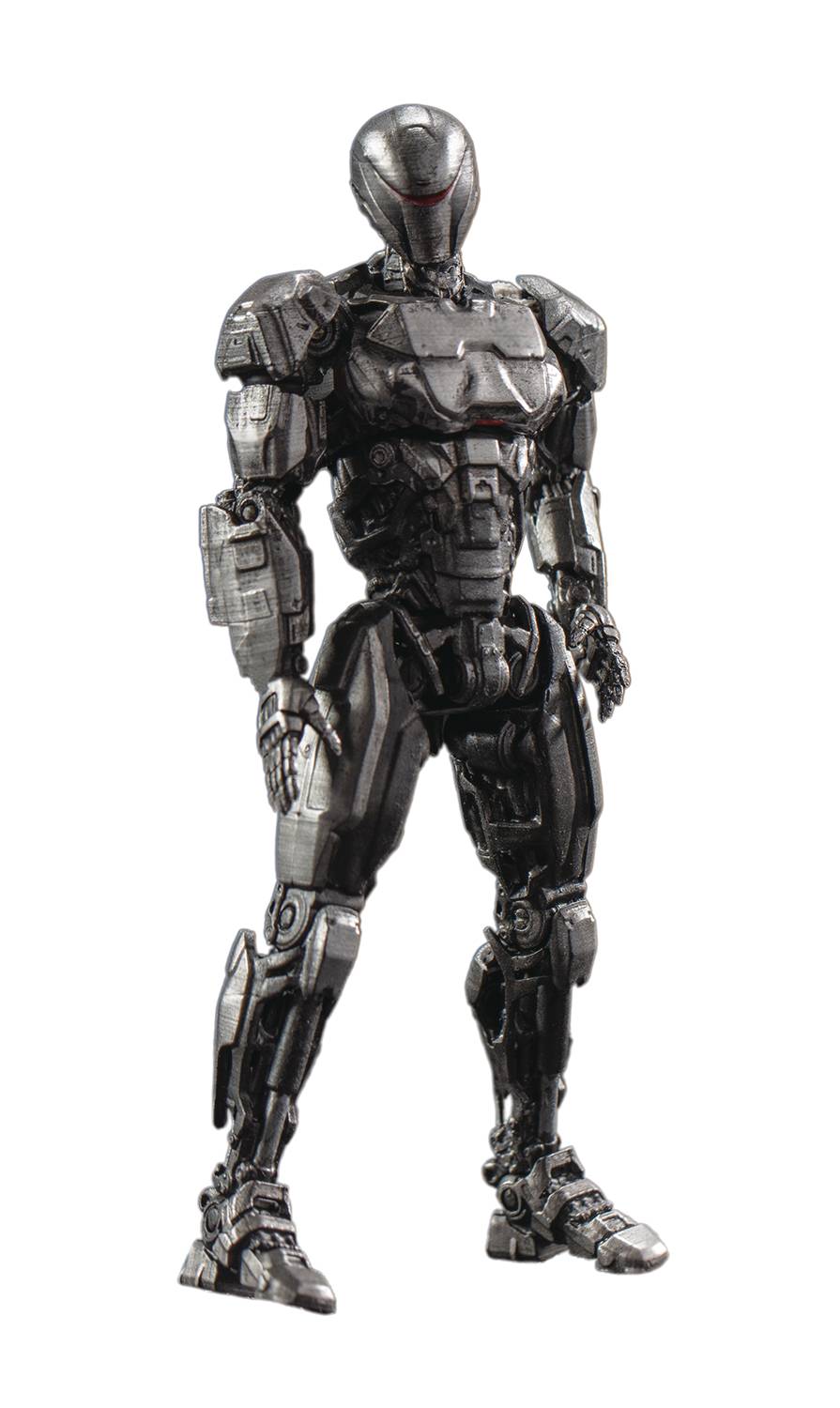 From Hiya Toys. A PREVIEWS Exclusive! From the 2014 remake of the classic 80's flick, Robocop, Hiya Toys presents a 2-pack of fully articulated 1/18th scale OmniCorp EM-208 Enforcement Droids! Their highly detailed mechanical designs are based directly on the O-Shield armor from the film, and the set includes interchangeable hands and pistols to pose them defending the peace or in fighting poses! Each 1/18 Scale EM-208 figure stands about 4 1/2" tall.
In Shops: Jul 14, 2021
SRP: $29.99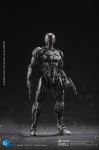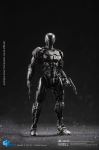 Click to View

Preorder now at your local comic shop!