December PREVIEWS Features 'From The Archives'
Dec 01, 2019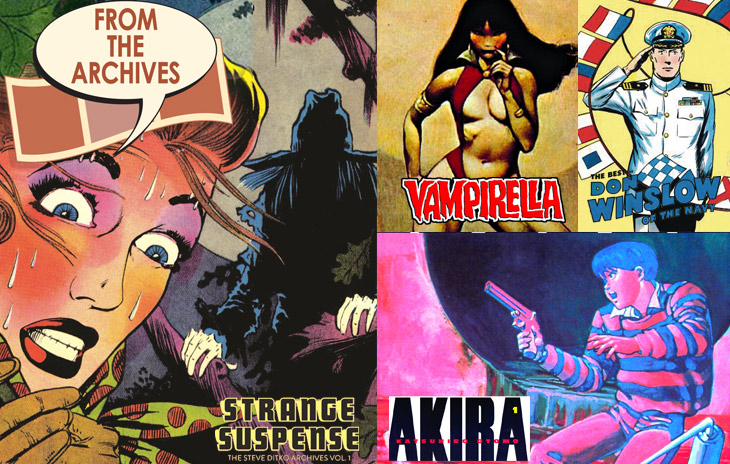 Newspaper comic strips helped to create the comic book as we know it today, with the earliest collections of popular daily strips of the era serving as a springboard for the stories of adventure, mystery, and super-heroics that followed.

Comic strip material from the 1930s to today is still being collected more and more each year; fan-favorite, little-known, and even obscure strips are being painstakingly cleaned up, enhanced, and collected for a whole new audience to experience once again.

The December PREVIEWS is filled with dozens of comic strip, as well as comic book, collections, both new and backlist. Just look throughout this issue for our "From the Archives" icon for more great collections!
We've highlighted some below: