Warm Your Heart with PREVIEWS Exclusive Frozen II Statues from Beast Kingdom
Nov 25, 2019
With Frozen II taking over the box office on its opening weekend, earning $350 Million globally, the Frozen fandom frenzy has begun... again!
Celebrate the release of the anticipated sequel with three new PREVIEWS Exclusive statues from Beast Kingdom, available to preorder now at your local comic shop. Check them out below!
Disney Frozen II Anna DS-039 D-Stage Series
PREVIEWS Exclusive 6in Statue
(OCT198591, SRP: $29.99)
Disney Frozen II Elsa DS-038 D-Stage Series
PREVIEWS Exclusive 6in Statue
(OCT198592, SRP: $29.99)
Disney's popular animated classic is back once again with the release of Frozen II! The icy wonderland from the first movie is now expanded with a new world full of Autumn maple! The Frozen II D-Stage series from Beast Kingdom combines your favorite characters with the beautiful charm of the settings of the new film!
At nearly 6" in height, the statues are vividly painted and accurately detailed. Collect Elsa summoning an elemental Water Spirit and the ever optimistic Anna gazing into the Autumn wind!
Preorder to take home these beautiful dioramas of Anna and Elsa today at your local comic shop! Each diorama is scheduled to ship to stores on May 27, 2020.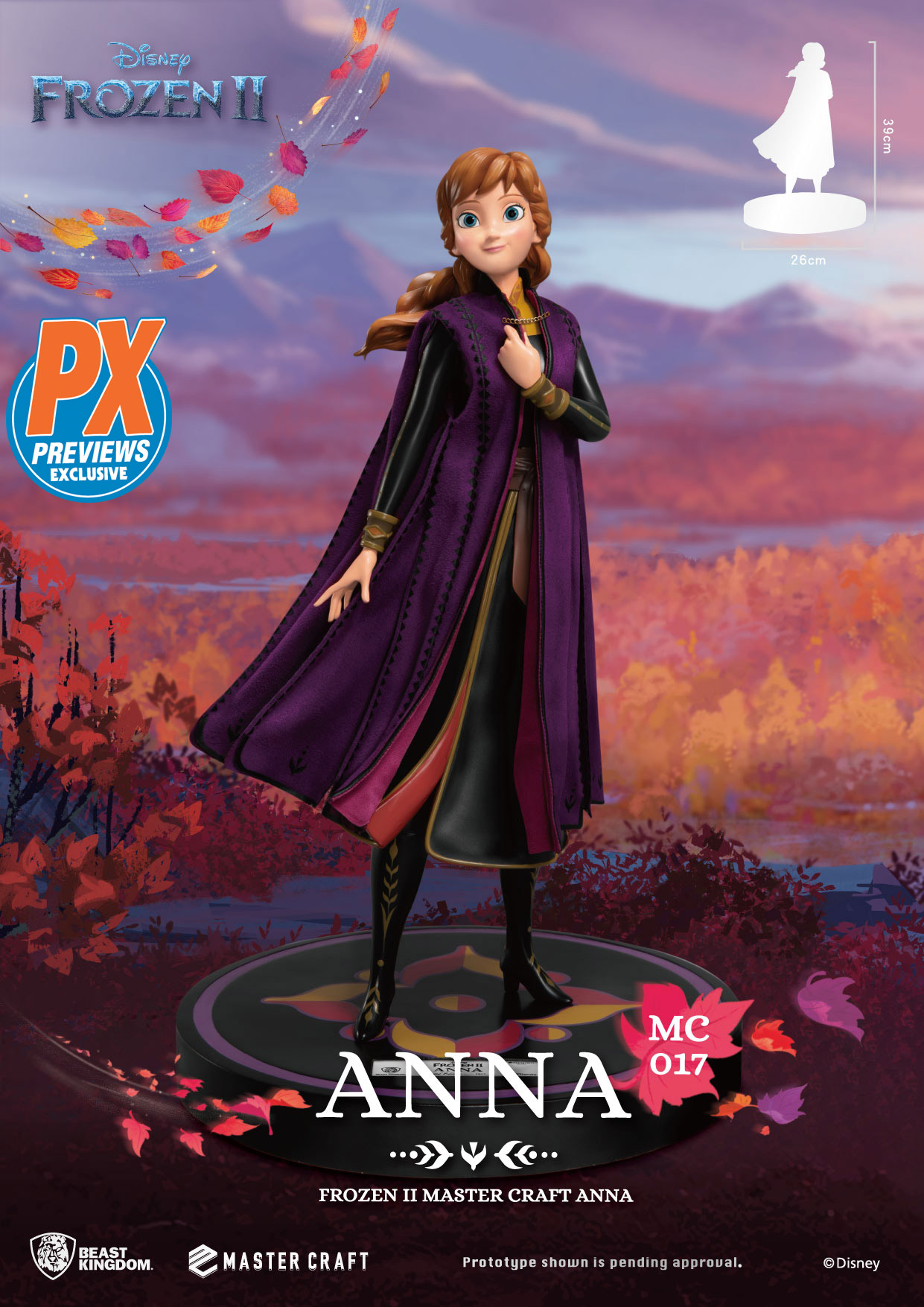 Disney Frozen II MC-017 Anna PREVIEWS Exclusive Statue
(OCT198593, SRP: $229.00)
In the classic animated film Frozen, Anna embarks on an incredible journey of self-discovery and redemption to once again be reunited with her sister Elsa. A sweet, sincere, yet headstrong character, Anna marches in the face of adversity to overcome her challenges in the world of Frozen.
With the launch of Frozen 2, Anna is now geared up with her latest costume in this new Master Craft Statue from Beast Kingdom! With a real clothed dark shawl, including actual wiring for posing, Master Craft Anna stands about 15" tall, making her the ultimate collectable for Frozen II fans.
Accompany this wonderful character on a journey of a lifetime, preorder one of these limited edition PREVIEWS Exclusive statues today at your local comic shop! Anna is currently scheduled to arrive in stores on May 27, 2020. Get a better look at this stunning statue using the PREVIEWS Prevue link below!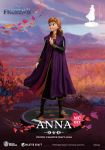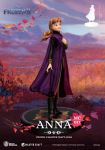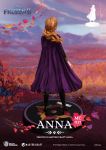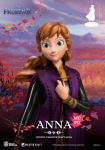 Click to View