Mezco's One:12 Collective Supreme Knight Batman Dons a Classic Look as a PREVIEWS Exclusive
Nov 25, 2019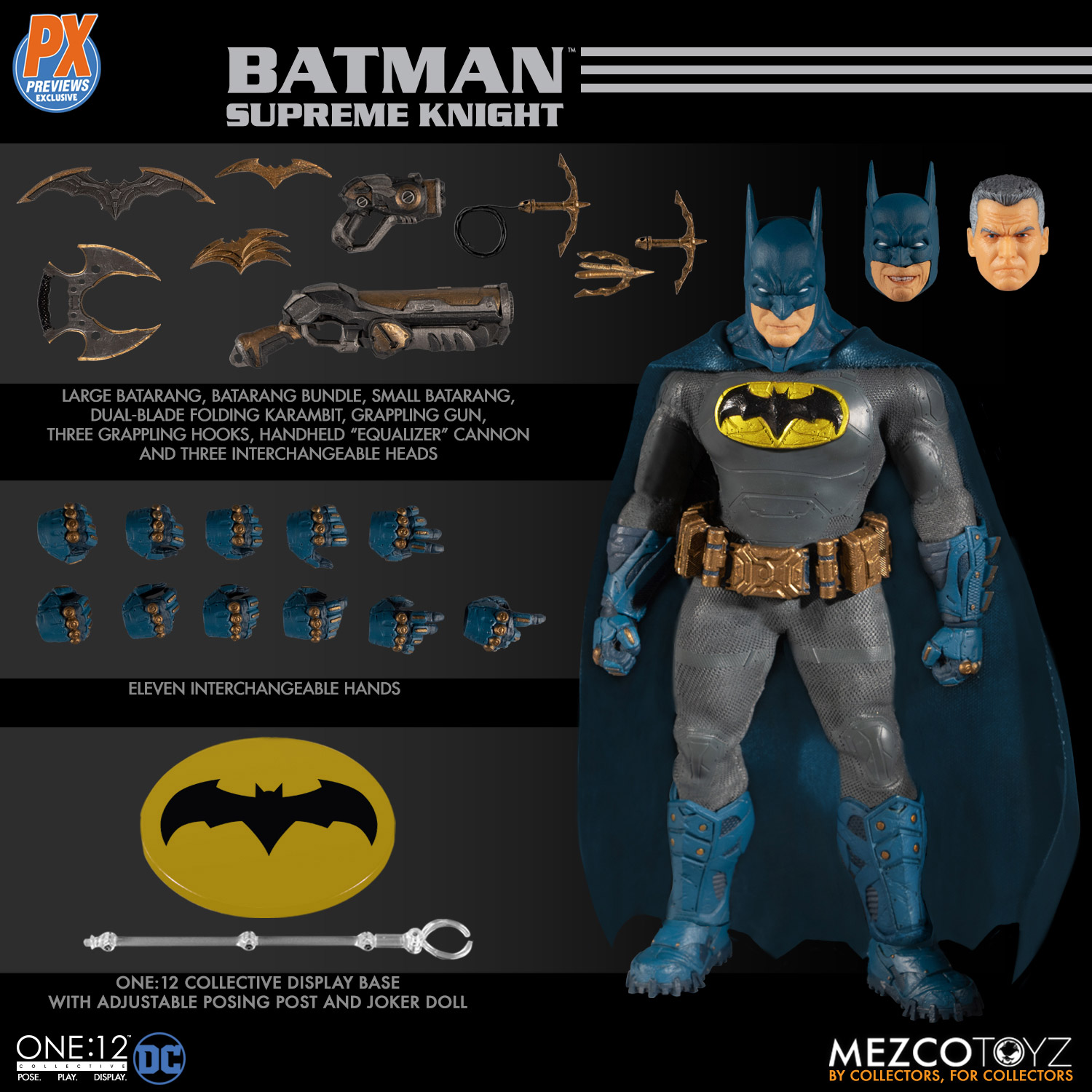 Mezco's One:12 Batman series continues with this PREVIEWS Exclusive Batman: Supreme Knight wearing his classic blue costume!
The Supreme Knight depicts an older Bruce Wayne who has learned his way and honed his skills. Supreme Knight's Bat Suit provides additional armored protection enhancements to compensate for the wear and tear that his years of crime fighting have taken on him. A magnet in his collar allows him to switch between two leather-like capes: one with an integrated posing wire and one that drapes freely, and he employs an upgraded arsenal including a dual-blade karambit that folds, a multifunctional, non-lethal "Equalizer" cannon, grappling gun, and more!
Each One:12 Collective Batman: Supreme Knight figure is packaged in a collector friendly box, designed with collectors in mind.
The PREVIEWS Exclusive One-12 Collective DC Supreme Knight Batman Blue Action Figure (OCT198587, SRP: $85.00) is now available to preorder at your local comic shop! Batman is currently scheduled to hit stores on May 27, 2020. See more photos of Batman in action with the Prevue link below.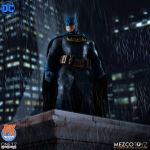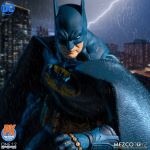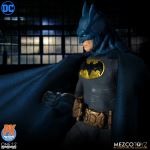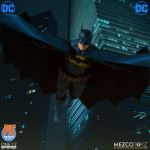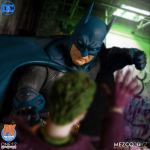 Click to View