An Upgraded PREVIEWS Exclusive Deadpool EAA Scoots into Comic Shops
Nov 08, 2019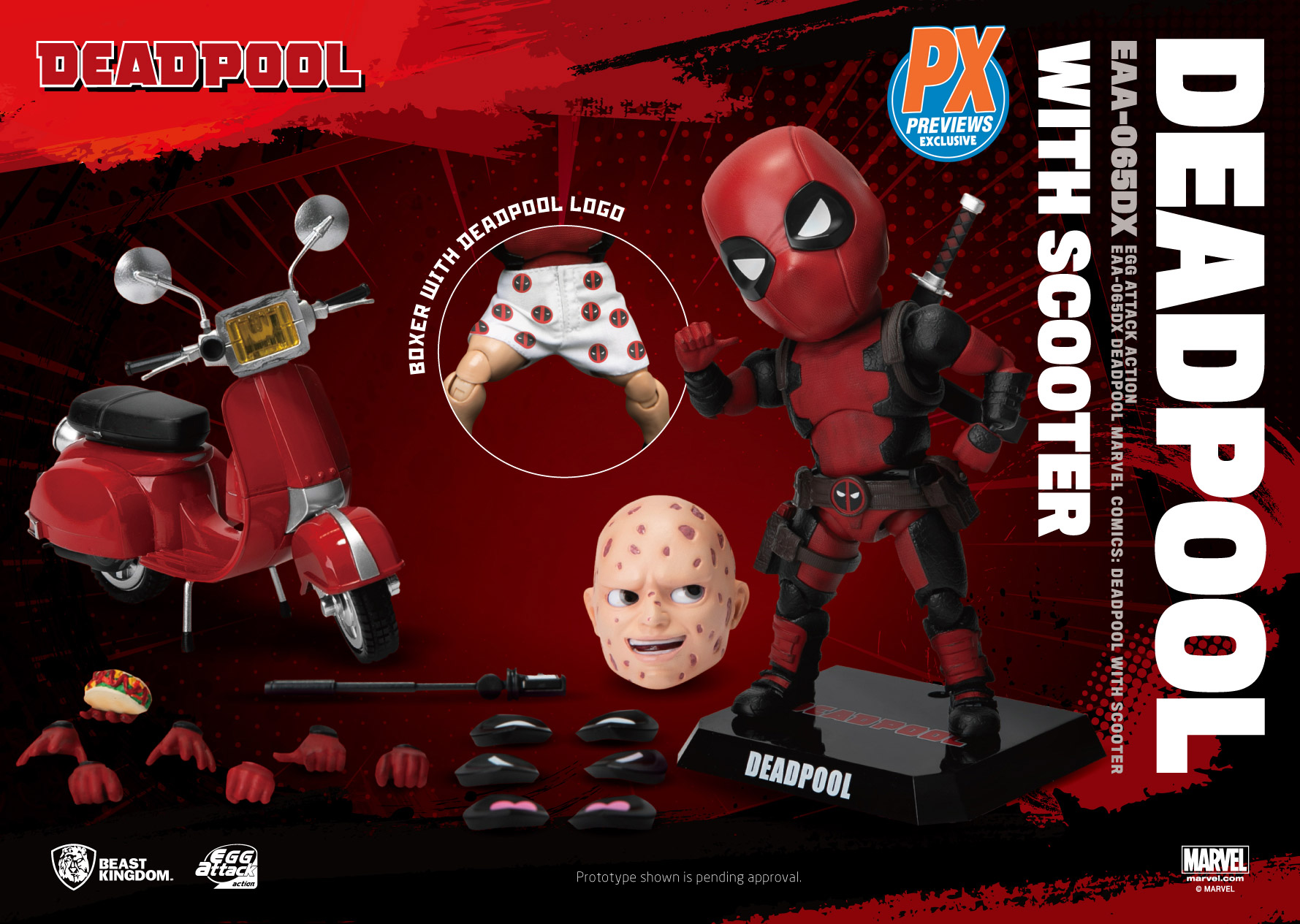 The fan favorite Anti-Hero, Deadpool, is back with a new look and tons of accessories to boot! Beast Kingdom presents the latest and greatest signature Egg Attack Action series: now featuring real cloth costumes! Deadpool's classic red and black suit and leather-like trousers have been reproduced with accuracy, and to really kick back, the merc with a mouth can also sport some snazzy Deadpool boxer shorts.
With a host of new accessories, including replaceable eyes, Taco hands, weapons, and a new Wade Wilson unmasked head sculpt, collectors can enjoy posing Deadpool in many different styles. This limited edition PREVIEWS Exclusive set also includes a scooter with a light up head lamp and stickers, allowing collectors to recreate their favorite zany action scenes for display or play!
Don't miss your chance to add the latest Deadpool figure to your collection today! The PREVIEWS Exclusive Marvel Comics EAA-065DX Deadpool Action Figure (SEP199081, SRP: $135.00) is available to preorder now at your local comic shop! Deadpool is slated to crash into stores on May 27, 2020.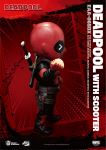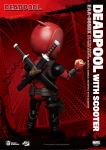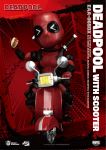 Click to View