Give Big with a New Omnibus or Box Set
Nov 06, 2019
Want to buy a gift that has it all? Not just one volume, but the complete story. An omnibus or box set is that gift and your local comic shop has several full collections available now. PREVIEWSworld has highlighted a selection of omnibuses and box sets that would make great gifts for the comic book fan in your life!
IMAGE COMICS
(W) Brian K. Vaughan (A/CA) Fiona Staples
THE ULTIMATE BINGE-READ! Collecting the first nine volumes of the critically acclaimed, New York Times bestselling series into one massive paperback, this compendium tells the entire story (so far!) of a girl named Hazel and her star-crossed parents. Features 1,300 pages of gorgeously graphic full-color artwork, including a new cover from Eisner Award-winning SAGA co-creator FIONA STAPLES. Collects SAGA #1-54.
In Shops: Aug 21, 2019
SRP: $59.99
PREVIEWS Page #66
DARK HORSE COMICS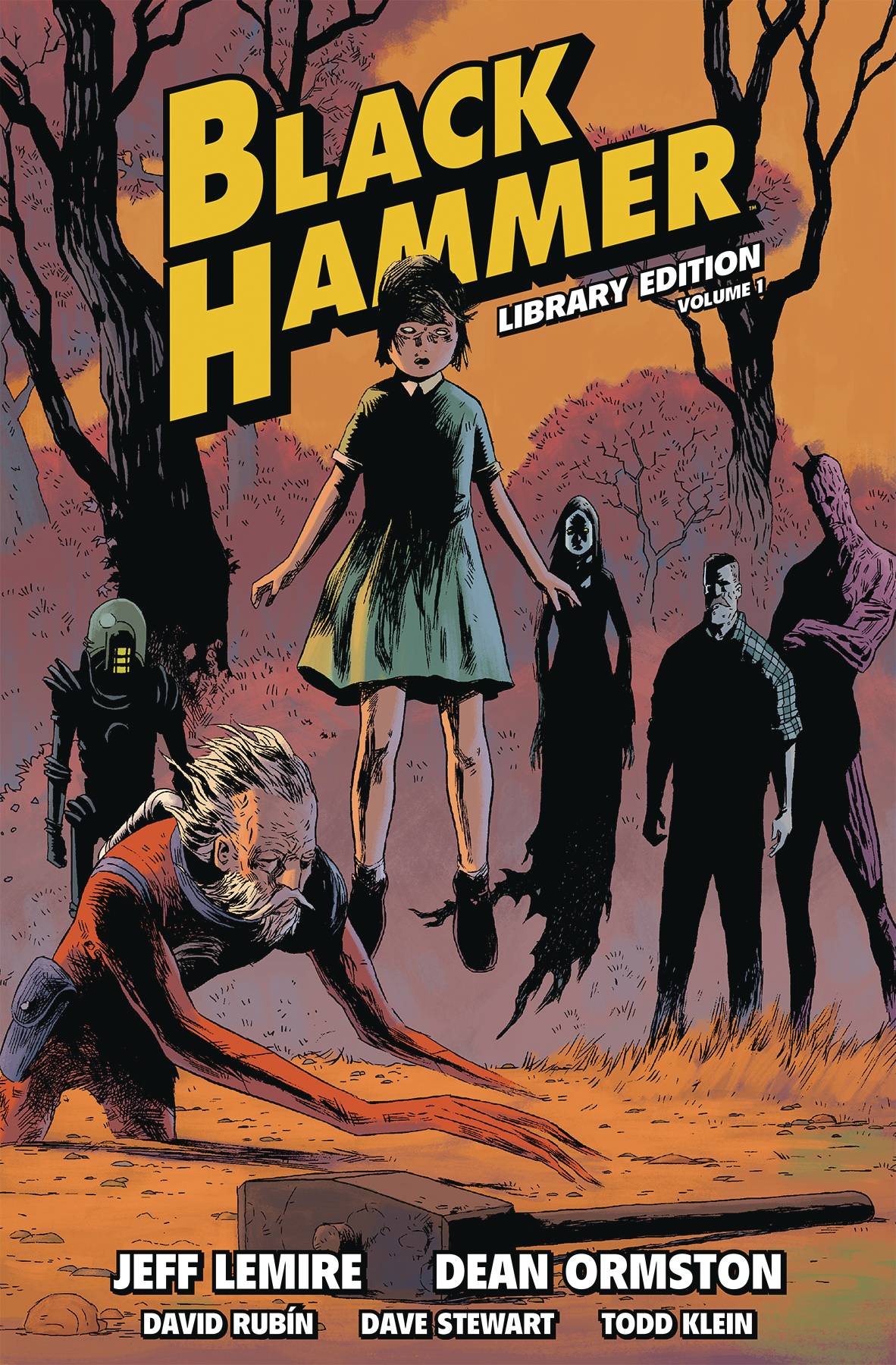 (W) Jeff Lemire (A) David Rubin, Dustin Nguyen, Michael Allred, Emi Lenox, Nate Powell, Matt Kindt, Ray Fawkes (A/CA) Dean Ormston
The first chapter of the highly acclaimed, Eisner Award-winning superhero saga in deluxe, oversized hardcover format.
Mysteriously banished from existence by a multiversal event, the old superheroes of Spiral City now lead simple lives on a bizarre farm from which there is no escape! But as they employ all of their super abilities to free themselves from this strange purgatory, a mysterious stranger works to bring them back into action for one last adventure!
Collects the first and second volumes of Black Hammer, and Black Hammer: Giant Sized Annual in a deluxe, hardcover, and oversized format with a new cover, sketchbook extras, and more!
In Shops: Nov 28, 2018
SRP: $49.99
PREVIEWS Page #99
DC COMICS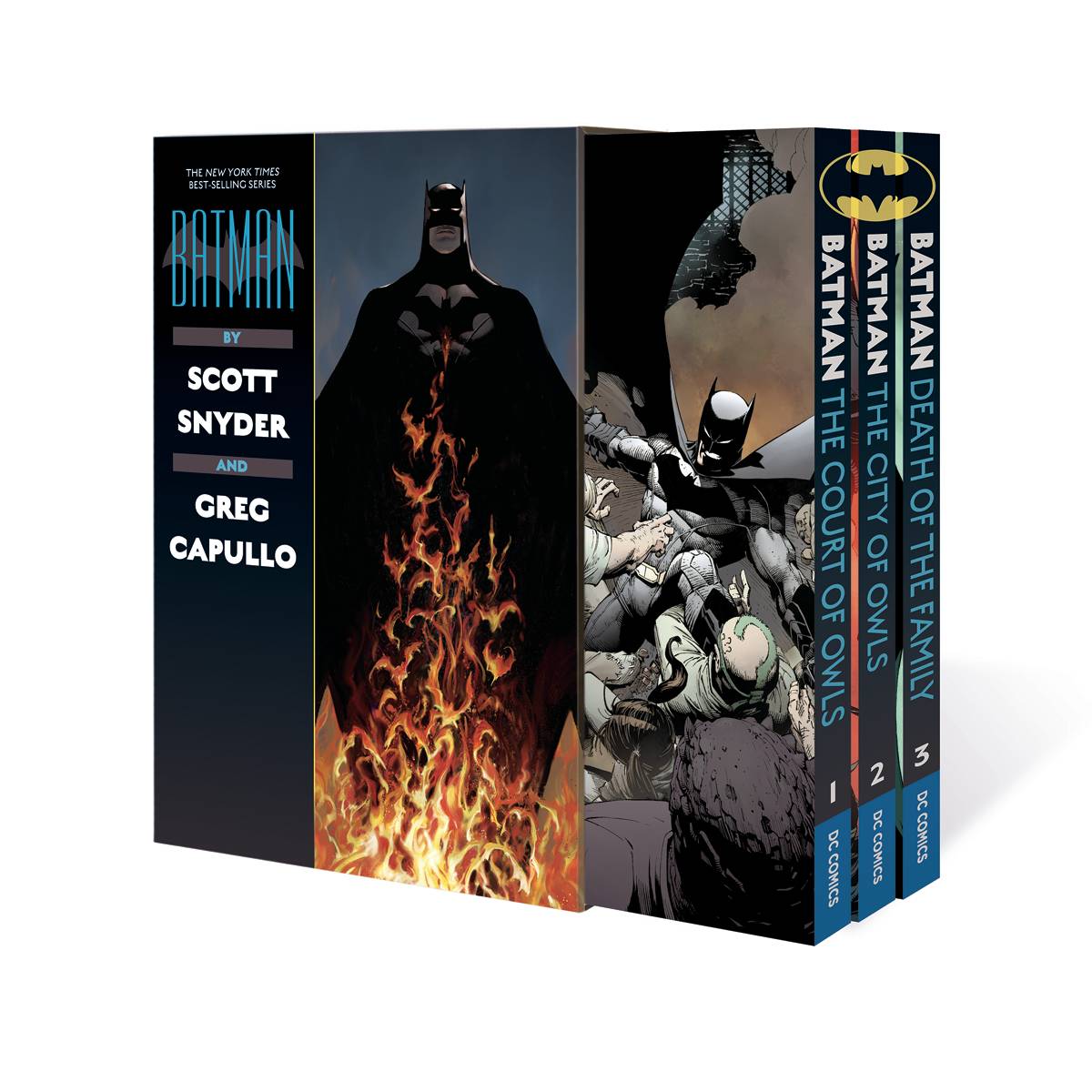 (W) Scott Snyder, James TynionIV (A) Jonathan Glapion, Rafael Albuquerque, Andy Clarke, Jason Fabok, Jock (A/CA) Greg Capullo
Just in time for BATMAN DAY 2016, the first three volumes of Scott Snyder and Greg Capullo's epic run on BATMAN are collected in a new, slipcased set featuring BATMAN VOL. 1: THE COURT OF OWLS TP, BATMAN VOL. 2: CITY OF OWLS TP, and BATMAN VOL. 3: DEATH OF THE FAMILY TP. These are the epic stories that introduced the deadly Court of Owls and took The Joker to new, horrifying levels of insanity!
In Shops: Sep 07, 2016
SRP: $49.99
DC PREVIEWS Page #83
IDW PUBLISHING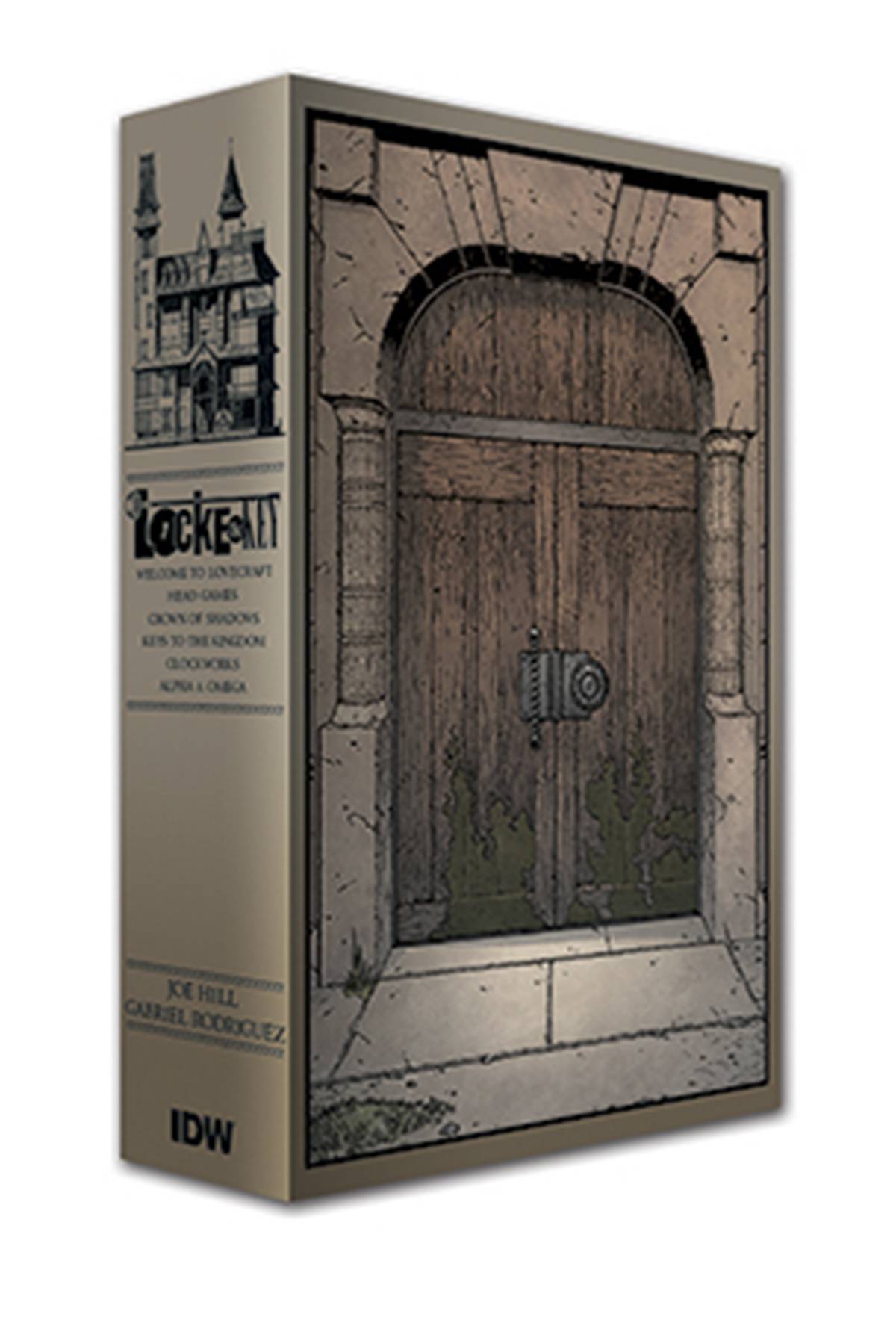 (W) Joe Hill (A/CA) Gabriel Rodriguez
Unlock the mysteries of Keyhouse! Joe Hill & Gabriel Rodriguez's extraordinary tale of the Locke family is collected in its entirely in this handsome slipcase set. Includes all six softcover volumes of the Locke & Key series. A perfect gift for the comic reader in your life.
In Shops: Nov 12, 2014
SRP: $99.99
PREVIEWS Page #168
MARVEL COMICS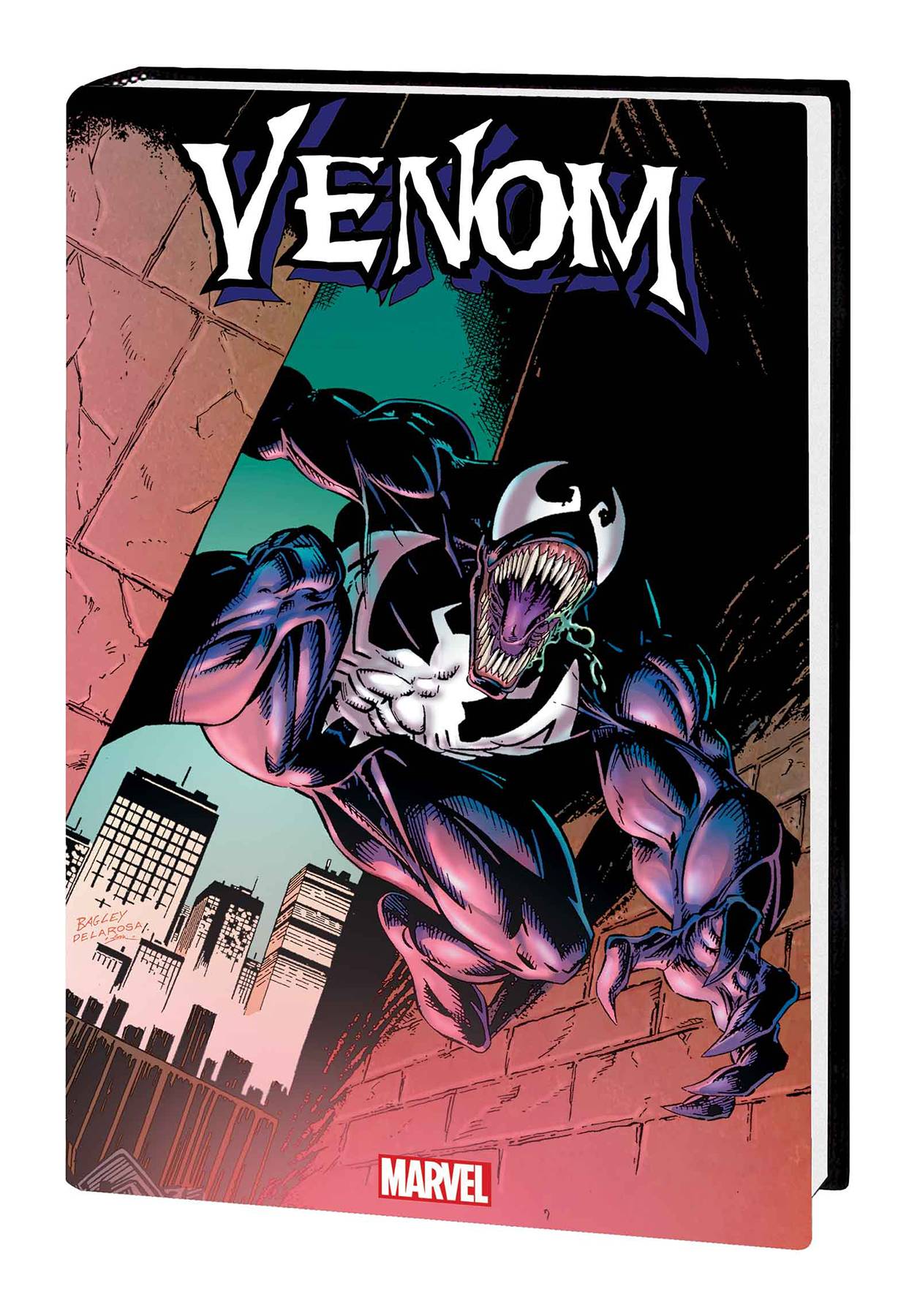 (W) David Michelinie, Carl Potts, D.G. Chichester, Len Kaminski, Danny Fingeroth, Ann Nocenti, Bruce Jones, Peter David, Terry Kavanagh, Howard Mackie, Mike Lackey, Larry Hama, Gregory Wright (A) Mark Bagley, Ron Lim, Tom Lyle, Scott McDaniel, Kevin Hopgood, Tod Smith, Kelley Jones, Bob McLeod, Jim Craig, Liam Sharp, Tenney, Mark, Andrew Wildman, Steven Butler, Ron Randall
Spider-Man's symbiotic sparring partner goes solo as he heads to San Francisco - but is he a deadly villain or lethal protector? Find out, along with the Punisher, Daredevil, Iron Man, Hulk, Darkhawk, Juggernaut, Spidey and more! Venom faces madness, vengeance and a bad case of separation anxiety - plus the ultimate symbiote showdown with the psychopathic Carnage! It's a Brock-buster volume that could only be called a Venomnibus! Collecting VENOM: LETHAL PROTECTOR #1-6, VENOM: FUNERAL PYRE #1-3, DAREDEVIL (1964) #323, IRON MAN (1968) #302, DARKHAWK #35-37, VENOM: THE MADNESS #1-3, VENOM: THE ENEMY WITHIN #1-3, INCREDIBLE HULK VS. VENOM #1, VENOM: THE MACE #1-3, NIGHTWATCH #5-6, VENOM: NIGHTS OF VENGEANCE #1-4, SPIDER-MAN: THE ARACHNIS PROJECT #6, WEB OF SPIDER-MAN (1985) #118-119, SPIDER-MAN (1990) #52-53, VENOM: SEPARATION ANXIETY #1-4, VENOM: CARNAGE UNLEASHED #1-4 and material from SILVER SABLE & THE WILD PACK #18-19, plus Venom subplot pages.
Rated T
In Shops: Jun 20, 2018
SRP: $100.00
MARVEL PREVIEWS Page #94
DYNAMITE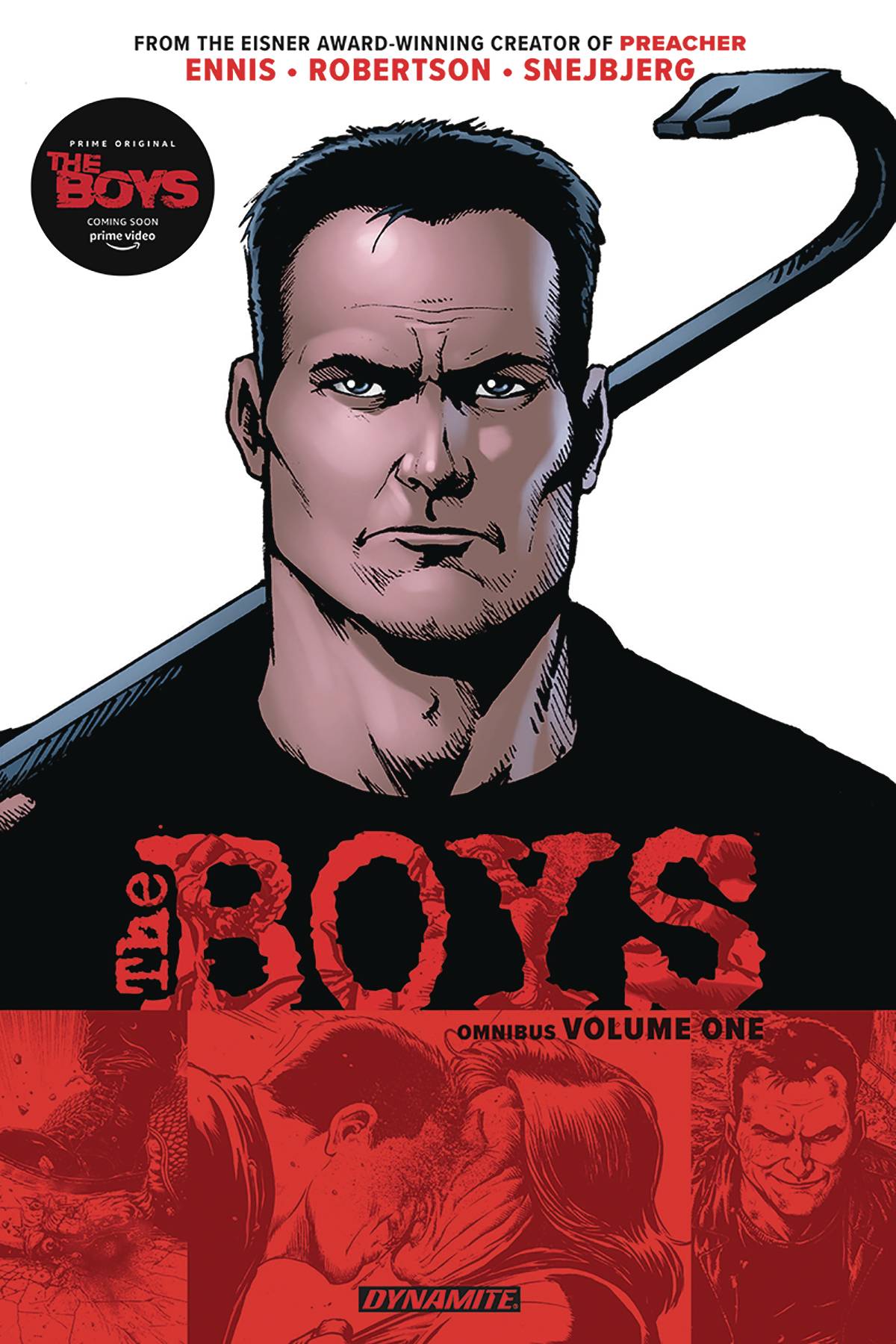 (W) Garth Ennis (A/CA) Darick Robertson
All-new printing collecting the first 14 issues of the critically acclaimed series, now heading to live-action on Amazon Prime!

This is going to hurt! In a world where costumed heroes soar through the sky and masked vigilantes prowl the night, someone's got to make sure the "supes" don't get out of line. And someone will!

Billy Butcher, Wee Hughie, Mother's Milk, The Frenchman, and The Female are The Boys: A CIA-backed team of very dangerous people, each one dedicated to the struggle against the most dangerous force on Earth - superpower! Some superheroes have to be watched. Some have to be controlled. And some of them - sometimes - need to be taken out of the picture. That's when you call in The Boys! After the opening story arc introducing Hughie to the team (issues 1-6), Dark avenger Tek-Knight and his ex-partner Swingwing are in trouble (issues 7-14). Big trouble. One has lost control of his terrifyingly overactive sex-drive, and the other might just be a murderer. It's up to Hughie and Butcher to work out which is which, in Get Some. Then, in Glorious Five-Year Plan, The Boys travel to Russia - where their corporate opponents are working with the mob, in a super-conspiracy that threatens to spiral lethally out of control. Good thing our heroes have Love Sausage on their side.
In Shops: Mar 20, 2019
SRP: $29.99
PREVIEWS Page #191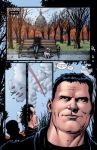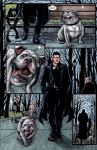 Click to View

CARTOON BOOKS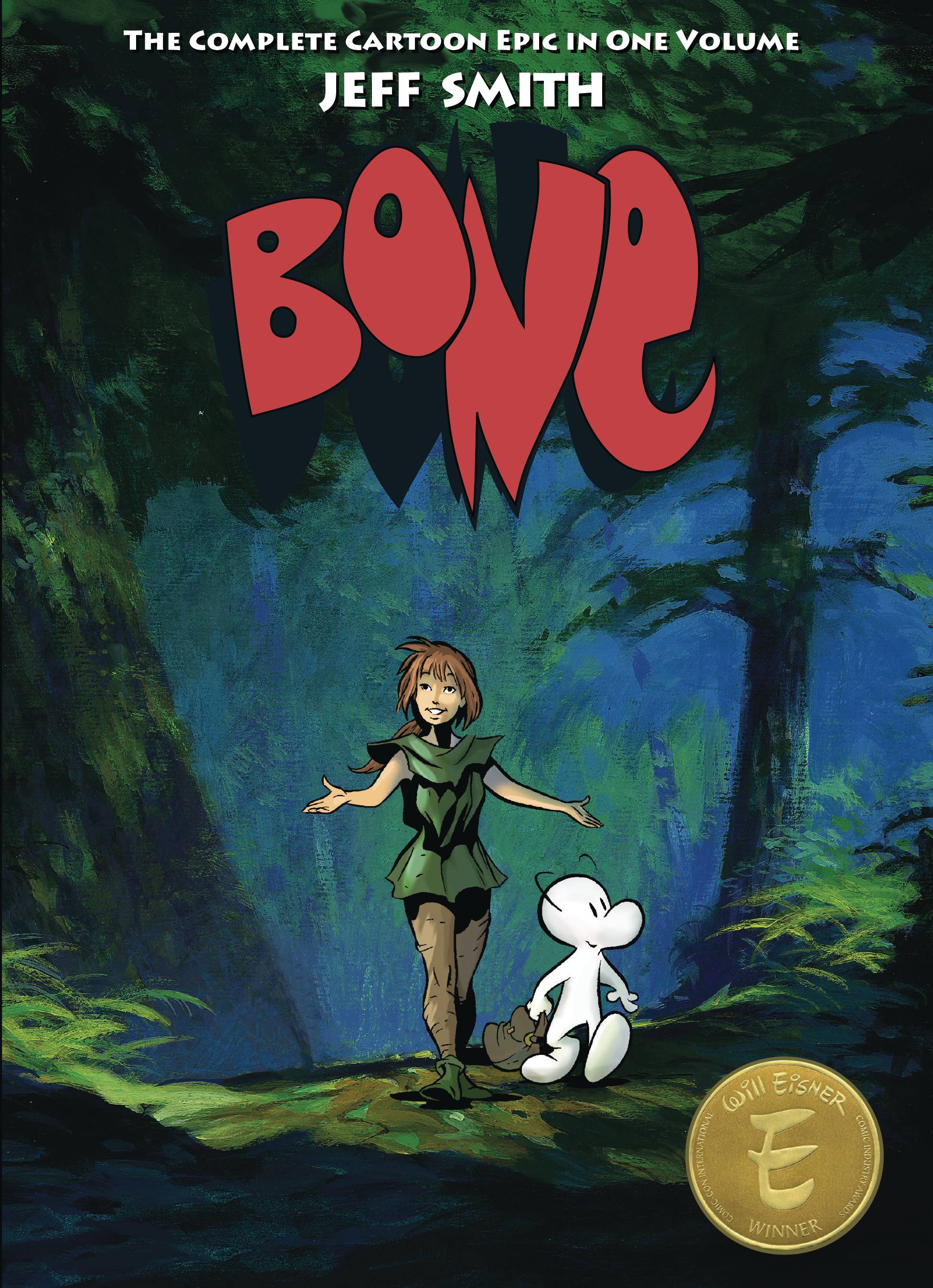 (W) Jeff Smith (A) Jeff Smith
Meet the Bone cousins, Fone Bone, Phoney Bone and Smiley Bone, three misfits who are run out of Boneville and find themselves lost in a vast uncharted desert. They make their way into a deep, forested valley filled with wonderful and terrifying creatures. With the help of the mysterious Thorn, her tough-as-nails Gran'ma Ben and the Great Red Dragon, the boys do their best to survive in the middle of brewing trouble between the valley's denizens. It will be the longest - but funniest - year of their lives!
In Shops: Aug 14, 2019
SRP: $44.95
PREVIEWS Page #304
ONI PRESS INC.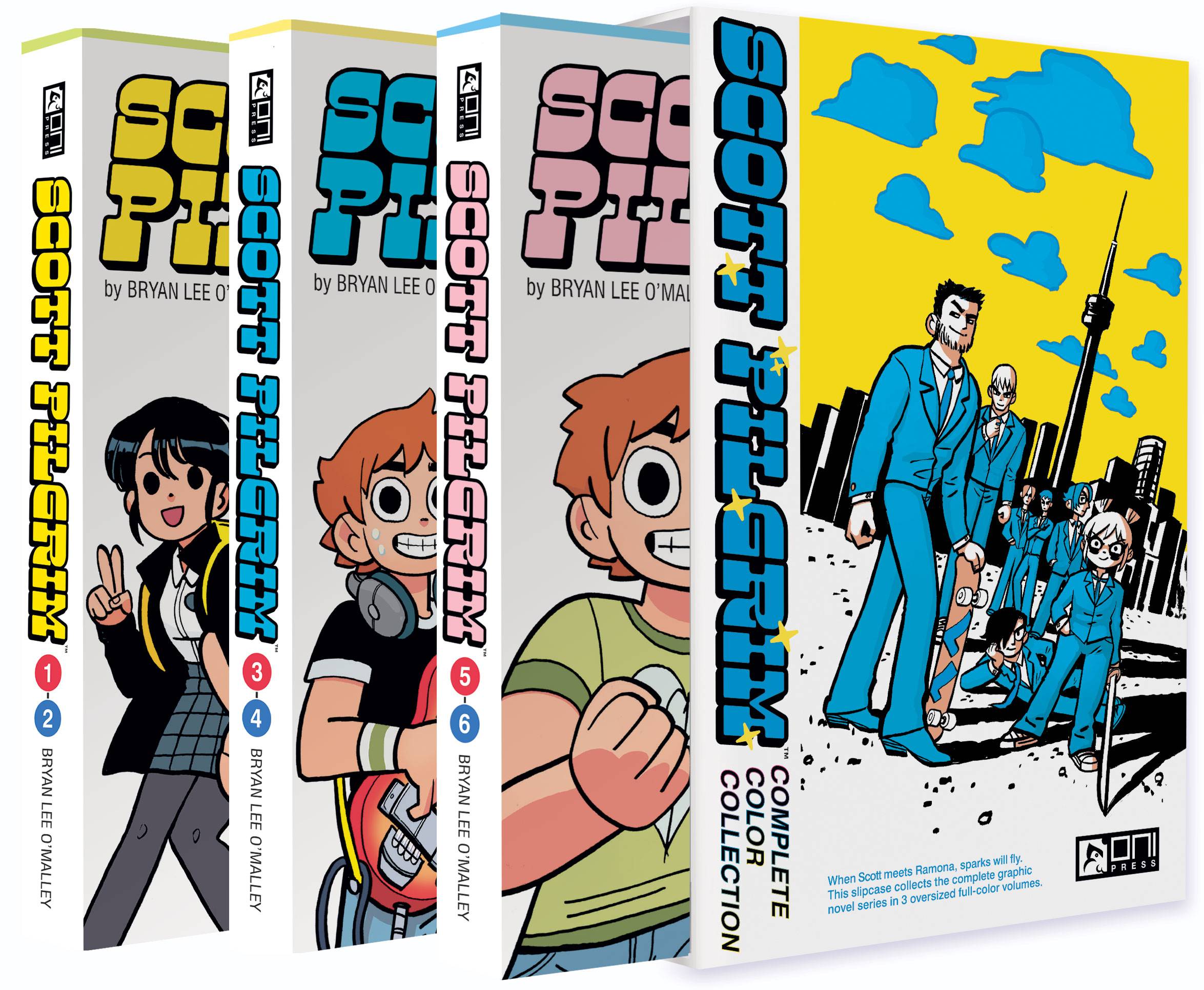 (W) Bryan Lee O'Malley (A/CA) Bryan Lee O'Malley
The New York Times bestselling series and basis for the movie Scott Pilgrim vs. The World is now available in a new full-color softcover format! This Compendium Box Set collects all six volumes of the award-winning series in three massive books that might wreak havoc on your bookshelf. But the memories will be worth it! Laugh as slacker Scott Pilgrim tries and sometimes fails to get his life together and win the heart of the literal girl of his dreams, Ramona Flowers! Cry when things look bleak for our heroes! Make a confused face at the countless Canadian references! (Unless you live in Canada already.) The perfect gift for a Scottoholic-or for anyone discovering the bestselling series for the first time.
In Shops: Jul 24, 2019
SRP: $89.99
PREVIEWS Page #327
See more gift ideas in the PREVIEWS Gift Guide!