Madballs Creator Takes on Batman and Villains with Latest DC Artists Alley Figures
Oct 29, 2019
DC Artists Alley is a stylized collection based on designs from some of today's cutting-edge artists. Channeling the comic convention experience, DC Artists Alley brings unique, artistic viewpoints to the DC Universe through highly detailed, limited-edition designer vinyl. To fully match the Artist Alley origins of the figures, each box includes a print featuring the original artwork the figure is based on.
The latest artist to join the collection is the monster-obsessed, multi-medium former Madballs creator James Groman. His style is highlighted with delightfully exaggerated and gory details-exposed muscle fibers, superfluous layers of teeth and rippling and calloused skin. Growing up, he was more into movie monsters than superheroes, but always held a special fondness for Batman and his unparalleled rogues gallery. His reimaginings of these beloved characters will evoke both wonder and terror from fans around the globe.
These figures are limited to 3,000 pieces and come individually numbered for collectors. They will be available at your local comic shop on Wednesday, October 30th, just in time for Halloween. Check them out below!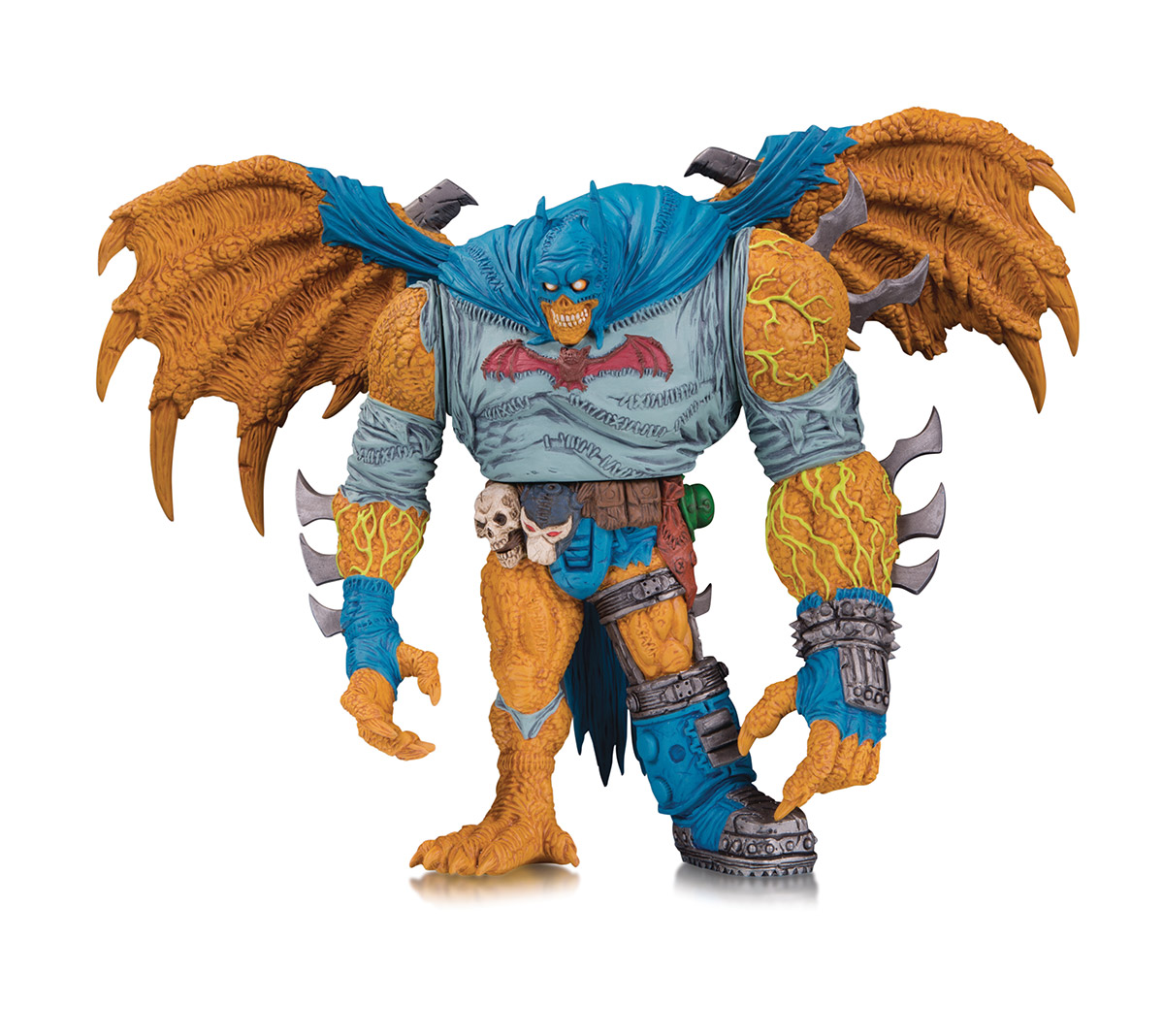 DC ARTISTS ALLEY BATMAN BY GROMAN VINYL FIG
(MAR190623, SRP: $65.00)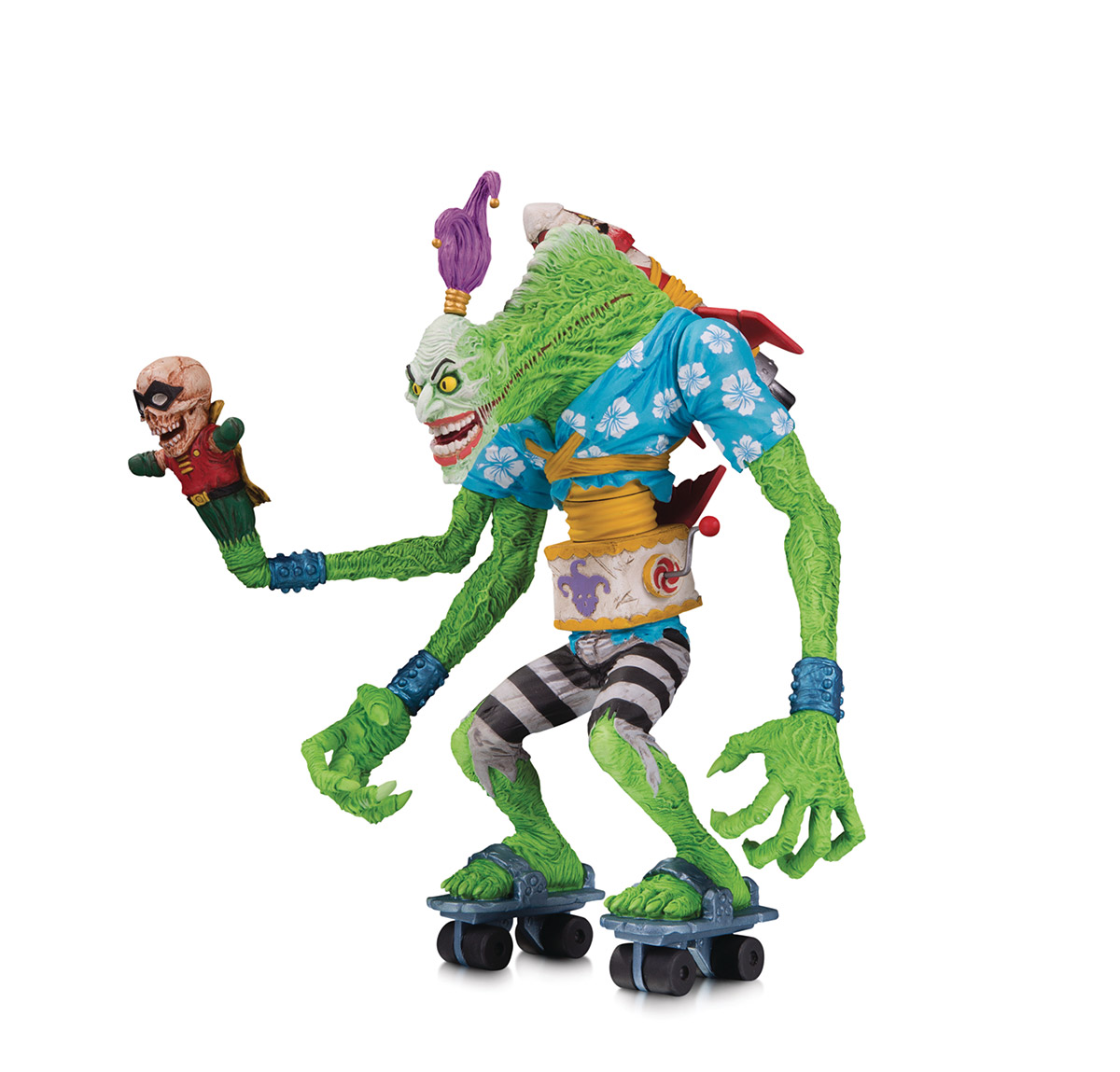 DC ARTISTS ALLEY JOKER BY GROMAN VINYL FIG
(MAR190625, SRP: $65.00)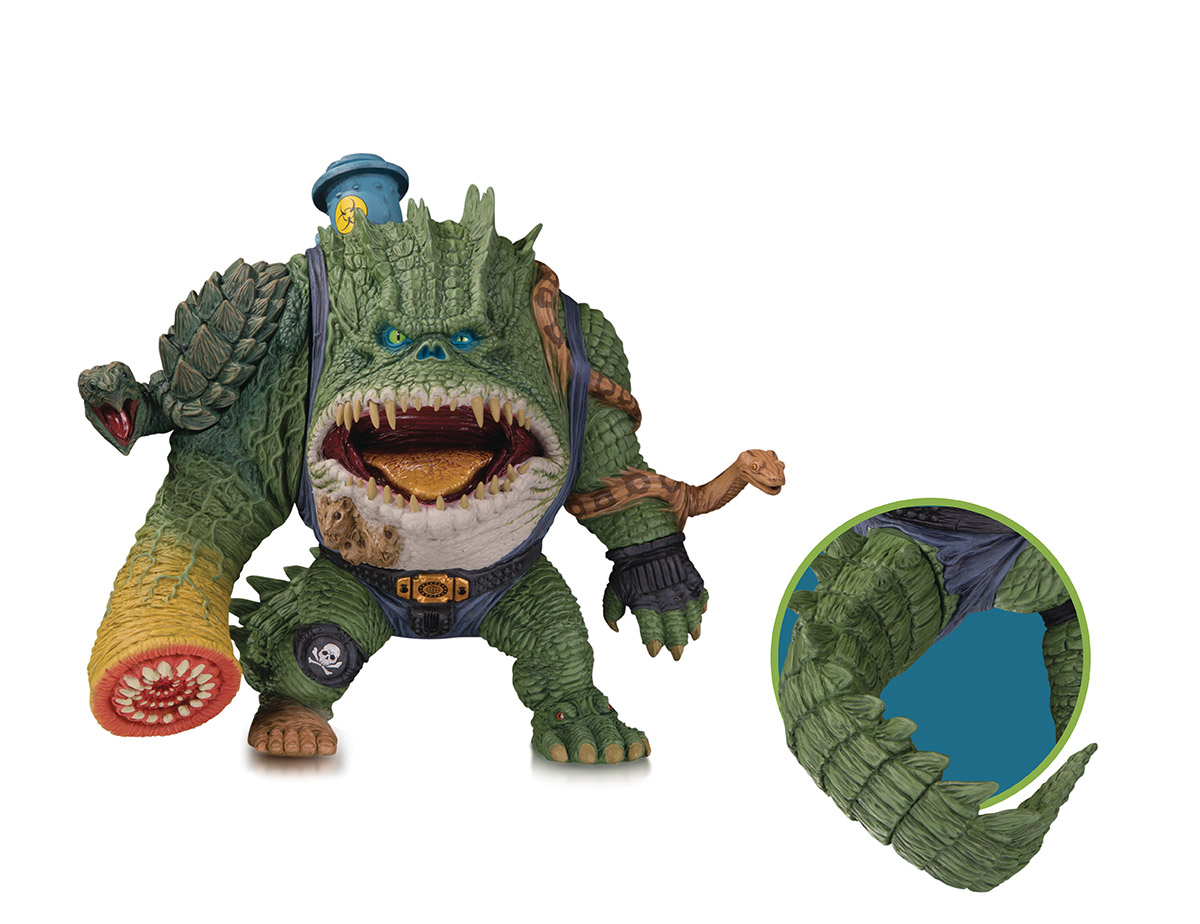 DC ARTISTS ALLEY KILLER CROC BY GROMAN VINYL FIG
(MAR190626, $65.00)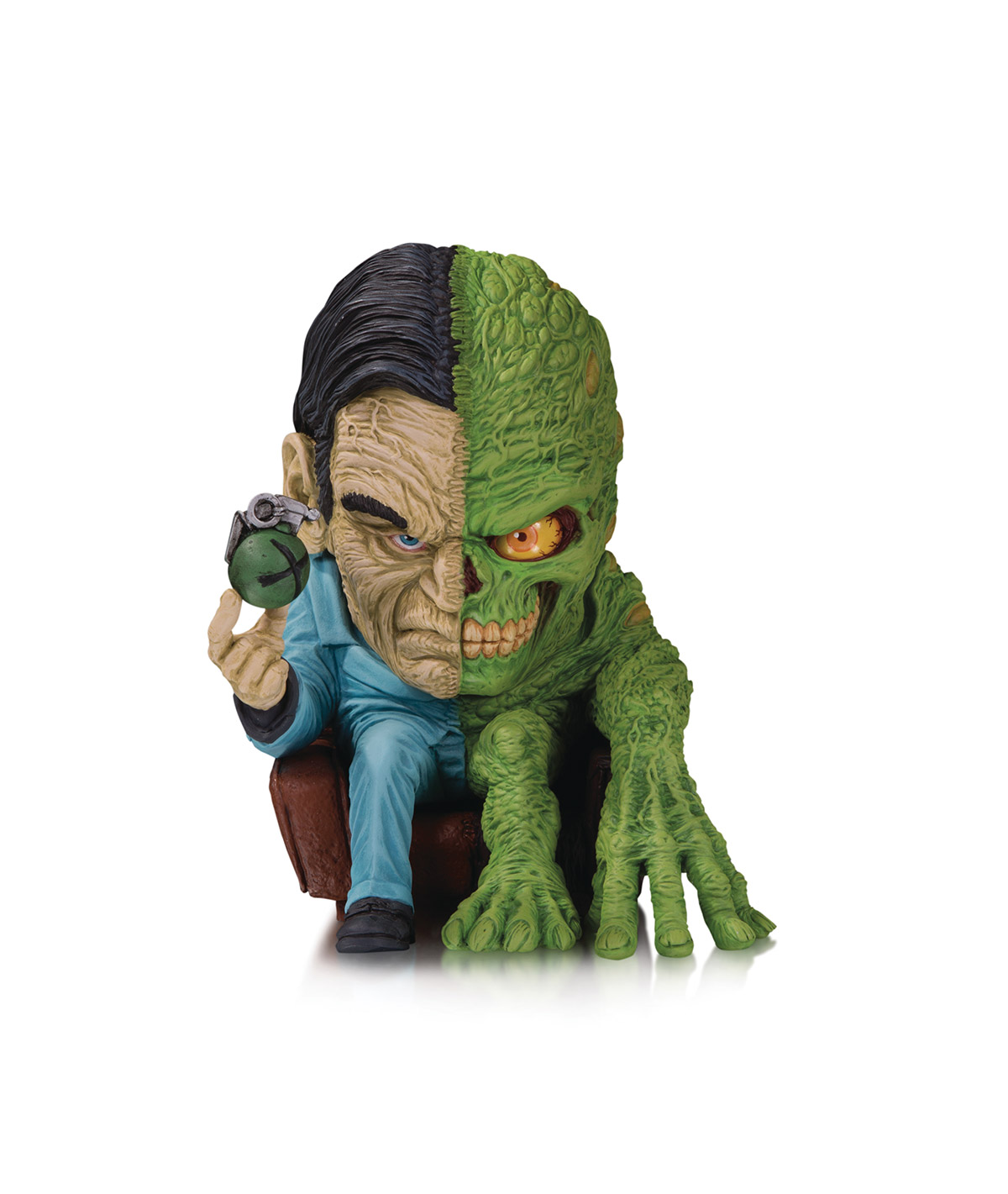 DC ARTISTS ALLEY TWO FACE BY GROMAN VINYL FIG
(MAR190624, $65.00)