New Weta Workshop Collectibles Coming to Comic Shops
Sep 13, 2019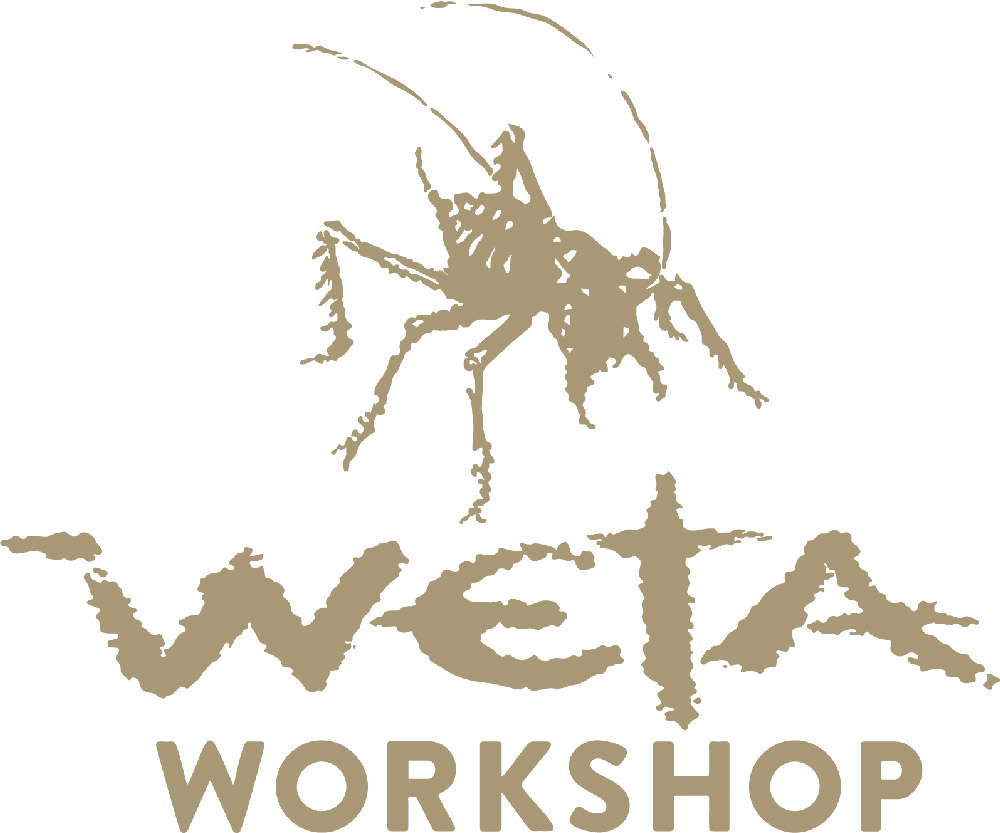 You may be familiar with Weta Workshop's work in TV and Film. They're known for their groundbreaking practical and digital effects seen in The Lord of the Rings Trilogy, The Hobbit Trilogy, District 9, Avatar, and more. With such a powerful list of credits it's clear the artists at Weta are passionate about pushing the boundaries of what's possible in the world of special effects and collectibles.

This passion extends to their many lines of high-quality collectibles based on your favorite franchises. While their larger beautifully detailed high-end collectibles may come with a big price tag, Weta is expanding their offerings with affordable collectibles that share the same level of quality and detail that you would expect from the studio. Lines like Figures of Fandom, Mini Epics, and the soon to be released Micro Epics will allow you to take home your very own piece of Weta Workshop, and soon you will be able to find them at your local comic shop!
Starting with their Figures of Fandom line, these exquisitely detailed high-quality PVC figures are crafted by fans, for fans. The first releases in this line will be from the latest entry in the much-loved Borderlands video game series. The Borderlands 3 Figures of Fandom will feature the four main playable characters from the game including Amara (JUL199140, SRP: $119.00), FL4K (JUL199141, SRP: $119.00), Moze (JUL199142, SRP: $119.00), and Zane (JUL199143, SRP: $119.00), each captured with an expressive level detail that fans of the game are sure to love.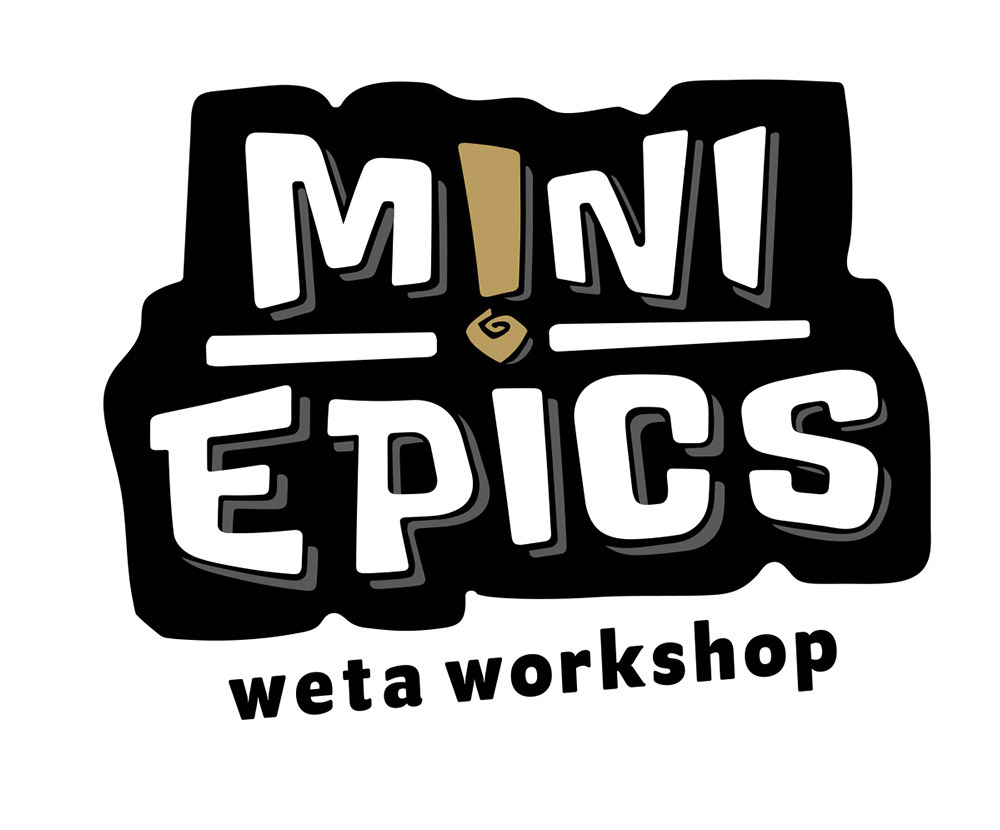 Weta's Mini Epics line offer fun stylized takes on your favorite characters from a variety of franchises. These affordable pint-sized PVC figures oozing with personality offer a fun way to collect unique takes on your favorite characters, reminding you why you love them I the first place! The first Mini Epic releases you will be able to find at your local comic shop are from the recently released Borderlands 3 video game including Tiny Tina (JUL199146, SRP: $29.99), Zero (JUL199147, SRP: $29.99), Maya (JUL199144, SRP: $29.99), and Psycho Bandit (JUL199145, SRP: $29.99). The essence of each character is captured with striking likenesses and over the top expressions, fully in line with the fun chaotic action seen in the Borderlands video games.
Finally, comic shops will also be getting Weta's line of collectibles based on Netflix's The Dark Crystal: Age of Resistance. These lovingly crafted collectibles were produced by a host of designers and sculptors at Weta that are all huge fans of the original Dark Crystal movie. The line will feature 1:6 scale statues of Rian the Gelfling (JUL199139, SRP: $129.00), Hup the Podling (JUL199138, SRP: $99.00), and Baffi the Fizzgig (JUL199148, SRP: $49.00) all cast in high-quality polystone to preserve the exquisite detail from Weta's sculptors. The line will also feature a beautiful piece of jewelry with the Dark Crystal Necklace (JUL199136, SRP: $29.00) and a 1:1 scale prop replica of the Essence Vial (JUL199137, SRP: $49.00) seen in the show.

Check out the collectibles you can pre-order now at your local comic shop below, and keep an eye out for more collectibles from Weta in the coming months, including the first releases from Weta's Micro Epics line in the November PREVIEWS!
Figures of Fandom - Borderlands 3


Mini Epics - Borderlands 3
Dark Crystal: The Age of Resistance - Polystone 1:6 Scale Statues
Dark Crystal: The Age of Resistance - 1:1 Scale Prop Replica
Dark Crystal: The Age of Resistance - Jewelry