Manga Monthly: New Debuts of All Sorts
Jul 23, 2019
by Carrie Wood

This recent heat wave has been intense, huh? Makes for a pretty good reason to stay inside and read some manga! Welcome back to Manga Monthly, your best look at the manga highlights in this month's July PREVIEWS catalog. There's plenty of great new books to discuss this month so be sure to head to your local comic shop and preorder your favorites today!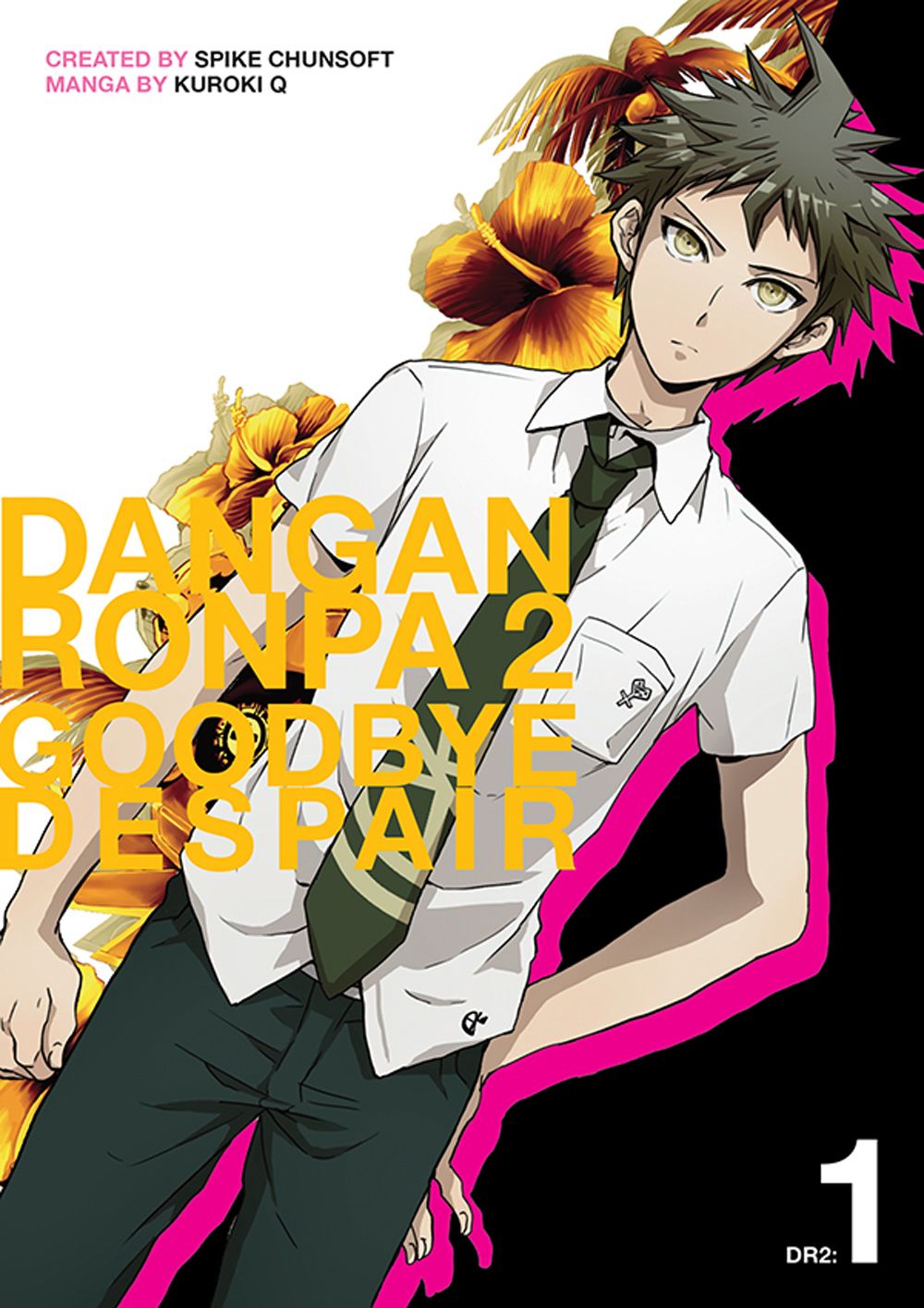 Dark Horse gets us started this month with the first volume of Danganronpa 2: Goodbye Despair (JUL190415)! This is an alternate version of the events told in the manga Danganronpa 2: Ultimate Luck and Hope and Despair. That series told the story through the eyes of "Ultimate Lucky Student" Nagito Komaeda; now Goodbye Despair gives you the perspective of his archrival in the desperate classroom murder game, Hajime Hinata!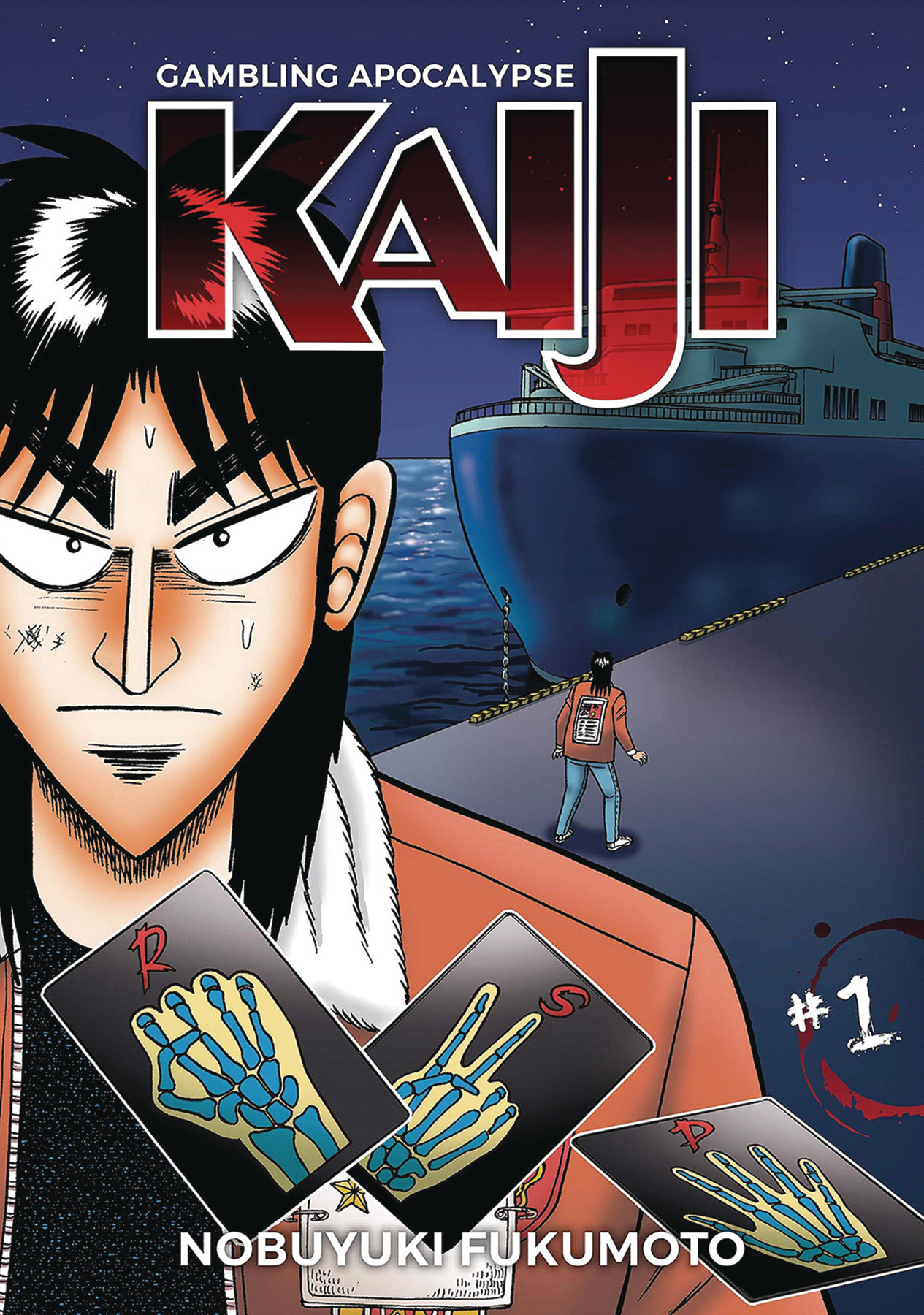 This story might be a gamble, but your enjoyment of it won't be – Denpa Books is premiering the first volume of Gambling Apocalypse Kaiji (JUL192481)! One day, ne'er-do-well Kaiji Itou's shiftless existence is suddenly rattled by a visit from the yakuza. Burdened by debt and resentment, he is coerced into gambling his worthless life. As the stakes grow higher and the games become increasingly more bizarre, Kaiji must take his future in his hands!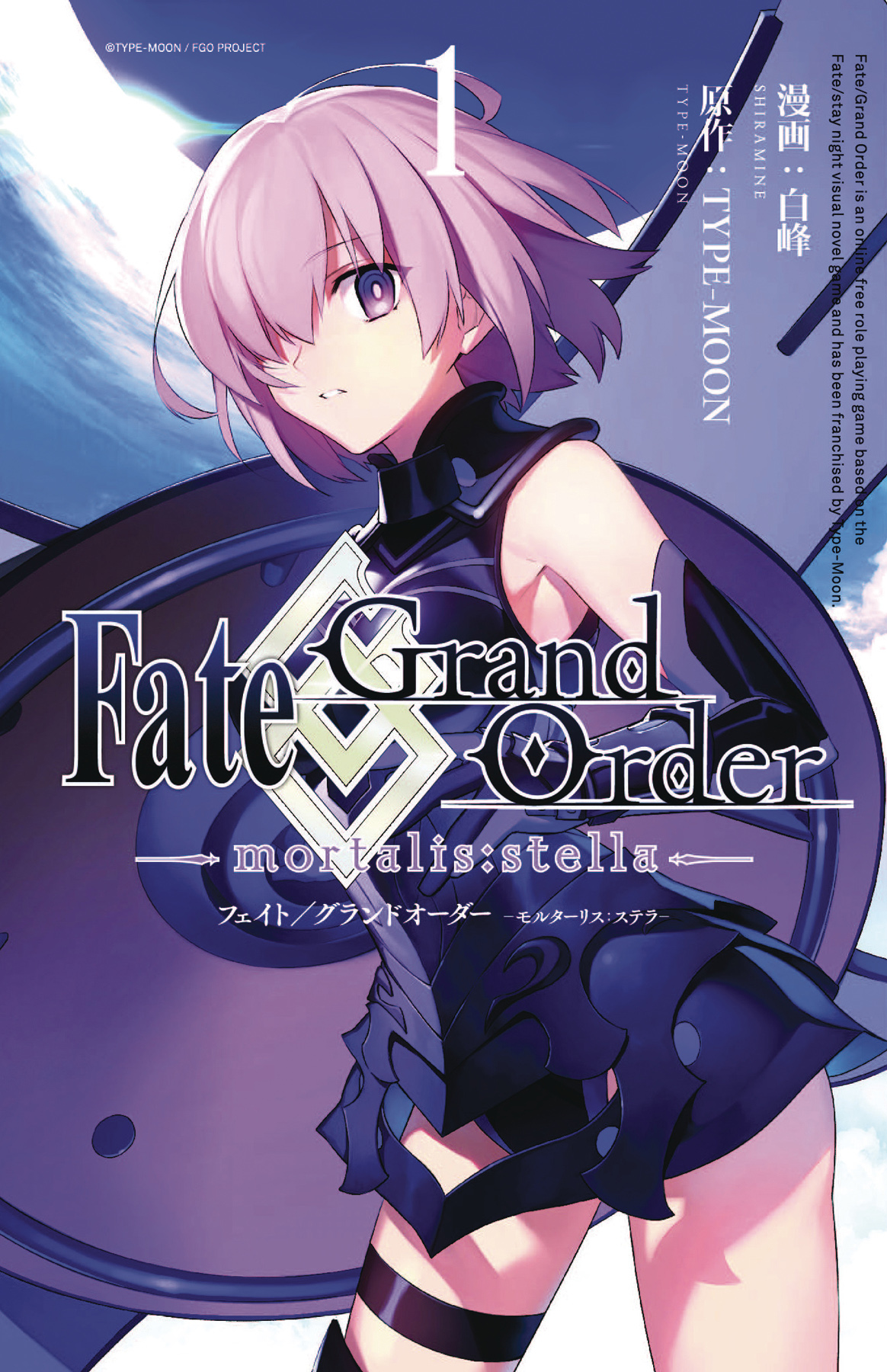 Fate/Grand Order is one of the most popular mobile games in the world. Now, Kodansha is premiering the manga adaption of the game with Fate/Grand Order: Mortalis Stella (JUL192510)! Fans can go back to where it all began – 2004 A.D., the Fuyuki Singularity. The story of this worldwide phenomenon of a game has never looked better!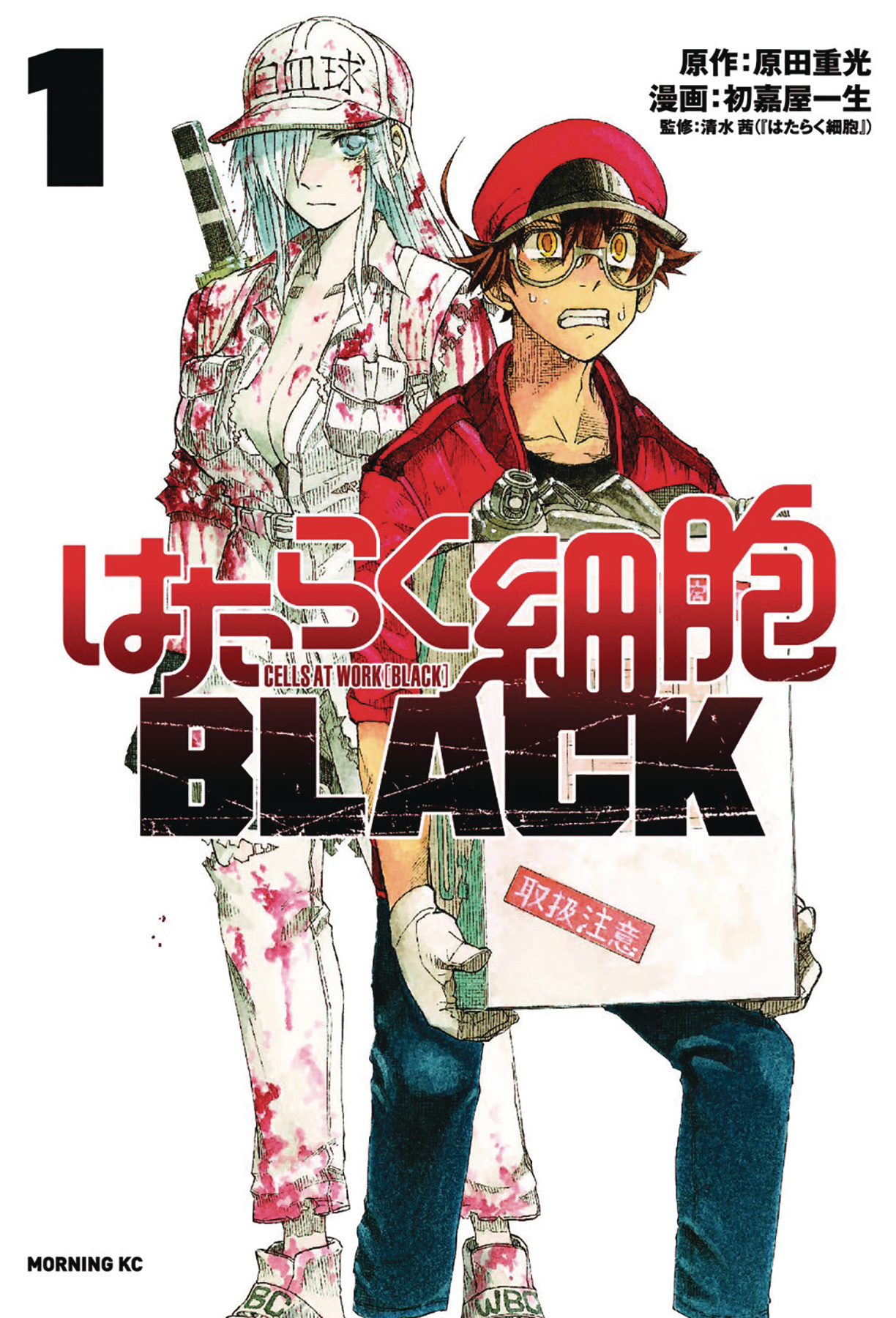 Kodansha will also be taking a different look at an already-popular anime and manga series with the first volume of Cells at Work Black (JUL192506)! This spinoff of Cells at Work focuses on a newbie Red Blood Cell, one of some 37 trillion working to keep a body running. But something's wrong! Stress hormones keep yelling at him to go faster. The blood vessels are crusted over with cholesterol. Ulcers, fatty liver, trouble (ahem) downstairs... It's hard for a cell to keep working when every day is a Code Black! This story stars a fresh-faced Red Blood Cell and his friend, the buxom White Blood Cell, as they struggle to keep themselves and their world together through alcoholism, smoking, erectile dysfunction, athlete's foot, gout... it's literal body horror! Whoever this guy is, he's lucky his cells can't go on strike!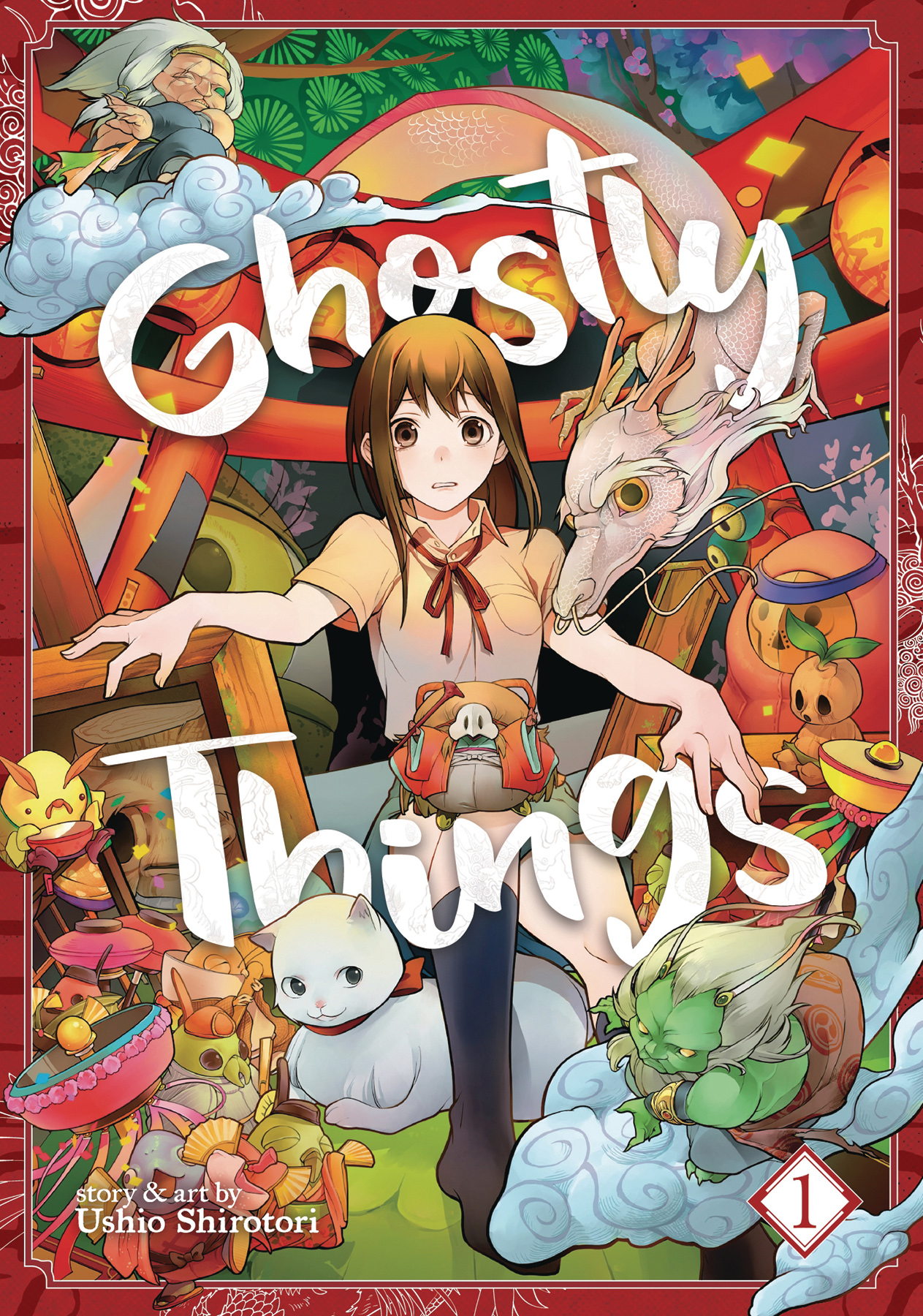 Seven Seas Entertainment has some interesting books headed your way, including the first v olume of Ghostly Things (JUL192534)! High school student Takahara Yachiho has just moved into a notoriously haunted house on the outskirts of town. With only her cat Fuku-chan for company, Yachiho is disturbed by strange sounds and happenings, until the day she comes across a small passage leading to a hidden lower floor. There she discovers spirits of all shapes and sizes, guided by the tiny supernatural "manager" Moro. If Yachiho is to call this place home, she'll have to deal with its ghostly denizens-and find a mysterious book that may be the key to locating her missing mother.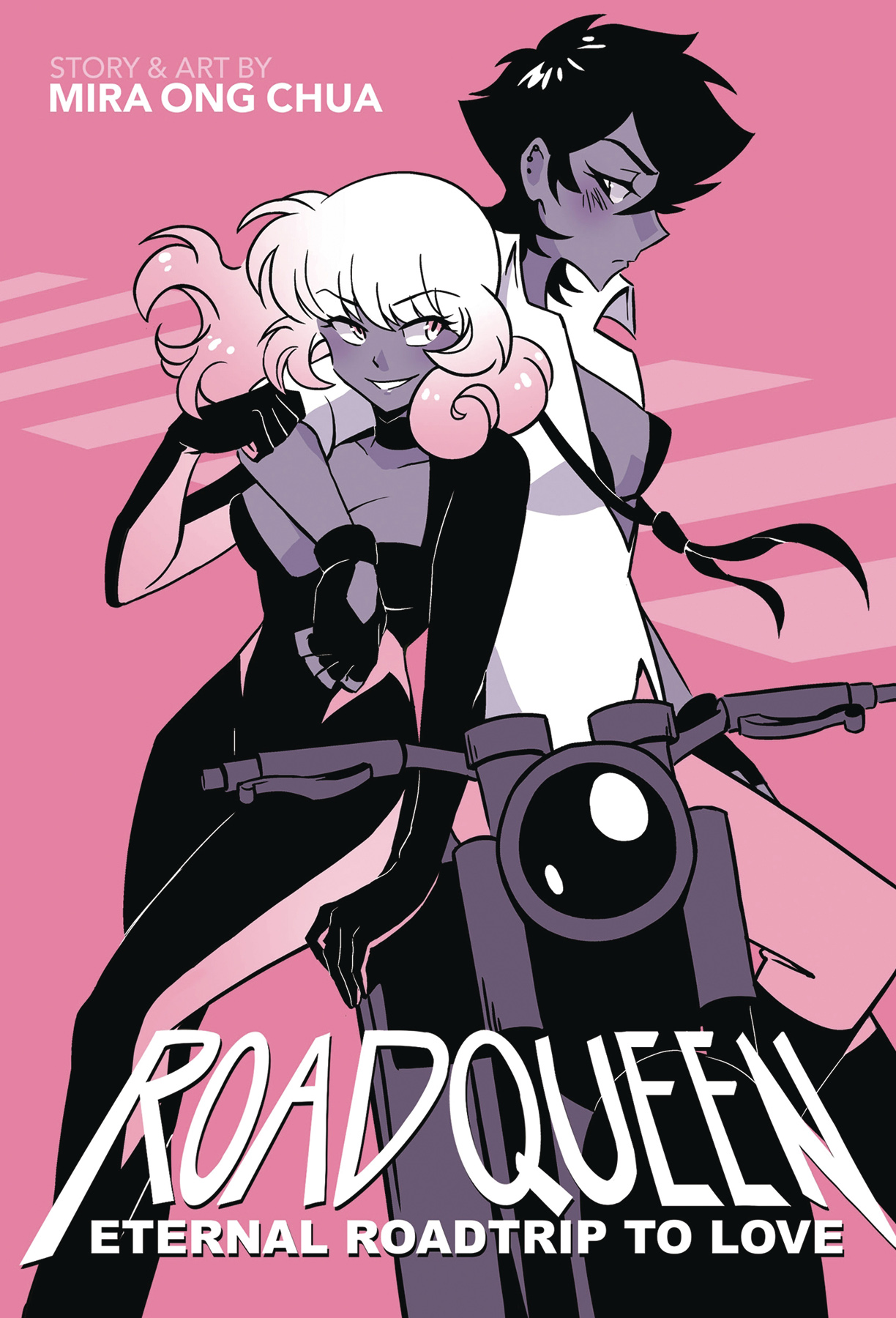 Seven Seas will also be coming out with the debut of Roadqueen: Eternal Roadtrip to Love (JUL192545), an English-original manga that made a huge splash on Kickstarter! Leo's the hottest senior at Princess Andromeda Academy, and her adoring fangirls have one goal: to beat her in a road race so she'll go out with them. Unfortunately, the only thing Leo loves more than breaking hearts is her faithful old bike, Bethany. But the arrival of mysterious new student Vega upends her daily routine forever. This sharp and hilarious lesbian romcom is a bold new book for both yuri manga fans and readers hungry for English-original LGBT+ fun.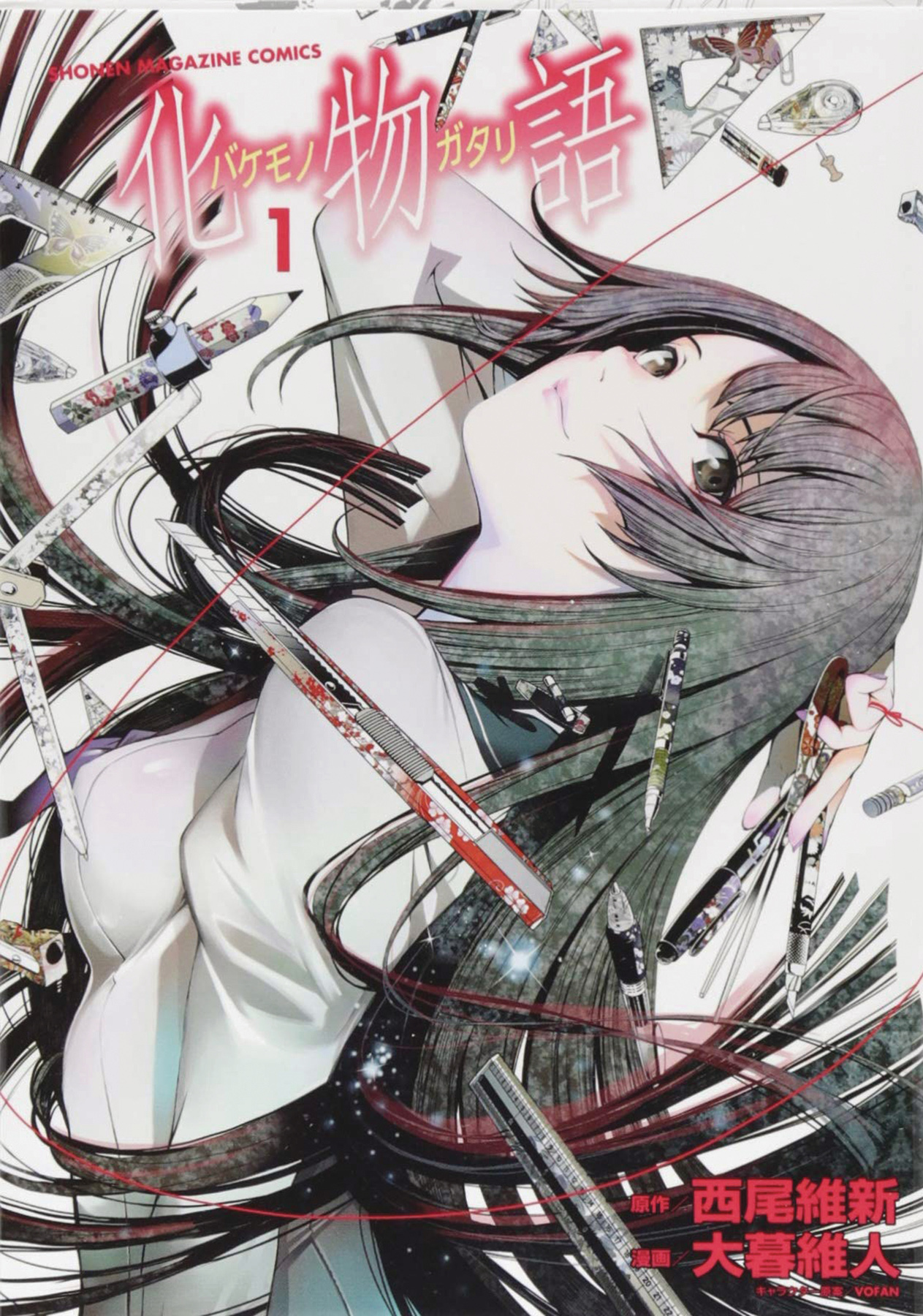 Monsters? In your high school? It's more likely than you think! Vertical Comics is bringing over the first manga volume of Bakemonogatari (JUL192555), from the best-selling novel series by NISIOISIN with new artwork by Oh! great!. One day, high-school student Koyomi Araragi catches a girl named Hitagi Senjougahara when she trips and falls. But the girl, much to his surprise, doesn't weigh anything! At all. She says an encounter with a so-called "crab" took away all her weight...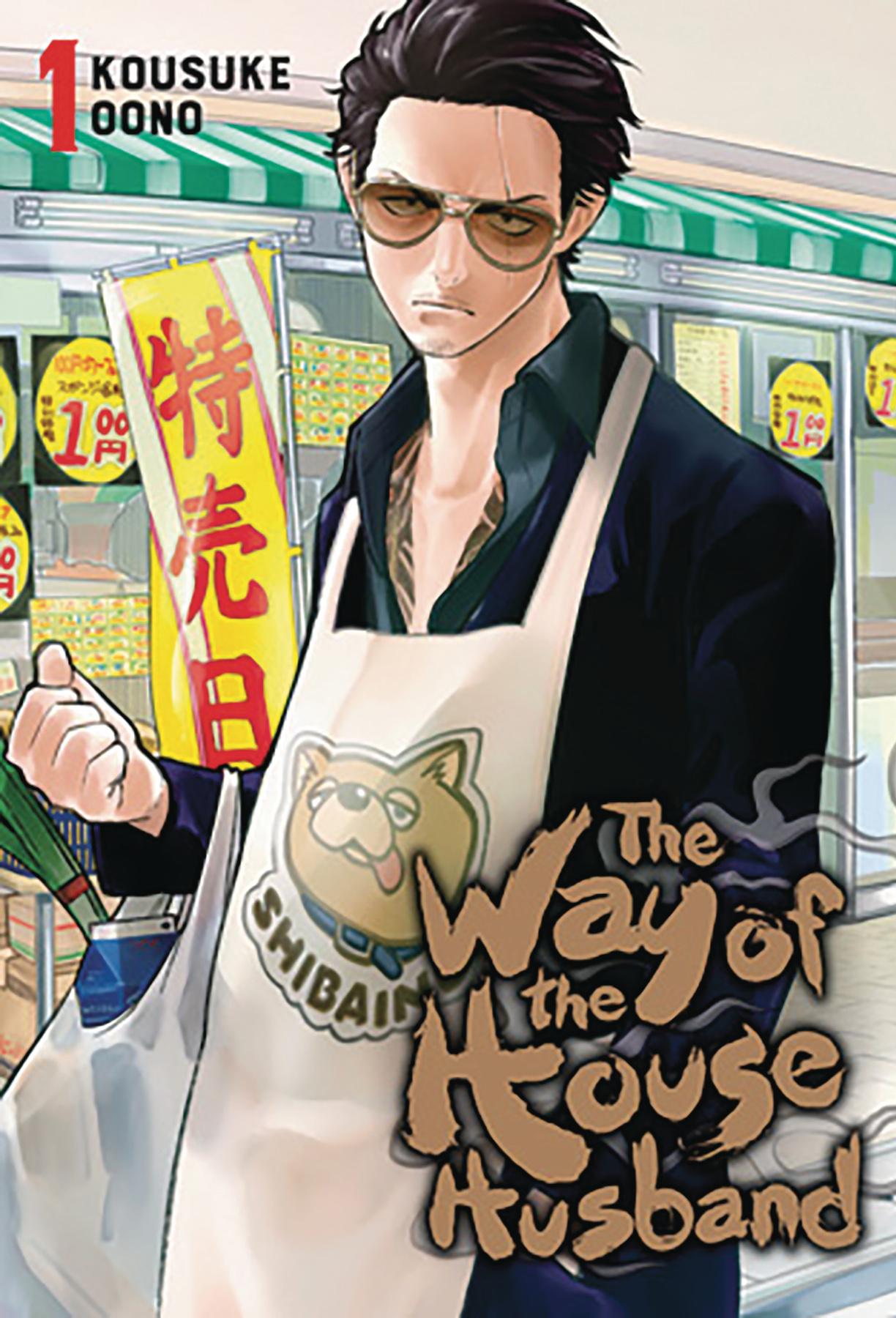 Having a man about the house to handle all your chores, errands and so forth sounds pretty great, right? Does it still sound like a good idea once you learn that he used to be a member of the Yakuza? Way of the Househusband (JUL192412) explores this exact scenario, and you'll be able to pick up this wacky story thanks to Viz Media! He was the fiercest member of the yakuza, a man who left countless underworld legends in his wake. They called him "the Immortal Dragon." But one day he walked away from it all to walk another path-the path of the househusband!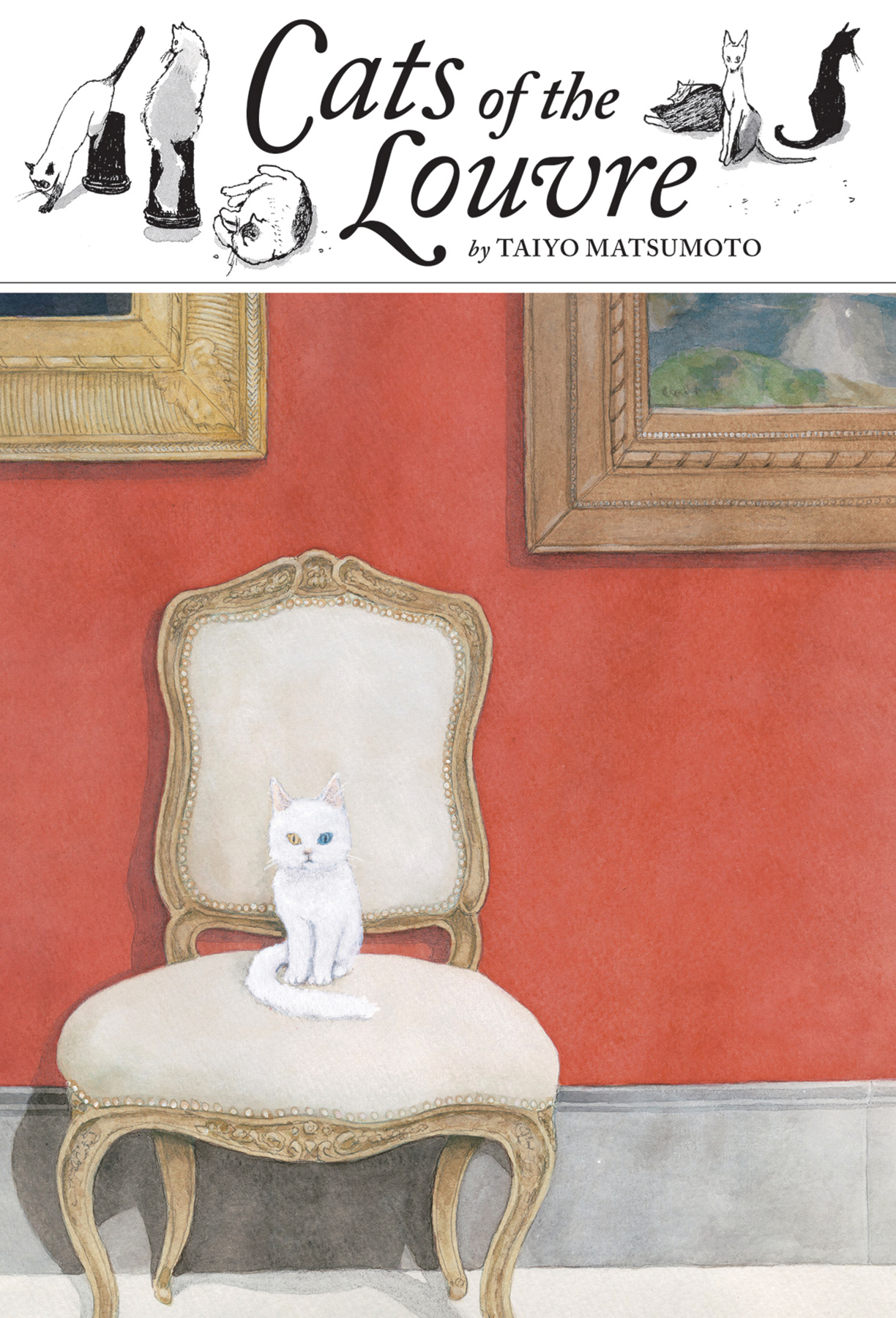 Viz will also be bringing a few furry friends to manga shelves near you with Cats of the Louvre (JUL192406)! The world-renowned Louvre museum in Paris contains more than just the most famous works of art in history. At night, within its darkened galleries, an unseen and surreal world comes alive-a world witnessed only by the small family of cats that lives in the attic. Until now!
That's it for this month, but this hardly gets at the full lineup of manga from these and other publishers that you can find in your newest PREVIEWS catalog. Stay cool inside with manga this summer, and stay tuned for more highlights every month with Manga Monthly!