'What's Michael?' Award-Winning Manga Comes to Dark Horse
Jun 25, 2019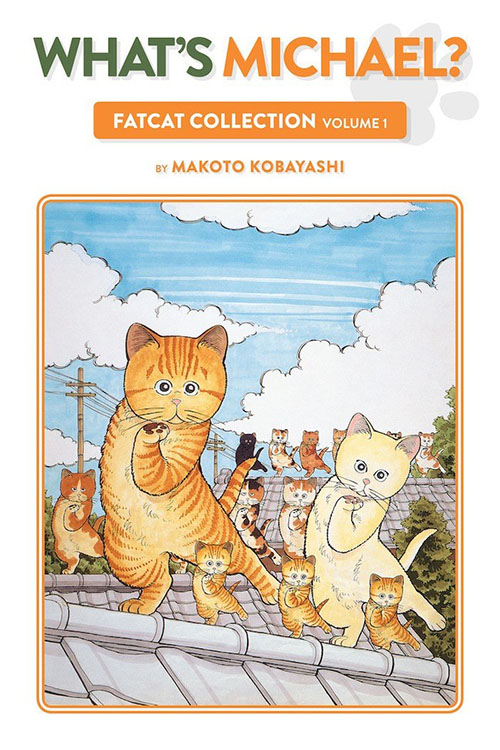 In 1997, What's Michael? arrived at Dark Horse with its very first English translation. Now, the New York Library Award series returns to print with its first-ever English collection in What's Michael? Fatcat Collection Volume 1!
Described as "Japan's version of Garfield, Heathcliff, and Krazy Kat all rolled into one," Makoto Kobayashi's What's Michael?, the original cat manga, mixes slice-of-life cat reality with out-of-this-world cat fantasy into one tasty dish of laughter!

What's Michael? FatCat Collection Volume 1 contains the out-of-print original What's Michael? Volumes 1- 6. The 520-page oversized collection includes the out-of-print volumes Michael's Album, Living Together, Off the Deep End, A Hard Day's Life, Michael's Favorite Spot, and Michael's Mambo.

What's Michael? FatCat Collection Volume 1 arrives in comic shops on January 29, 2020, bookstores February 11, 2020, and is available for pre-order now at your local comic shop.