Manga Monthly: Start Your Summer Right With Manga
Jun 15, 2019
by Carrie Wood

Ready to start your summer vacation? Well, get it going in the best way possible with some brand new manga! This edition of Manga Monthly contains plenty of great new books heading your way from a number of the best publishers in the business, so be sure to pre-order your favorites from the June PREVIEWS at your local comic shop today!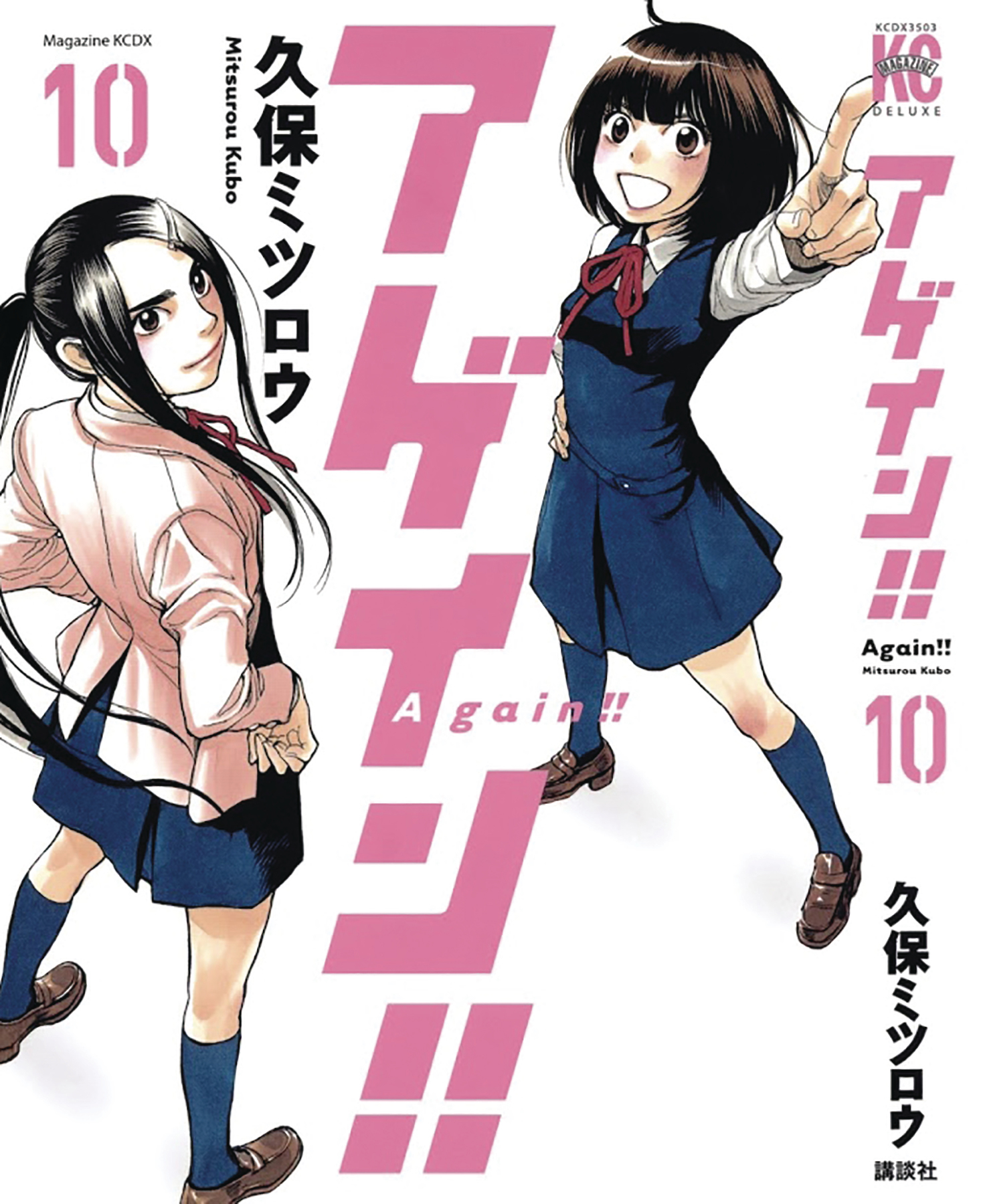 Kodansha gets us started this month with the latest volume of Again! (JUN192219), a series by Mitsurou Kubo of Yuri On Ice!! fame. Kinichiro isn't a bad guy, but on the first day of high school, his narrow eyes made him look shifty, so people assumed he was trouble. Now it's graduation, and he's looking back on three years with no friends. He never even joined a club. But after a bloody collision and an accidental fall, he wakes up a high school freshman, with the chance to try it all over!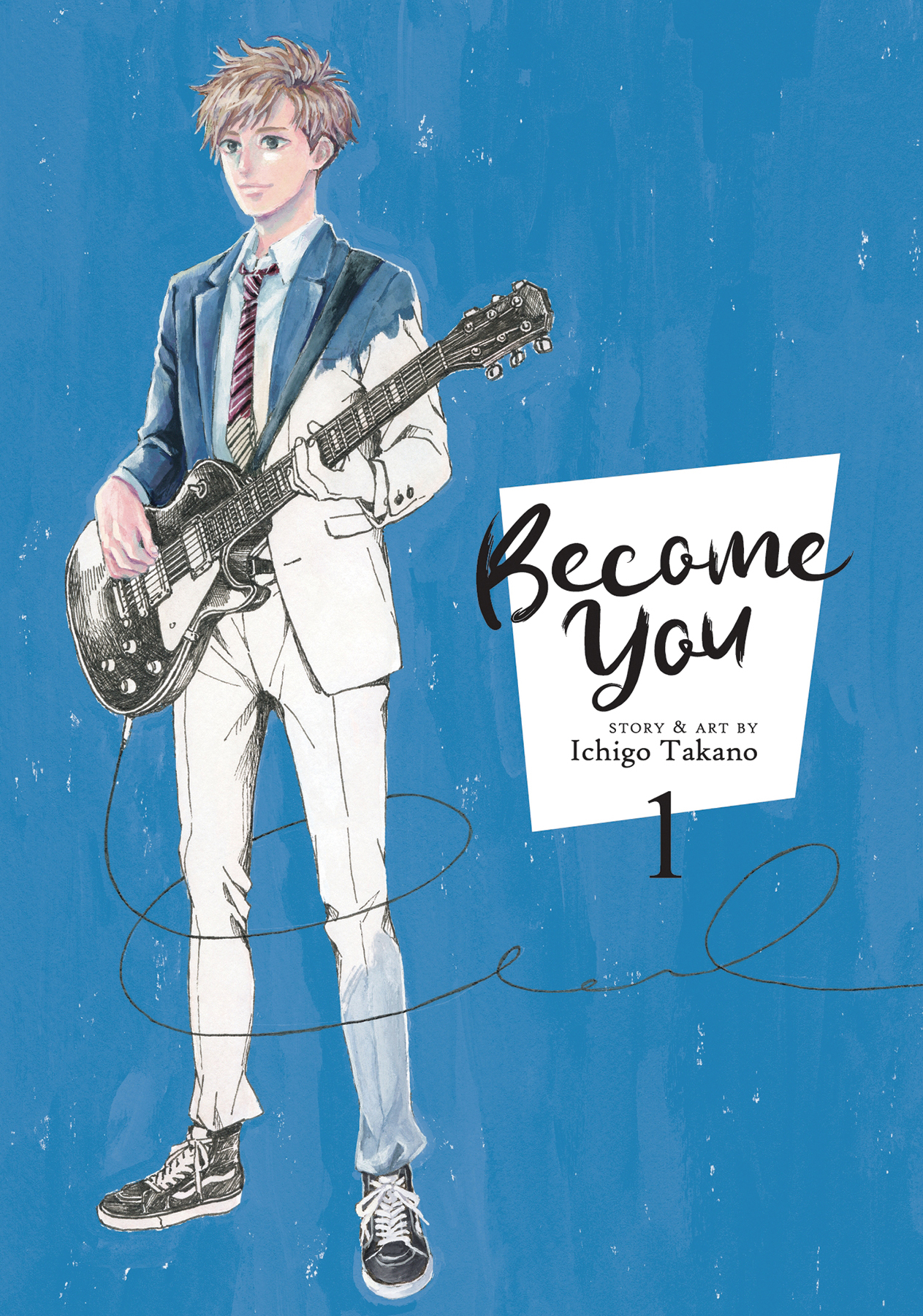 Speaking of high school drama, Seven Seas Entertainment has a brand-new series in the same vein. It's called Become You (JUN192232) and it's from the Eisner-nominated Ichigo Takano! Ashie Taiyou is a high school musician with dreams of stardom, but when his bandmates quit on him, it feels like his dreams are slipping away. In an act of desperation, Taiyou strong-arms his sullen classmate Hikari into forming a band with him. Can the two boys turn their dreams into reality?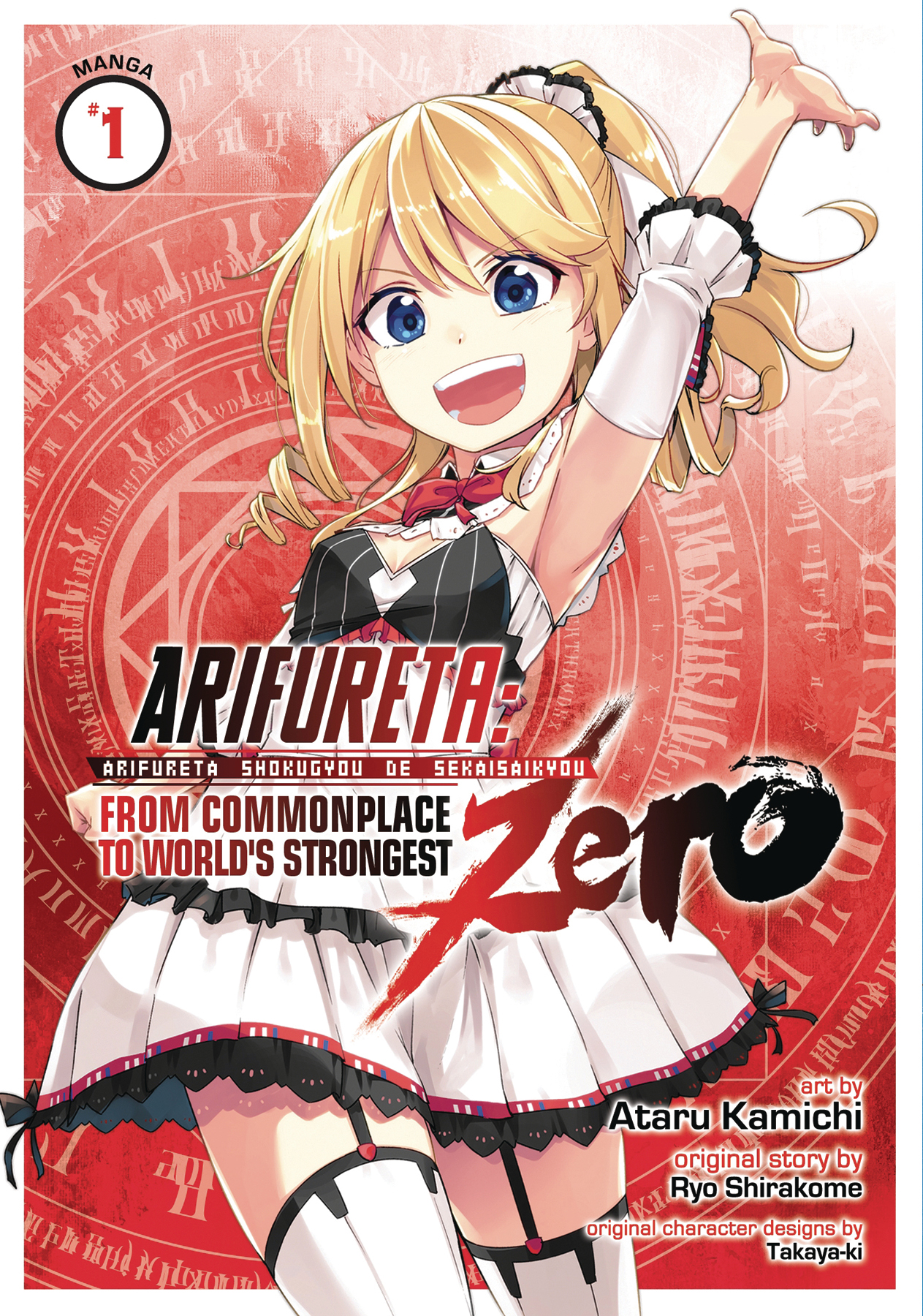 Seven Seas also has a new series in the form of Arifureta: From Commonplace to World's Strongest Zero (JUN192231), a spinoff series from the main Arifureta franchise. Before Hajime was transported to Tortus, the Synergist Oscar Orcus was having his own adventure, but not willingly! Oscar is a simple working man, keeping his head down to earn his money and support an orphanage, until Miledi Reisen bursts into his life. She wants Oscar to join her in a quest to defeat the gods. Oscar refuses to chase after that kind of danger, until that kind of danger finds its way to him.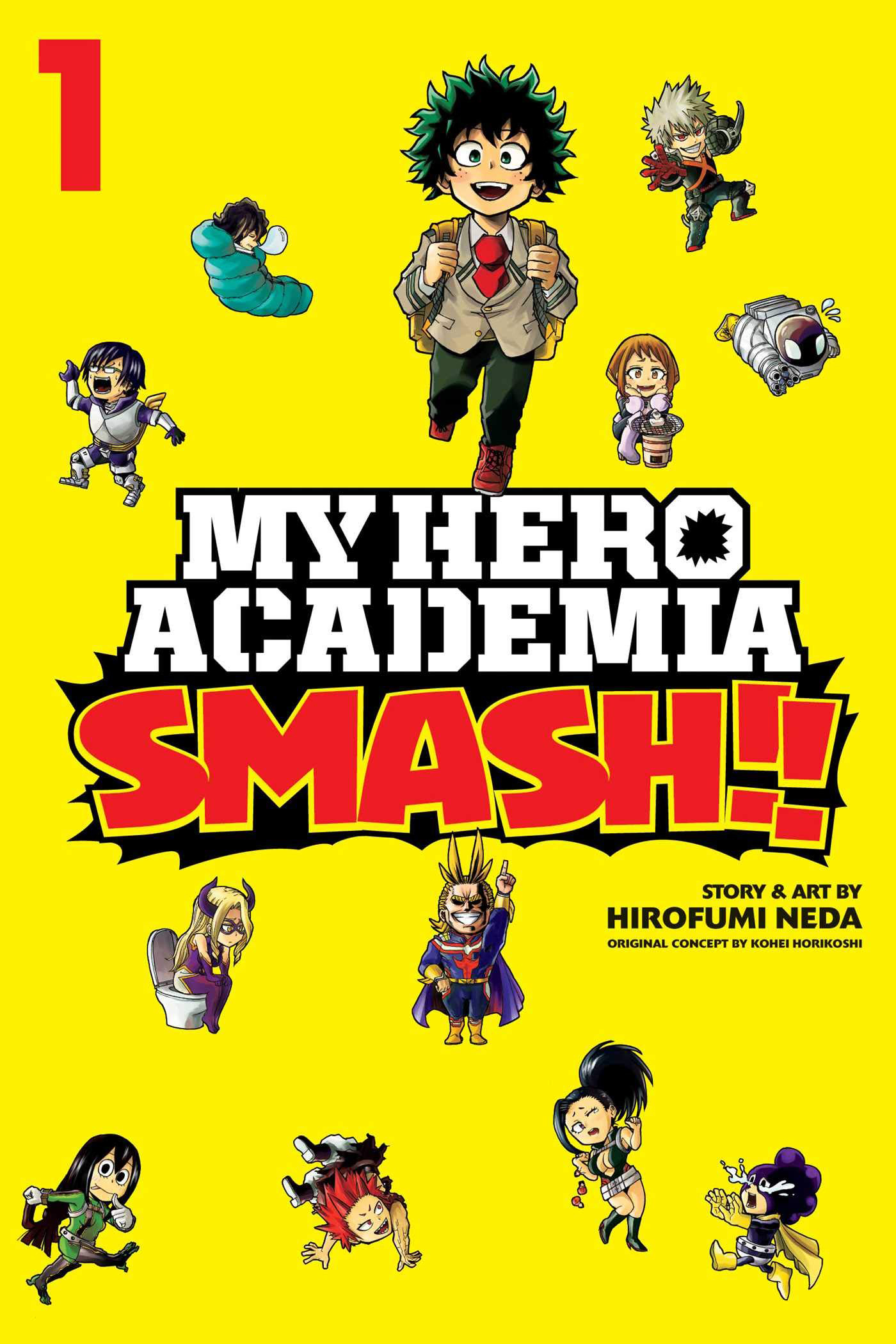 My Hero Academia is about as big as anime gets these days, and now you can expand on the story with the first volume of My Hero Academia SMASH!! (JUN192119) thanks to our friends at Viz Media! Follow the story of Midoriya, All Might and all the other aspiring heroes of U.A. High, but with hilarious twists! In this first volume, find out how Midoriya really trained to receive All for One and learn the U.A. students' goofy thoughts during their first practical exams... plus, All Might as Santa Claus? What are you waiting for? Hit a new level of PLUS ULTRA with this new book!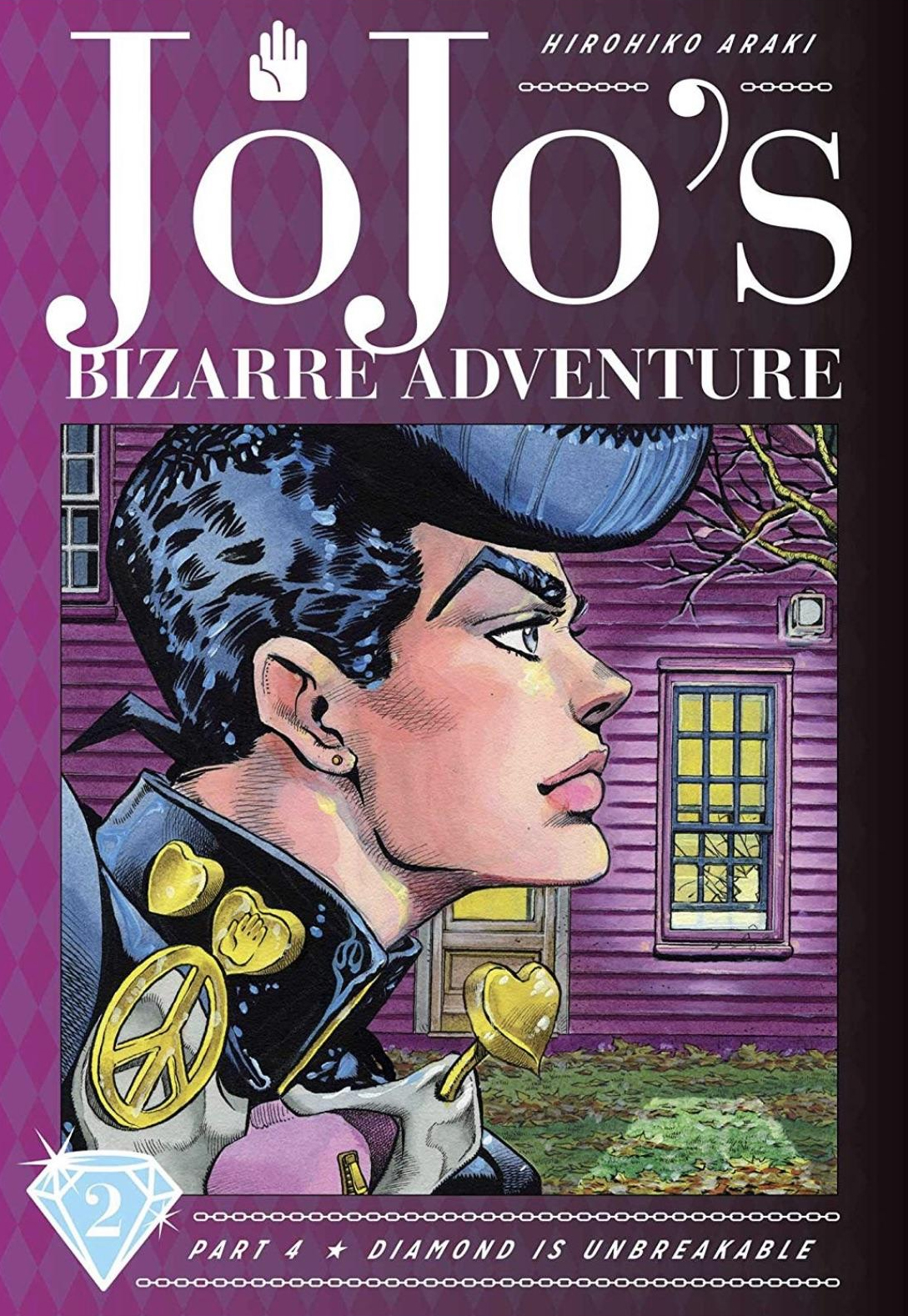 Viz also has the next volume of JoJo's Bizarre Adventure: Diamond is Unbreakable (JUN192127)! Jotaro Kujo discovers a lead on the stolen bow and arrow, but is it too late to stop the thief? While Jotaro is investigating that lead, Josuke Higashikata and Koichi Hirose find a new ally in...Okuyasu?! The bully wants to mend his ways after the death of his brother, and the first step is going to school with Jotaro and Koichi. Plus, Yukako Yamagishi enters the scene, and she's got love on her mind and anger in her heart. Will Koichi survive his first brush with true love?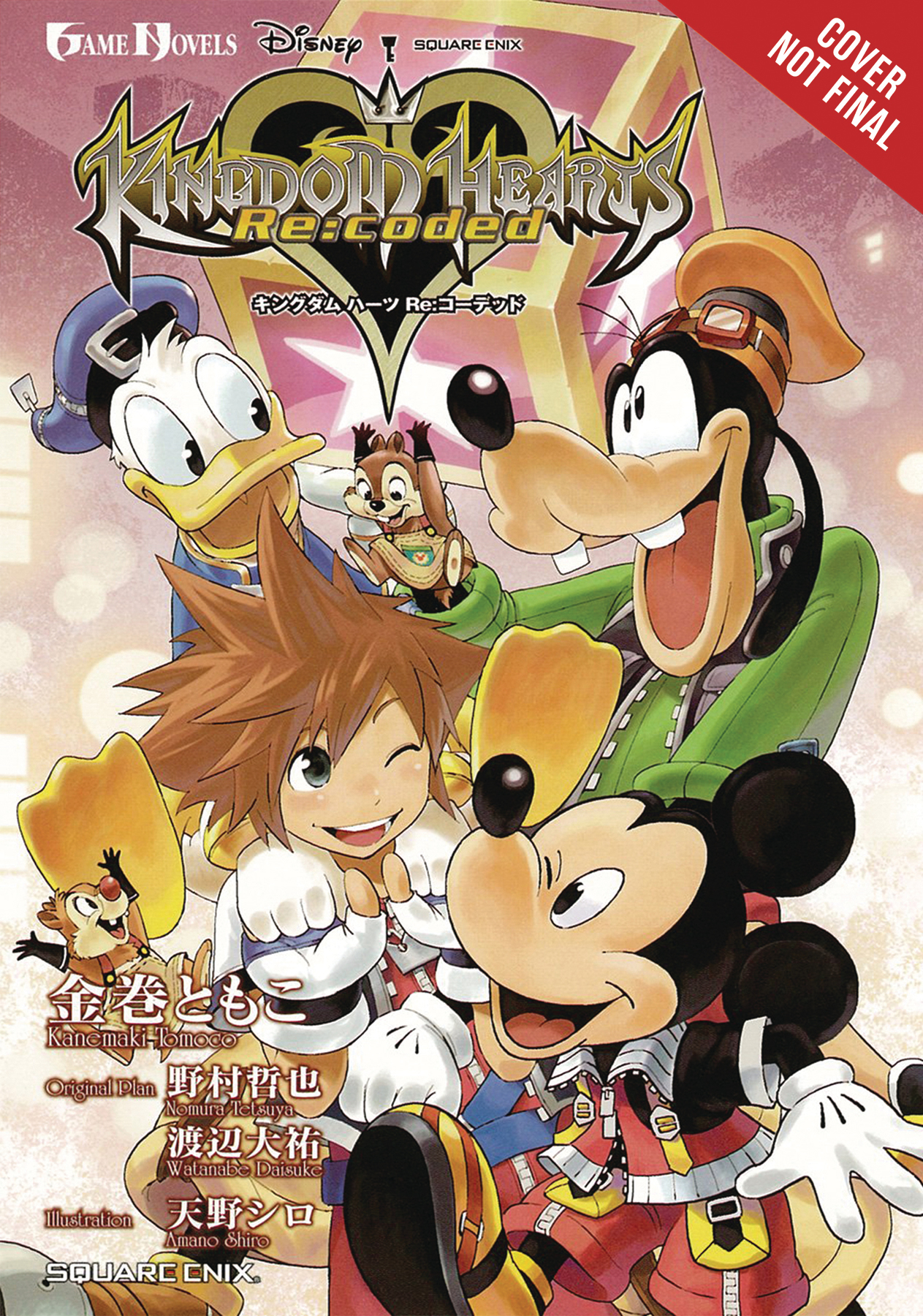 Love Kingdom Hearts? Maybe you've finished the games and you're looking for more – well, Yen On has you covered with the light novel edition of Kingdom Hearts Re:coded (JUN192159)! With the Organization defeated, all is right with the world(…for now). Mickey and his friends from Disney Castle have returned home, only to find a mysterious message has appeared in Jiminy's journal that Jiminy knows he didn't write. When they go to investigate, a new adventure begins in the hidden worlds inside the journal...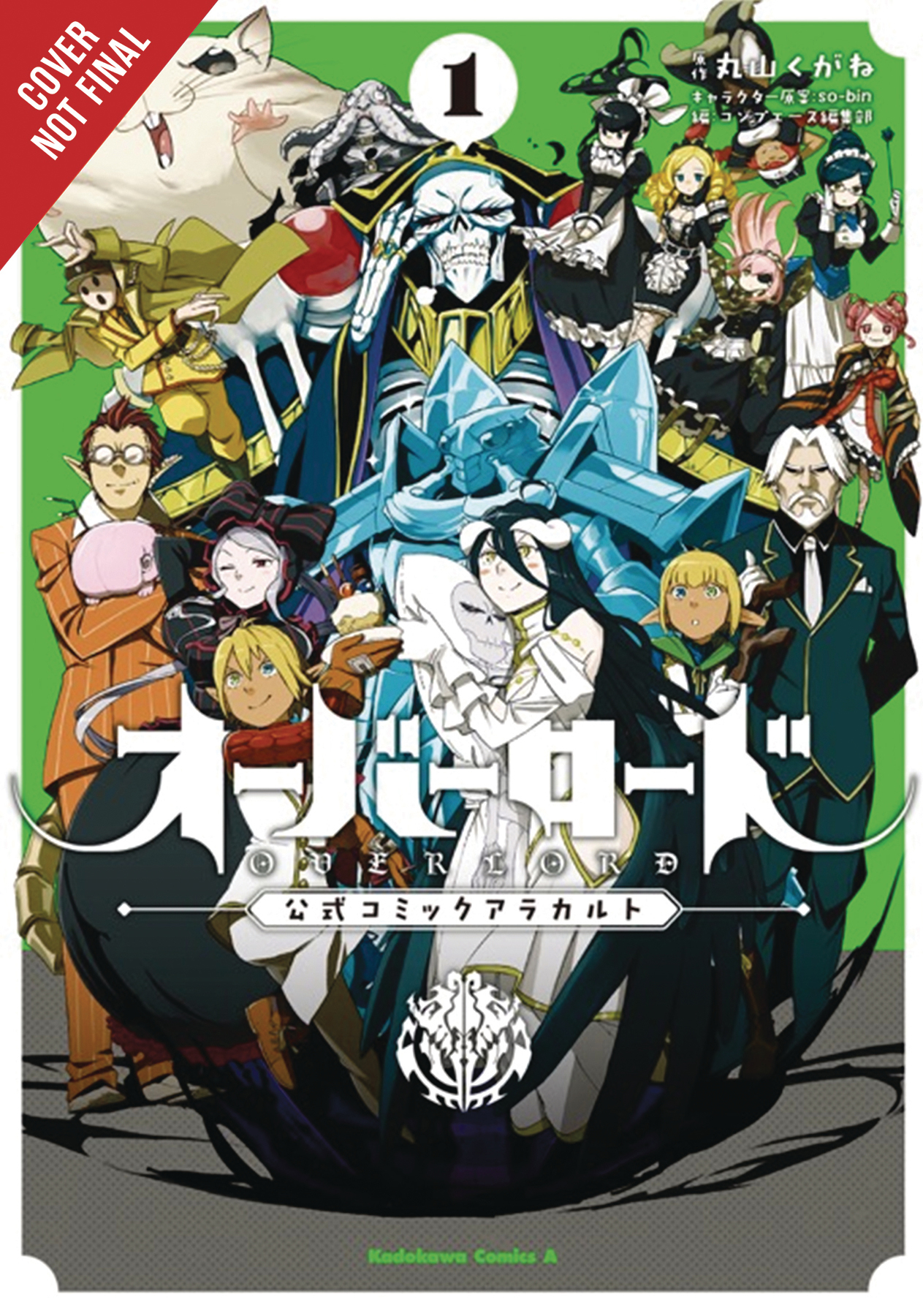 Yen Press is also debuting the first volume of Overlord A'La Carte (JUN192170), a special volume based on the popular Overlord franchise! Meet your favorite characters from the mega-popular Overlord in its first-ever comic anthology! Whether it's to reaffirm your undying love for Ainz-sama or further explore the world of Yggdrasil and Nazarick, this book will satisfy all your fan cravings!
That wraps it up for this month, but be sure to pick up your copy of this month's PREVIEWS catalog to see the full lineup of manga from these and other great publishers – and pre-order your favorites before it's too late!