Hasbro's Agent Anti-Venom Action Figure Now Available To Pre-Order
Jun 14, 2019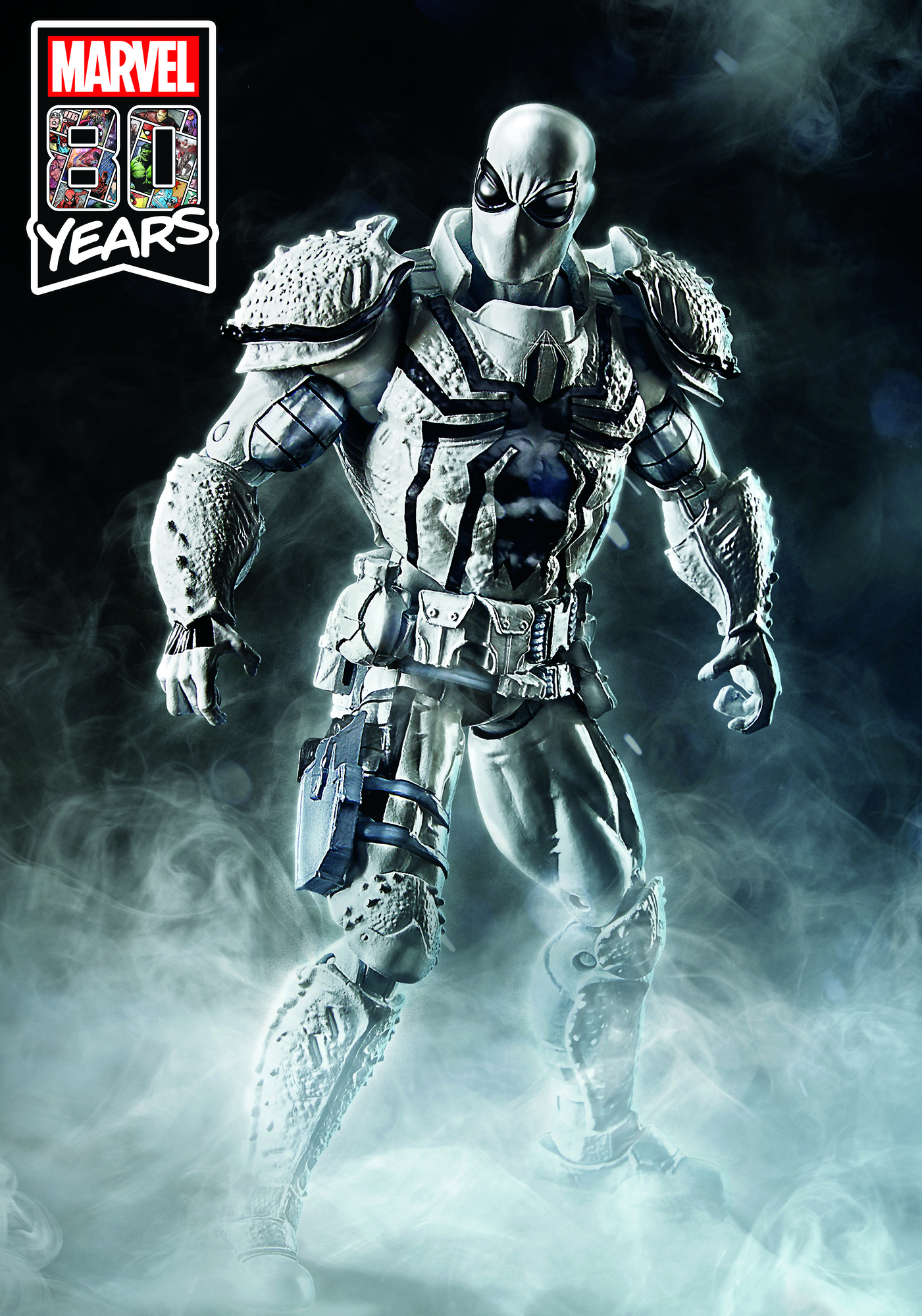 With over 80 years of comic book history, Marvel Comics has become a cornerstone of fan collections around the world, and Hasbro Toy Group honors that rich legacy with the Spider-Man Legends 6" Agent Anti-Venom Action Figure (MAY198184), now to pre-order!

The Marvel Legends Series designs fan favorite Marvel Comic Universe and Marvel Cinematic Universe characters with premium detail and articulation for top-of-the-line poseable and display-ready collectibles. Fans, collectors, and kids alike can enjoy this 6"-scale Anti-Venom figure, inspired by the character from the Marvel comics. With a premium design, detail, and articulation for high poseability, Anti-Venom will fit perfectly in any fans Marvel collection.
The Agent Anti-Venom action figure from Hasbro is expected to arrive at comic shops November 1.