Esad Ribic To Write and Draw "Conan The Barbarian: Exodus" One-Shot
May 23, 2019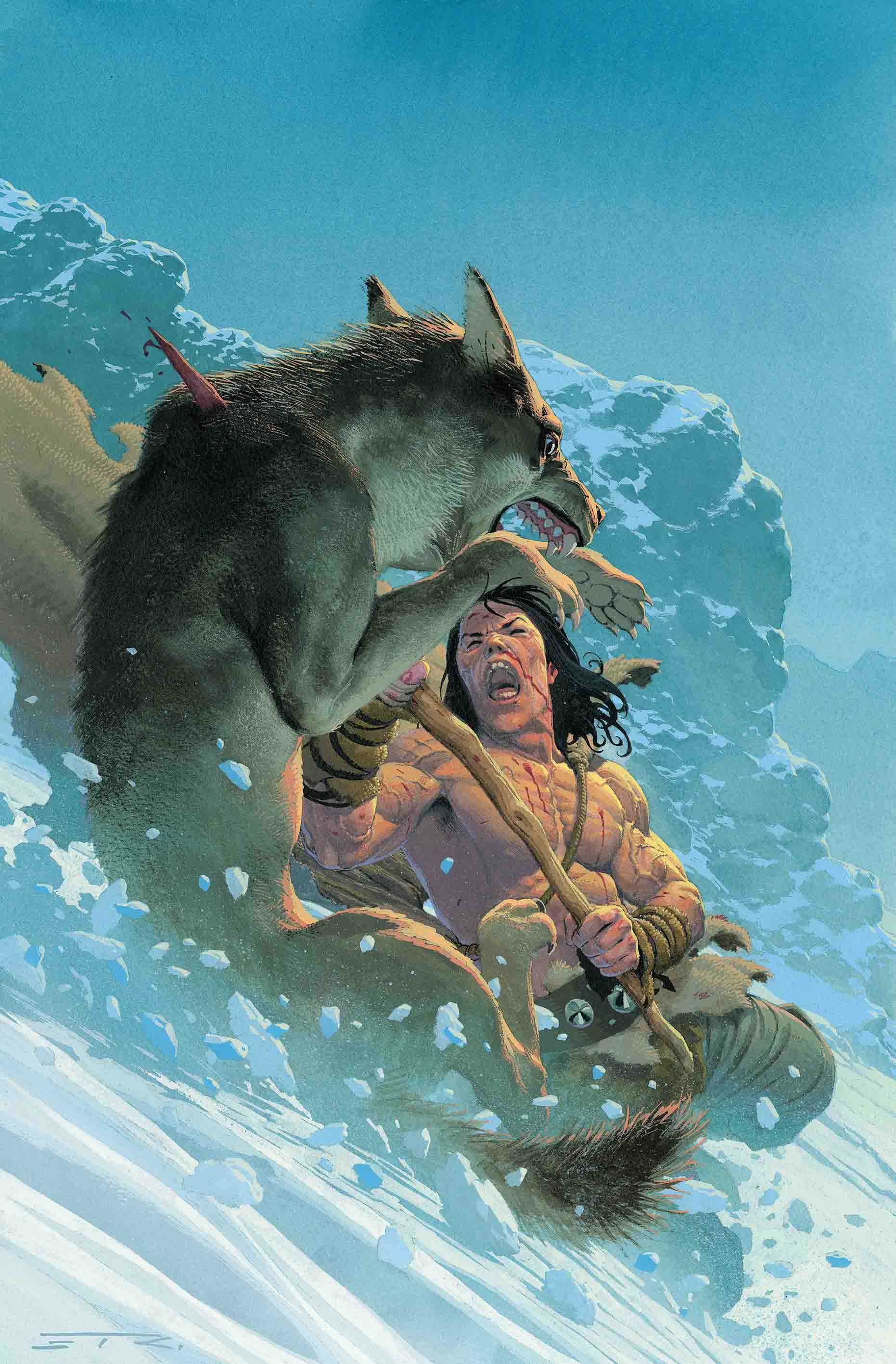 Esad Ribic will return to Marvel to write and draw a Conan The Barbarian one-shot titled Conan The Barbarian: Exodus #1.
The news was announced at the Diamond Retailer Summit in Las Vegas.
The one-shot will tell the never-before-told story of Conan's first journey from Cimmeria. Braving the elements, without food, without shelter, without weapons, Conan must learn to survive even as nature itself conspires to stop him. The snow freezes his bones. The wolves smell his blood. But if he can reach civilization, will his wounds heal…or will his troubles just begin?
Conan The Barbarian: Exodus #1 will be available to pre-order in the June PREVIEWS catalog and available at comic shops in August.