DC Collectibles Reveals New Wave of DC Essentials Action Figures
May 22, 2019
DC Collectibles has revealed the next four action figures available in their next wave of DC Essentials action figures!
The next wave will include Batman, Catwoman, Green Lantern and Sinestro. All of the figures will be available to pre-order in the June PREVIEWS catalog.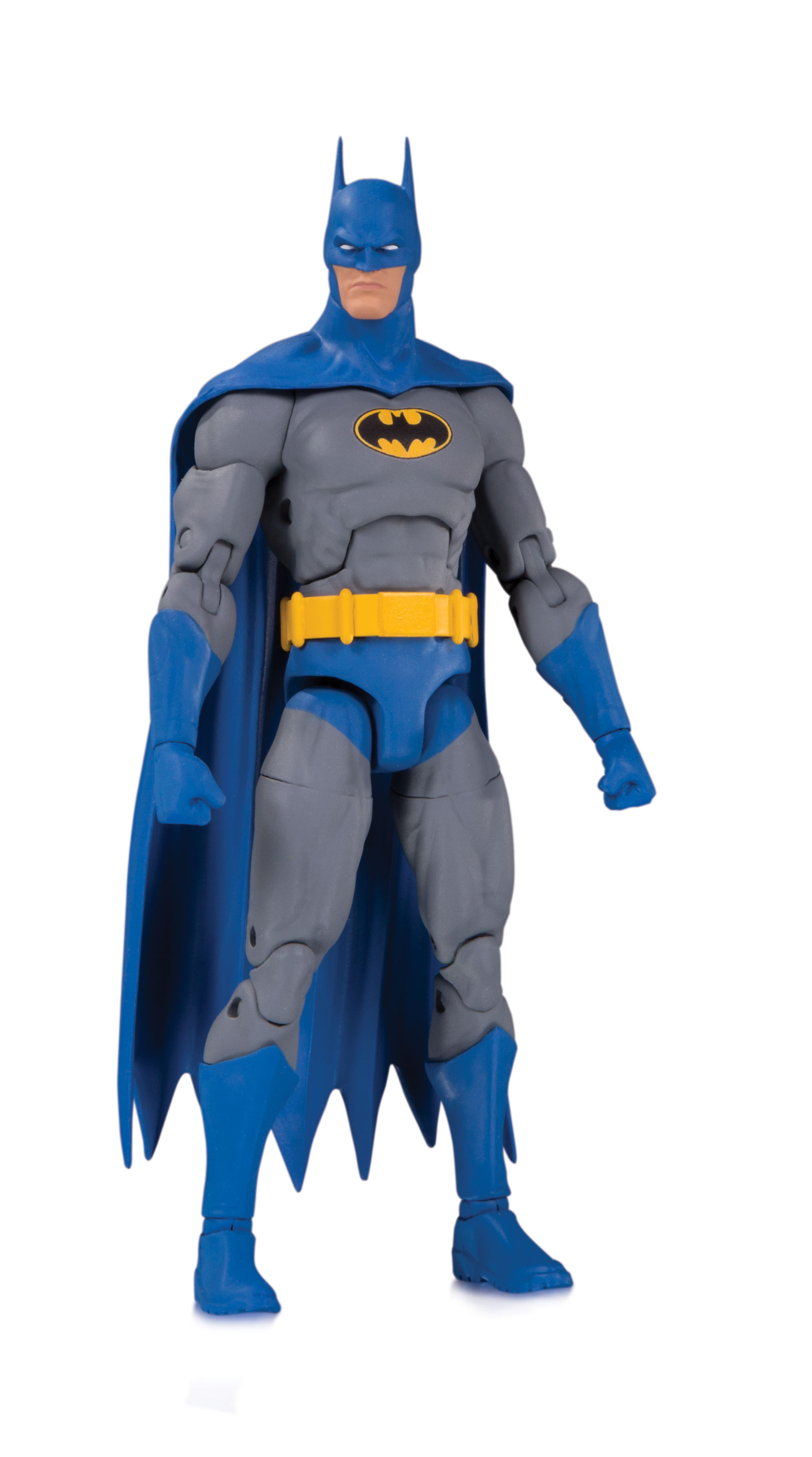 KNIGHTFALL BATMAN ACTION FIGURE
For the first time in the DC Essentials Line, Batman is back in his classic '90s costume featuring a blue and gray color scheme, longer bat ears and capsule belt, based on the iconic "Knightfall" storyline.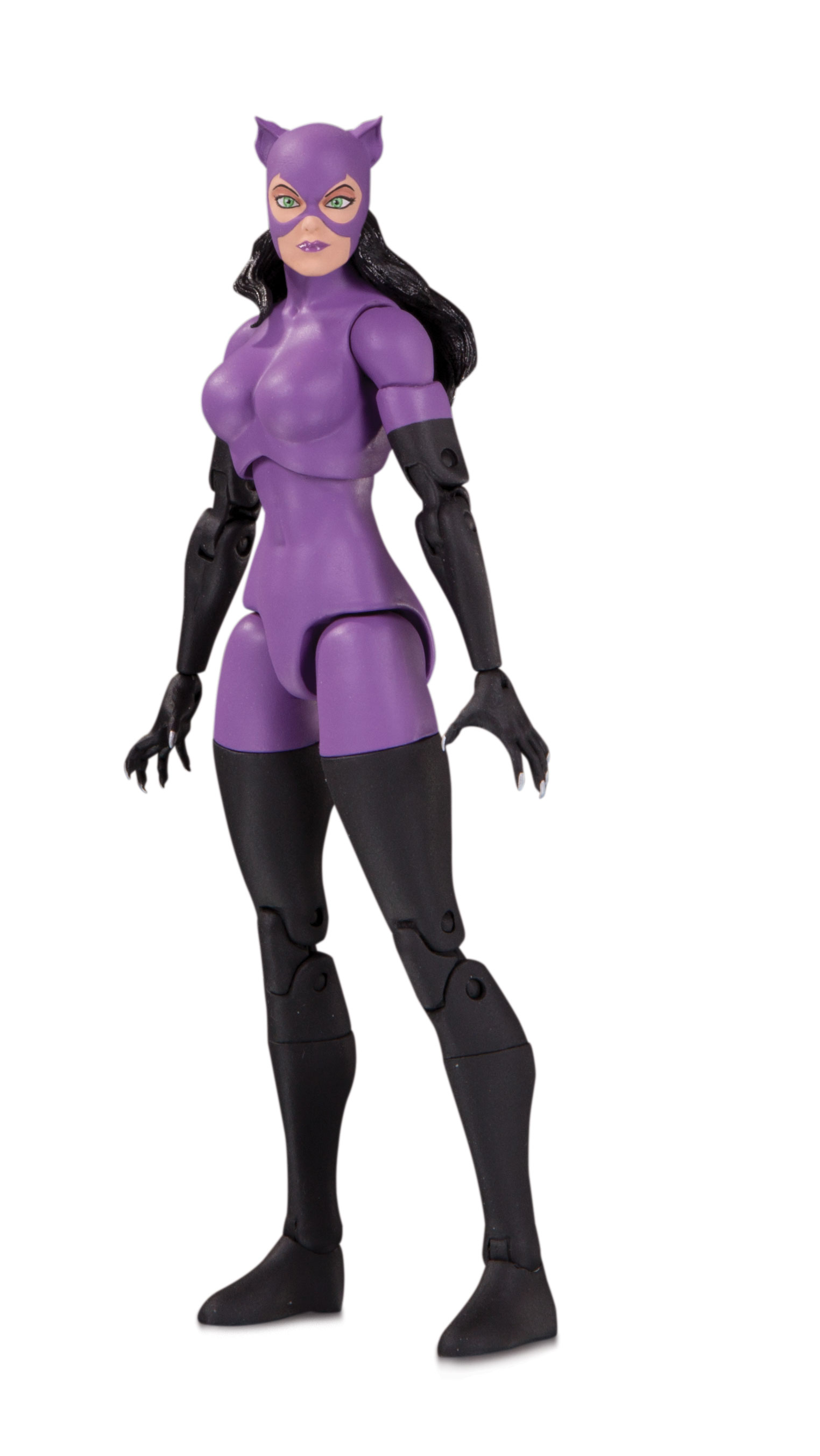 KNIGHTFALL CATWOMAN ACTION FIGURE
Depicted in her popular purple costume from the '90s "Knightfall" storyline, Gotham City's Feline Fatale is the indispensable antihero to pair with the DC Essentials Batman action figure.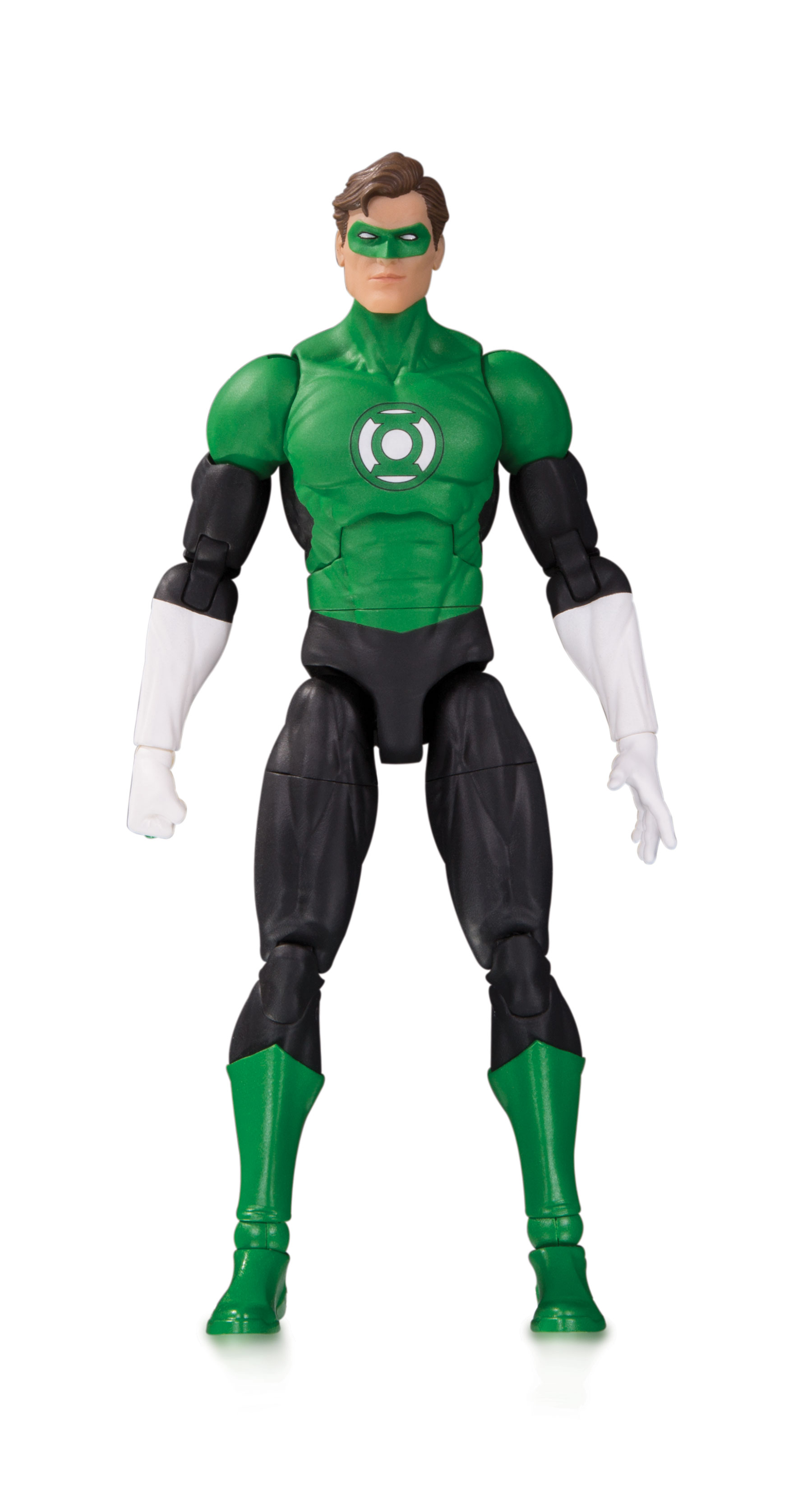 GREEN LANTERN HALL JORDAN ACTION FIGURE
Hal Jordan is finally joining his super-friends in the DC Essentials action figure line! Designed by popular comic book artist Jason Fabok, this Green Lantern figure is highly poseable and fits perfectly with the other figures previously released in the line.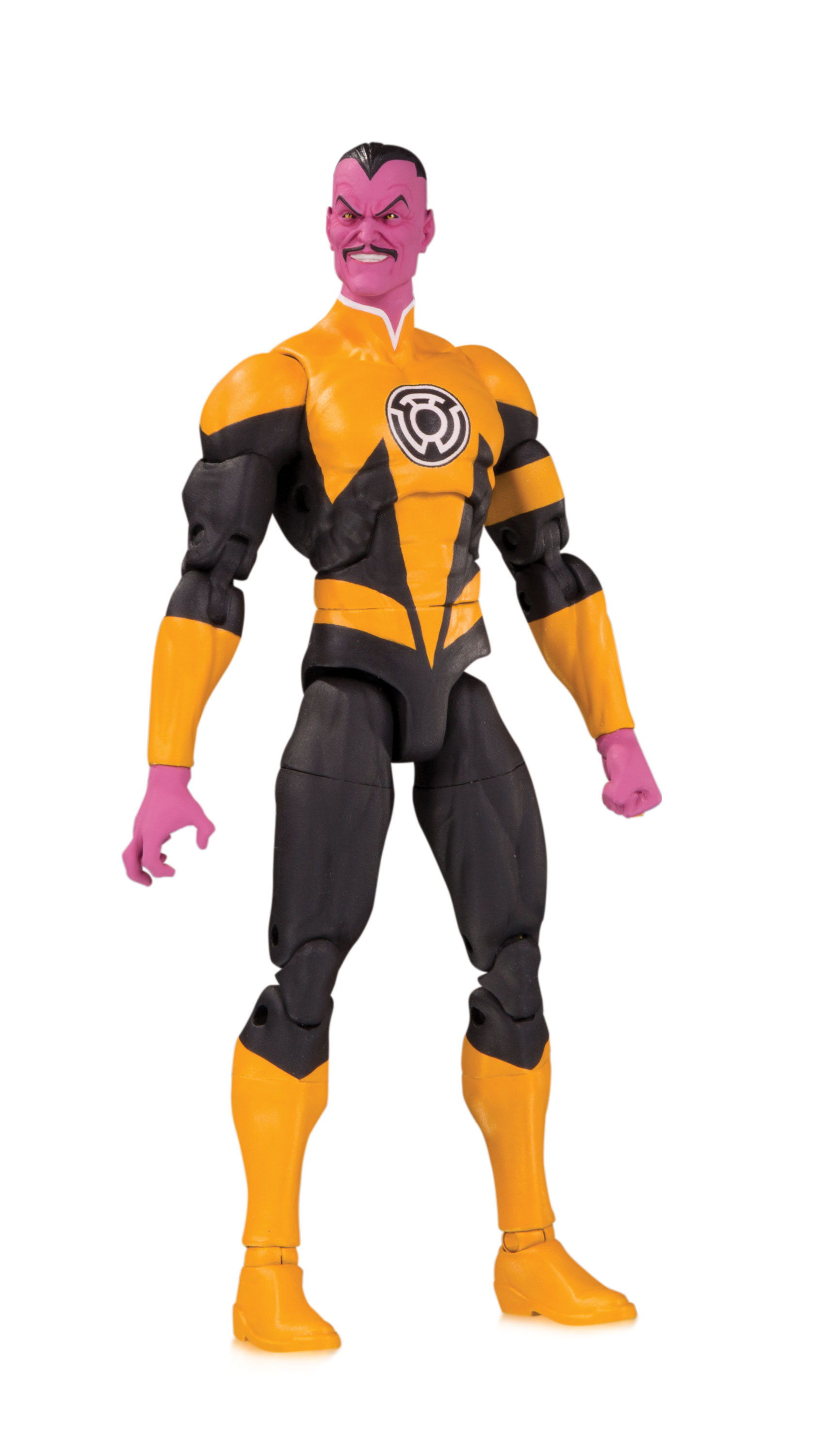 YELLOW LANTERN SINESTRO ACTION FIGURE
Once hailed as the greatest Green Lantern, Sinestro now harnesses the ability to instill fear as his source of power. Will Hal Jordan be able to stop the evil Sinestro? Pair him with your DC Essentials Green Lantern action figure to find out.