Start Here: Five New Comics For May 22nd
May 20, 2019
So you're at your local shop -- eager to dive headfirst into the wild and wonderful world of comics. Then you panic! You have so many questions! Where do you start? Can you just pick up an issue and begin reading? Is Superman's underwear red again?
Shhh! Shhh! Shhhh...there, there. We're here to help.
Comics are cool. For the uninitiated, however, they can be overwhelming. They don't have to be, though. Which is why you have START HERE, the only place on the Internet that helps the comic book curious find that perfect jump on point!
Here are five new story arcs hitting stores on Wednesday, May 22, 2019! Stick around. You might learn something...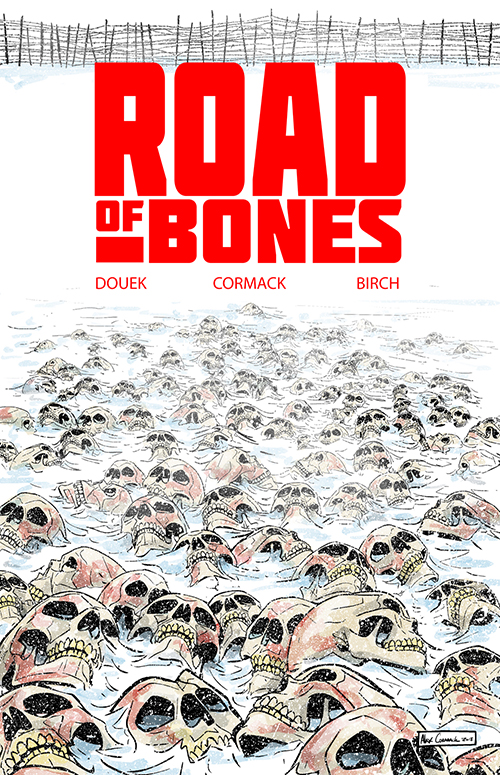 Road of Bones #1 (MAR190729)
Who is it for? For fans of survival tales.
1953, the Siberian Gulag of Kolyma is hell on Earth-which is why Roman Morozov leaps at the chance to escape it. But even if they make it out, Roman and his fellow escapees still have hundreds of miles of frozen tundra between them and freedom. With the help of a mysterious being straight out of his childhood fairy tale stories, Roman just might make it-or is the being simply a manifestation of his brutal circumstances driving him insane?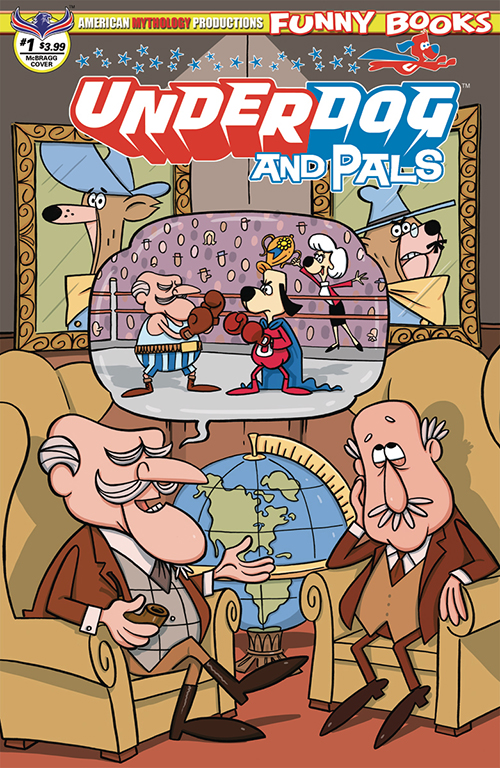 Underdog & Pals #1 (MAY181336)
Who is it for? For fans of classic Saturday morning cartoons.
Enjoy Saturday morning cartoons like you remember with brand new Underdog & Pals fun guaranteed to bring a smile to your face!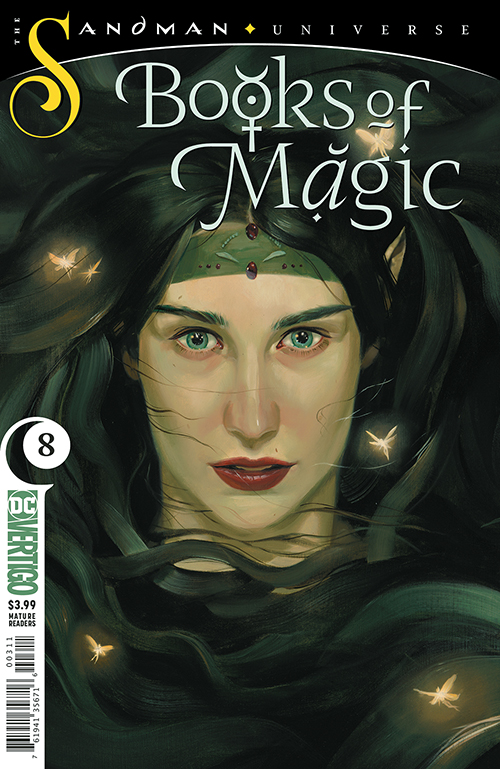 Books of Magic #8 (MAR190497)
Who is it for? For fans of Sandman.
After running away to Faerie, Tim Hunter finds himself forgetting why he fled home in the first place. Not that he's complaining! Magic is so much more fun when consequences and math quizzes are no longer one's main concerns. But what's Titania, queen of the faeries, want with the young Tim Hunter, and why does it have Rose more protective of the boy magician than ever?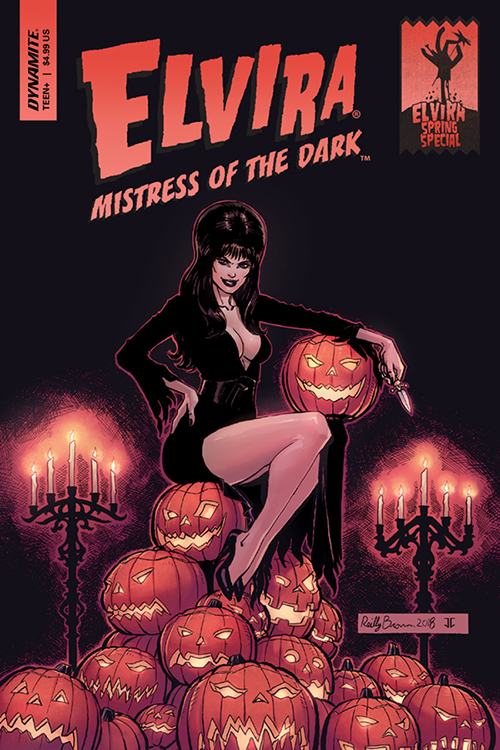 Elvira, Mistress of the Dark: Spring One Shot (AUG181192)
Who is it for? For fans of the horror genre.
Everyone's favorite Mistress of the Macabre, Elvira is spinning her wheels hostessing horror film festivals at the local drive-in when she discovers the opportunity to get in good with George Rottmero, producer of the greatest, grittiest, most realistic horror movies ever.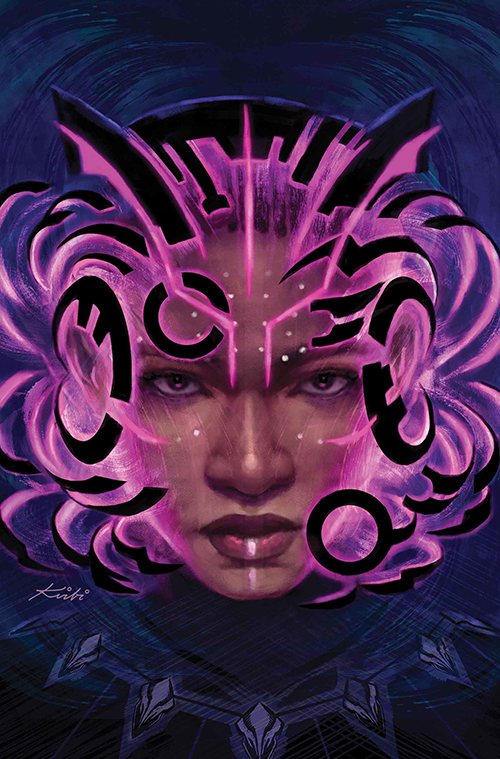 Shuri #8 (MAR190900)
Who is it for? For fans of Black Panther.
Nnedi Okorafor returns alongside rising star artist Rachael Stott with a brand-new arc! But this is a Black Panther you've never seen before - one who will change Wakanda forever.
Find more of this week's new releases here!