Disney Princesses On Display in PREVIEWS Exclusive "Ralph Breaks The Internet" D-Stage Statues
May 14, 2019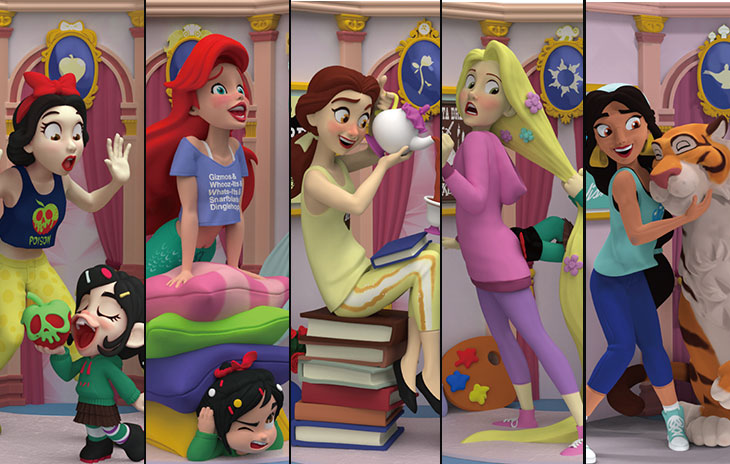 The iconic Disney princesses are on display in new PREVIEWS Exclusive D-Stage statues from Beast Kingdom.
Based on the princesses' locker room scene from Ralph Breaks the Internet, these six-inch statues of the iconic, casual Disney princesses interact with Vannelope, clearly presenting each princess's characteristics.
Available to pre-order at comic shops are D-Stage statues featuring Ariel, Belle, Jasmine, Rapunzel and Snow White.
The PREVIEWS Exclusive statues are expected to arrive May 27, 2020.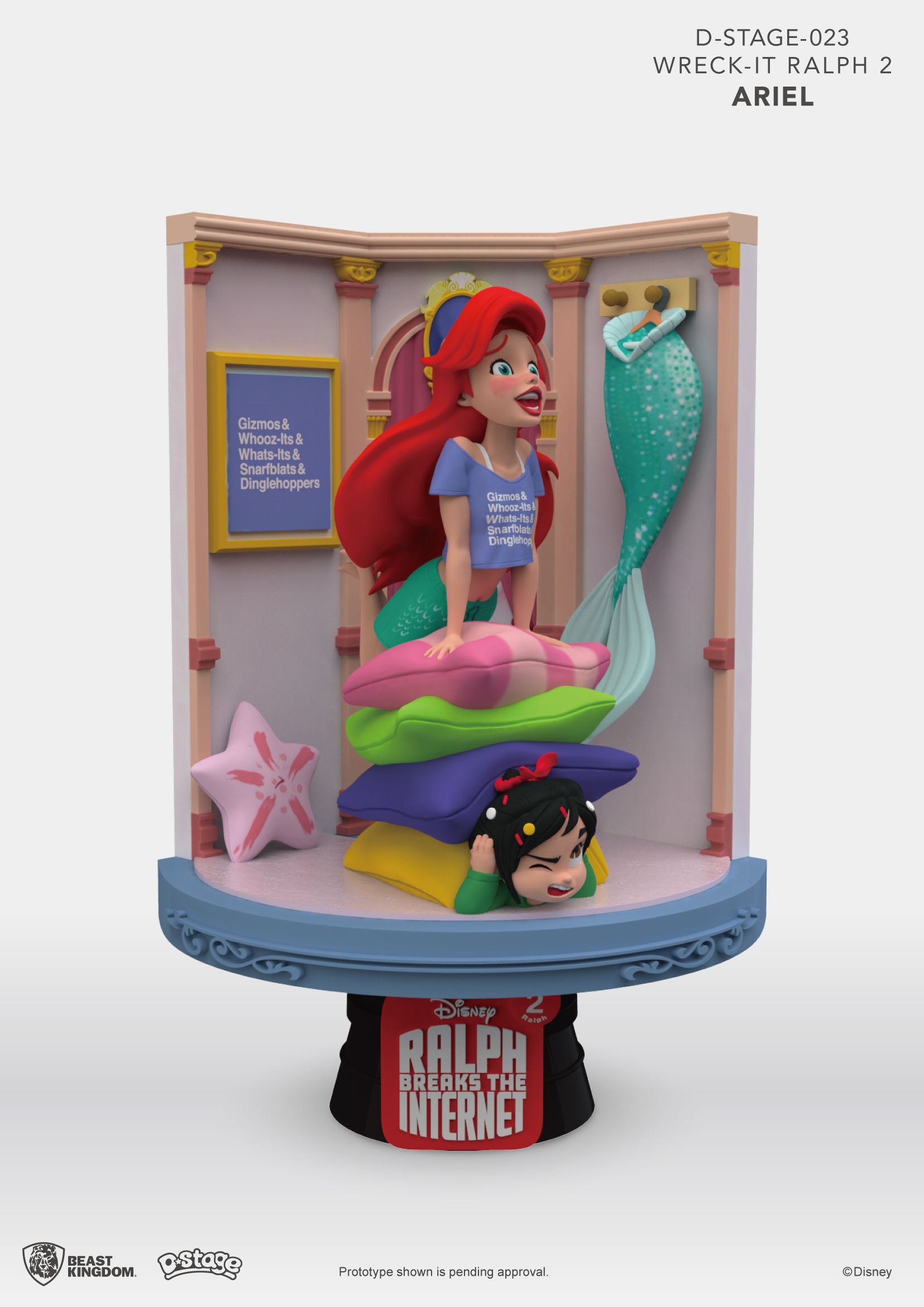 WRECK-IT RALPH 2 DS-023 ARIEL D-STAGE SERIES PX 6IN STATUE (APR198046)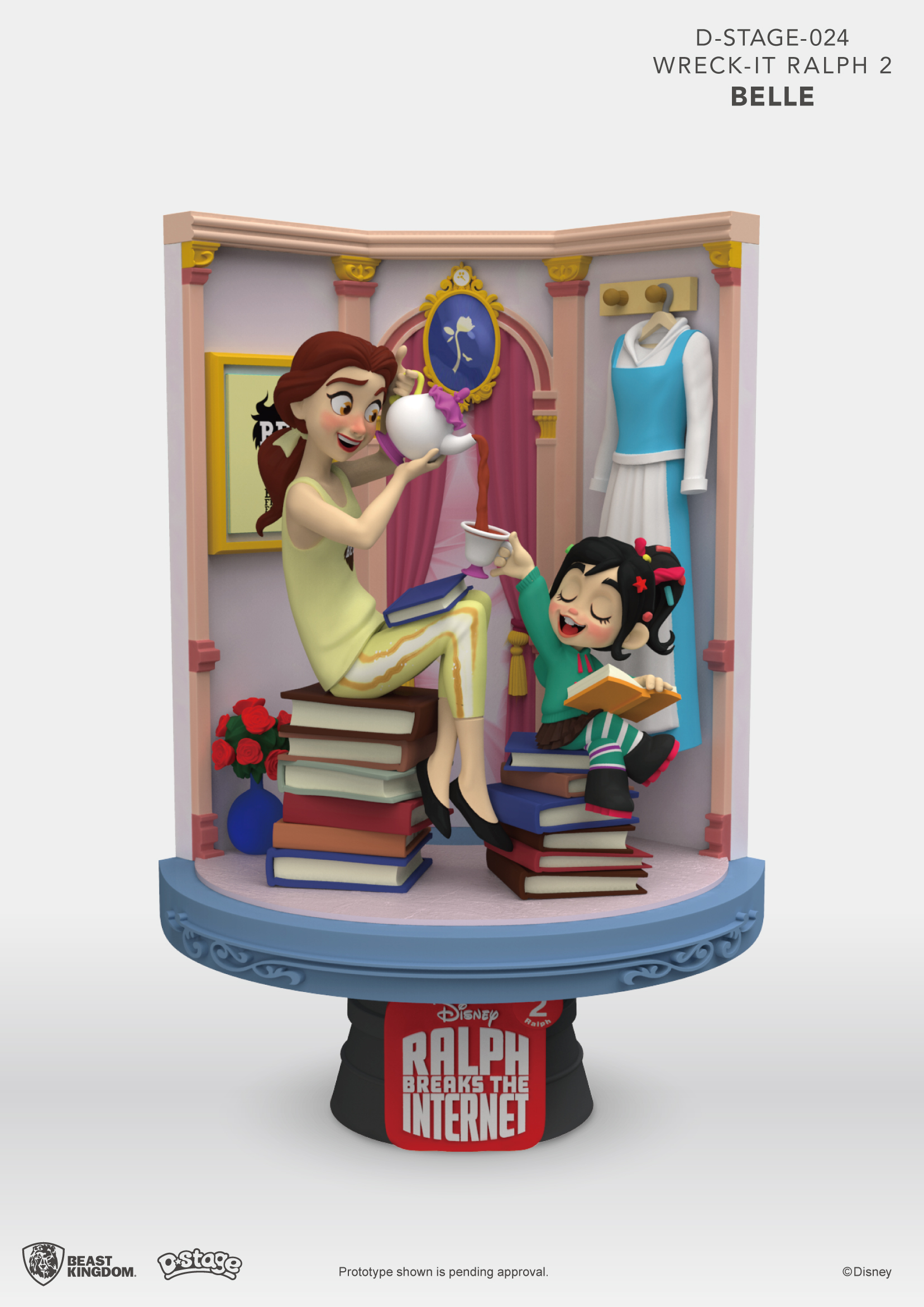 WRECK-IT RALPH 2 DS-024 BELLE D-STAGE SERIES PX 6IN STATUE (APR198047)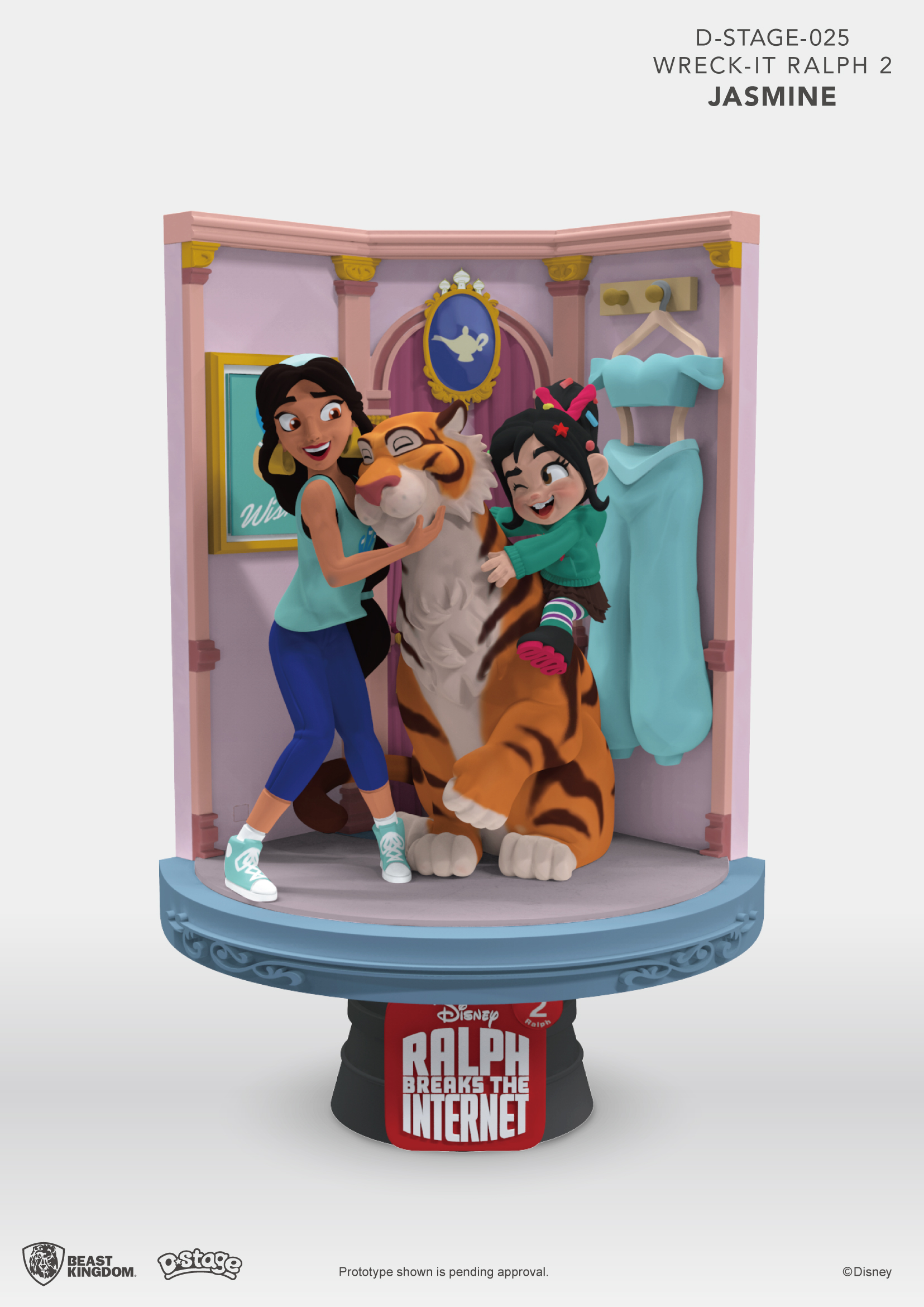 WRECK-IT RALPH 2 DS-025 JASMINE D-STAGE SERIES PX 6IN STATUE (APR198048)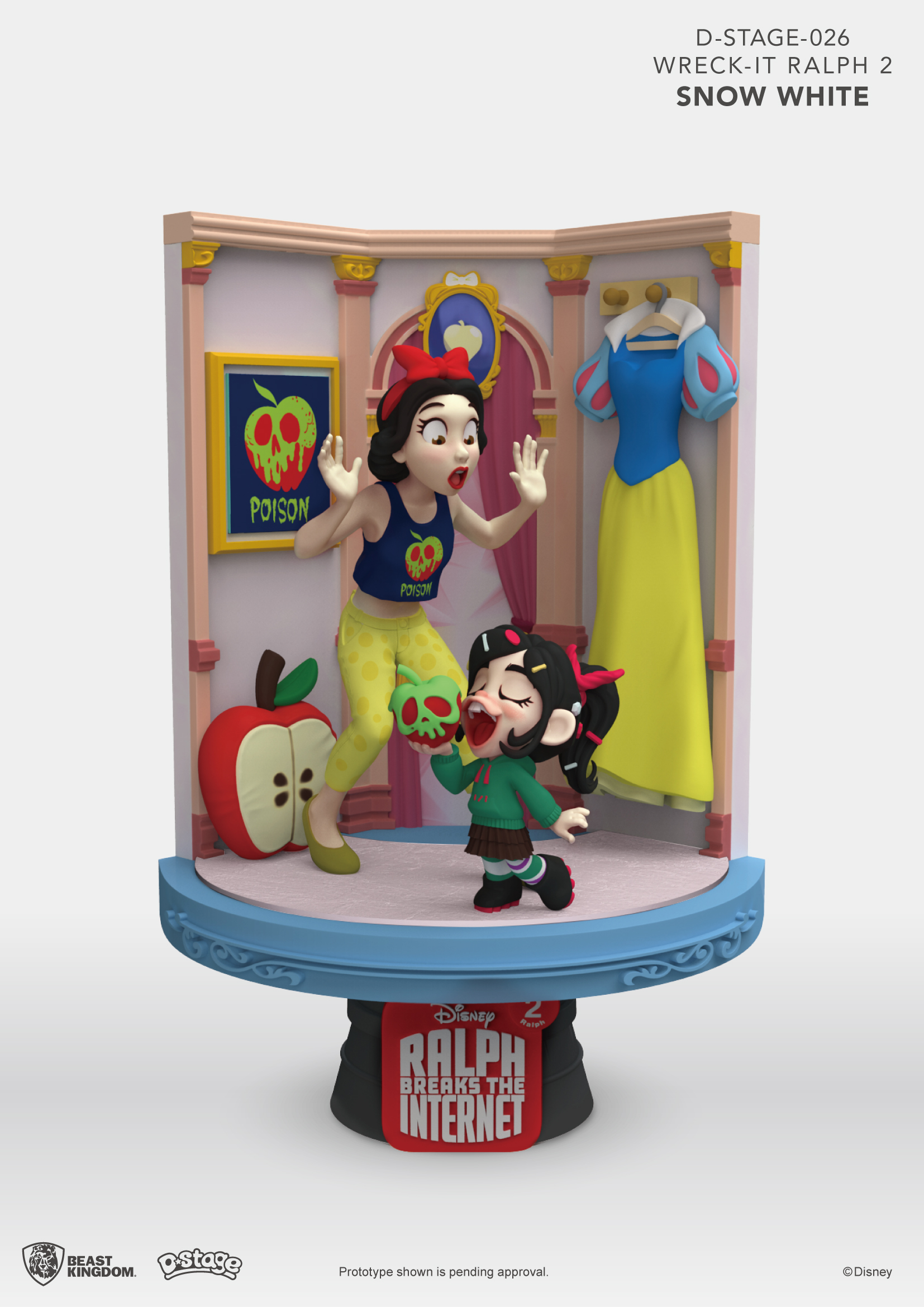 WRECK-IT RALPH 2 DS-026 SNOW WHITE D-STAGE SER PX 6IN STATUE (APR198049)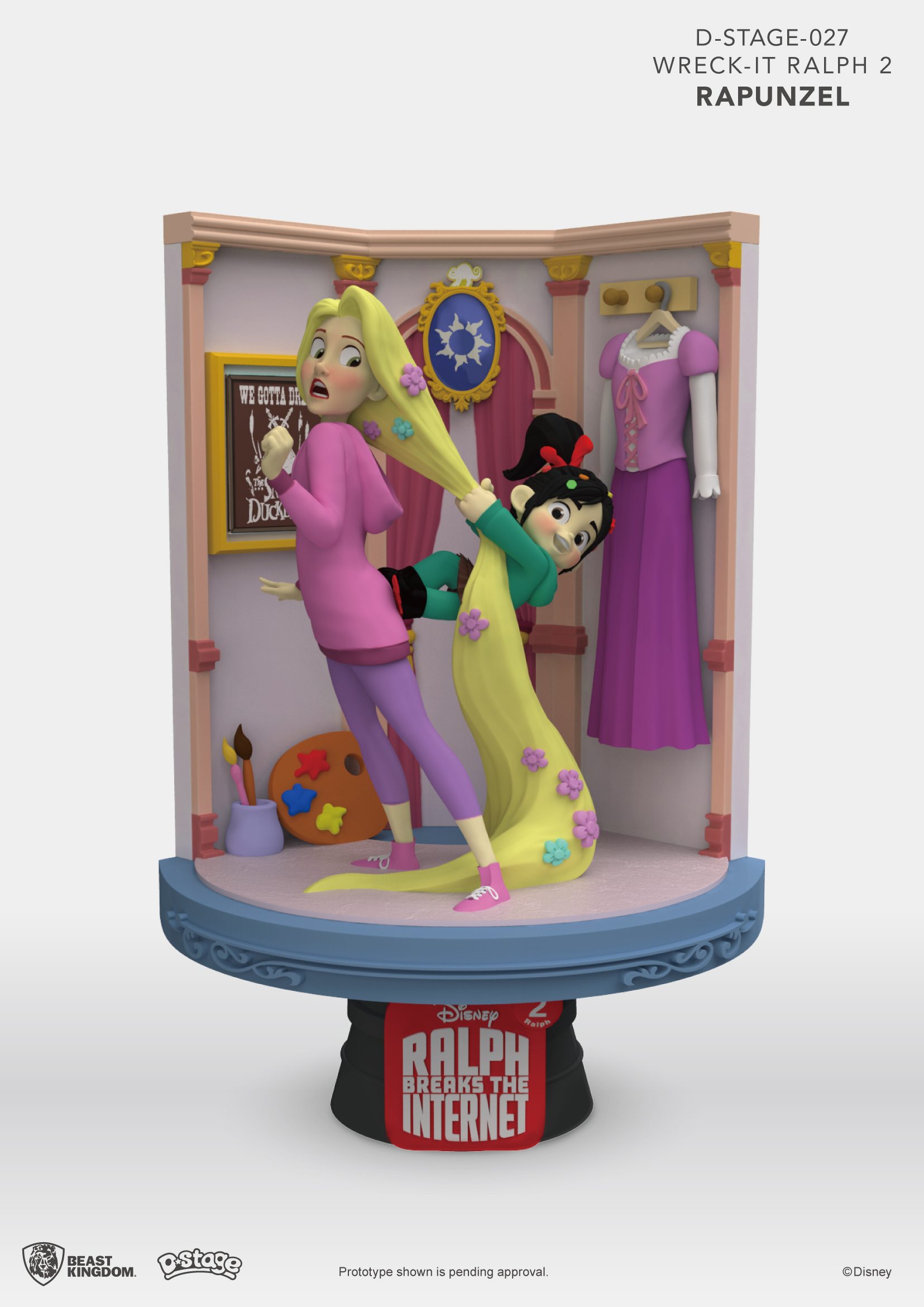 WRECK-IT RALPH 2 DS-027 RAPUNZEL D-STAGE SER PX 6IN STATUE (APR198050)