Start Here: Five New Comics For May 15th
May 13, 2019
Yes, there are a lot of comics out there, but there are plenty of jumping on points because of that fact. Here are five titles hitting stores on May 15, 2019. Each is a new series or the beginning of entirely new story arcs. Simply head to your comic shop and tell your store clerk, "Hey, I'd like to START HERE, please."
Oh. And bring money to pay for it.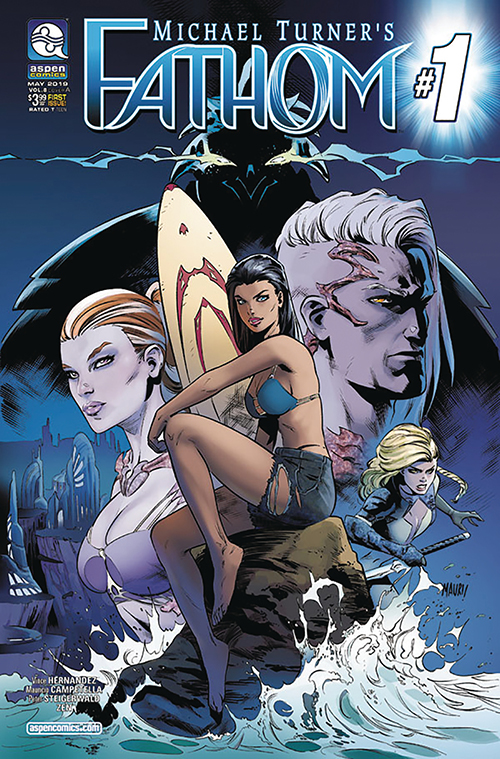 Fathom Vol. 8 #1 (MAR191500)
Who is it for? For fans of the Aspen Universe.
The world below is no longer a secret and everything has led to this...
Aspen Matthews must restore the balance between both humans and The Blue as once again Fathom's preeminent villain, Killian, has returned to reclaim what he believes belongs to himself and his people!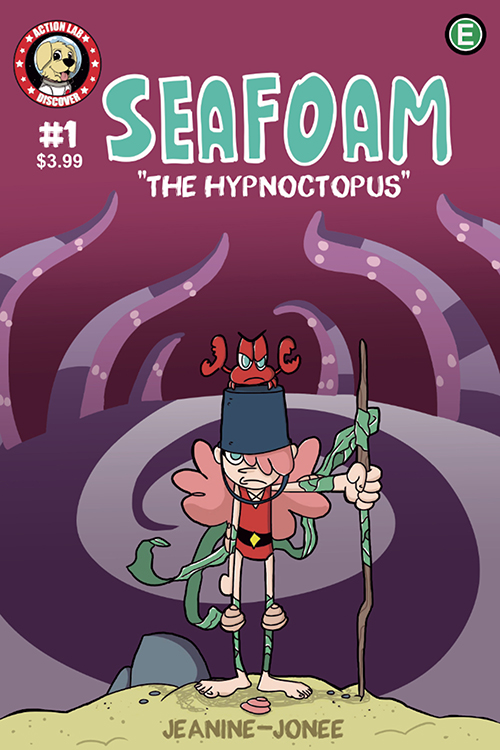 Seafoam - Friend for Madison #1 (MAR191327)
Who is it for? Adventure Time, Steven Universe Spongebob Squarepants, Aquaman
Seafoam follows the adventures of Madison, a spunky 9-year-old girl who is granted passage to a beach full of mystical and nautical themed creatures after helping a beached narwhal. There she befriends a stand-offish boy she calls Blue, who has a few secrets of his own.
Who is it for? For fans of supernatural crime-thrillers.
Detective Migdalia Torres investigates a vicious strangling on a Boston subway car with no feasible leads. As potential evidence produces dead ends, Migdalia inadvertently takes in a vagrant named Yusef who may have a supernatural connection to the crime at hand.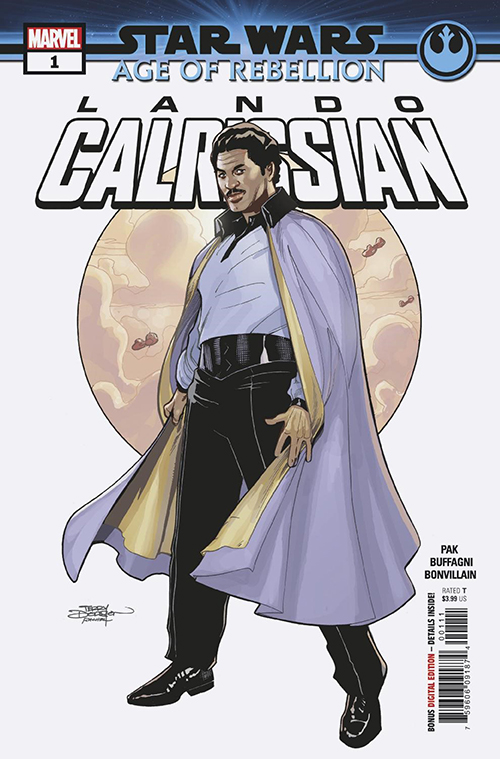 Star Wars Age of the Republic: Lando Calrissian#1 (MAR190978)
Who is it for? Star Wars.
Former smuggler LANDO CALRISSIAN has a beautiful dream: a life of leisure and luxury as the totally legitimate BARON ADMINISTRATOR of CLOUD CITY. All he needs to do is take care of his money troubles with one last, big scam. But what will get in his way the most - his bad luck or this annoying sense of ethics he seems to be developing?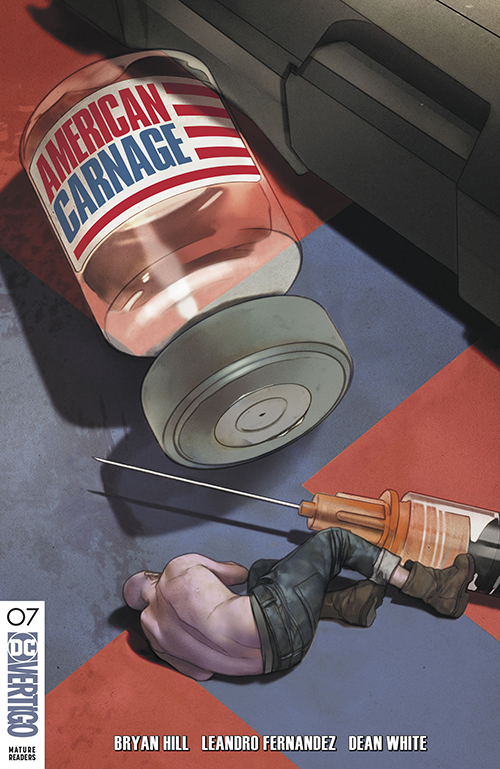 American Carnage #7 (MAR190482)
Who is it for? For fans of True Detective.
A tragic mistake in Richard's past left an innocent child dead, and it's a devastating trauma from which he's never recovered. Determined not to let it happen again, he risks everything-including his undercover status-on a mission to rescue a drug-addicted young man in way over his head from the white nationalist narcotics trade.
Find more of this week's new releases here!