"Savage Avengers #1" Sells Out, Returns For Second Printing
May 10, 2019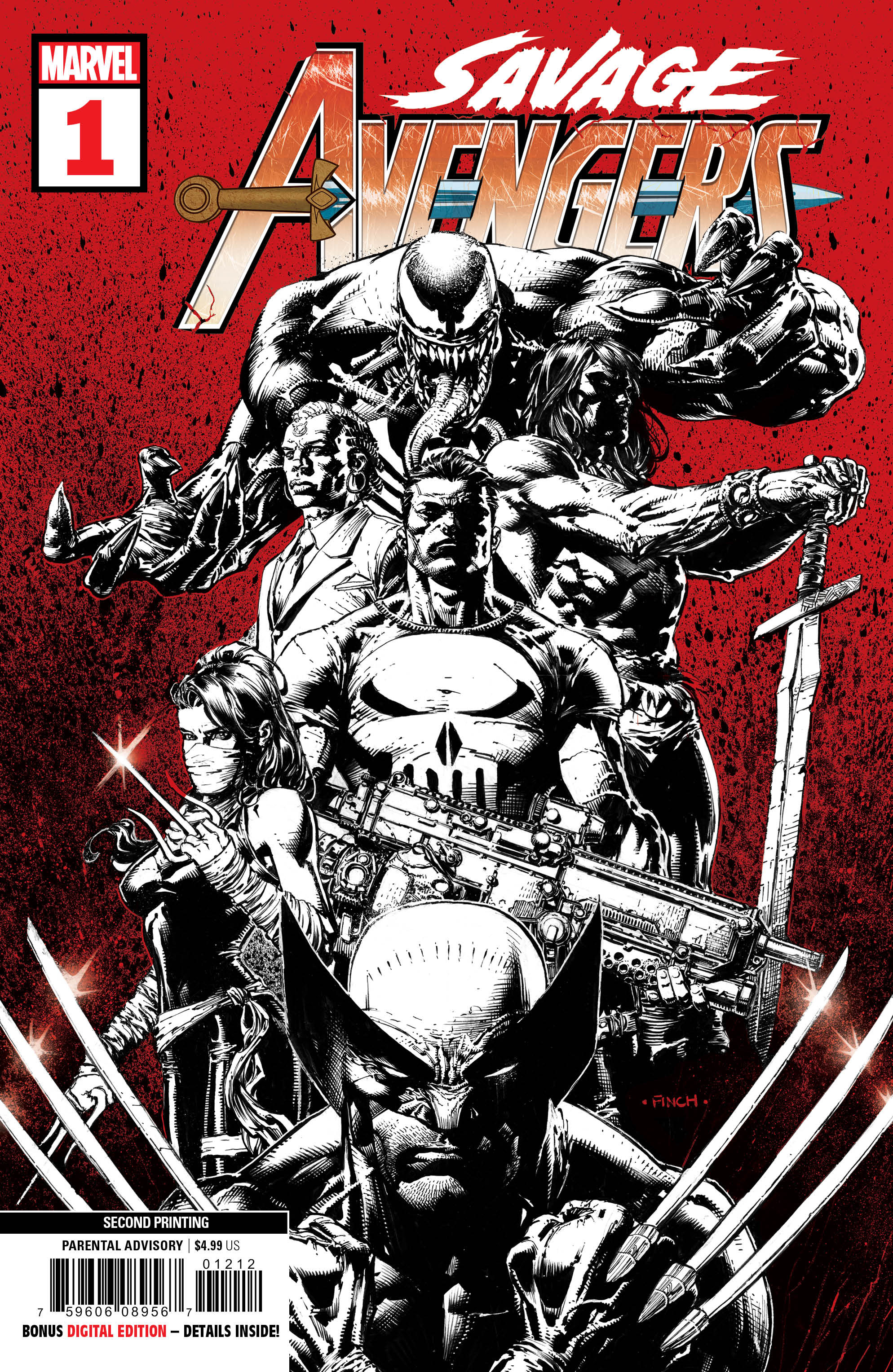 What do you get when you assemble a team that includes Venom, Conan The Barbarian, Wolverine, Punisher, Elektra, and Doctor Voodoo? SAVAGE AVENGERS, an epic new adventure from best-selling writer Gerry Duggan and Mike Deodato!
Since debuting in comic shops May 1st, SAVAGE AVENGERS has amassed critical acclaim from comic fans and critics alike – and Marvel is excited to announce that the first issue will return to comic shops for a second printing (MAR198803)!
Don't miss the series that will chart new adventures for the Avengers – and beyond! Get caught up now before issue #2 hits in June!