Marvel Reveals New "Star Wars" Creative Team, Series of One-Shots
Apr 15, 2019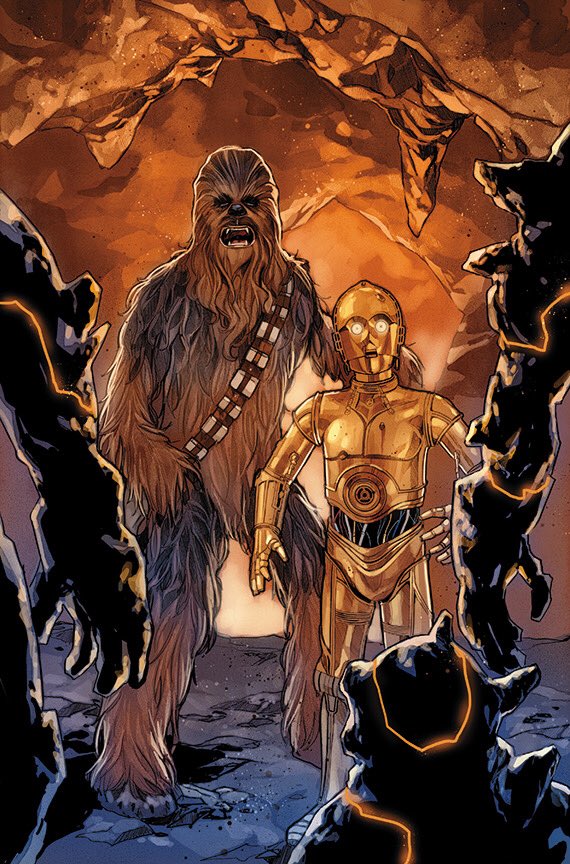 At Star Wars Celebration this past weekend, Marvel has announced new plans for their line of Star Wars comics.
Starting with Star Wars #68, writer Greg Pak and artist Phil Noto will take over as the creative team for the main series. Noto will provide interior artwork and covers when their run begins in July.
Also announced was a new line of Star Wars: Age of Resistance one-shots beginning in July. Eight of the nine issues will be written by Tom Taylor and spotlight one of the characters from The Force Awakens and The Last Jedi, while the final issue will feature three stories written by Taylor, G. Willow Wilson and Chris Eliopoulos, centering on Admiral Holdo, Maz Kanata and BB-8, respectively.
Pak says that his run will be set between A New Hope and The Empire Strikes Back with central heroes of the original trilogy into three pairings.
Star Wars #68 and the new Star Wars: Age of Resistance one-shots will be available to pre-order at comic shops from a future PREVIEWS catalog.