Product Changes (04/02)
Apr 02, 2019
PREMIERS

DC ENTERTAINMENT

• The Outsiders by Judd Winick Book One TP (FEB190598, $24.99) now runs 312 pages.

• Justice League #23 (MAR190525, $3.99) now has a new, updated cover by Jorge Jimenez, shown here.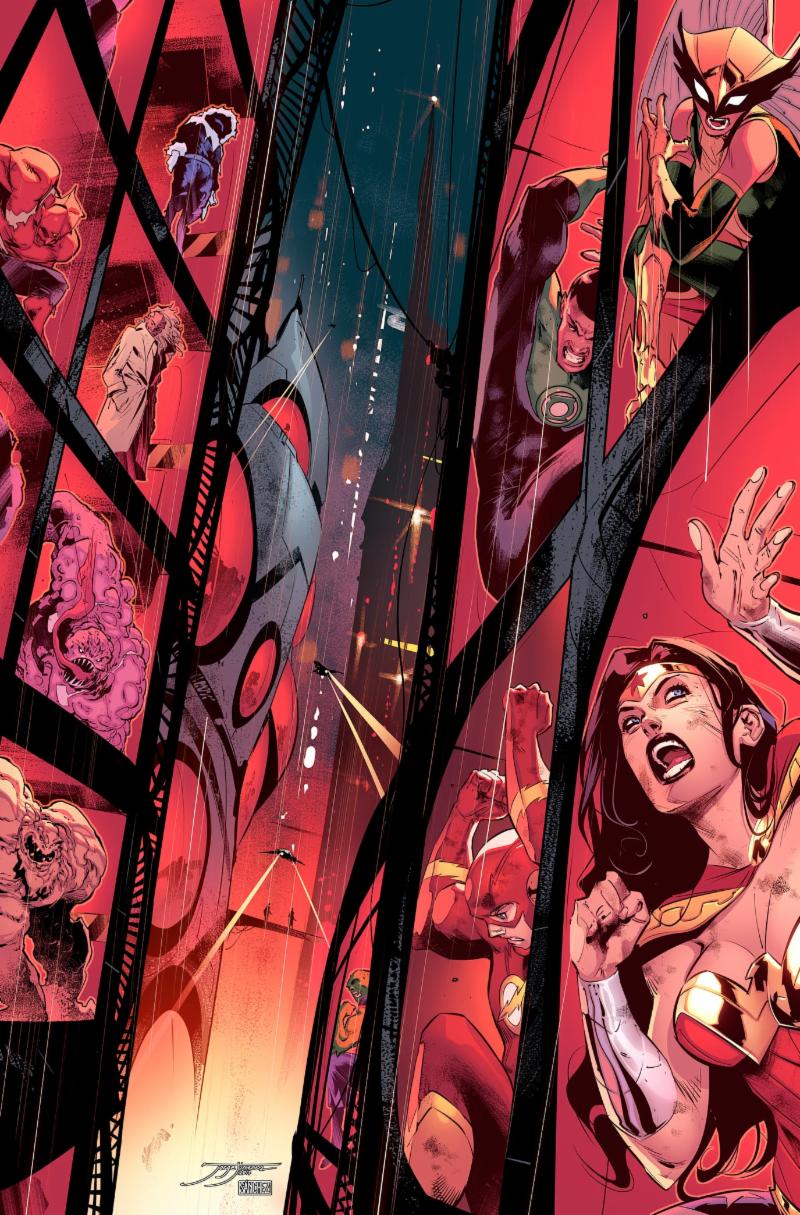 IMAGE COMICS

• Rat Queens TP Vol. 6: The Infernal Path (MR) (MAR190119, $16.99) now runs 152 pages, not 144 pages.

• Cover A of Rumble #11 (FEB190190, $3.99), #12 (MAR190235, $3.99) & #13 (APR190190, $3.99) were solicited as having black & white interiors. In fact, the issues will have black & white covers with full-color interiors.


MARVEL COMICS

• Fantastic Four #9 (Reg./Vars.: FEB190883 / FEB190884 / FEB190885 / FEB190886 / FEB190887, $3.99 ea.) will have interior art by Stefano Caselli and Paco Medina, in addition to Aaron Kuder.

• Savage Avengers #1 Deodato Variant (MAR190760, $4.99) will have cover art by Kim Jacinto.

• The Amazing Spider-Man #21 (Reg./Vars.: MAR190831 / MAR190832 / MAR190833 / MAR190834, $3.99 ea.) will have interior art by Gerardo Sandoval instead of Humberto Ramos.

• Star Wars: Age of the Republic — Lando Calrissian #1 (Reg./Vars.: MAR190978 / MAR190979 / MAR190980 / MAR190981, $3.99 ea.) will have interior art by Matteo Buffagni instead of Chris Sprouse.

• Star Wars: T.I.E. Fighter #2 (Reg./Var.: MAR190984 / MAR190985, $3.99 ea.) will have interior art by Joshua Cassara in addition to Roge Antonio.

• The War of the Realms: War Scrolls #1 WR (Reg./Var.: FEB190780 / FEB190781, $4.99) will be written by Ram V in addition to Jason Aaron, Chip Zdarsky, and Josh Trujillo. It will also have interior art by Cafu in addition to Ricardo Lopez Ortiz, Joe Quinones, and Andrea Sorrentino.


COMICS

• Due to an error on Diamond's part, Fantaco Enterprises' Deep Red Vol. 4 #1 Ltd. HC (APR191709, $55) was solicited with incorrect cover art. The correct cover art can be viewed here.



• Heavy Metal Magazine's Megadeth Omnibus (HC w/Vinyl: FEB191794, $99.99; HC: FEB191795, $59.99) has been retitled Megadeth: Death by Design. The book also has a new cover, shown here.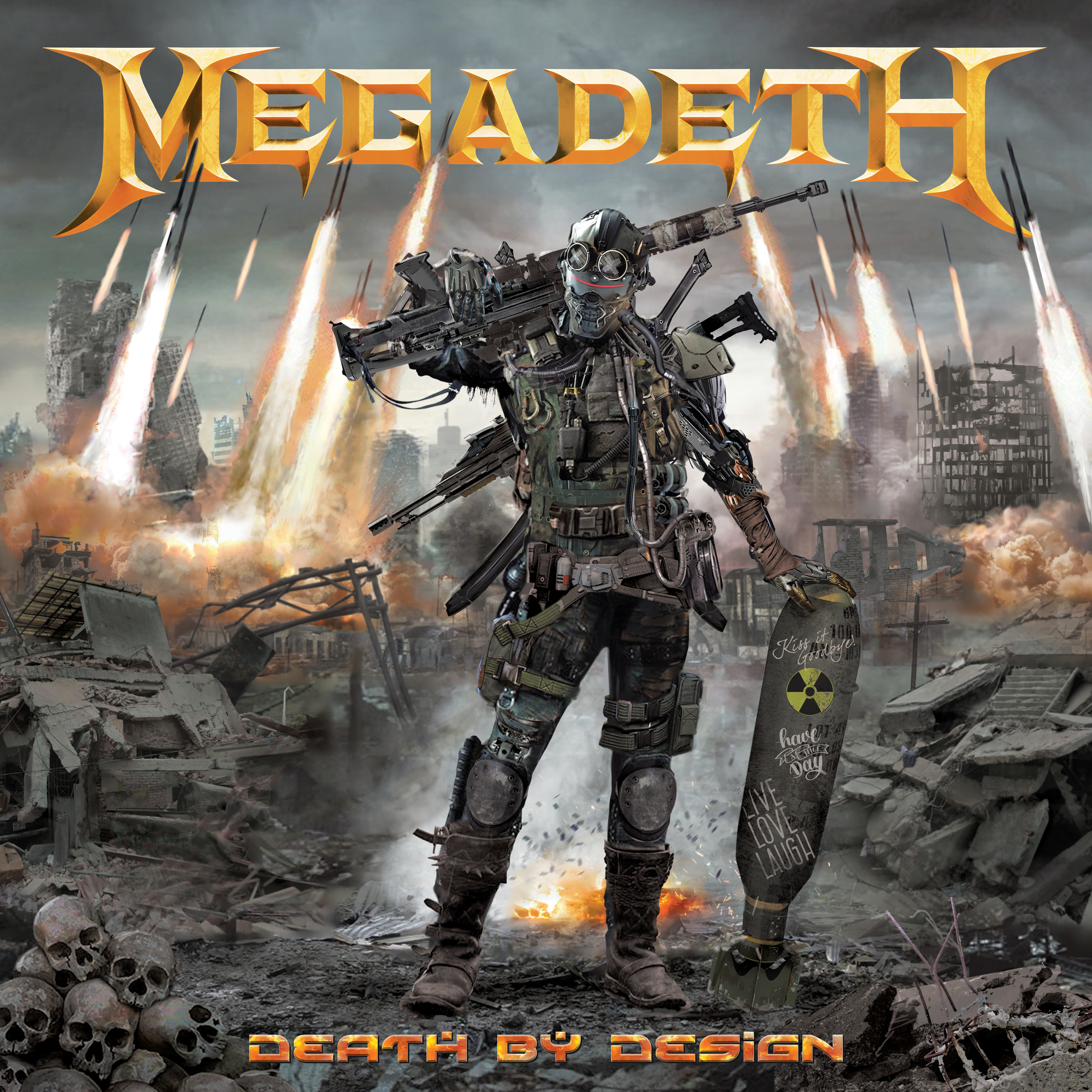 • The Certificate of Authenticity that accompanies Amryl Entertainment's Cavewoman Lost #1 Cover G Valentina (DEC181550, $8.85) is mislabeled as being for Cover F. However, the cover art on the certificate is correct.