Mangapedia: LGBT+ Themes In Manga
Jun 05, 2018


Japan has a long history of exploring LGBT+ themes in several different manga genres aimed at (and created by) people from all over the gender and sexuality spectrums.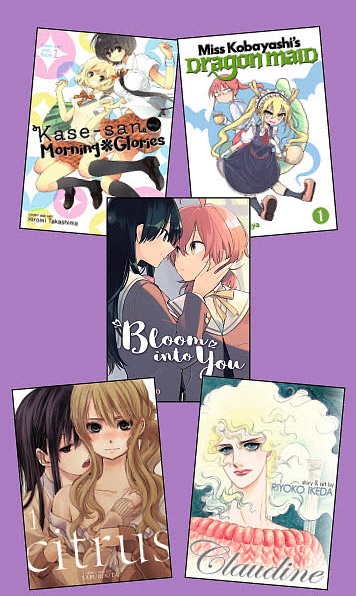 "Yuri" manga is sometimes known as "Girls' Love", these are stories about romantic relationships between women. Some series are written primarily by and for women, others are mostly by and for men, and the rest of the titles fall somewhere in-between.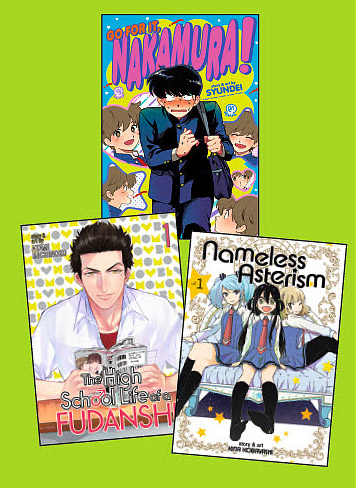 "BL" ("Boys' Love") manga can also be known as yaoi (pronounced "Yah-oy"), this is arguably the most established LGBT+ genre in the West, since many titles have come out in North America since the mid-2000s. Although these titles focus on the romantic relationships between men, they're primarily written by and aimed at women.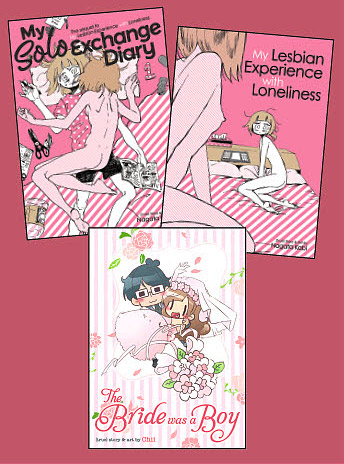 Autobiographies are very different from yuri and BL — which are explicitly fiction and tend to follow certain tropes — Seven Seas also publishes memoirs by LGBT+ creators in Japan, which are often drawn as diary comics.