Ken Garing Embarks On An Epic Fantasy Journey In 'Gogor'
Mar 14, 2019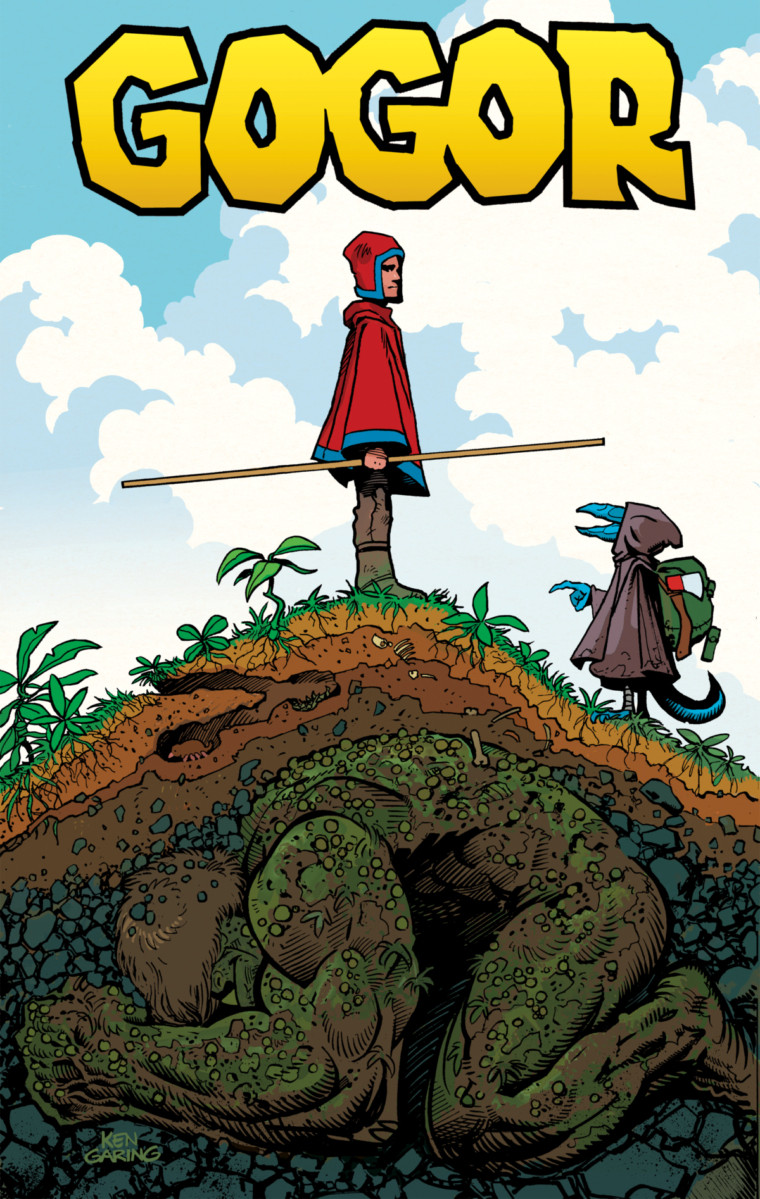 Ken Garing doesn't craft small tales. The creator behind the sci-fi revelation Planetoid and its sequel, Planetoid: Praxis, concocts vast fictions overflowing with characters, creatures, and environments. His latest fiction, Gogor, is a testament to the California-based cartoonist's ambitions. The new ongoing series takes place in the realm of Altara, a floating ring of islands perched in a powder-blue sky.
Within that surreal merry-go-round of rock and flora, a young Natural Arts student named Armano faces an overwhelming force. The Domus, a totalitarian army that rides dung beetles, has occupied his school. His only hope to fight this seemingly overwhelming force lies in an ancient scroll that mentions a mythic figure—Gogor.
That seed of a tale grows into an epic, sweet-hearted quest with action and intrigue designed for fantasy lovers of every age. Gogor #1 (MAR190024) debuts in comic book stores on May 1st, 2019.
**********
Image Comics: Can you describe the world of Gogor?
Ken Garing: The world is called Altara. It's a massive, rotating ring of floating islands upon which many different people, creatures, and environments are situated. It has a long and mostly unknown history.
Image Comics: How would you describe your protagonist, Armano?
Ken Garing: He's a young student of the Natural Arts. He hasn't seen much of Altara, but of course that's about to change as he starts his quest after his school is attacked.
Image Comics: There's a purity and innocence to this project; who do you envision as the series' primary audience?
Ken Garing: It's a great comic for young adults, although I created it to be accessible to everyone, including non-comic readers. As for the tone, I wanted to do something that deals with serious themes but with a sense of sincerity and heart rather than the sarcasm that I see in a lot of current popular culture.

Read the rest of the interview over at ImageComics.com!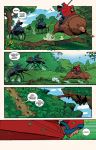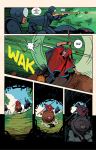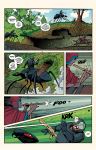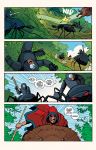 Click to View