Diamond Select Toys' Iron-Spider Premiere Statue Swings Into Comic Shops
Mar 04, 2019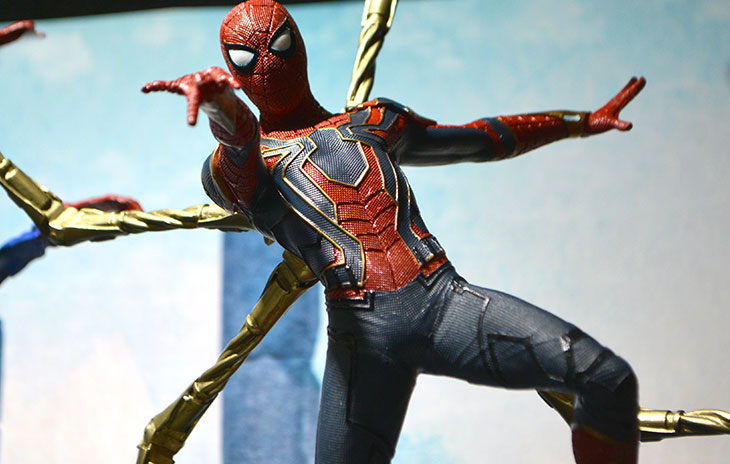 Available at comic shops March 6 is Diamond Select Toys' long-awaited Marvel Premiere Iron Spider Statue from Avengers: Infinity War!
This resin statue of the "Iron Spider" is limited to a production run of 3,000 pieces, and each statue is hand-numbered, with an accompanying certificate of authenticity in a full-color, hand-numbered box.
Take a look at the photos below!