START HERE: Five New Comics For February 6th
Feb 04, 2019
Never get left behind again, thanks to START HERE!
Admittedly, to be a comic book reader, you have to be a special breed. That is, usually, you have to be willing to go backward and forward in continuity – play catch up as best you can or get left behind by the ever-expanding funny book ecosystem.
Except, that's not entirely true.
Yes, there are a lot of comics out there, but there are plenty of jumping on points because of that fact. Here are 5 titles hitting stores on February 6, 2018. Each is a new series or the beginning of entirely new story arcs. Simply head to your comic shop and tell your store clerk, "Hey, I'd like to START HERE, please."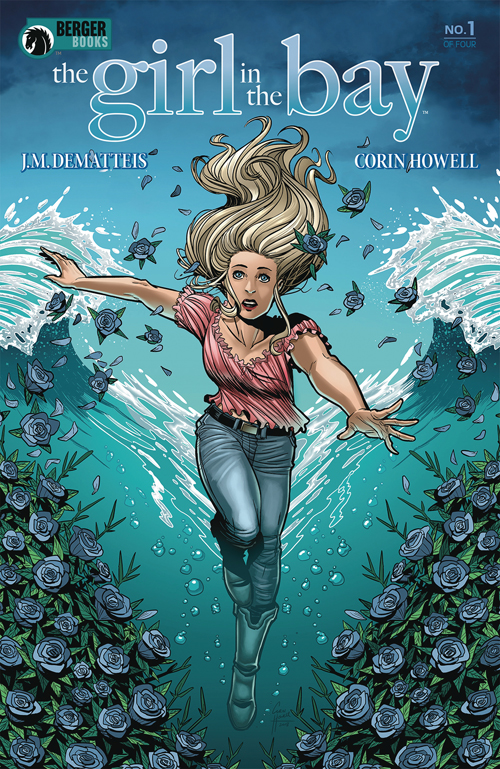 Girl in the Bay #1
Who is it for? For fans of Twin Peaks.
Girl in the Bay #1 (DEC180403) starts off in 1969, at the moment that seventeen-year-old Kathy Sartori was brutally attacked, her body hurled into Brooklyn's Sheepshead Bay. Miraculously, she survives, fights her way back to the surface, only to discover that 50 years have passed, and an eerie doppelganger has lived out an entire life in her place.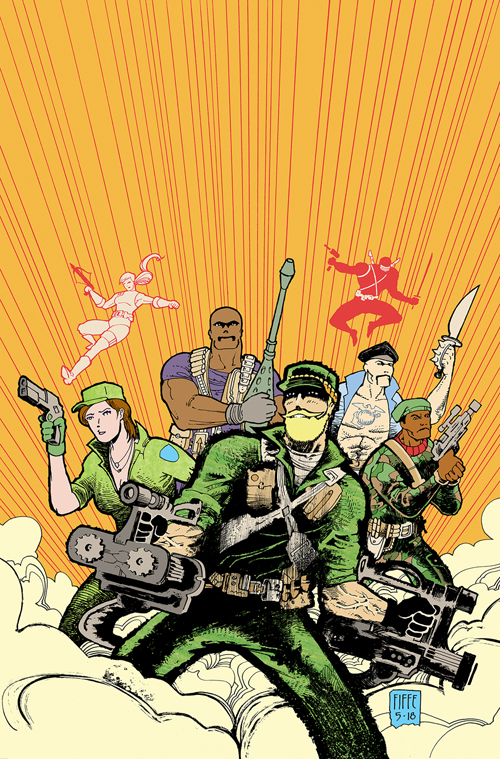 G.I. Joe: Sierra Muerte #1
Who is it for? For fans of G.I. Joe and Copra.
In G.I. Joe: Sierra Muerte #1 (DEC180755) a core team of classic heroes goes rogue on a hunt-and-rescue double mission. With everyone trying to thwart Cobra Commander – even Cobra itself – and with Storm Shadow going AWOL, a pack of America's fighting elite risks life, love, and honor in this fast-paced, one-stop-shop adventure.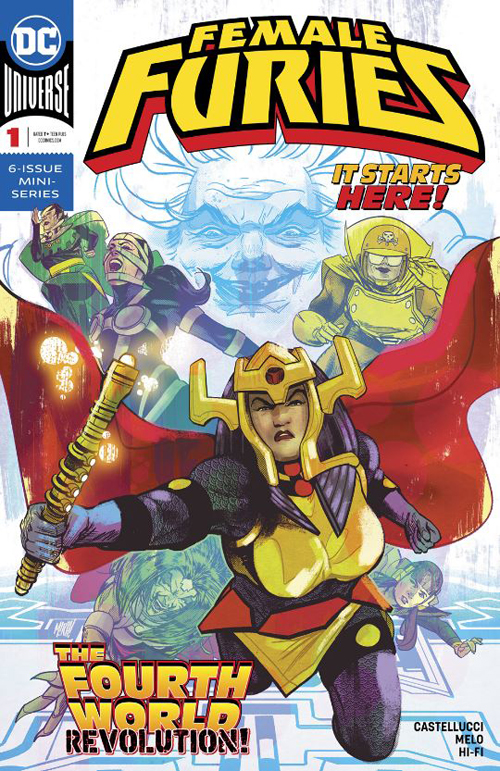 Female Furies #1
Who is it for? For fans of Shade, The Changing Girl.
For their entire lives, the Female Furies have been raised to be the meanest, most cunning, and ruthless fighting force on all of Apokolips. So why is it that Granny Goodness' girls are left behind every time the men go to war? In Female Furies #1 (DEC180519), Granny has decided that it is time for all of that to change.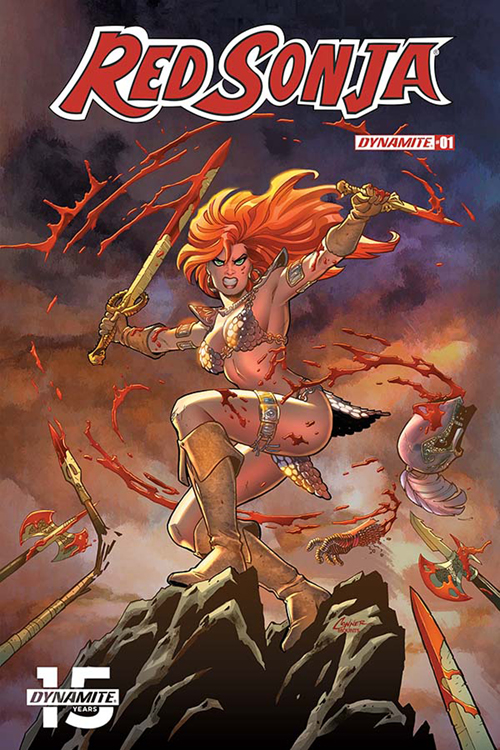 Red Sonja #1
Who is it for? For Conan and Red Sonja fans.
A bastard sorceress craves revenge. And a fearsome red-haired warrior is made wartime ruler of a homeland set for decimation. No man knows the place of her birth, nor where she learned to wield a sword to shame many a male. They know only that she is called The She-Devil Of The Hyrkanian Steppes. But here's a hint her real name is the title of Red Sonja #1 (DEC181072).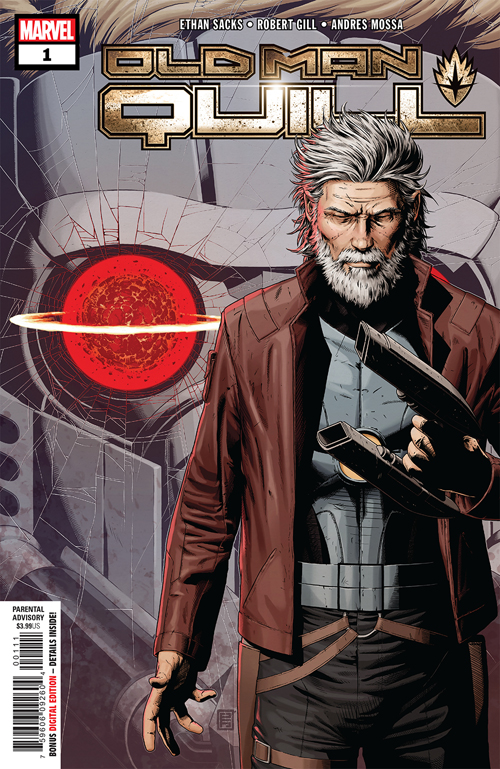 Old Man Quill #1
Who is it for? For all you Guardians of the Galaxy fans out there. Also, if you're a fan of Old Man Hawkeye, you might dig this.
In Old Man Quill #1, Star-Lord A.K.A. Peter Quill has put the life of spacefaring adventure behind him for one of leadership and responsibility. Quill grew up. But things didn't go as planned. Decades have passed, and Peter is haunted by tragedy. Down and out, Quill's existence means nothing...until the former GUARDIANS OF THE GALAXY drag Peter out of his funk for one last mission! The heist of a lifetime - and Quill's harrowing quest for redemption - begins here!
Check out PREVIEWSworld's complete list of new releases HERE!