Sneak PREVIEWS: Greg Hildebrandt Provides an IDW Publishing Star Trek Cover for February's PREVIEWS
Jan 25, 2019
Marvel Comics' War of the Realms Is Featured on PREVIEWS' Back Cover
The February edition of Diamond Comic Distributors' monthly PREVIEWS catalog arrives in comic shops and digitally on Wednesday, January 30th and features comic books, graphic novels, toys, and other pop culture merchandise scheduled to go on sale beginning April 2019.
You can get a look at the catalog now on the PREVIEWSworld website by checking out the site's sections that spotlight the Gems of the Month as well as the full catalog sections for Comics; Graphic Novels; Books; Magazines; Trading Cards; Apparel; Toys, Statues, and Models; Collectibles; and Games.
Front Cover:
IDW Publishing's
Star Trek: Year Five #1
FEB190633
Back Cover:
Marvel Comics'
War of the Realms #1
JAN190870
ON OUR FRONT COVER: IDW Publishing's Star Trek: Year Five boldly goes where no comic has gone before with a cover from the legendary Greg Hildebrandt.
ON OUR BACK COVER: Earth's heroes must confront the legions of the Dark Elf Malekith in Marvel Comics' new crossover event War of the Reams with covers from Arthur Adams.
ON OUR ORDER FORM COVER: Dynamite Entertainment brings Xena: Warrior Princess back to comics with a cover from David Mack (Kabuki).
The February PREVIEWS Features: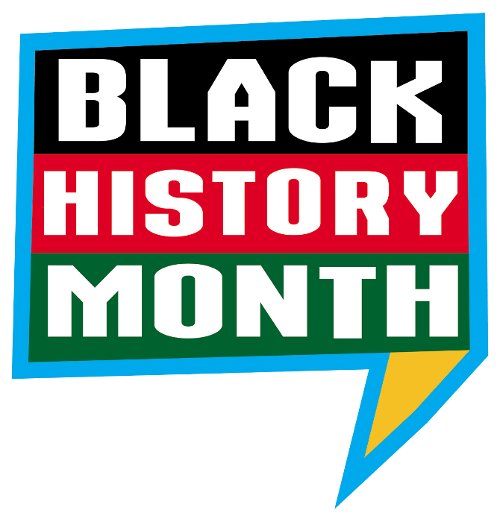 Black History Month — February is Black History Month, and PREVIEWS showcases comics and graphic novels that feature black characters or are created by African-American creators, or describe the black experience in America. Look for the Black History Month icon throughout the catalog!
Gems of the Month: February's PREVIEWS Gems of the Month include:
· BOOM! Studios' Faithless #1
· Dark Horse Comics' American Gods: The Moment of the Storm #1 and She Could Fly: The Lost Pilot #1
· DC Entertainment's Six Days HC and Teen Titans: Ravens SC
· Dynamite Entertainment's Xena: Warrior Princess #1
· IDW Publishing's Star Trek: Year Five #1 and Teenage Mutant Ninja Turtles #93
· Image Comics' Ascender #1 and Little Girls TP
· Marvel Comics' War of the Realms: Journey Into Mystery #1
Toy Talk: On the catalog's flip side, PREVIEWS talks to Ryan Ting of Hasbro about the Marvel Legends action figure line!
Plus: Staff Picks, the monthly Bestsellers Charts, and so much more!
All this awaits you in the January edition of PREVIEWS, which goes on sale at your local comic shop or specialty store on Wednesday, January 30th in print at your local comic shop or specialty store at its regular cover price of just $3.99 or digitally at PREVIEWSworld.com/digital!