Start Here: Five New Comics For January 23rd
Jan 21, 2019
Never get left behind again, thanks to START HERE!
Admittedly, to be a comic book reader, you have to be a special breed. That is, usually, you have to be willing to go backward and forward in continuity – play catch up as best you can or get left behind by the ever-expanding funny book ecosystem.
Except, that's not entirely true.
Yes, there are a lot of comics out there, but there are plenty of jumping on points because of that fact. Here are 5 titles hitting stores on January 23rd 2019. Each is a new series or the beginning of entirely new story arcs. Simply head to your comic shop and tell your store clerk, "Hey, I'd like to START HERE, please."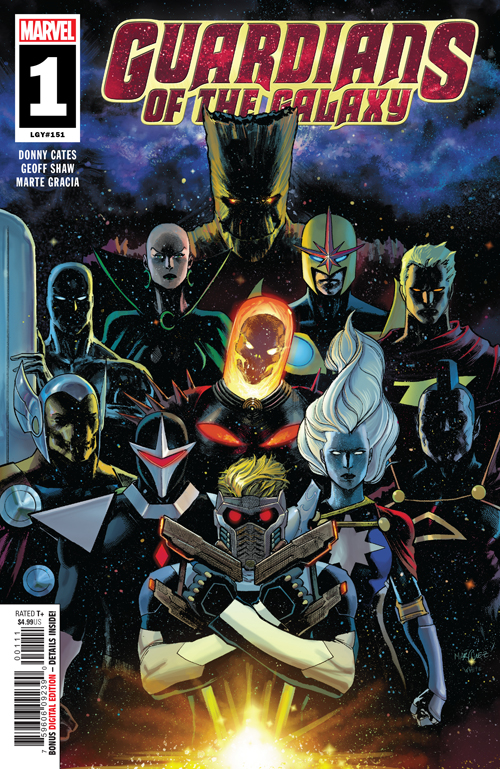 Guardians of the Galaxy #1
Who is it for? For fans of Cosmic Ghost Rider and Thanos Wins.
The universe is on fire. Hundreds of worlds are at war. Never has there been such hatred and division across the cosmos. And in spite of all this, Thanos of Titan is still dead...or is he? Find out inside Guardians of the Galaxy #1 (NOV180771).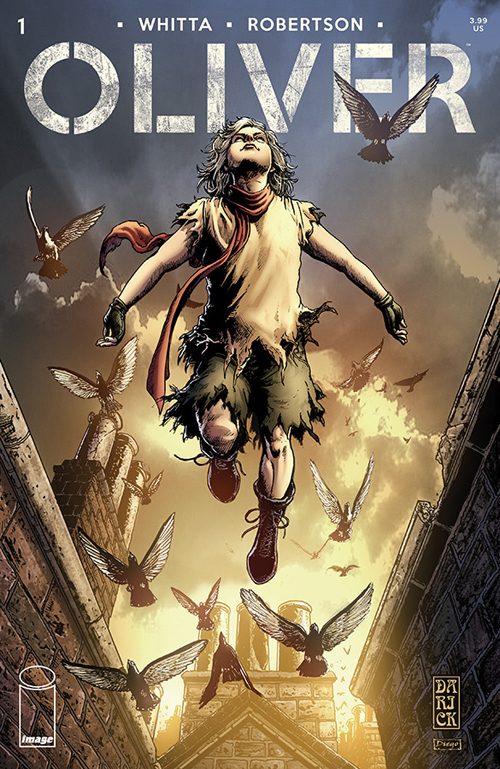 Oliver #1
Who is it for? For fans of Steampunk.
Oliver #1 (NOV180029) re-imagines Charles Dickens' most famous orphan as a post-apocalyptic superhero fighting to liberate a war-ravaged England while searching for the truth about his own mysterious origins.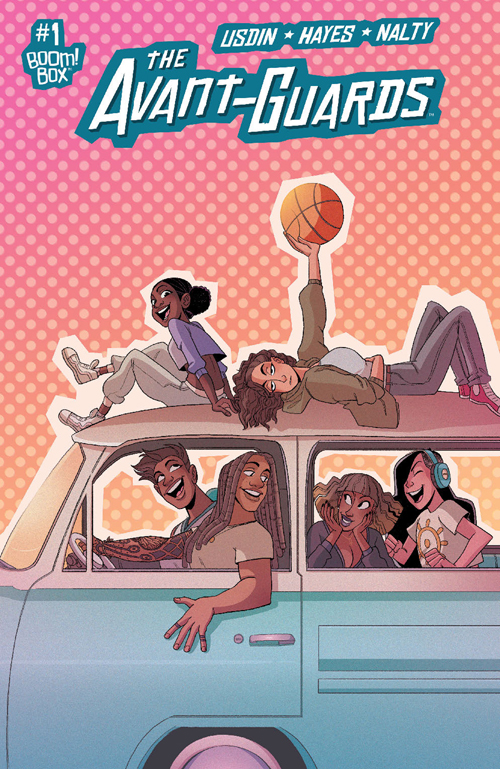 Avant-Guards #1
Who is it for? For fans of Heavy Vinyl.
Welcome to the Georgia O 'Keeffe College of Arts and Subtle Dramatics, a historically all-female school whose population is decidedly more drama geek than jock -- also the setting of Avant-Guards #1 (NOV181300)!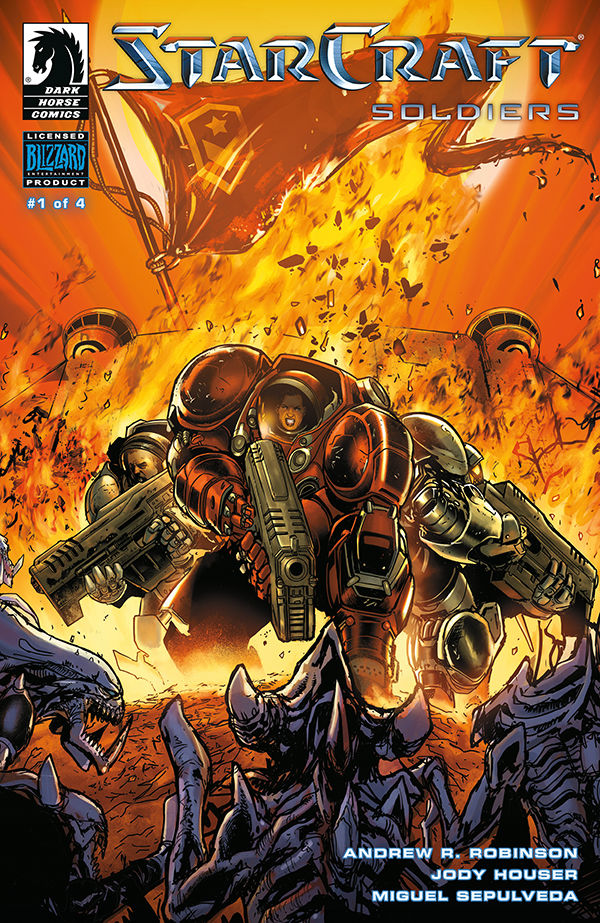 Starcraft Soldiers #1
Who is it for? For fans of the Starcraft RTS series.
In
Starcraft Soldiers # 1
(
NOV180273
), newly graduated Lieutenant Shivani Singh wants to defend the Dominion on the front lines, but it will take more than good grades and confidence to survive on the edge of zerg space.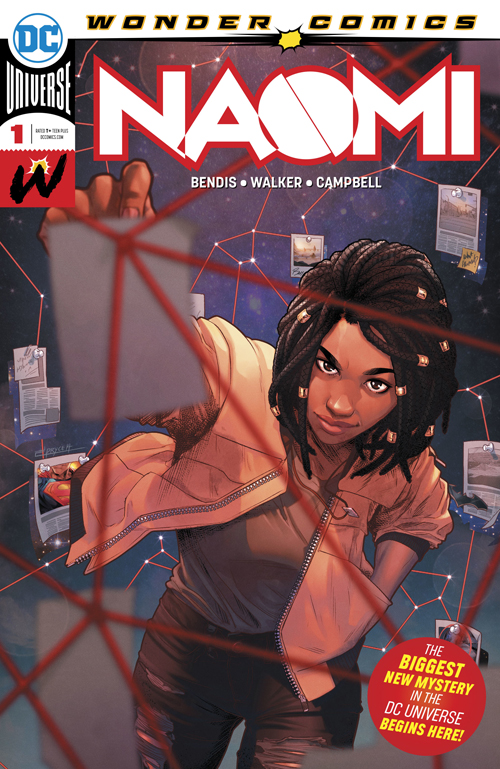 Naomi #1
Who is it for? For fans of Ironheart.
Follow Naomi's journey on a quest that will take her to the heart of the DC Universe and unfold a universe of ideas and stories that have never been seen before. Join writers Brian Michael Bendis, David Walker and breakout artist Jamal Campbell in Wonder Comics' massively ambitious new series and star...Naomi (NOV180384).
Find more of this week's new releases here!