Manga Monthly: Old Favorites Get a Fresh Look
Jan 24, 2019
by Carrie Wood

Welcome back to another edition of Manga Monthly, your best look at the manga highlights coming your way courtesy of a number of great publishers! This month features some returning favorites as well as some fresh new series, so be sure to take a look through the January PREVIEWS catalog and preorder your favorites at your local comic shop!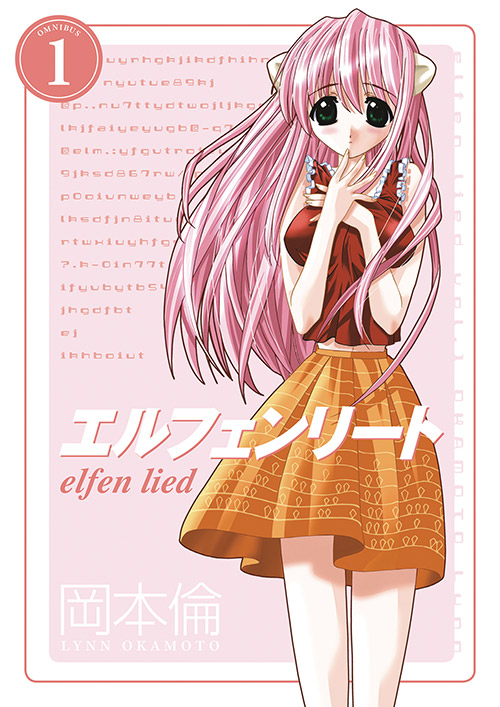 Elfen Lied first came on the scene 17 years ago, when it debuted in 2002. It was turned into a popular television series just a few years later, and now, you can relive the story in a beautiful new format thanks to the folks at Dark Horse with the first volume of the Elfen Lied Omnibus (JAN190483)! The story focuses on the strife that exists between humans and the Diclonii, a mutant species that looks like humans but with the addition of small horns on their heads. When a young Diclonius girl, Nyu, escapes from the research facility she was being held in, she manages to find solace in two allies, until danger finds her again, putting everyone at risk. However, her enemies soon realize they're in over their heads as an attempt to subdue Nyu results in unspeakable tragedy.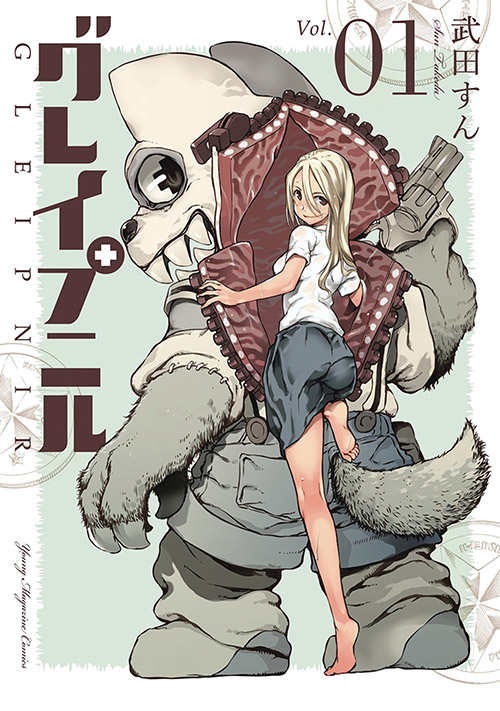 Kodansha is debuting a strange new sci-fi manga with the first volume of Gleipnir (JAN192406)! This series combines monsters and action with a bit of something just ever-so sexy. Shuichi Kagaya an ordinary high school kid in a boring little town. But when a beautiful classmate is caught in a warehouse fire, he discovers a mysterious power: he can transform into a furry dog with an oversized revolver and a zipper down his back. He saves the girl's life, sharing his secret with her. But she's searching for the sister who killed her family, and she doesn't care how degrading it gets: hhe will use Shuichi to accomplish her mission.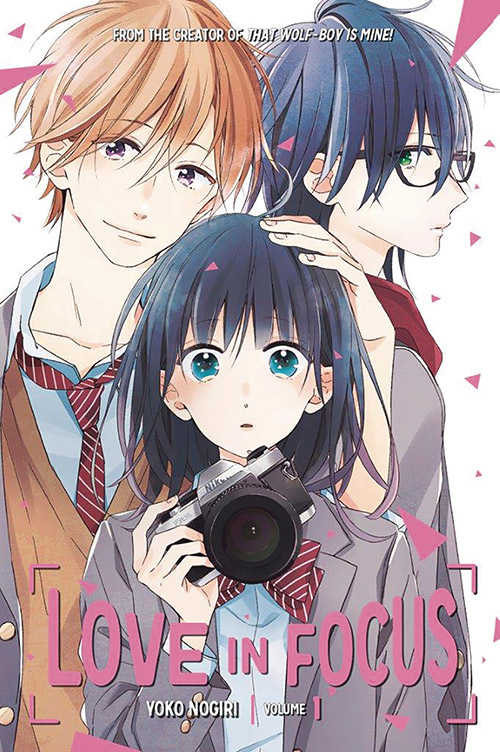 For something a little more wholesome, you can pick up the first volume of Love in Focus (JAN192411), also being published by Kodansha! This comes to you from Yoko Nogiri, the creator of the New York Times bestselling series That Wolf-Boy Is Mine! This soft romance is about a teenage girl who has a passion for photography, leading her to a new school, a new dorm… and a new love triangle! Mako's always had a passion for photography. When she loses someone dear to her, she clings onto her art as a relic of the close relationship she once had. Luckily, her childhood best friend Kei encourages her to come to his high school and join their prestigious photo club. With nothing to lose, Mako grabs her camera and a fresh take on life and a mysterious new muse begin to come into focus!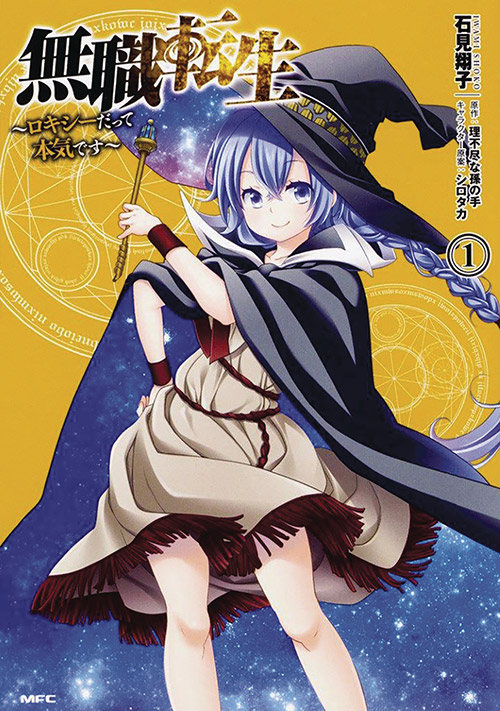 Seven Seas Entertainment is bringing a new spinoff series your way with the first volume of Mushoku Tensei: Roxy Gets Serious (JAN192442)! This is a spinoff of the Mushoku Tensei: Jobless Reincarnation series, the isekai hit about a 34-year-old otaku born into a fantasy world and primarily follows the character Rudeus Grayrat. But this new world is filled with people who share his new life, including Roxy, the woman who trains him in the magical arts. How did Roxy become such a powerful magician on her own? Delve into Roxy's early adventures in this backstory manga, a hot new series still ongoing in Japan!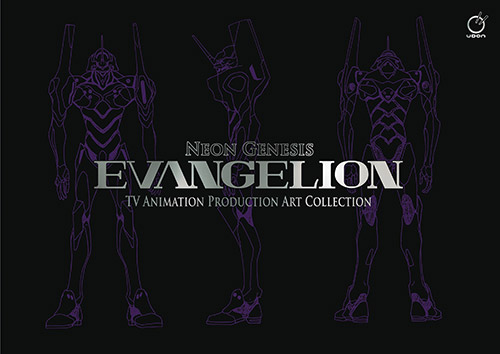 Are you ready to binge-watch Neon Genesis Evangelion when it hits Netflix this spring? Prepare yourself for one of the most influential series of all time with Neon Genesis Evangelion: TV Animation Production Art Collection (JAN192270) coming your way thanks to Udon Entertainment!
This book is an archive of design sketches created for the 1995 television series, as well as the 1997 theatrical release. Included are draft artwork of characters, mecha, weapons, vehicles, interior and exterior locations, and more, all supported by the original artists' detailed design notes. This 432-page tome is a must-have for any fan of Neon Genesis Evangelion, animation production, and character design.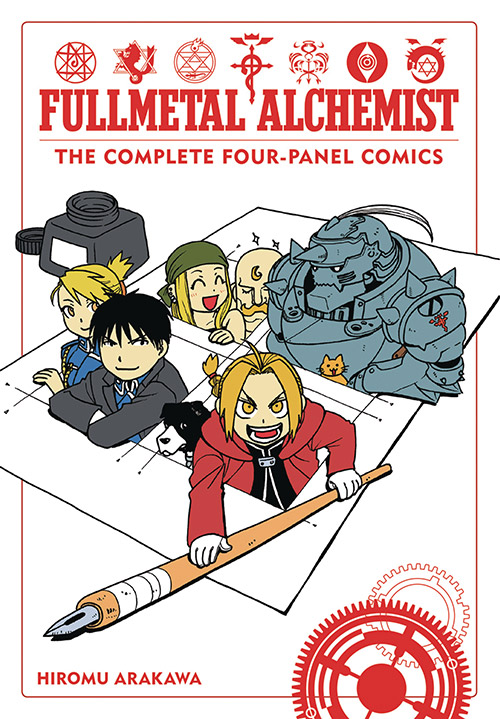 Fullmetal Alchemist defined anime for a generation of fans that discovered the medium through Cartoon Network's Adult Swim block in the early 2000s, and now those fans can take a more lighthearted look at their fave with Fullmetal Alchemist: The Complete Four-Panel Comics (JAN192282), heading to comic shops thanks to Viz Media! This complete collection offers the beloved four-panel comic strips from the graphic novel series, as well as bonus strips from DVDs and more rare material from Japan – it's a perfectly goofy addition to any manga fan's collection!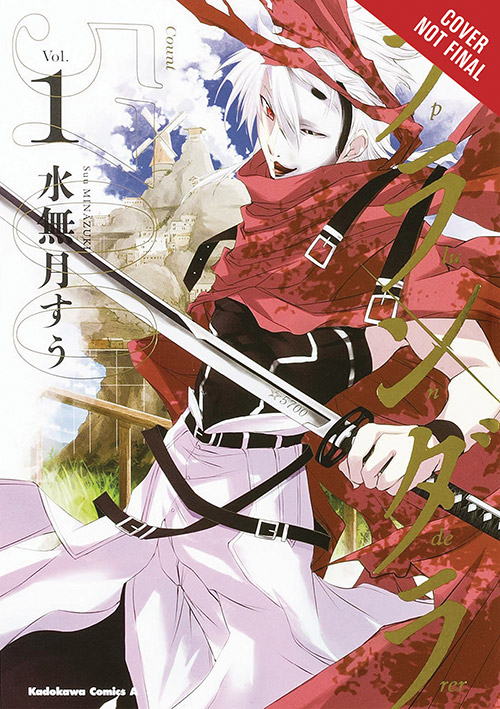 Looking for something a little more serious? Pick up Plunderer (JAN192360), beginning soon thanks to Yen Press! In the year 305 in the Alcia Calendar, in the aftermath of the great war, a meeting occurs between two figures. The first is a girl named Hina, who's searching for a certain someone based on the last words of her missing mother. The second is Licht, a swordsman whose mask conceals his true identity. Licht wields his glimmering longsword to rescue Hina, and to cut through the world's darkness!
That wraps it up for this month's highlights, but be sure to dive deep into this month's full PREVIEWS catalog in order to take in the full lineup of what these publishers have to offer! We'll be back next month with another crop of great new books!