Start Here: Five New Comics For January 16th
Jan 14, 2019
Yes, there are a lot of comics out there, but there are plenty of jumping on points because of that fact. Here are five titles hitting stores on January 16, 2019. Each is a new series or the beginning of entirely new story arcs. Simply head to your comic shop and tell your store clerk, "Hey, I'd like to START HERE, please."
Oh. And bring money to pay for it.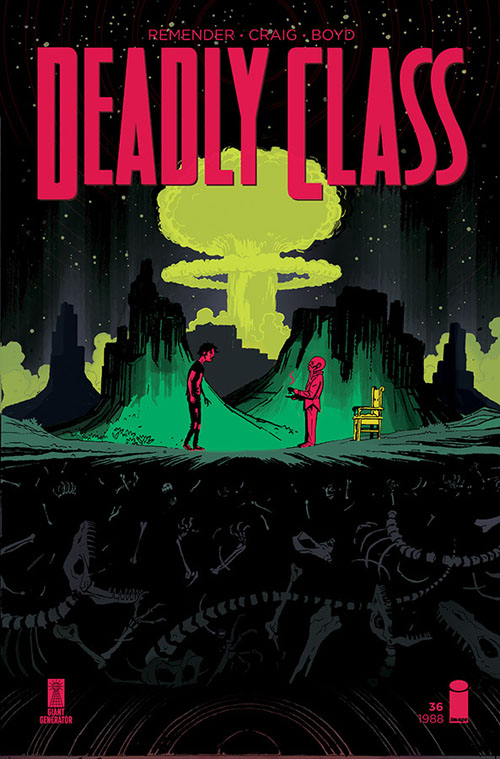 Deadly Class #36
Who is it for? For those of you intrigued by the upcoming Deadly Class series on SyFy...here's a good place to start reading the comic it is based on.
Rick Remender and Wes Craig's darkly humorous look at the 1980s underground comes full circle in this latest story arc. Re-discover the troubled journey of Marcus, Deadly Class main character, as he re-discovers details about himself that even longtime readers will find revelatory. "Never Go Back Part One" brings it all to a head in Deadly Class #36 (OCT180179)!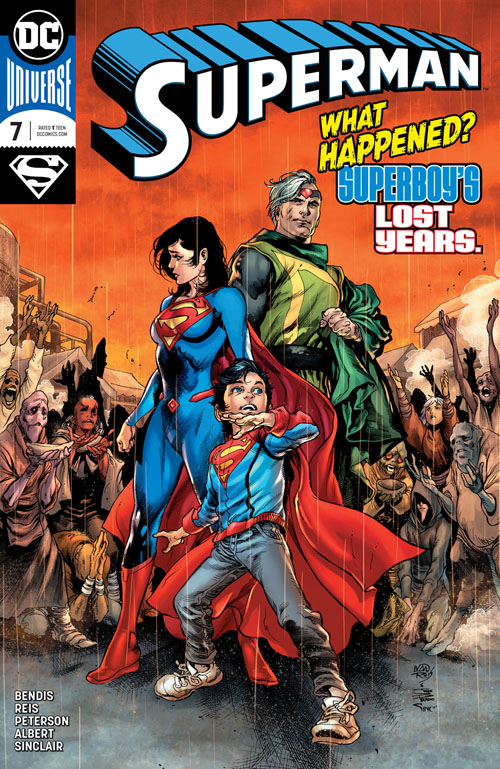 Superman #7
Who is it for? For those who love Supersons, Young Justice, Titans or Teen Titans Go!
A year spent traveling the stars changed Jon Kent. Are parents Clark and Lois ready for the all-new, all-different Superboy? Secrets are revealed, a new look debuts and Superman's world is changed forever in Superman #7 (NOV180501)!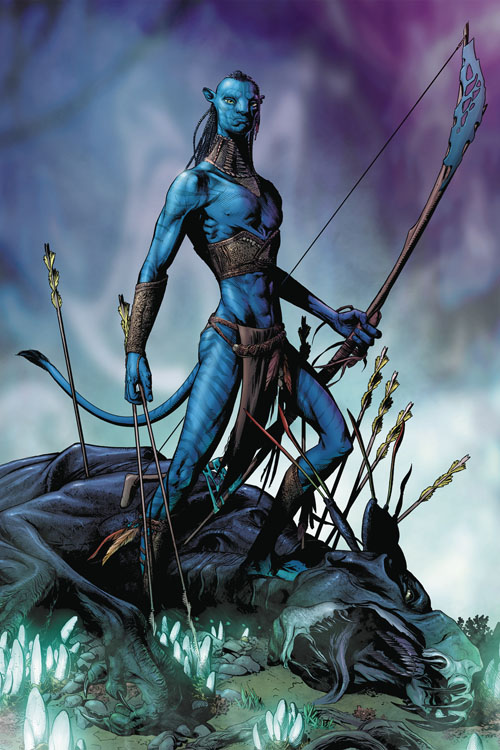 Avatar: Tsu Tey's Path #1
Who is it for? For those eager to see what James Cameron has in store for his upcoming Avatar sequels.
Set during the events of the movie, Avatar: Tsu'tey's Path (NOV180209) provides additional details on James Cameron's blockbuster Avatar. This six-issue limited series focuses on Tsu'tey, proud warrior of the Omatikaya clan, betrothed to Neyteri, and destined to have his life turned upside down by the arrival of Jake Sully of the Sky People.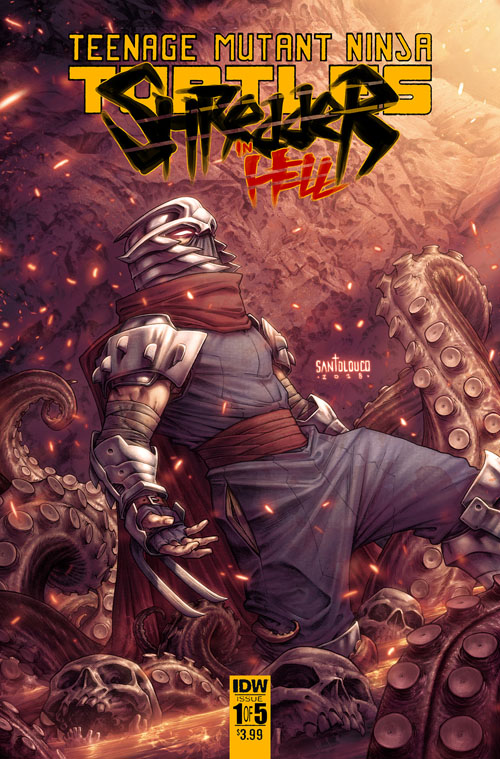 TMNT: Shredder in Hell #1
Who is it for? For fans of the grittier side of TMNT.
With Shredder In Hell (NOV180656), fav-favorite Mateus Santolouco brings his eye-popping art back to the world of TMNT. If you enjoyed his Secret History of the Foot Clan, then take another dance with evil as one of the most infamous villains in comics goes to HELL!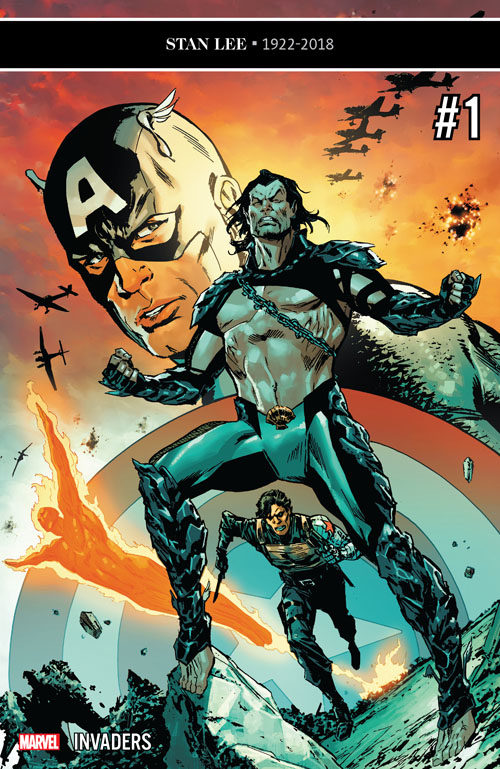 Invaders #1
Who is it for? For fans of the Marvel universe.
Marvel's WWII-era superteam -- The Invaders -- reunite with Bucky as the Winter Soldier and Namor as their enemy. In Invaders #1 (NOV180804), Cap, Bucky, and Johnny Storm facing Namor down as the Sub-Mariner tries to unleash a new deadly threat.
Find more of this week's new releases here!