Celebrate Marvel's 80th Anniversary with Covers by Phil Noto
Jan 08, 2019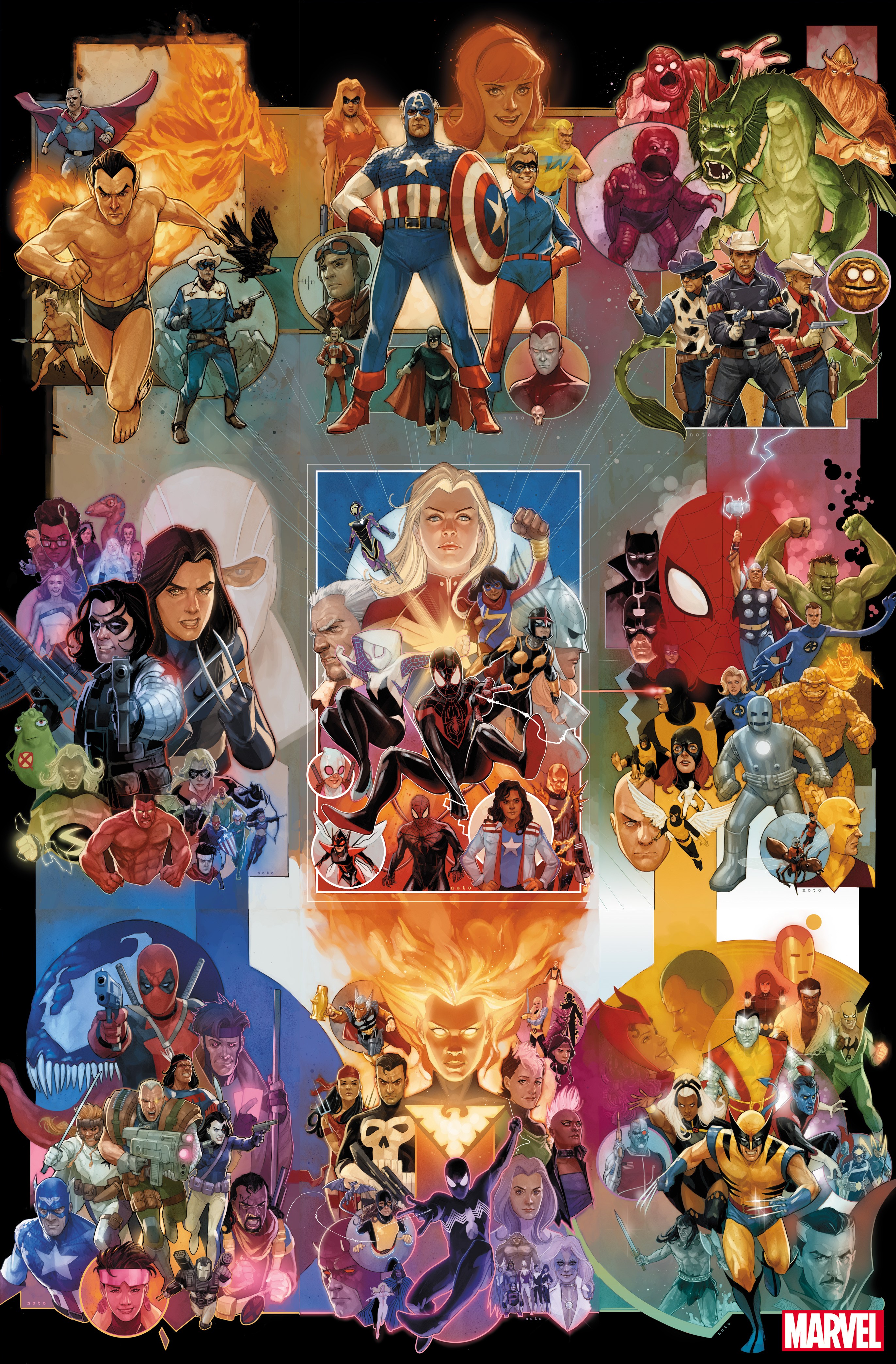 In celebration of Marvel's 80th Anniversary, Marvel is excited to kick off 2019 with a series of special variant covers, designed by acclaimed superstar artist Phil Noto! Highlighting some of Marvel's most beloved super heroes, each cover represents a different decade in Marvel's storied and momentous history – and Marvel is proud to present all 9 covers coming together to create one visually stunning image!
Look for Marvel's 80th Anniversary variants by Phil Noto on these select titles, starting this month at your local comic shop!
Collect all the variants below!