Start Here: Five New Comics For January 9th
Jan 07, 2019
Never get left behind again, thanks to START HERE!
Admittedly, to be a comic book reader, you have to be a special breed. That is, usually, you have to be willing to go backward and forward in continuity – play catch up as best you can or get left behind by the ever-expanding funny book ecosystem.
Except, that's not entirely true.
Yes, there are a lot of comics out there, but there are plenty of jumping on points because of that fact. Here are 5 titles hitting stores on January 9, 2018. Each is a new series or the beginning of entirely new story arcs. Simply head to your comic shop and tell your store clerk, "Hey, I'd like to START HERE, please."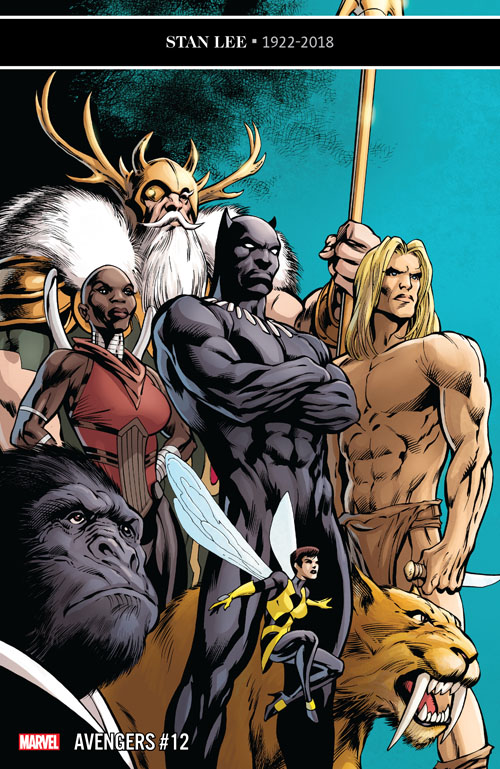 Avengers #12
Who is it for? If you loved last years Avengers: Infinity War or Marvel's The Black Panther movies this is the place to be!
You should be already reading Jason Aaron and Ed McGuinness' Avengers. It encompasses everything you love about the Avengers movies and comics!
It's hard to run the Avengers without a support staff. And for a team as wild, weird and insanely powerful as this new Avengers squad, just one Jarvis would never do. Luckily, Black Panther has assembled the wildest and weirdest support staff you've ever seen. Find out who and how in Avengers #12 (NOV180880).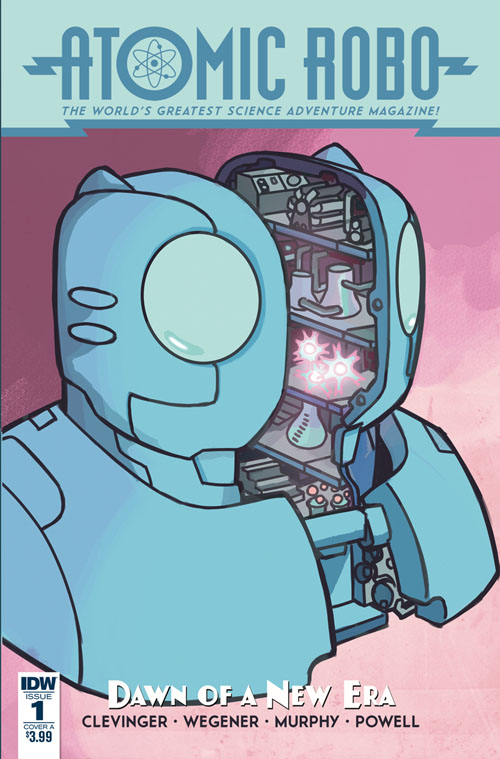 Atomic Robo: Dawn Of A New Era #1
Who is it for? If you like lovable robots like The Iron Giant or Big Hero 6's Betamax, then jump on this.
After 10 years, Atomic Robo is still going strong. Find out why with the celebratory Atomic Robo: Dawn Of A New Era #1 (SEP180705), where the main character plays teacher and Dad to his very own AI son!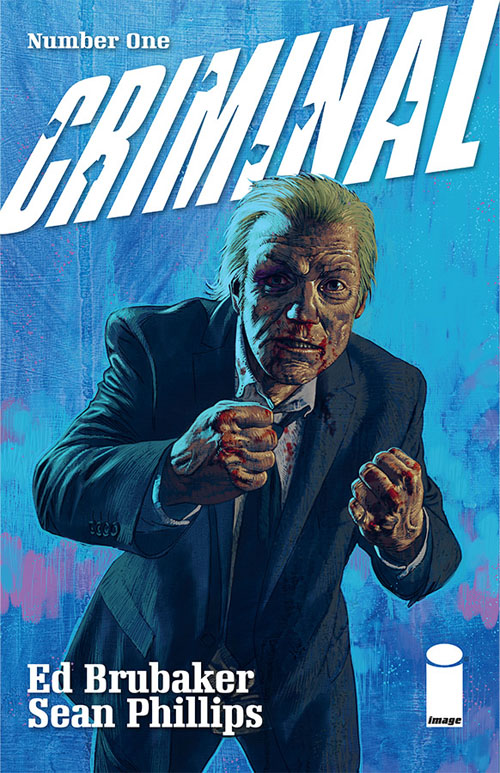 Criminal #1
Who is it for? Looking for something more hard-boiled? If you're a fan of TV crime-dramas then this book is right for you.
Crime comic masters Ed Brubaker and Sean Phillips return to their belove series. The double-sized issue of Criminal #1 (NOV180021) also features the return of Teeg Lawless, whose teenage son is causing him trouble that he may not be able to fight his way out of, for the first time in his violence-fueled life.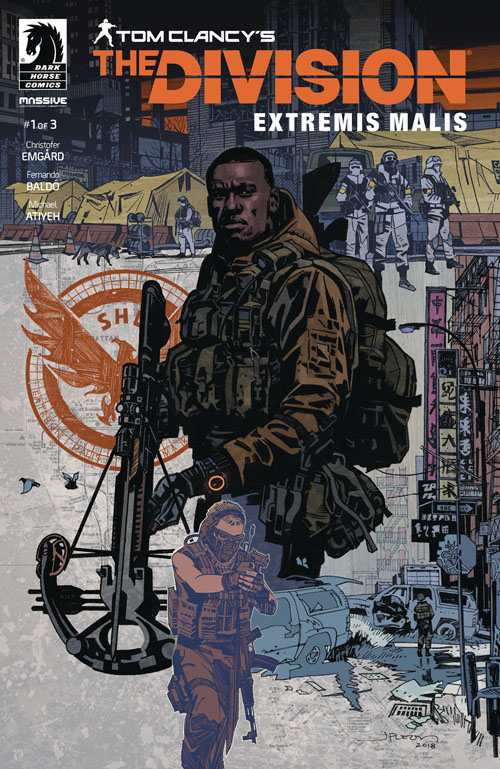 Tom Clancy's The Division: Extremis Malis #1
Who is it for? Any fan of Tom Clancy should pick this one up. Especially fans of The Division video game.
A must-have for fans of intrigue and tales of survival, this three-issue comic series is the perfect introduction to the post-pandemic world of Tom Clancy's The Division 2, the sequel to Ubisoft's record-breaking videogame Tom Clancy's The Division.
In Extremis Malis #1 (NOV180219), during a mission gone horribly wrong, Division Agent Caleb Dunne's partner is gruesomely killed and Dunne vows to track down the mysterious woman responsible. As he gathers clues to her whereabouts, he uncovers a grave threat to a nation already on the brink of total collapse.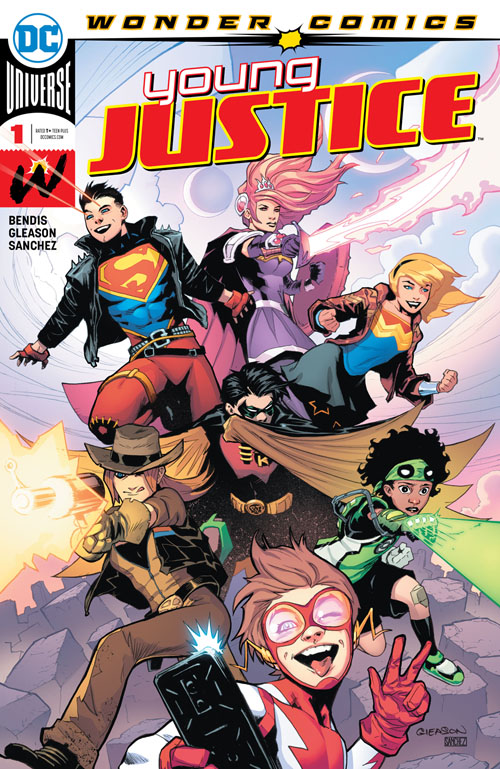 Young Justice #1
Who is it for? Young Justice is right up your alley if you love any incarnation of The Teen Titans.
In Young Justice #1 (NOV180376), hen the nightmare dimension known as Gemworld invades Metropolis, these teen heroes reunite to deal with the situation-but they're shocked to discover the battle may be the key to the return of Conner Kent, a.k.a. Superboy!