Cover for "The Art of Captain Marvel" Revealed
Jan 07, 2019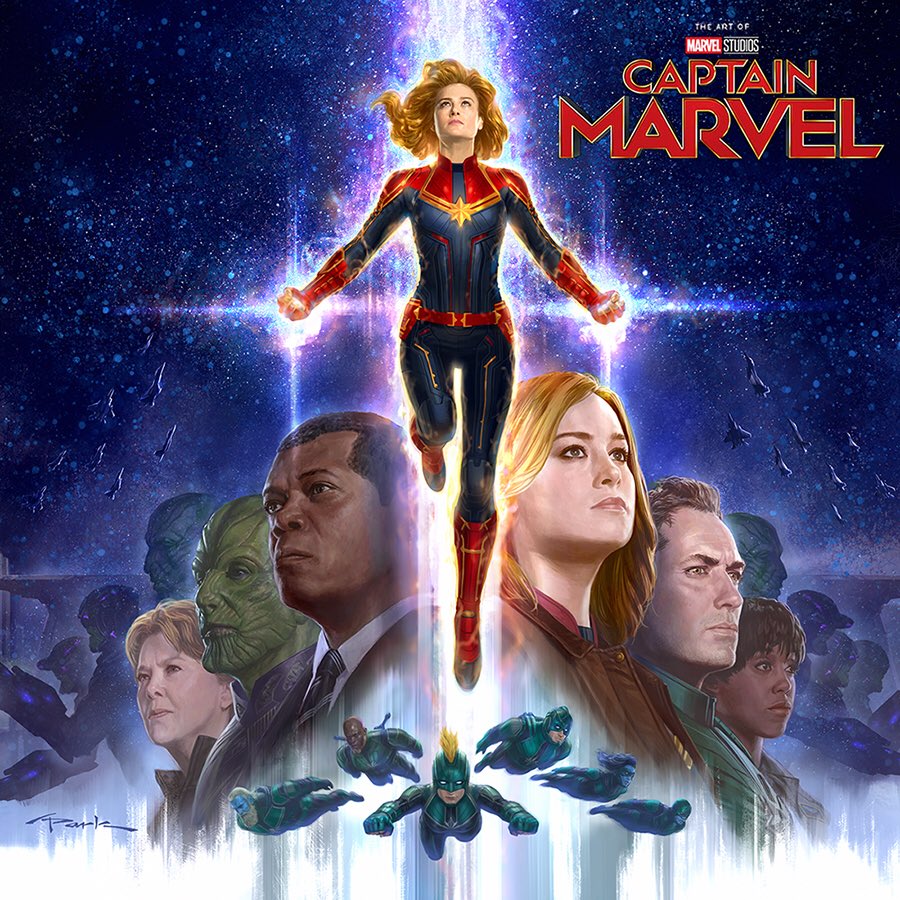 The cover for the Art of Captain Marvel hardcover (NOV181015) has been revealed by Andy Park, the Director of Visual Development for Marvel Studios.
— Andy Park (@andyparkart) January 6, 2019
Go behind the scenes of the highly anticipated Captain Marvel film with this latest in Marvel's ART OF series. Ace Air Force pilot Carol Danvers becomes one of the universe's most powerful heroes when Earth is caught in the middle of a galactic war between two alien races. This collectible volume is full of exclusive concept art and interviews with the creators behind Marvel Studios' first solo super heroine.
The hardcover arrives at comic shops March 6. Captain Marvel is in theaters March 8.