Start Here: Five New Comics For December 26th
Dec 24, 2018
'twas the day after Christmas, when all through the shop. Not a cashier was stirring, not even a Funko Pop! The shelving was untouched, last week's new releases still sat there. Actually, what if I told you twenty new comics were here?
Yes, a handful of publishers have squeezed into the chimney of your comic shop to make the Wednesday immediately after Christmas also full of surprises. Here are five titles hitting stores on December 26, 2018. Each a new series or the beginning of entirely new story arcs.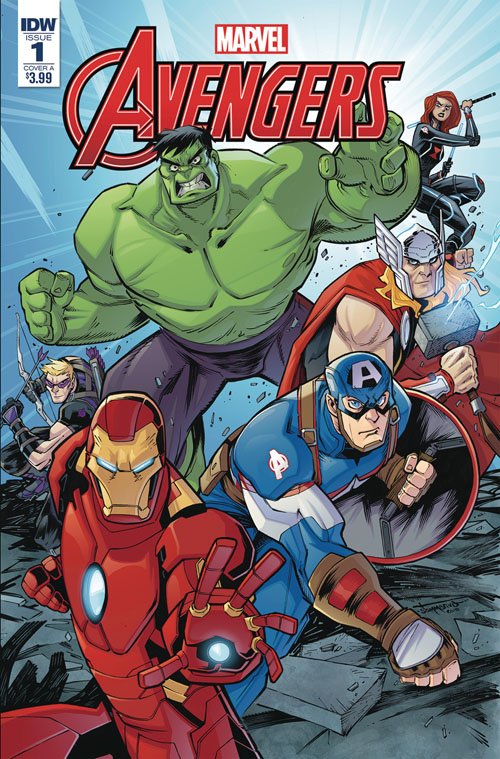 Marvel Action: Avengers #1
Who is it for? Fans of the Marvel Universe.
A new era of all-out Avengers action begins! A new team is formed to battle a mega-sized threat that is weirder and wilder than any of the superheroes have met before! Marvel Action: Avengers #1 (OCT180637) will be the perfect opportunity for middle-grade readers, and fans of all ages, to experience the thrilling adventures of Avengers comics for the first time!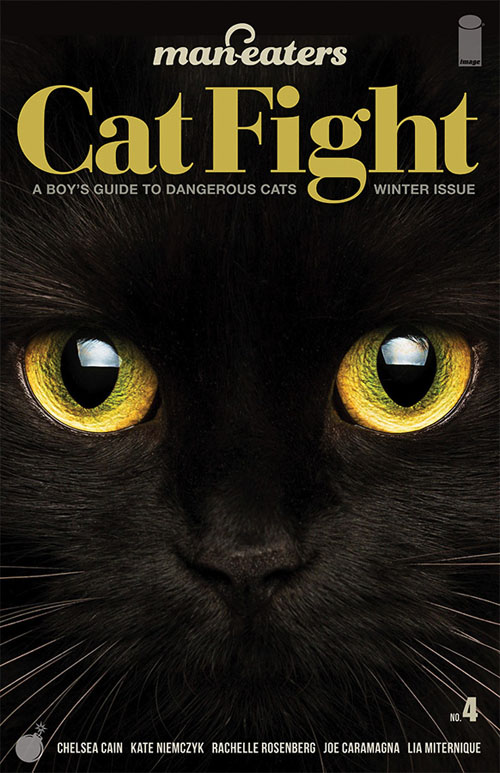 Maneaters #4
Who is it for? For fans of The Hand Maiden's Tale.
This exclusive special report will be a must-buy for MAN-EATERS fans and collectors, while also acting as a stand-alone entry point for those who are new to the series. Maneaters #4 (OCT180221) is the illustrated cat defense manual you, and your customers, have been waiting for.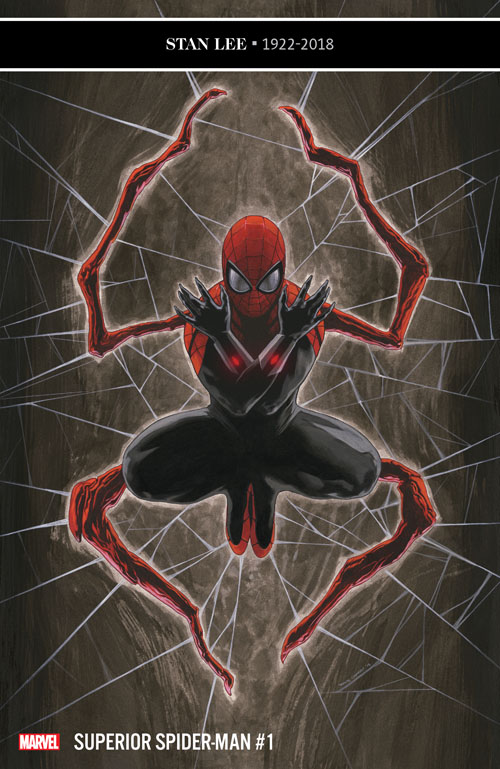 Superior Spider-Man #1
Who is it for? For those who caught Spider-Man Into The Spider-Verse.
In Superior Spider-Man #1 (OCT180840) Otto Octavius leaves the moniker of Doctor Octopus behind and once again becomes THE SUPERIOR SPIDER-MAN! If you think you've already read the most intense and surprisingly heartbreaking Superior Spider-Man story, prepare to be wrong.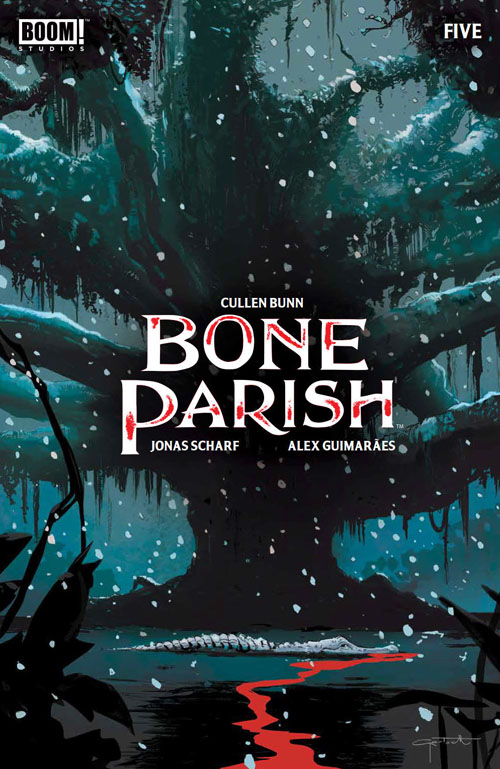 Bone Parish #5
Who is it for? For those who watched The Strain.
In Bone Parish #5, (OCT181262)a new drug is sweeping through the streets of New Orleans. One made from the ashes of the dead. Wars are being fought over who will control the supply, while the demand only rises. While the crime families wage war, users begin to experience terrifying visions of the dead coming back to life through them.
Also, available this week Bone Parish Vol. 1, featuring issues #1-4.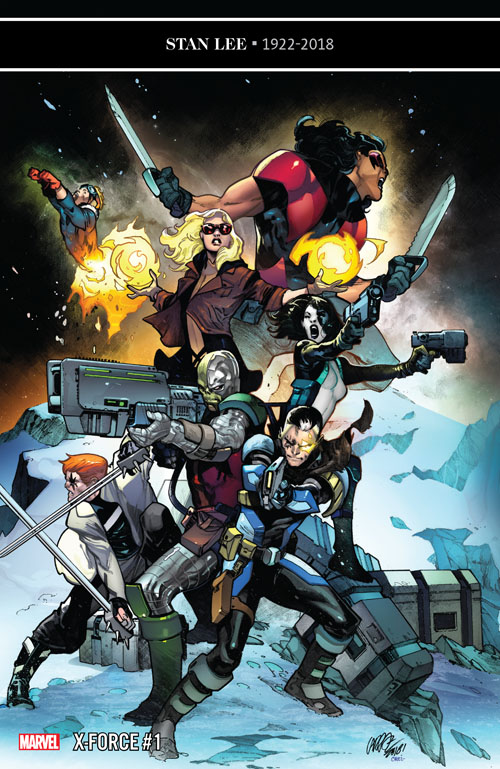 X-Force #1
Who is it for? For fans of the X-Men Universe.
Cable is dead...and now, the original X-Force team of Domino, Cannonball, Shatterstar, Boom Boom and Warpath. must hunt down the murderer of their former leader! The mutant militia are hot for blood...but when their target is the time-traveling younger version of their fallen mentor, is there a line they absolutely cannot cross? Find out in X-Force #1 (OCT180795).