Start Here: Five New Comics For December 19th
Dec 17, 2018
Yes, there are a lot of comics out there, but there are plenty of jumping on points because of that fact. Here are five titles hitting stores on December 19, 2018. Each is a new series or the beginning of entirely new story arcs. Simply head to your comic shop and tell your store clerk, "Hey, I'd like to START HERE, please."
Oh. And bring money to pay for it.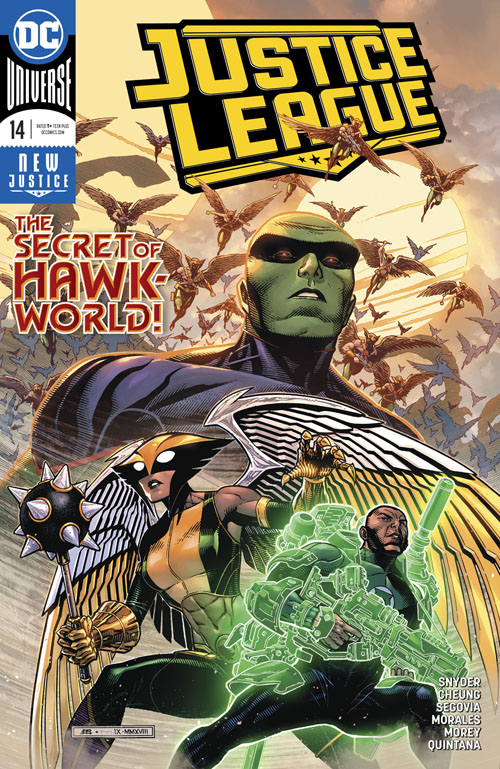 Justice League #14
Who is it for? For those who caught Justice League: Drowned Earth.
Let's take a trip to "Hawkworld" in Justice League #14 (OCT180517)! Martian Manhunter, John Stewart and Hawkgirl avoided "Drowned Earth" with a detour to Thanagar-Prime. This is their story.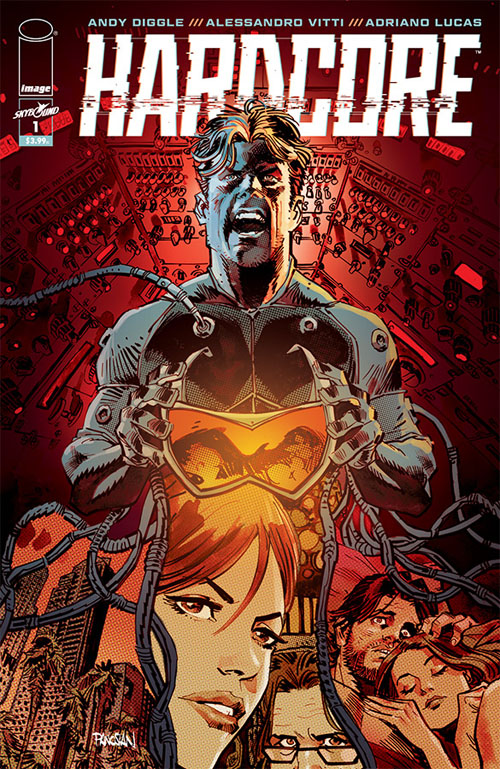 Hardcore #1
Who is it for? For people who love sci-fi action like The Matrix, Ready Player One, and Looper.
From the creative minds of Rober Kirkman and Marc Silvestri and Andy Diggle comes the series premiere of Hardcore #1 (OCT180031). Imagine being able to take over the body of anyone on Earth. Sound crazy? Not for Agent Drake and the Hardcore Program. They can turn any person into a human drone to get to targets that normal soldiers can't!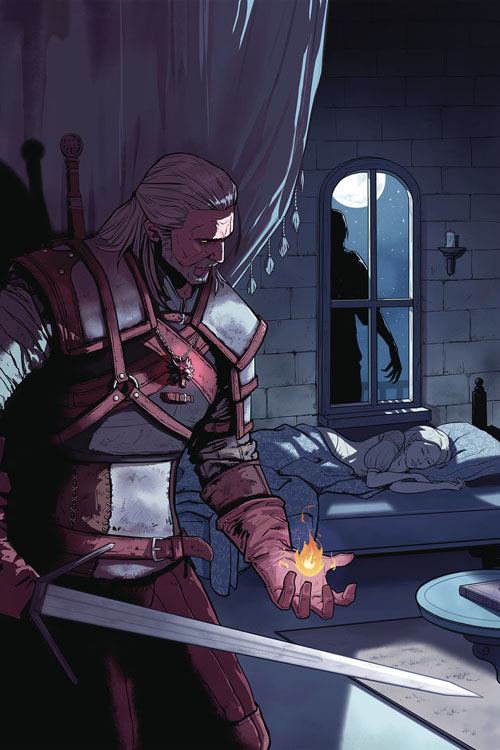 Witcher: Of Flesh and Flame #1
Who is it for? For fans of The Witcher gaming franchise and novels.
Dark Horse and CD PROJEKT RED are excited to flesh out the world of The Witcher with a new comic miniseries. In The Witcher: Of Flesh and Flame (OCT180337), Geralt is summoned by an old friend to help solve a mystery involving his daughter. Upon his arrival, Geralt is surprised by another friend from the past, and he soon finds himself transported to regions beyond his original expectations.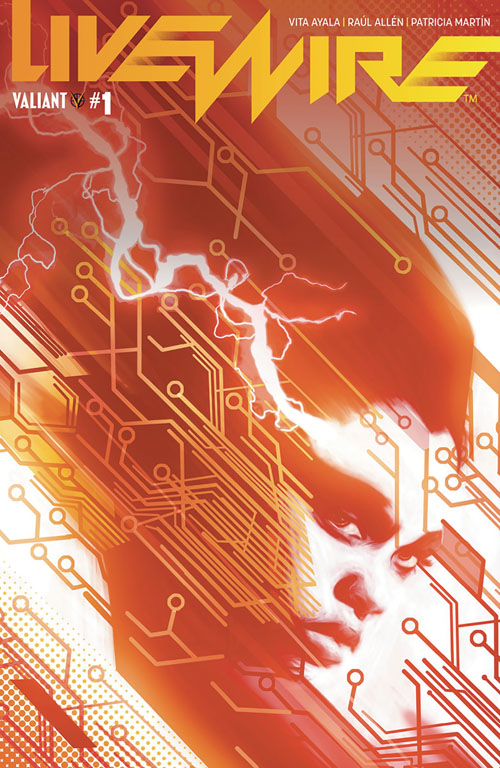 Livewire #1
Who is it for? For fans of Ironheart and Shuri.
The stunning new ongoing series from rising star Vita Ayala (Shuri) turns Valiant's "breakout" character into an enemy of the state. In Livewire #1 (OCT181980), the title character must now outrun the government she served – and those she once called allies. With the whole world hunting her, what kind of hero will Livewire be…or will she be one at all?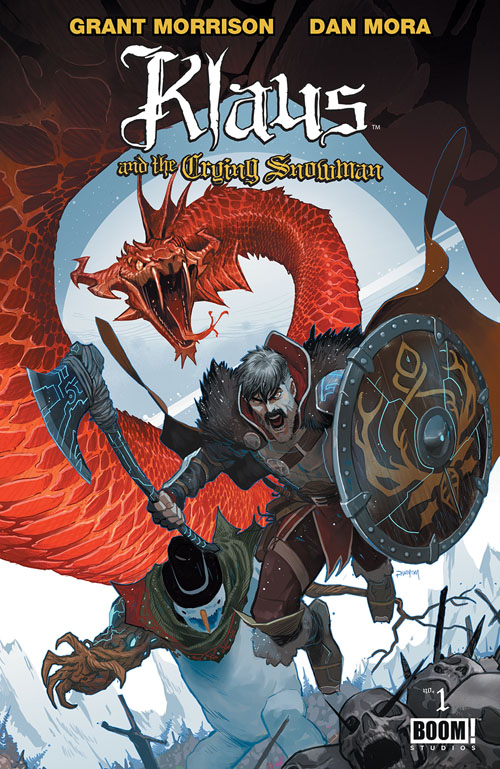 Klaus and the Crying Snowman #1
Who is it for? For those who love Grant Morrison, the History Channel's Vikings, or just unique takes on Christmas themes.
Klaus and the Crying Snowman #1 (OCT181241) continues the annual holiday tradition of a new Klaus comic book by Grant Morrison (All-Star Superman) and Dan Mora (Power Rangers: Shattered Grid).
Warrior. Legend. Gift-giver. Klaus is many things to many people worldwide, but this year he is the defender of Earth, alongside a host of other wintery warriors, as a threat of galactic proportions invades the planet and endangers all humans, naughty and nice alike.