Batwoman A Hit On The CW's Arrow
Dec 14, 2018
Hands down, Ruby Rose knocked it out of the park when she appeared as Batwoman on The CW's Arrow TV series. Word is now that a Batwoman series is in development at The CW, and that means Bruce Wayne's cousin, Kate Kane, will become a fixture in the Arrowverse. What does that mean for you? It means its time to find some TPs that you need to brush up on the character's history and continuity! Batwoman's here to stay, so check out the list of trade paperbacks below that are in stock, and ready to order from your local comic shop!
DC COMICS (W) Marguerite Bennett, James TynionIV (A) Stephanie Hans, Renato Arlem (A/CA) Steve Epting
The newest chapter of Batwoman's crime-fighting career begins here! Monster Venom is the hottest new bioweapon on the market...and to break up the syndicate spreading it around the world, Batwoman's going to have to return to the place where she spent some of her darkest hours! Collects issues #1-6 and BATWOMAN: REBIRTH #1.
In Shops: Nov 15, 2017
SRP: $16.99
DC PREVIEWS Page #121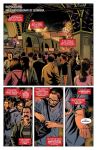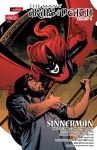 Click to View

DC COMICS (W) Marguerite Bennett, Kate Perkins (A) Fernando Blanco, Marc Laming, Scott Godlewski (CA) Michael Cho
When Colonel Jacob Kane realized his daughter Kate would never become the soldier he wanted, he chose someone else to lead the secret paramilitary group known as the Colony. That man - Colony Prime - hates nobody on Earth the way he hates Kate... and the feeling is mutual! When the two of them are stranded in the Sahara Desert, heavily dosed with Scarecrow's fear toxin, with no way to survive except to rely on each other...they might just choose death instead! Collects issues #7-12.
In Shops: May 30, 2018
SRP: $14.99
DC PREVIEWS Page #136
DC COMICS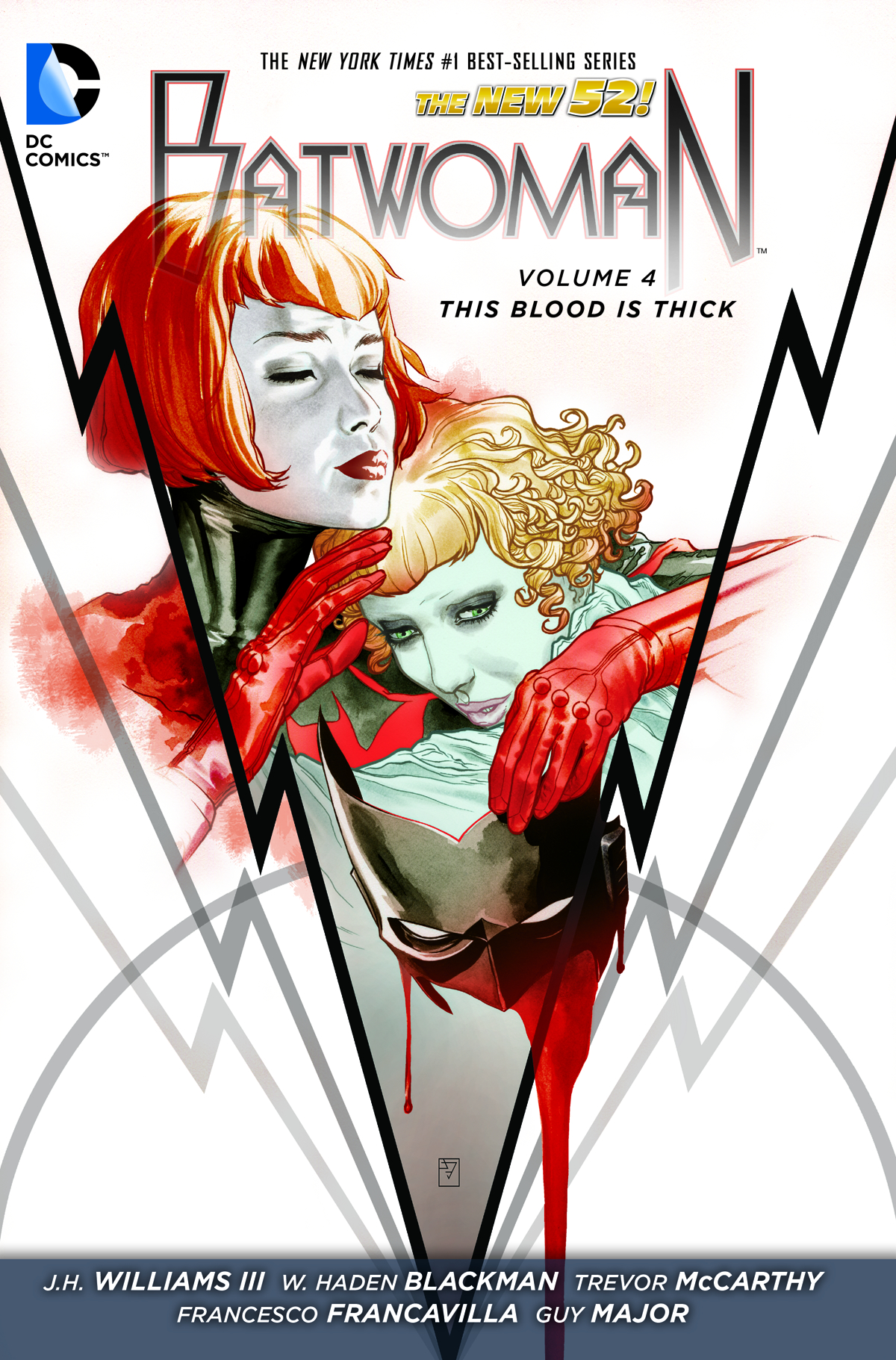 (W) J. H. Williams, Haden Blackman (A) Trevor McCarthy, Francesco Francavilla, Walden Wong, Sandu Florea, Derek Fridolfs (CA) J. H. Williams
After taking down Medusa, Batwoman is caught in the crossfire between Batman and the D.E.O. in these stories from issues #18-24! The organization has their sights set on the Dark Knight and could be using Batwoman to capture him. But is Batman the true threat?
In Shops: Sep 03, 2014
SRP: $14.99
DC PREVIEWS Page #130