Product Changes (11/27)
Nov 27, 2018
PREMIERS

DC ENTERTAINMENT

• Batman #61 (OCT180485D / OCT180486, $3.99 ea.) now features the story solicited for issue #62 with art by Travis Moore and a Standard Edition cover by Tony Daniel. What happened to the boy who wanted to be Bruce Wayne? The young criminal mastermind orchestrates his own parents' deaths to emulate his hero and was carted off to Arkham when Batman exposed his crimes, but that is not the end of the story. Tom King reteams with Nightwing artist Travis Moore to create a sequel to their masterpiece of dark horror from Batman #38.

• Lucifer #3 (OCT180521, $3.99) now features a cover by Kyle Hotz.

• Nightwing #55 Variant Edition (OCT180526, $3.99) now features cover art by Tyler Kirkham.


COMICS

• Valiant Entertainment has released the cover image to the Live Wire #1 Glass Variant Cover by Doug Braithwaite (OCT181984), shown here.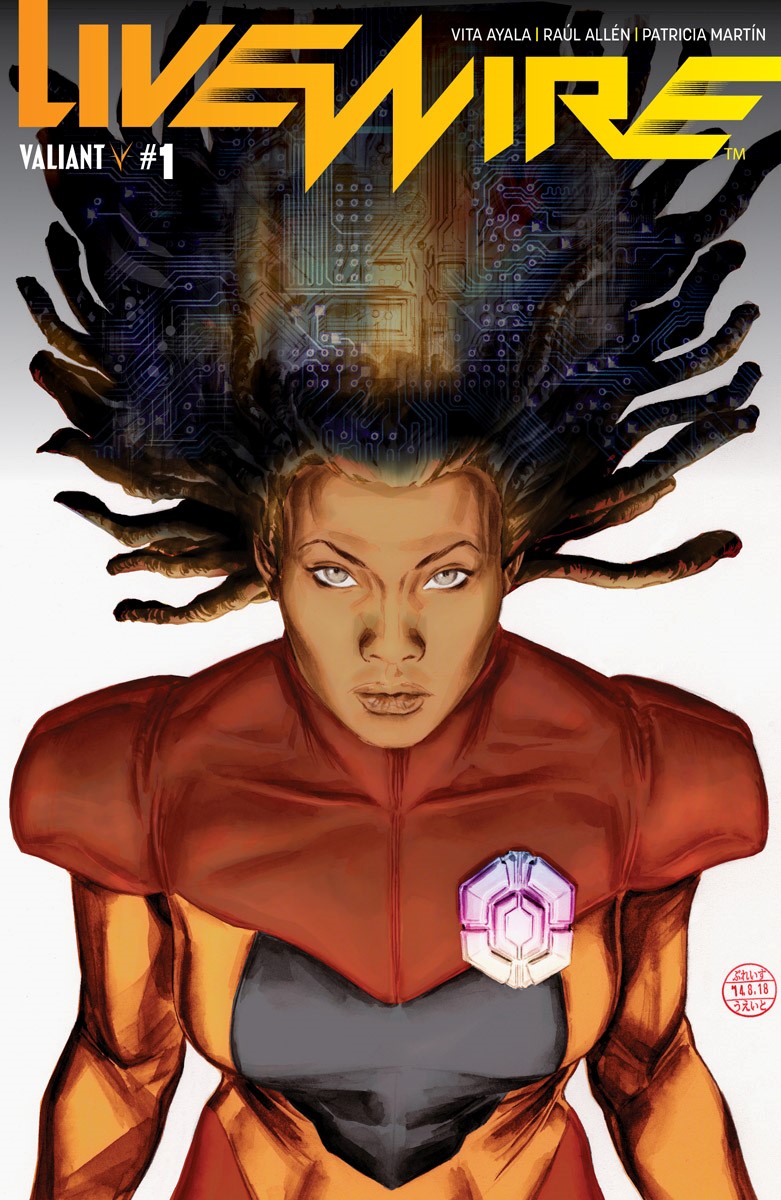 BOOKS

• BBC Books' Doctor Who Meets Scratchman (DEC181681, $23.99) has been retitled Doctor Who: Scratchman, and Tom Baker will be the sole author, rather than Baker and James Goss. The final cover is shown here.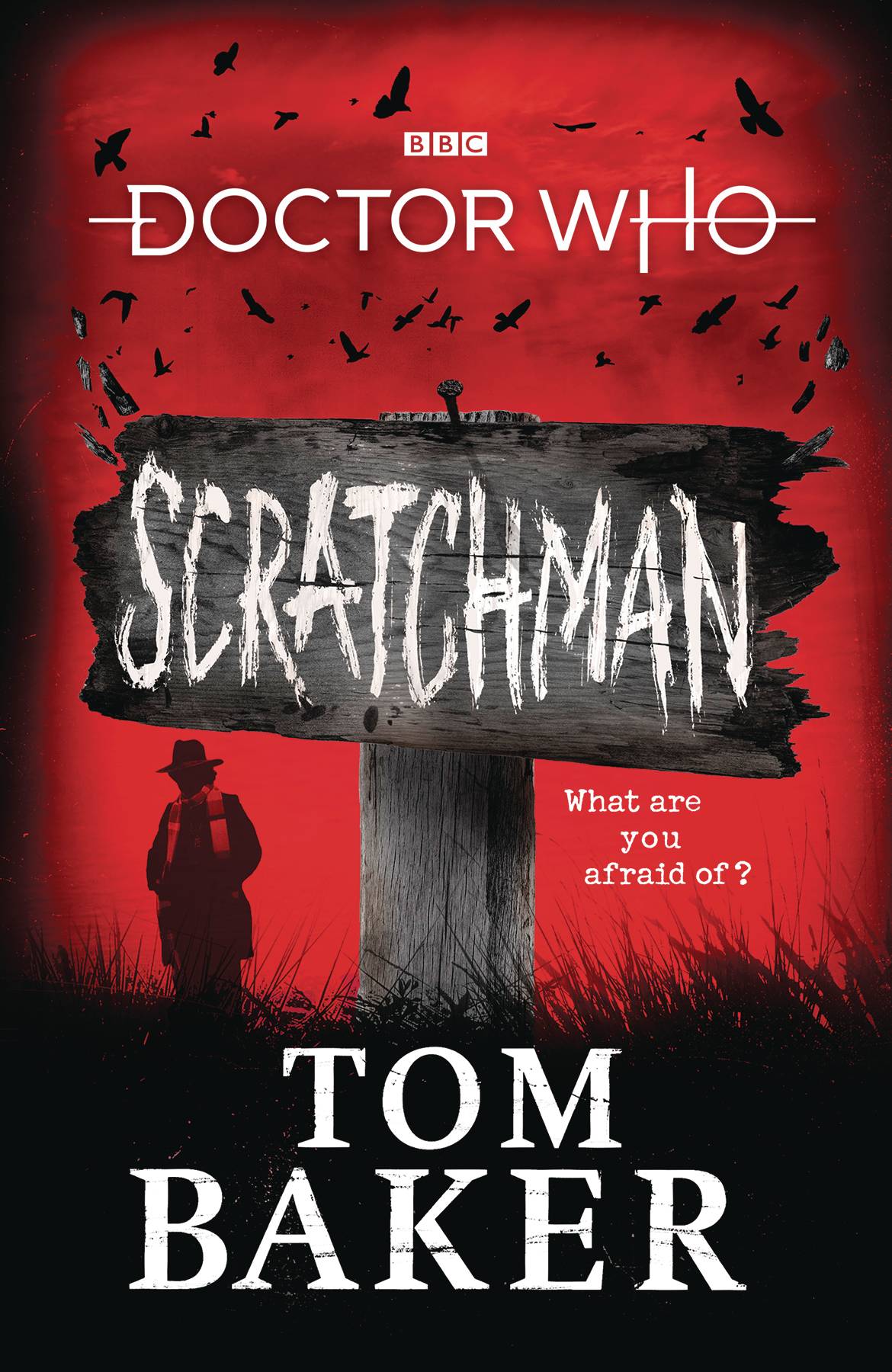 An updated synopsis follows: In his first-ever Doctor Who novel, Tom Baker's incredible imagination is given free rein. A story so epic it was originally intended for the big screen, Scratchman is a gripping, white-knuckle thriller almost forty years in the making. The Doctor, Harry, and Sarah Jane Smith arrive at a remote Scottish island, when their holiday is cut short by the appearance of strange creatures, hideous scarecrows, preying on the local population. The islanders are living in fear, and the Doctor vows to save them all. But it doesn't go to plan; the time travelers have fallen into a trap, and Scratchman is coming for them. With the fate of the universe hanging in the balance, the Doctor must battle an ancient force from another dimension, one who claims to be the Devil. Scratchman wants to know what the Doctor is most afraid of. And the Doctor's worst nightmares are coming out to play.