Collector's Corner: Interview with Funko Creative Director Sean Wilkinson
Oct 29, 2018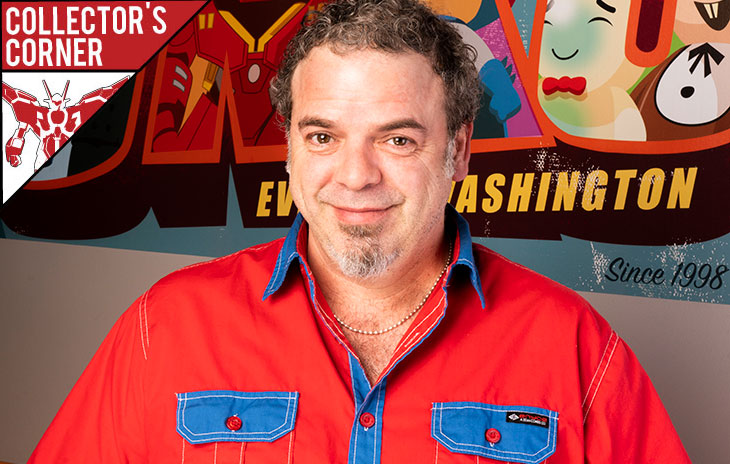 PREVIEWSworld ToyChest proudly introduces Collector's Corner! Here, we'll highlight anyone and everyone with a love of toys and collectibles. Whether it's a hardcore collector with no room on their display case or a veteran sculptor who makes a living in the industry, we'll talk to anyone who lives and breathes toys!
This week, we talk to Sean Wilkinson, the creative director at Funko!
Sean talks about the design process, the new 5 Star collectible line and what it's like to work at one of the top collectible companies in the world!
---
Can you describe what you do in your role at Funko?
Alongside my key partner in developing new products, Ben Butcher, I head up creative and facilitate creative development among our talented team of artists. From start to finish this includes preplanning, making sure everything comes out like it is supposed to, on time and Funko approved.
Can you describe the typical design process for a Funko Pop! figure?
It starts with obtaining the license. Then our concept designer will sketch out what it will look like, its pose, props and key elements that make the POP! recognizable. Our first approval from the licenser happens after this stage. Then, our sculptors work in ZBrush to create the original concept and the major character stamps that the concept designer drew. We will submit this sculpt to the licenser for our second approval. We then get 3D files sent to the factory for a mold. It takes about 30-45 days for us to get the hand paints back. We will submit this mold to the licensor for our third approval. If all is a go, the concept artist will begin design of the packaging. We'll submit this to the licenser for our final approval and then go into production. The licensor will get the first sample and then it's out to the fans.
Funko recently branched out and introduced the 5 Star line. Can you tell us what is unique about these figures?
It's a hybrid between an action figure and an art toy. The play ability, pose ability and articulation of the 5 Star line is totally Funko. It's also a fun ironic take of making items like horror characters cute. The irony in our toys has massive kid appeal for our fans.
What has been your favorite license to work with on the creative side?
For me personally, it's the DC characters like Batman. Warner Brothers lets us be creative. With DC, we get to dig into the illustrations. It's fun being for our designers to create collectibles that are old school DC and working with new formats.
What's your role when Funko goes after acquiring a license? How does creative come into play?
We help guide the feasibility of creating a collectible. We barely put in requests because we have so much to work with already. The team is constantly getting bombarded with requests, some being totally outrageous.
Do you have a favorite comic book character that you have designed into a Funko product?
Batman wins always.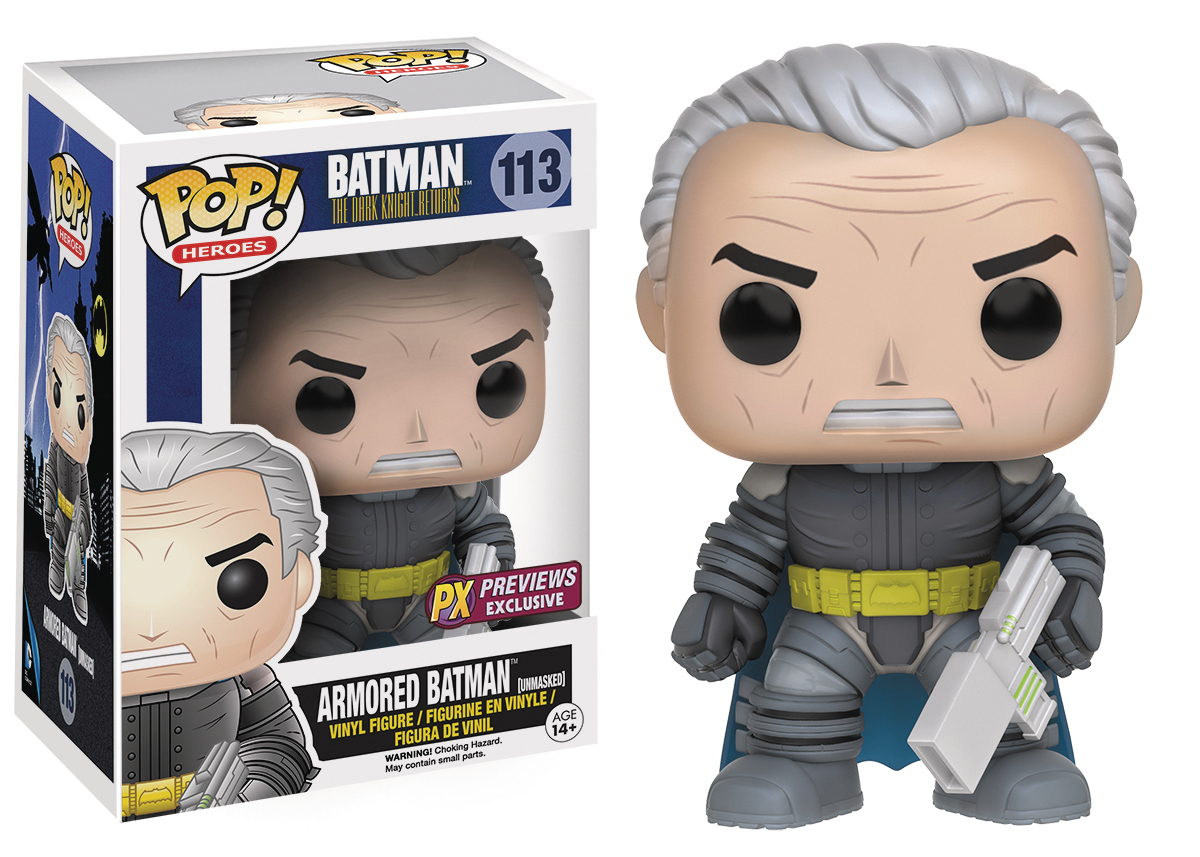 You've been at Funko long enough to see the success of your products, especially Funko Pop!, develop into some of the most popular toys and collectibles on the market. What has that been like?
I pinch myself a lot when I think about it – certainly it's a "I can't believe it moment." If you told me at 10 years old that I would have been doing this, I would have said "get lost." It's very humbling to see all the Funko fans love what we create. It's what keeps us happy around here. When someone comes in my office and I'm playing with toys, they see I'm working. It doesn't get much better than that.