IDW Returns to Forgotten Realms in 2019 with "Dungeons & Dragons: A Darkened Wish" Mini-Series
Oct 25, 2018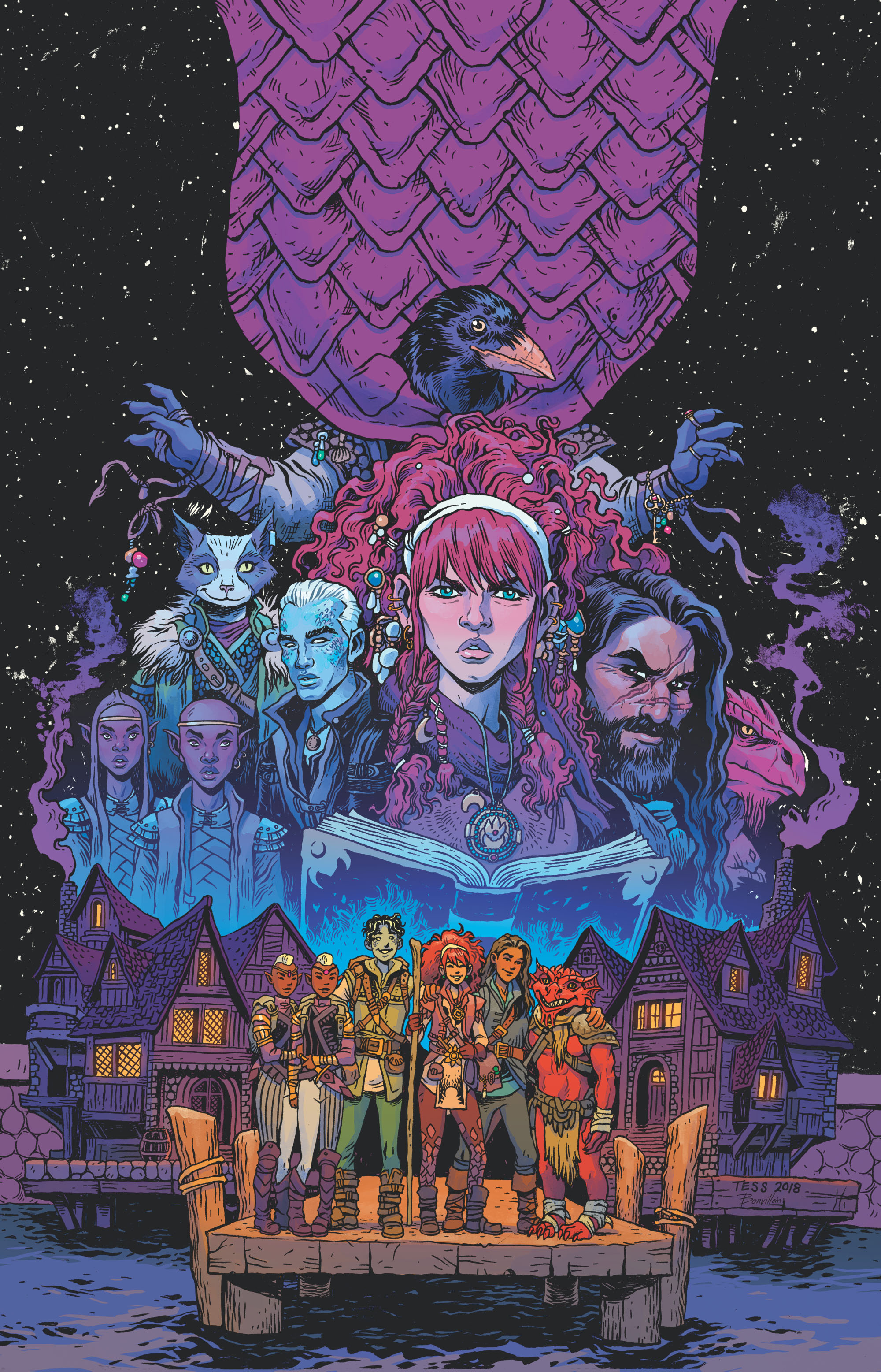 IDW is taking Dungeons & Dragons fans back to the Forgotten Realms.
As exclusively revealed by THR.com, IDW is launching an all-new mini-series set in the Forgotten Realms titled Dungeons & Dragons: A Darkened Wish.
The creative team consists of B. Dave Walters and Tess Fowler.
The synopsis as revealed by The Hollywood Reporter:
The series follows a young wizard, Helene, as she and her friends journey from the island of Mintarn to unimagined adventures as years of peace come to an end at the hands of a threat no-one saw coming. Beyond Helene and crew, the return of "legendary heroes" is also teased for the story.
The five-issue mini-series Dungeons & Dragons: A Darkened Wish will launch in February 2019.