McFarlane Toys' Makes First Foray into Game of Thrones Action Figures
Oct 11, 2018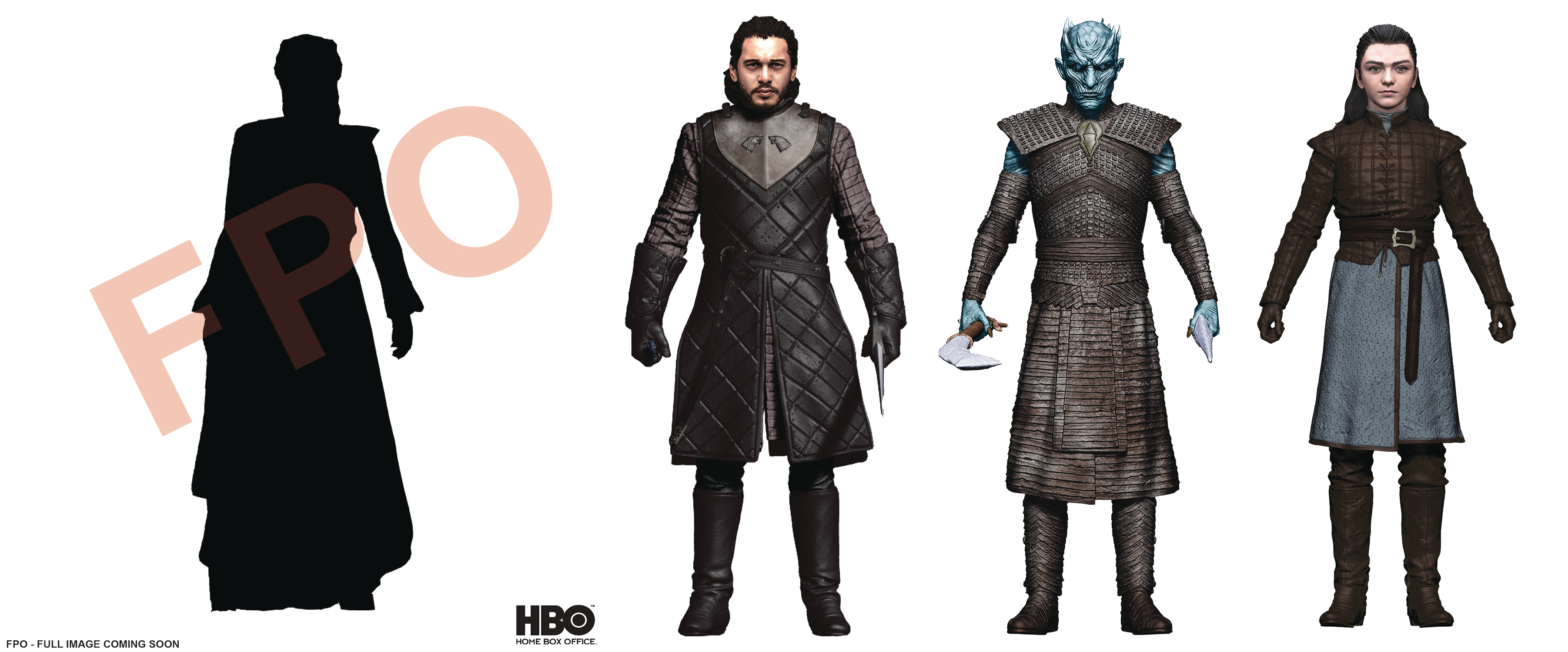 Todd McFarlane announced at NYCC that McFarlane Toys is headed back to Westeros for the company's first foray into Game of Thrones action figures.
Now, McFarlane Toys' Game of Thrones action figures from Season 7 are now available to pre-order at your local comic shop!
These incredibly detailed figures (AUG188816, $21.99) highlighting Jon Snow, Daenerys Targareyn, the Night King and Arya Stark from Season 7 of the hit HBO series Game of Thrones in a 6 inch Scale.
The figures feature 12+ points of articulation and the characters in their iconic attire from season seven of Game of Thrones.
Each figure comes with character specific and screen accurate accessories.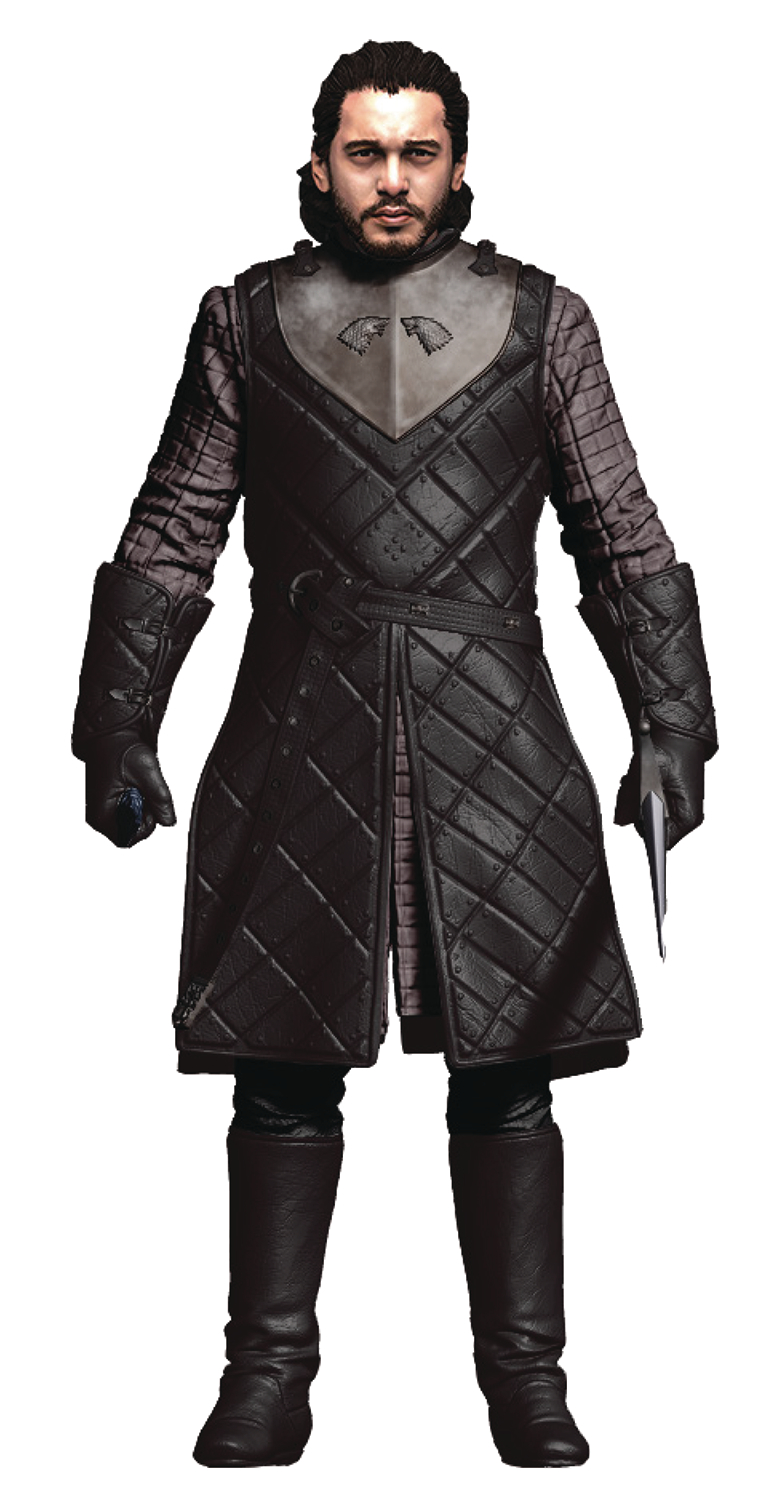 GAME OF THRONES 6IN JON SNOW AF (AUG188819)
GAME OF THRONES 6IN NIGHT KING AF (AUG188820)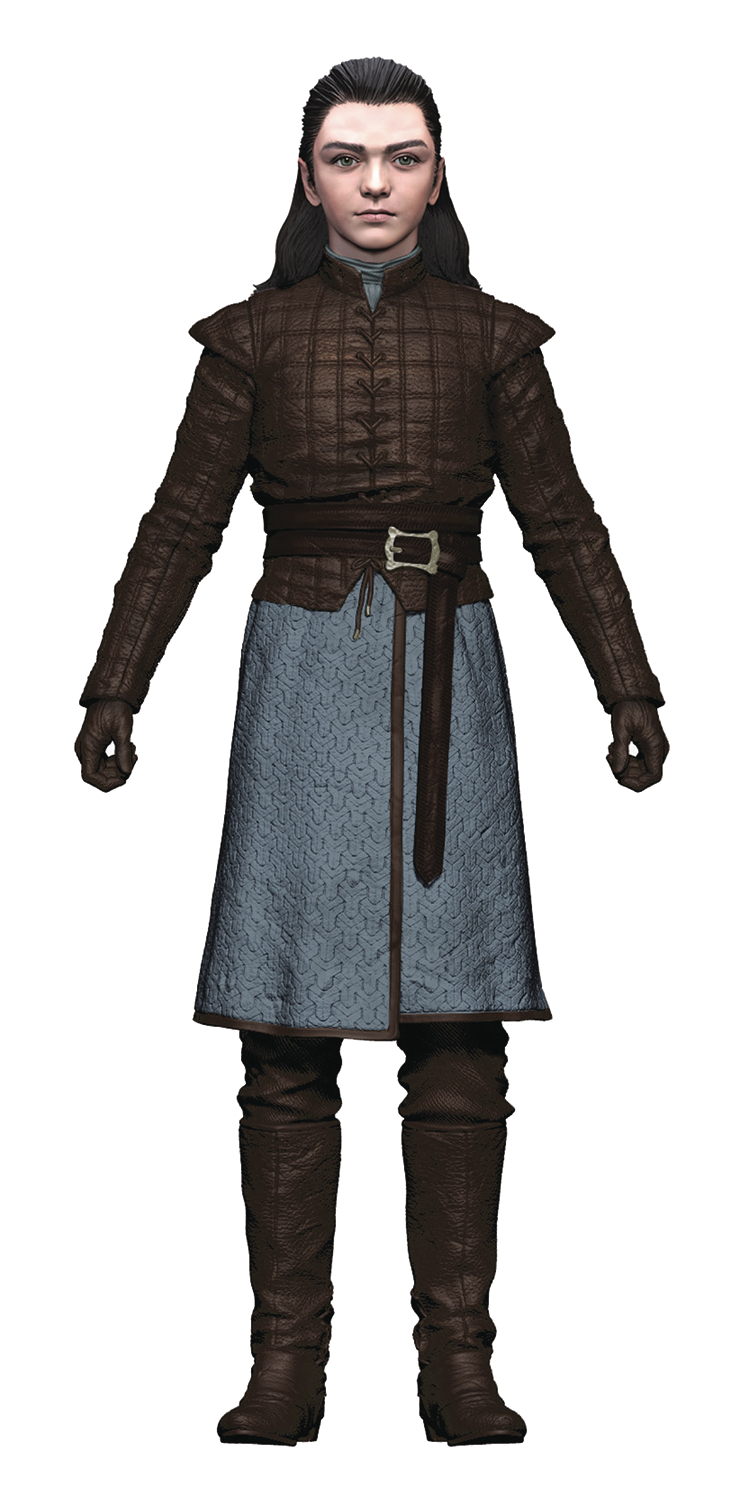 GAME OF THRONES 6IN ARYA STARK AF (AUG188817)