"Halo: Lone Wolf" Mini-Series Coming in 2019
Oct 10, 2018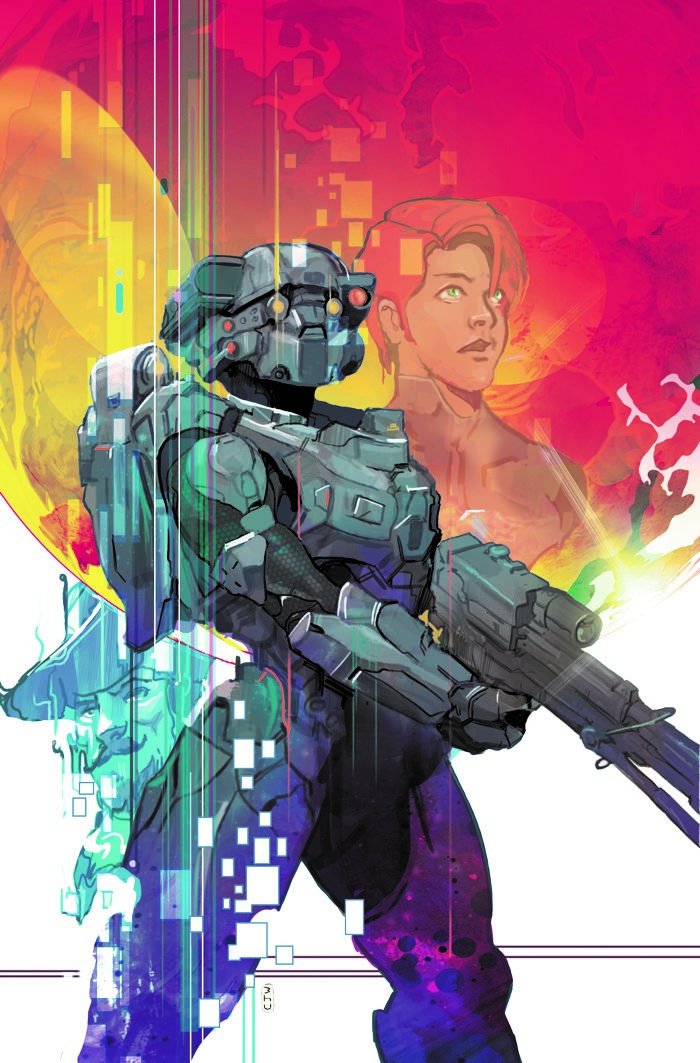 Dark Horse will continue their run of Halo comics in 2019 with Halo: Lone Wolf, a mini-series by writer Anne Toole, artists Kieren McKewon and JL Straw and colorist Dan Jackson.
ComicBook.com had the exclusive synopsis of the series:
Halo: Lone Wolf finds Linda on a dangerous covert mission without her team. Her skills in infiltration and marksmanship make her perfect for the high-stakes mission to end the threat posed by a wanted scientist on a distant planet. With only an ONI AI at her side, Linda must fight through both the dregs of the Covenant and the hostility of a lost human settlement to stop the rogue scientist in his tracks.
Halo: Lone Wolf #1 is available at comic shops January 2, 2019.
Check out all the Halo comics from Dark Horse available at your local comic shop.