Marvel Letterer And Star Wars Logo Designer Jim Novak Passes Away
Oct 04, 2018
by Troy-Jeffrey Allen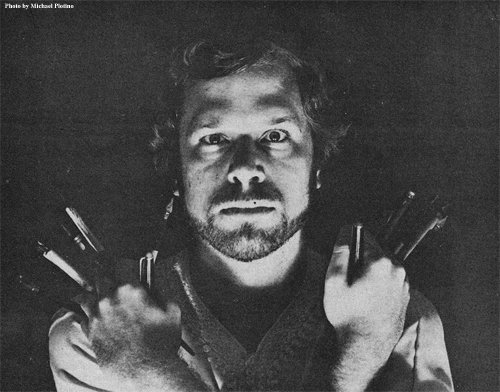 Industry letterer Jim Novak -- whose credits include work on the Wolverine Weapon X story -- has passed away. Novak died back in April but his passing was not publicly confirmed by friends or family until fellow letterer Pat Brosseau tweeted out a dedication via Twitter today.
Born September 14th in Chicago, Illinois, James R. Novak came to New York looking for design work in the comics field. Having grown up on the medium, Jim would ultimately get his break on DC's Wonder Woman under Julie Schwartz. Shortly thereafter, the letterer found himself working as a staffer in Marvel's production department.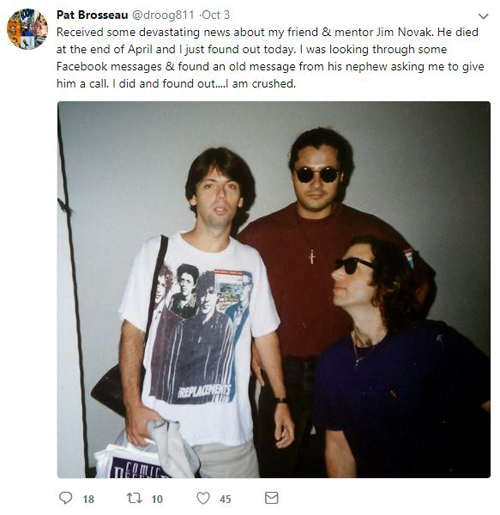 Most of Novak's career was spent at The "House of Ideas," attaching his name to some of Marvel's most beloved titles throughout the late 1970s and 1980s. Titles such as Conan The Barbarian, the Spider-Man newspaper strip, Power Man And Iron Fist, Elektra Assassin, and Star Wars. The latter of which is Novak's biggest claim to fame and a major pop culture touchstone. In a 1983, sit down with Comics Interview, Novak recounted how he designed the now iconic logo for Star Wars.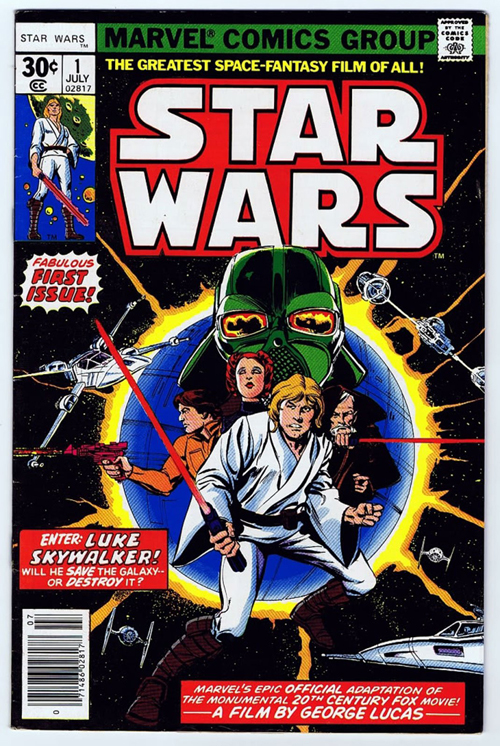 "They brought in their logo from the studio and Stan Lee wasn't crazy about it -- the "W" was a little bit different looking and the letters weren't Marvel-style. So I ended up redoing it. It was before the movie even came out," Novak explained. "We were working on the comic adaptation. I lettered the first issue, and I had no idea what [Star Wars] was about, either. The next thing I knew, the STAR WARS logo was being used everywhere, from newspaper ads to some of the promotion and merchandizing materials."
Sometimes credited as "James Novak", the letterer is also known for being a cover artist. Outside of Marvel, his prolific background in storytelling and text also extended to publishers such as Dark Horse, BOOM! Image, Dynamite, and IDW.
Novak's letters over Barry Windsor-Smith's Weapon X.
****
Troy-Jeffrey Allen is the consumer marketing editor for PREVIEWSworld.com and the DCD family of sites. His comics work includes BAMN, Fight of the Century, and the Harvey Award-nominated District Comics.