Funko Swings Into Marvel's Spider-Man Video Game
Sep 12, 2018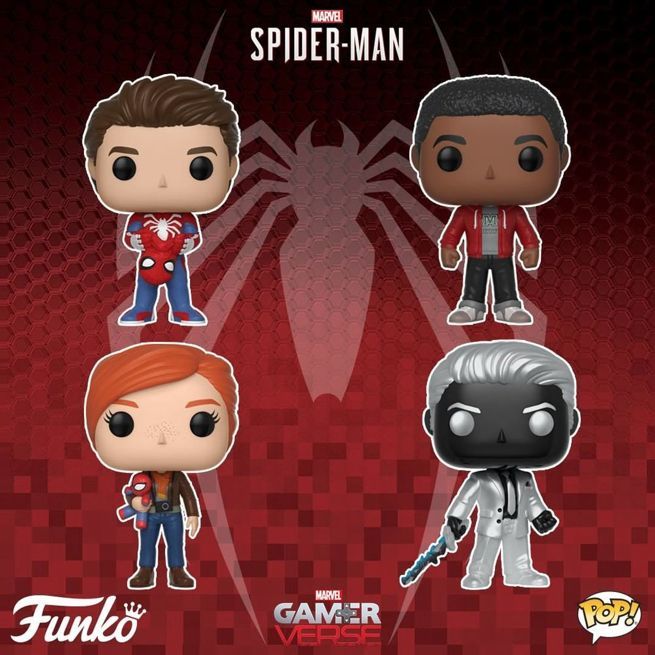 Loving the new Spider-Man video game? Well, Funko will let you showcase your fandom, even when your not around your console with new Funko Pop! from the game.
Dive deeper into the marvelous world of Marvel Games with new Pop! featuring key Spider-Mancharacters! An unmasked Peter Parker wearing his Spider-Man suit (JUL189216, $10.99), Miles Morales (JUL189214, $10.99) and romantic interest Mary Jane (JUL189213, $10.99) holding a plush Spider-Man toy are ready to take on Super Villain Mr. Negative (JUL189215, $10.99). Each Pop! figure stands about 3 3/4" tall and comes in a window box for display.
Now available to pre-order at your local comic shop. See the photos below!