Mangapedia: Horror in Manga
Jul 20, 2018


Welcome to the Mangapedia! This recurring monthly feature aims to illuminate the world of Japanese comics for aficionados and new readers alike. Look here every month for cool insights and informative articles about manga!
---
Stories about vengeful spirits more powerful in death than they were in life were commonplace in Edo Japan, and these scary stories — known as "kaidan" — typically came with a moral or lesson for the listener to take to heart, often recorded in early manga-style images for later generations to enjoy.
Having evolved from their more ancient origins, modern Japanese horror tales are called just that; horaa or "horror". Seen throughout Japanese movies, video games and novels, this uniquely Japanese take on what goes bump in the night can be found in dozens of manga titles as well.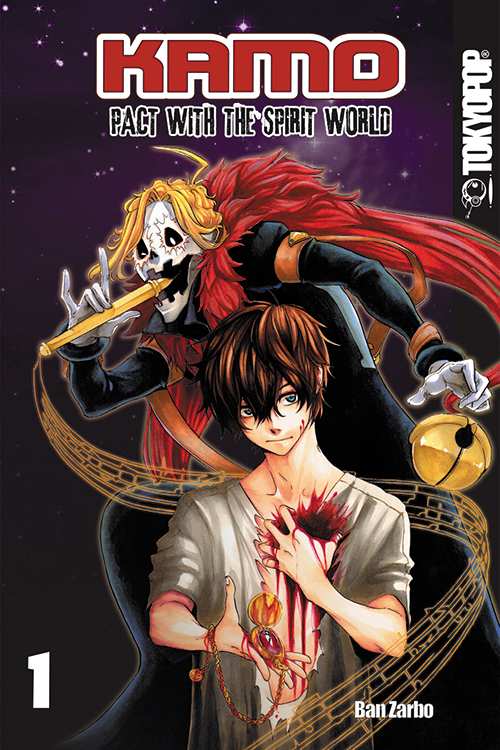 Body horror is a theme that carries on from ancient folktales, with limbs just a bit too long and faces that twist in ways that haunt the mind.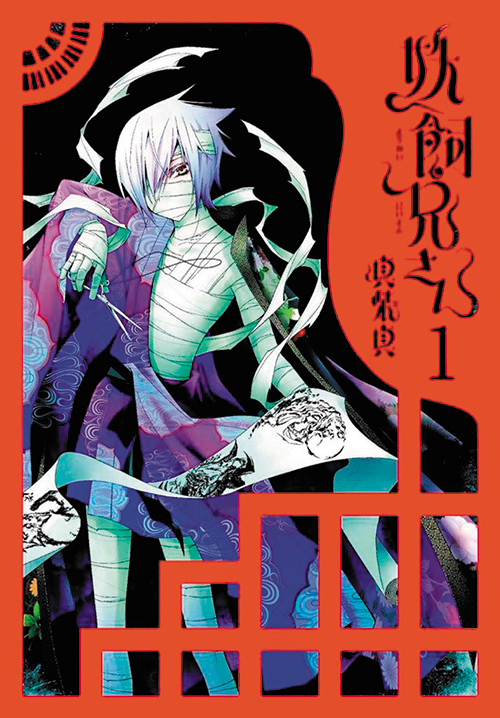 Yōkai (supernatural monsters and strange creatures both malevolent and harmless) have become well-known thanks to franchises like Yo-kai Watch, and with the popularity of J-Horror movies like The Ring and The Grudge, more and more fans in the west are welcoming these creepy tales from Japan!