Collector's Corner: Interview with John Holmes
Jul 16, 2018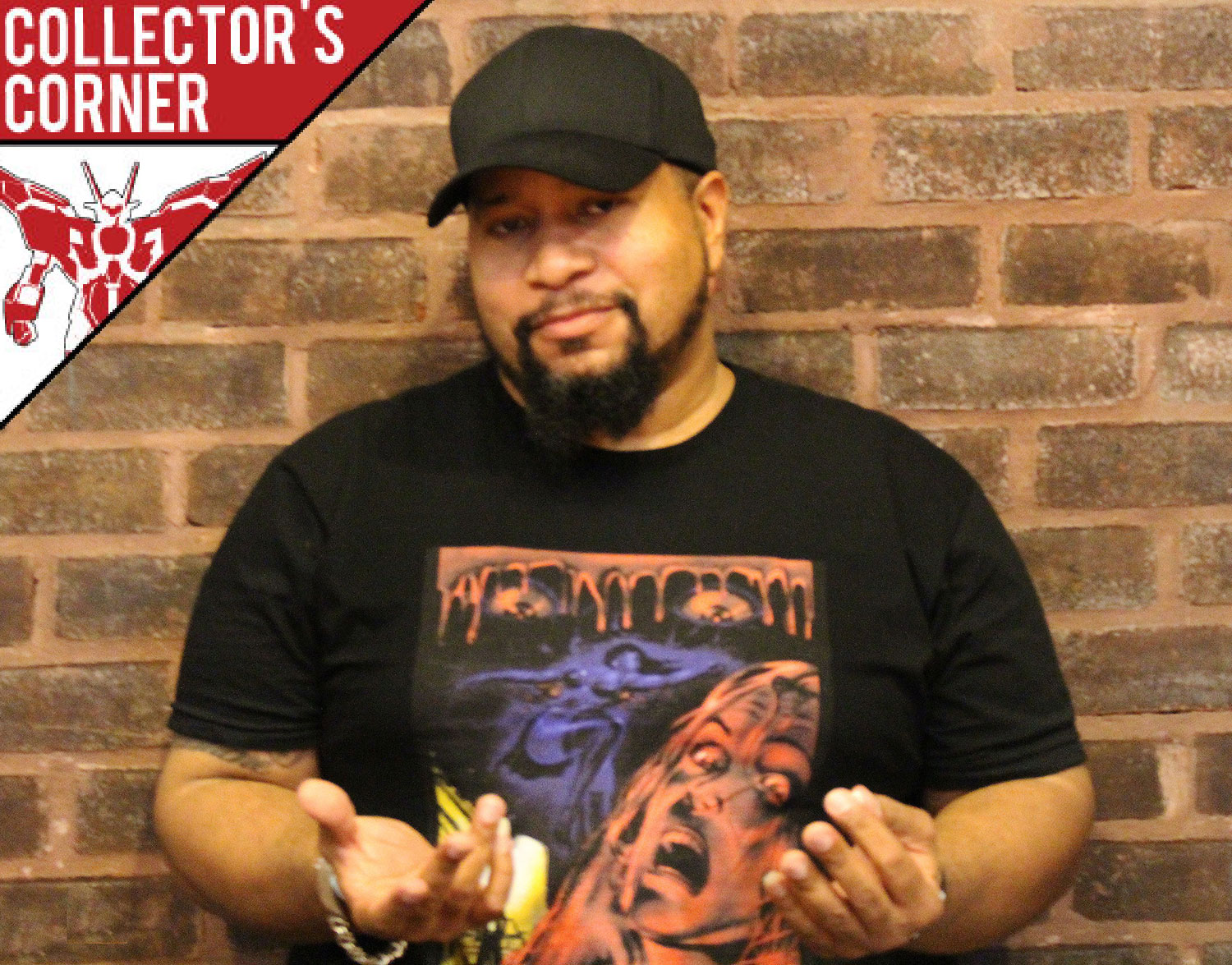 PREVIEWSworld ToyChest proudly introduces Collector's Corner! Here, we'll highlight anyone and everyone with a love of toys and collectibles. Whether it's a hardcore collector with no room on their display case or a veteran sculptor who makes a living in the industry, we'll talk to anyone who lives and breathes toys!
This week, we talk to John Holmes, collector of anime, horror and robot toys.
Holmes shows us around his collection and some of his favorite pieces.
---
TELL US ABOUT YOURSELF:
I'm a Photographer, Filmmaker, Editor, and family man with a passion for Japanese monsters/robots movies/shows, horror films from around the world, anime, animation, artwork, toys and collectibles.
Just a worldly nerd.
WHEN DID YOU START COLLECTING?
My childhood, where it began really with everything.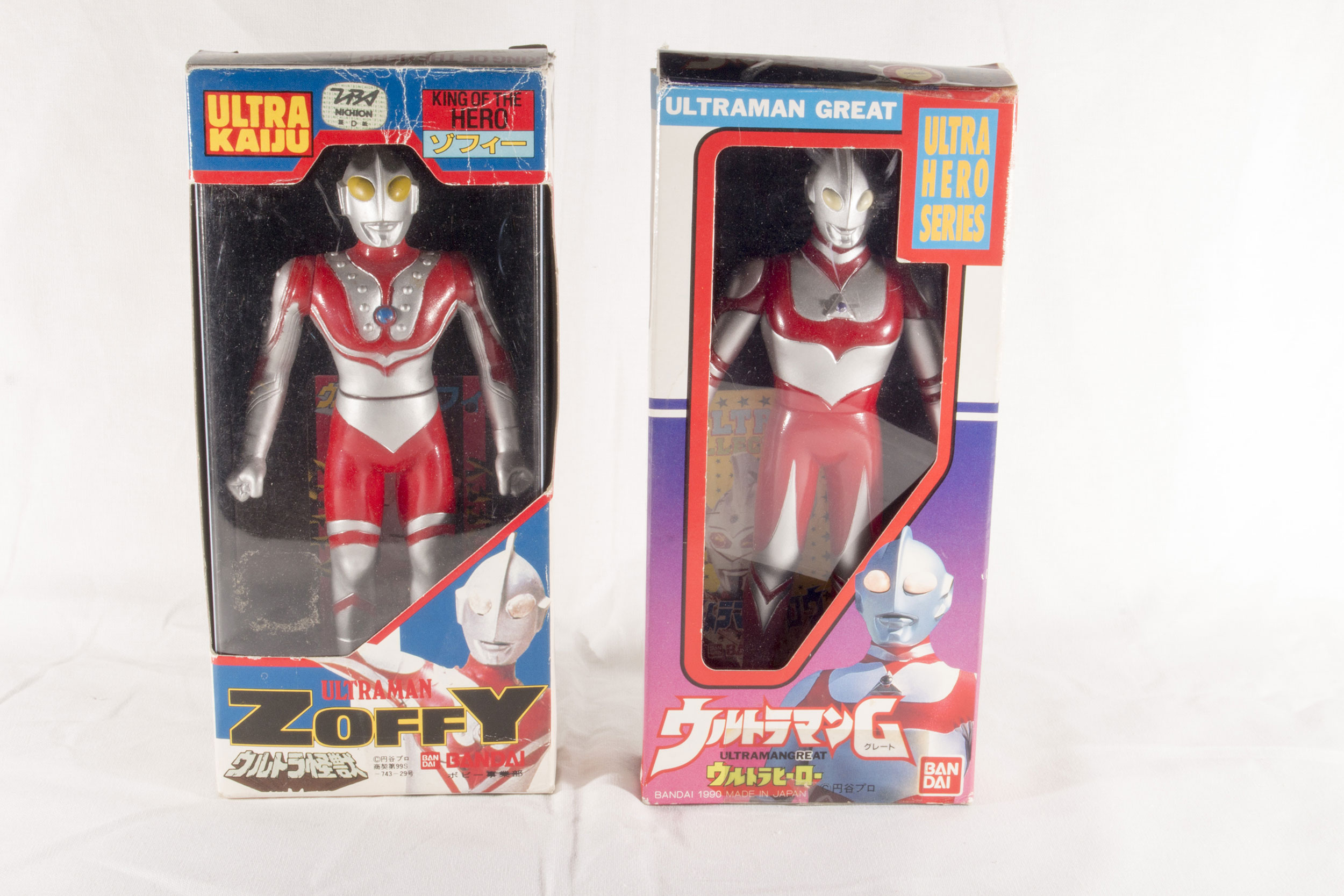 WHAT SPURRED YOUR INTEREST IN COLLECTING?
My father and my oldest sister got me started collecting. My father introduced me to the cinema, horror, sci-fi, Godzilla and Ultraman as a child.
WHAT SPECIFIC TOYS DO YOU COLLECT?
Godzilla, Ultraman, Japanese Robots (Gundam, Macross Mazinga Z,) Horror figures, Universal Horror figures (especially Creature from the Black Lagoon), KISS, Comic Books and Anime related toys and model kits.
DO YOU HAVE ANY FAVORITE PIECES?
The largest part of my collection is my Godzilla pieces. It's really difficult but I have a lot of favorite pieces but definitely some older ones like the original Shogun Warriors Godzilla, Rodan, and Aurora Creature from the Black Lagoon kit to the newer Bandai Tamashii Nation S&H figures.
WHAT IS YOUR HOLY GRAIL COLLECTIBLE?
Again for me it would have to be the original Shogun Warriors Godzilla, Rodan, my Universal Monster Creature from the Black Lagoon stuff.
WHAT IS YOUR ADVICE TO FELLOW TOY COLLECTORS?
Find out what you love the most and collect that particular topic. Don't just collect everything because it will drive you crazy. Narrow it down to your top favorite things of all.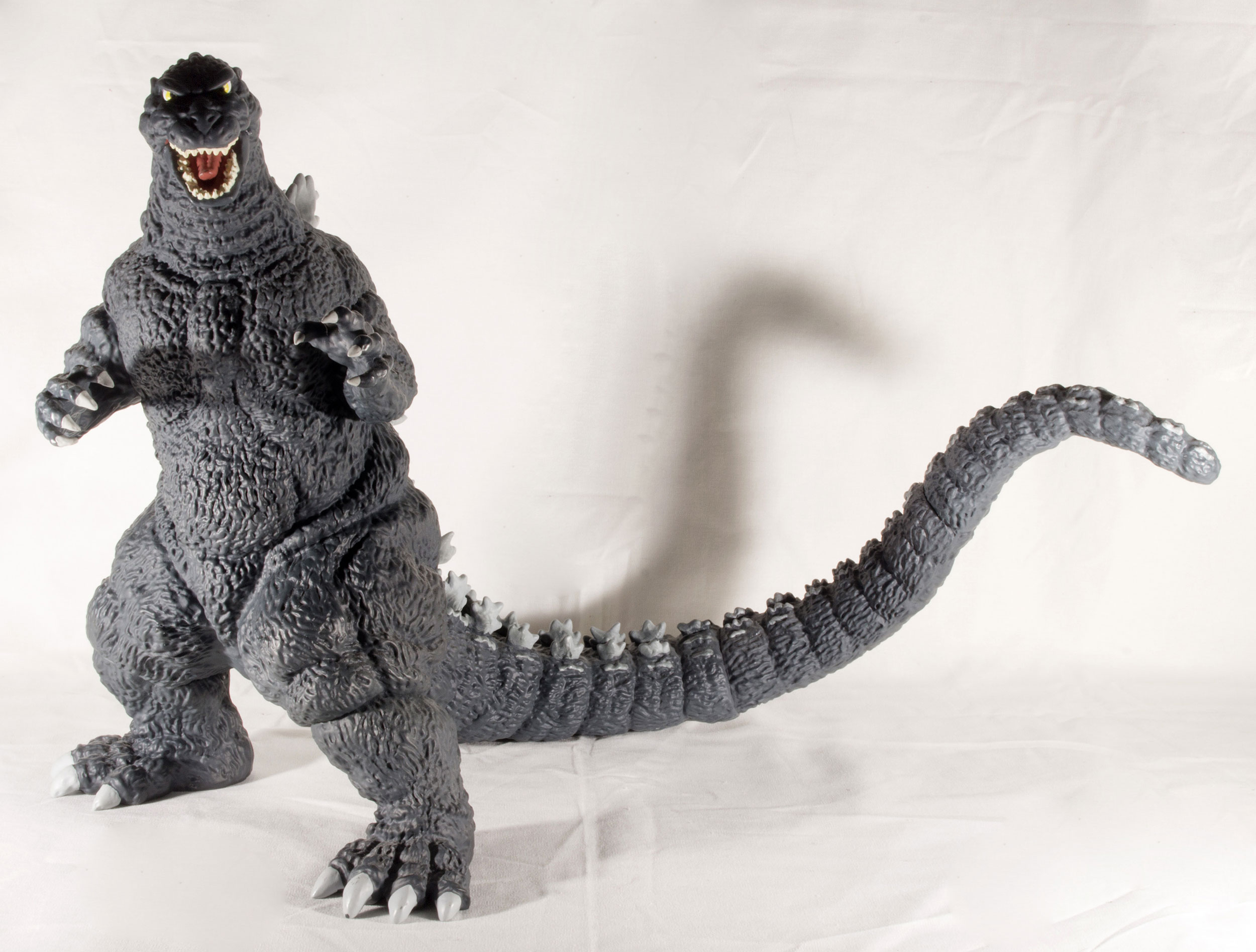 WHERE CAN PEOPLE FIND YOU ONLINE?
Instagram : J.Holmes_bloodroseind
Twitter:@BloodRoseind
Facebook: John Holmes